These new cocktails will have you travelling around the globe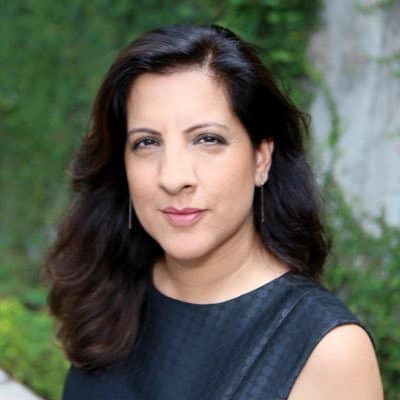 · 6 May 2021
·
Drinks
We explore the latest drinks dotted across town at Astor Bar, Roxy and Publico Ristorante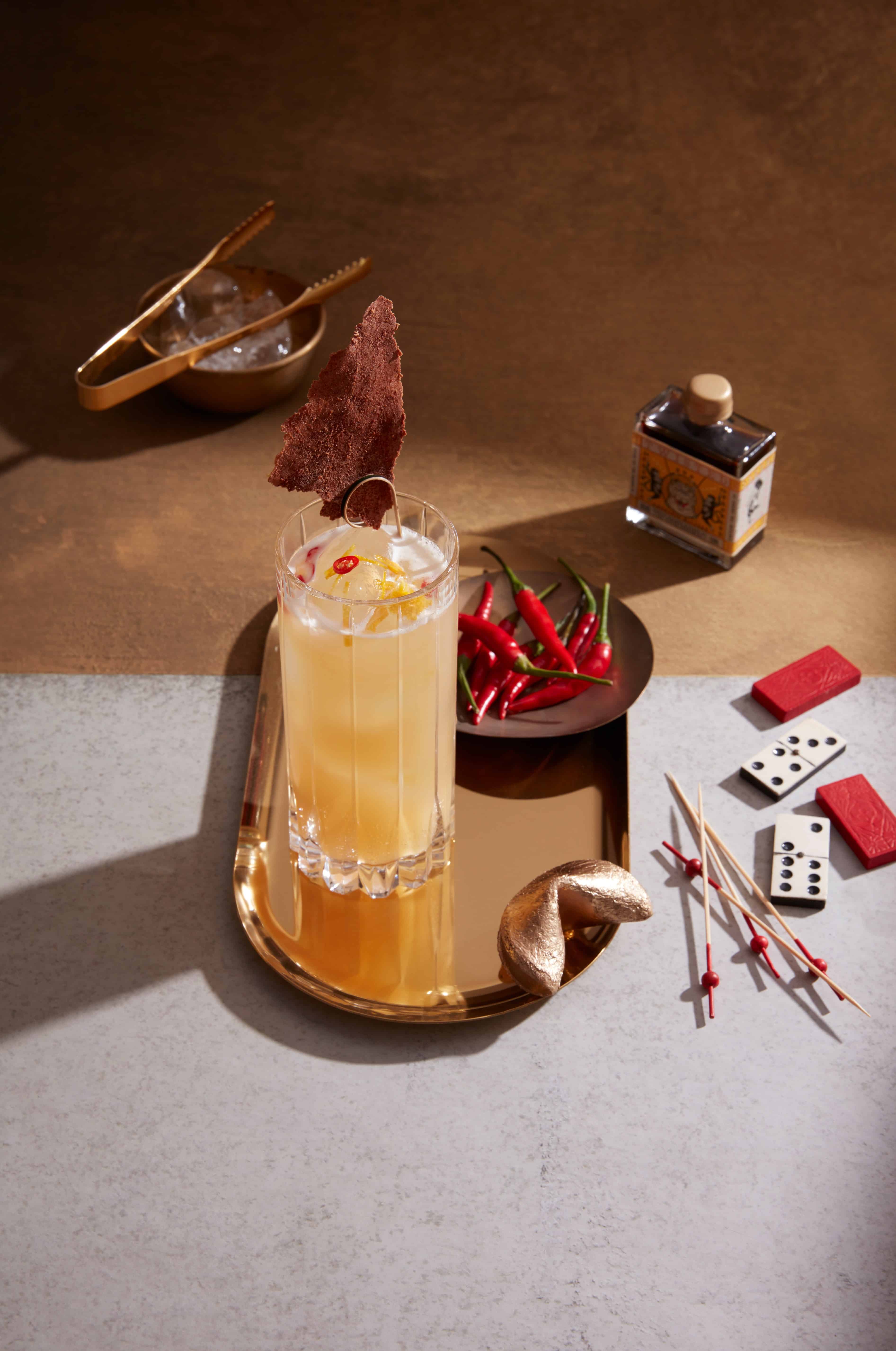 Astor Bar launches a new cocktail menu
Astor Bar's new 40- cocktail menu is a leisurely meander through New York. Inspired by the city's five neighbourhoods – from  Lower Manhattan to Westside – each cocktail served in bespoke glassware, pays homage to the Big Apple's diverse history.
Start your journey with Tong Wars, which retells the story of rival gang disputes in Chinatown in the 1800s, with spices seared through Chinese plum vodka, apple, ginger and chilli bitters. Captain's Cure innovates on the Gimlet with vodka and Tio Pepe fino sherry while Calle Catorce, a twist on gin and tonic, takes a stroll down West Side's "Little Spain" with manzanilla sherry, and mezcal and manchego-infused gin.
Mixologist Yvonne Tay adds a dose of her infectious personality to her creations. She keeps you captivated with her mixology skills, especially during the famed Violet Hour, an evening ritual at St Regis Hotel, which involves a barman's trolley and complimentary Martinis.
Astor Bar – St Regis Hotel, 29 Tanglin Road, The St. Regis Singapore. Tel: 6506 6859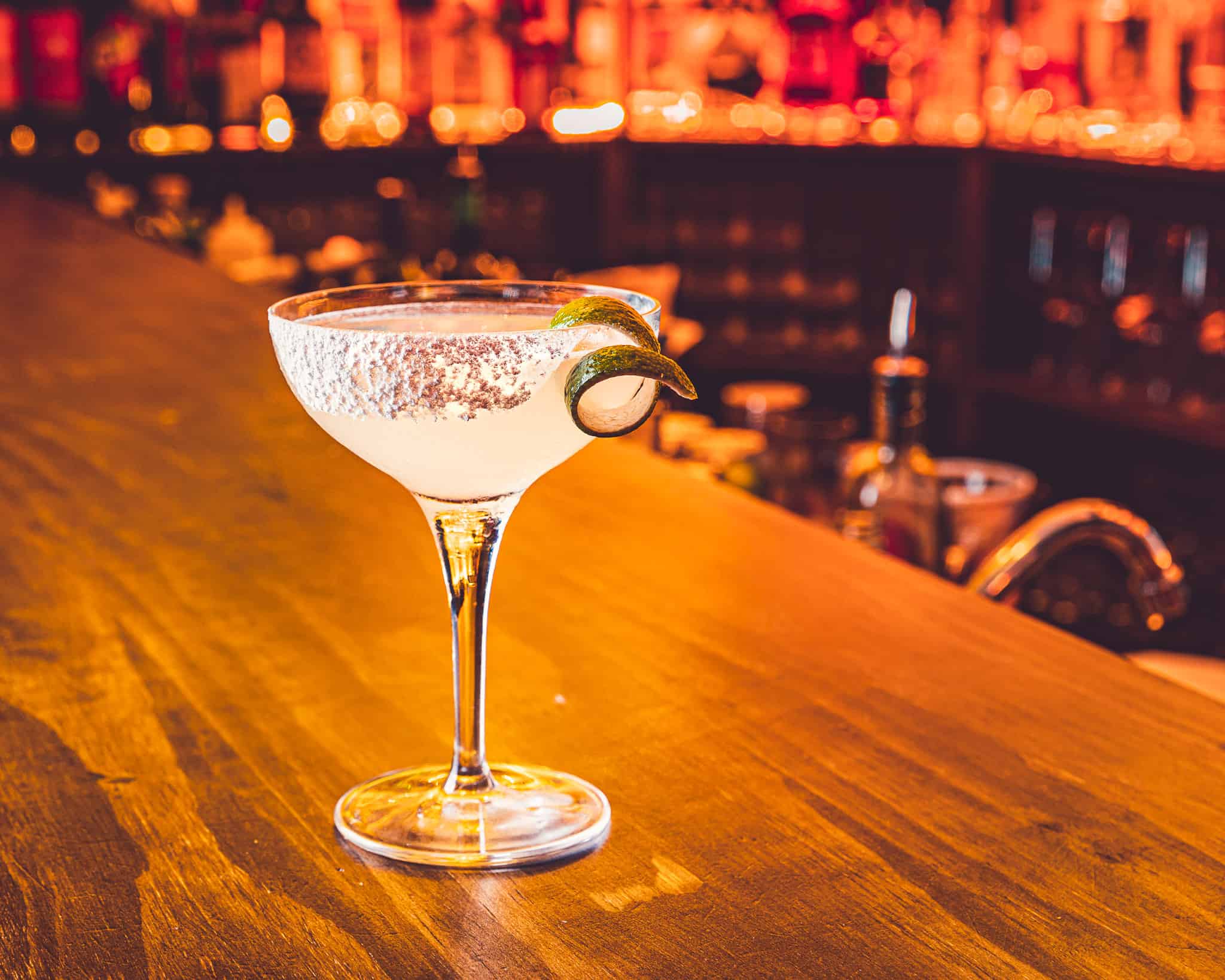 Miss Fitz and its speakeasy bar, Roxy
Yet another bar to relive New York's indomitable spirit is the new speakeasy, Roxy. Tucked away inside Miss Fitz Kitchen & Bar at The Sail at Marina Bay, this intimate gem is inspired by the back rooms and rock 'n' roll nightclubs of 1970's Lower East Side Manhattan.
The standout, The Jean Genie, is a pear-infused twist on the classic Daiquiri dusted with icing sugar, a tip to the creative genius of David Bowie. Another highlight, You don't have to put on the Red Light, an Amaro twist on the classic negroni and named after Sting song and bar's namesake, Roxanne.
Bar nosh includes the addictive Triple Cheese Grilled Cheese or an option to step out to Miss Fitz's refreshing contemporary Mediterranean plates. Try the crowd-pleaser Charred octopus served with Balinese sambal matah: a salad of chilli, shallots, lemongrass and kaffir lime leaves. Our favourite was a tie between the Spiced Cauliflower, Pomegranate and Chickpea Salad and Miss Fitz's signature, 15-hour Braised Glazed Short Ribs.
Miss Fitz keeps the crowds pouring in with weekend brunches and Roxy bar, with themed nights such as Backstage Spirits, showcasing two hours of the greatest hits of an iconic artist, and three cocktails inspired by the artist.
Miss Fitz and Roxy, 6 Marina Boulevard, 01-17, The Sail at Marina Bay. Tel: 8129 4617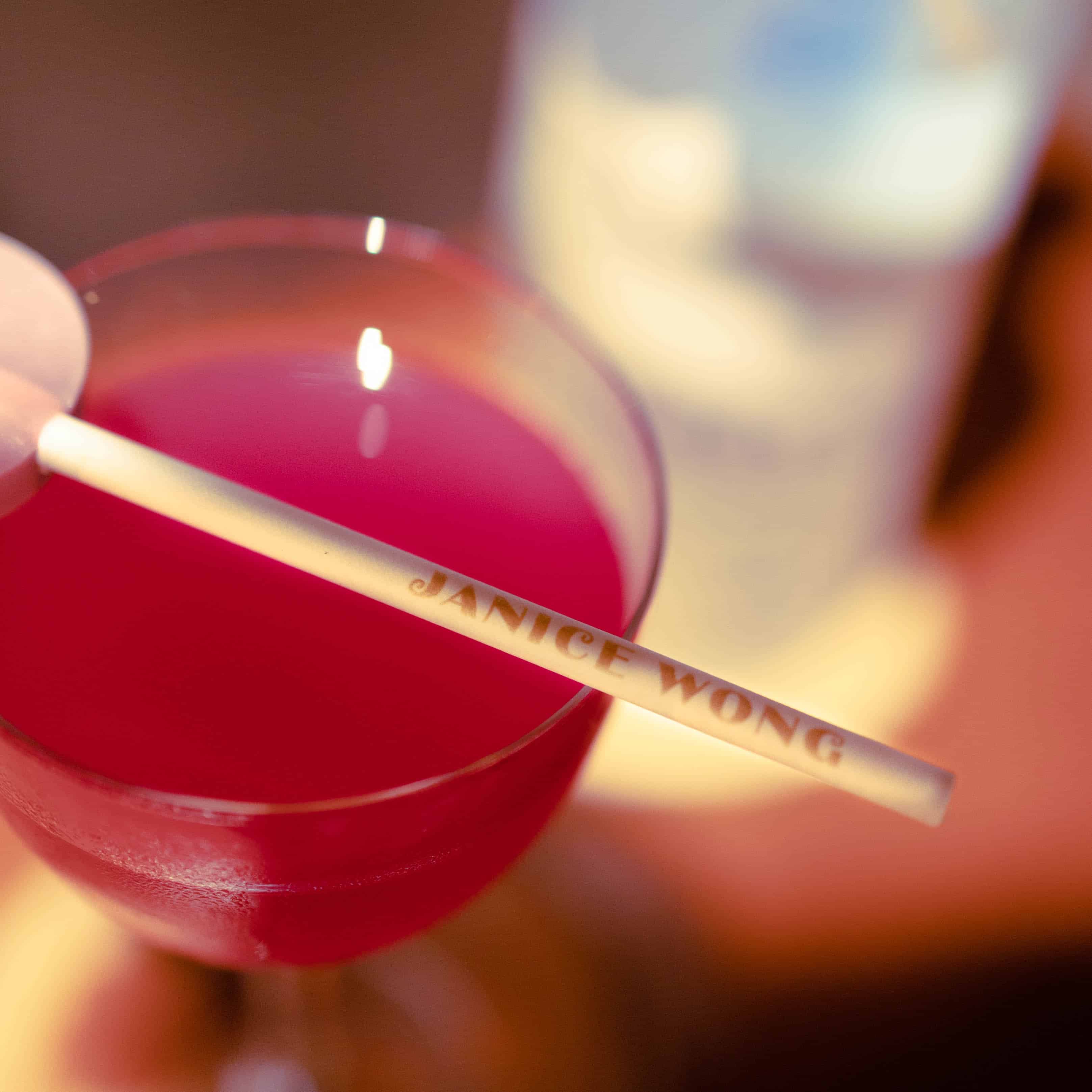 Maybe Sammy, in collaboration with Publico Ristorante
Publico Ristorante brings us cocktail creations from Sydney's renowned, Maybe Sammy. Rated 11 on the World's 50 Best Bars 2020, the quirky Sydney bar pays homage to Sammy Davis Junior (along with the rat pack and all the glamour of the 1950s) and finds inspiration in his famous songs.
Publico showcases three cocktails, including the refreshingly sweet All of You, crafted with Bombay Sapphire Gin, Chardonnay, house-made kombucha and peach liqueur.
We were tickled pink with Insta-worthy Candy Man – consisting of Grey Goose Vodka, Aperol, raspberry sour ale and topped with a Janice Wong Strawberry & Grape Chocolate Lollipop. Then there is Eee-O-Eleven which celebrates Sammy Davis Junior's breezy style with Bacardi Ocho 8-Year-Old Rum, coconut water, banana liqueur and a dollop of artisan mango sorbet.
The drinks are available till 31 May at Publico Ristorante, Riverside Quay.
Publico Ristorante, 1 Nanson Road. Tel: 6826 5040
SHARE