Raising a glass to women in wine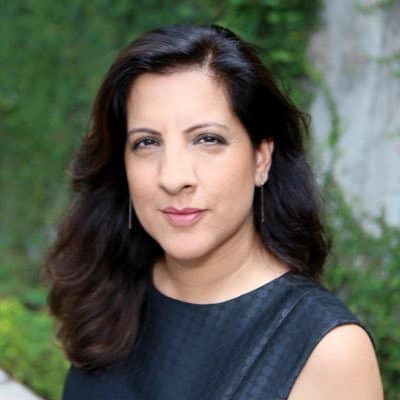 · 25 March 2021
·
Drinks
We celebrate International Women's Day with Singapore's leading women sommeliers.
Continuing our four-part series, we spotlight upcoming and established sommeliers in Singapore. Each of these women has won their peers' admiration – with accolades, awards, and their determination to excel. It's a small community, and they are encouraging young sommeliers by setting a strong precedent.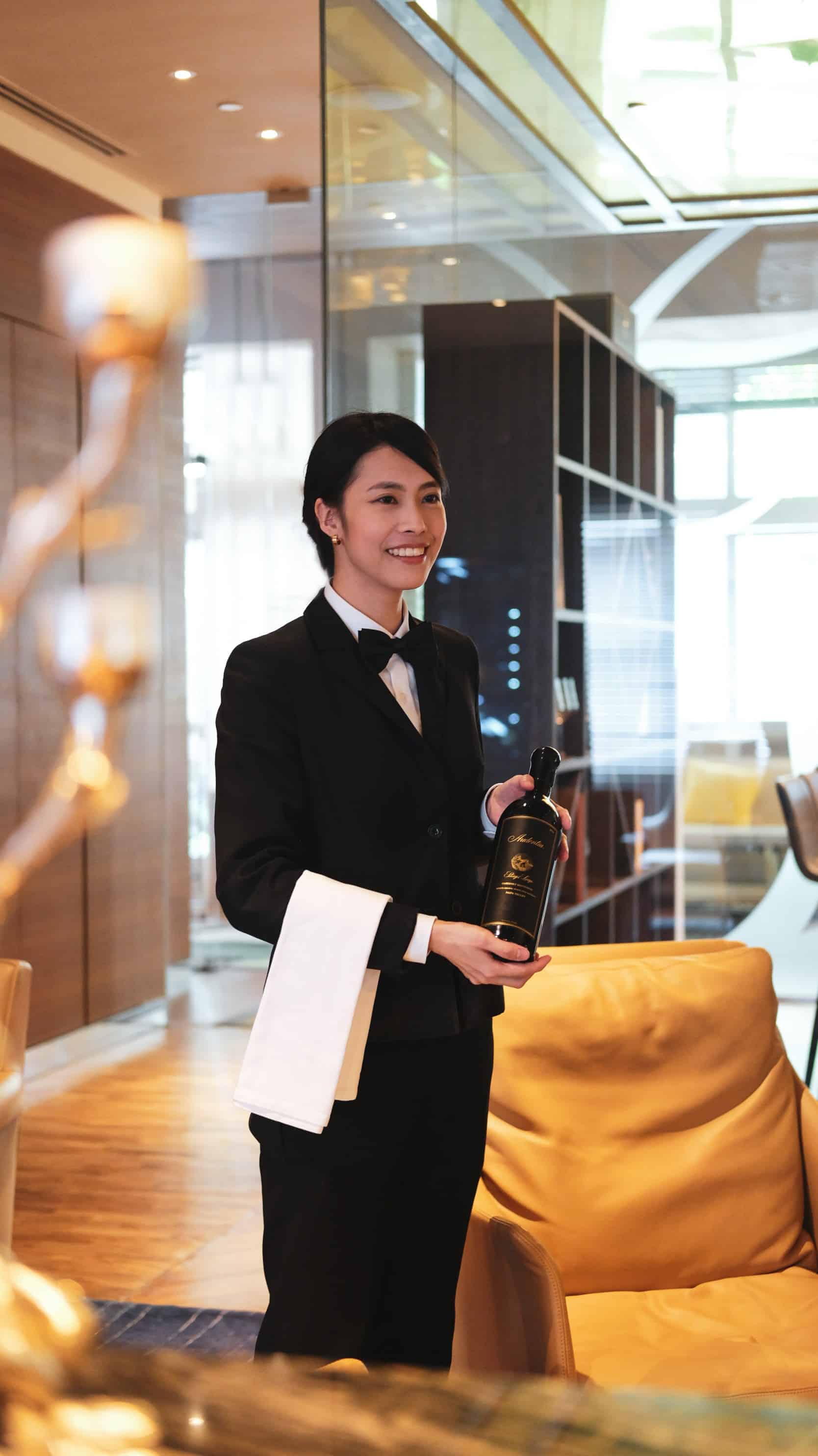 Dolly Chao, Assistant Sommelier, Madam Fan
Dolly Chao cuts a slender figure in a crisp black pantsuit as she settles in an oversized chair across me. We talk about her emerging career and the importance of finding mentors. She says she is purpose-driven when it comes to her work and focuses on details. Every glass of wine opens a new culture for her; she studies them with diligence and recounts her experiences with a shot of humour.
How did you become a woman in wine?
While working at L'atelier de Joel Robuchon, the head sommelier Fabien Duboueix once asked me, off the cuff, if I knew the difference between Pouilly Fumé and Pouilly-Fuissé. I did! He was surprised as I was a hostess there (with a bit of wine know-how up my sleeve). He encouraged me to pursue the sommelier path and agreed to mentor me. Soon after, I landed my first gig as an assistant sommelier at the NCO Club at Marriott.
How important are mentors in your profession?
There's a real need for a mentor to steer us in this profession. Wine can be extremely daunting, and it's difficult to know where to start. What's more, industry exams like CSW are not syllabus led and require self-study, which is difficult to manage without a coach. I am fortunate to have Fabien's guidance in a blind tasting and wine studies, and I find his counsel on improving my career prospects invaluable. For example, he helped me prepare for the CSW Certificate level qualification. His advice to me was to over-prepare for every stage. I would have never thought of studying for the advanced level for a certificate level exam.
Lastly, given that we are celebrating women, is there a leading woman in wine who inspires you?
I attended a masterclass conducted by the highly acclaimed Julie Dupouy, the third-best sommelier in the world (ASI World Sommelier Championship). She talked about cognac with such passion; it was infectious. I watched her competition videos and followed her on social media. She is exceptionally knowledgeable and elegant, and I aspire to be like her.
SHARE