Music inspires cocktails at Maduro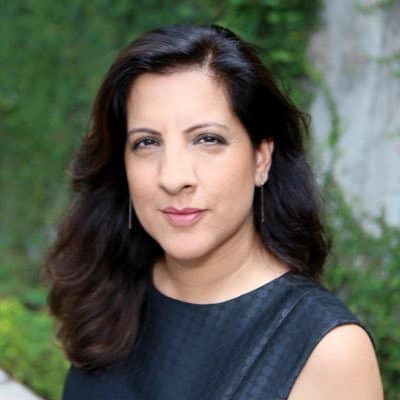 · 19 March 2021
·
Drinks
Mr P finds inspiration in music and launches a jazzy new drinks menu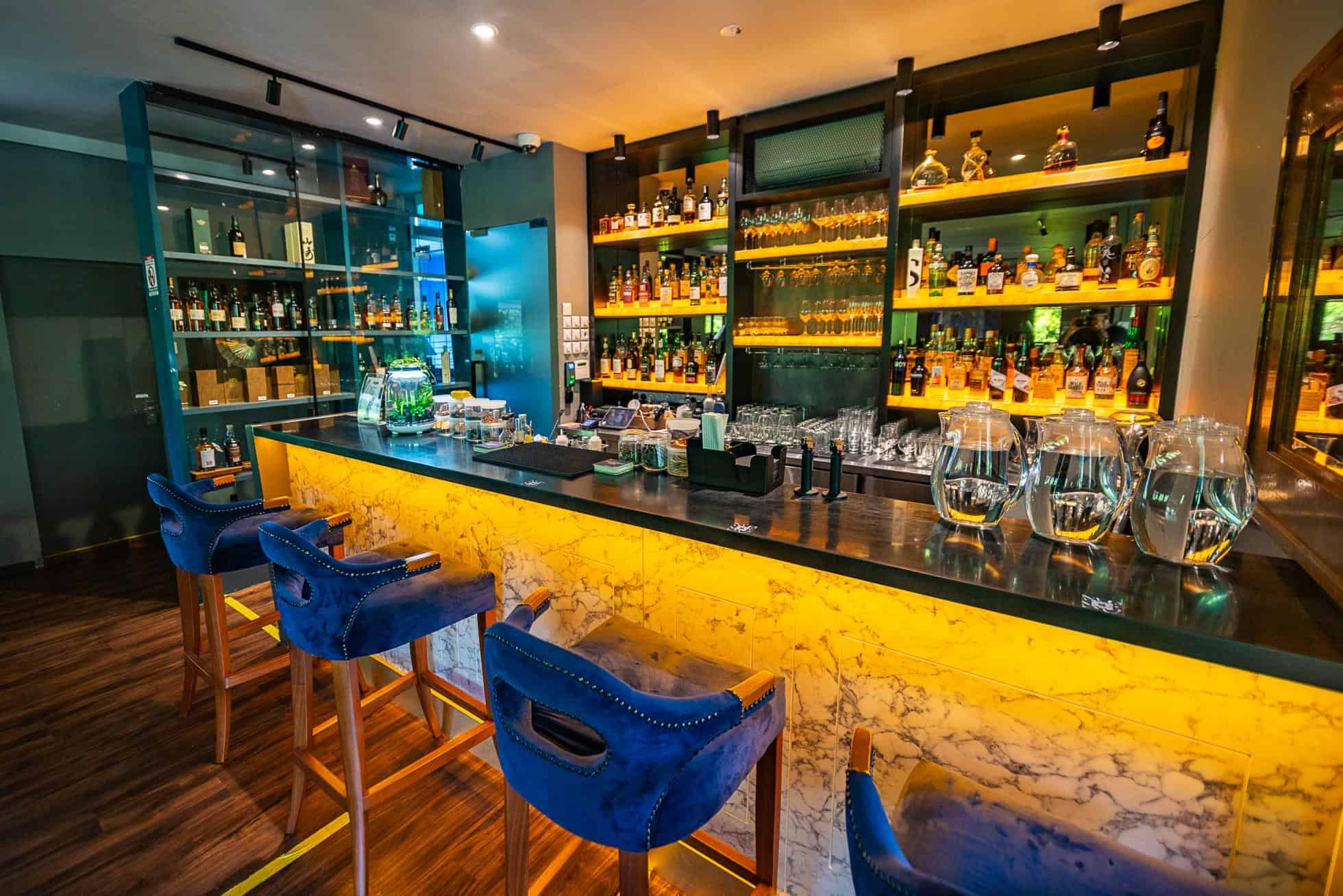 Back in the day ( 2019, which seems like a distant past), Maduro was a space for music lovers tapping to jazz crooners with a glass of whisky or wine in hand. Covid restrictions dropped the curtain on live music and left an empty stage. Peter Ng, or Mr P, the man behind Maduro, found a way to reimagine the space, and it was in music again that he found his inspiration.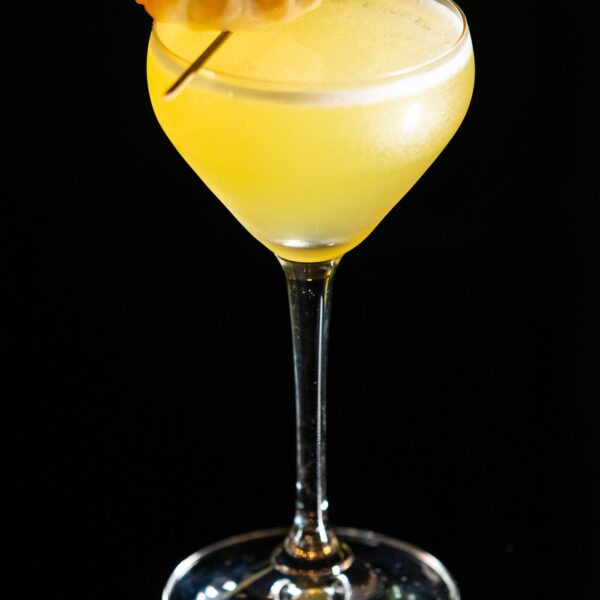 "If you were drinking with music, what would you drink?" thought Mr P as he designed the new libations with the bar manager, Rajesh Kumar. Rajesh translated the notes into a drink or nine, and so, the Troubled Clef was born, a nine-cocktail menu, each taking its cue from an old song, a known melody and Mr P's album, A journey with my friends.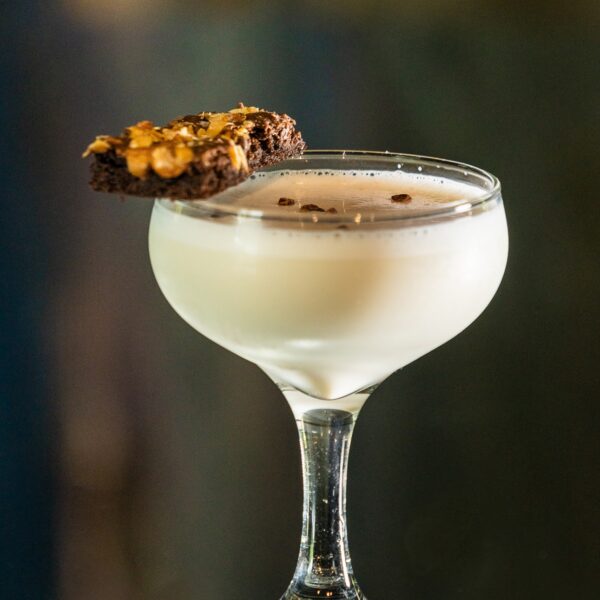 Start with the sour, Oblivion on Himalayan($23+), a citrus zingy drink crafted with India's first basmati rice-based vodka SmokeLab Vodka and the Himalayan Salt candy. Ain't it a Sin ($23++) comes with garnishes of rockmelon balls and flavoured with tequila and citrus medley (orange). My choice of the night, though, was the dessert cocktail, Cereal Note($23++), a malty vodka and milk-based potion with a brownie on top, begging to be dunked in.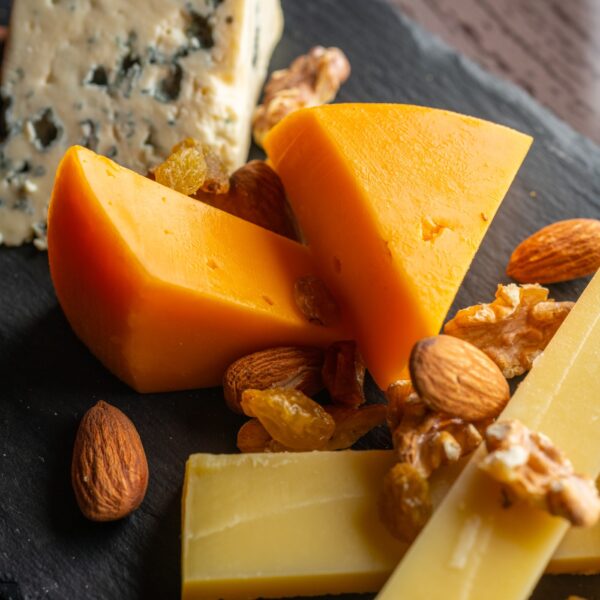 Atout supplies the fine cheese platter, a truffled brie with blueberry jam($28++) played with the citrus drinks I enjoy the most, providing a contrast. For nourishment, turn to the soul-warming Beef Bourguignon ($35) or Chicken and Leek Stew( $29), served in hearty enamelled pots with a fresh baguette on the side.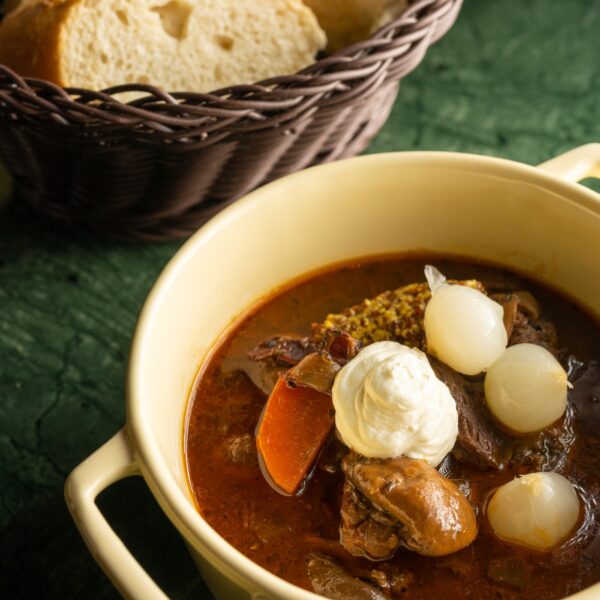 Maduro, the lounge and jazz bar, is located in Dempsey, surrounded by serenity and lush greenery and invites guests to its warm salon of eclectic velvet chairs and art curated by Mr P. The Yamaha piano sits in the corner, waiting to be played.
40C Harding Road, level 3. Tel +65 9756 4775
SHARE