Bouchard Père et Fils unlocks its last tranche of La Romanée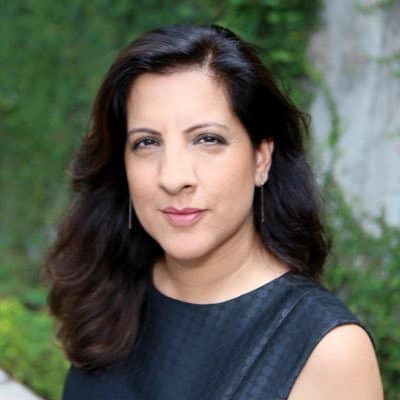 · 19 March 2021
·
Drinks
Bouchard Pere et Fils are auctioning their last bottles of La Romanée through Baghera Wines on April 18th.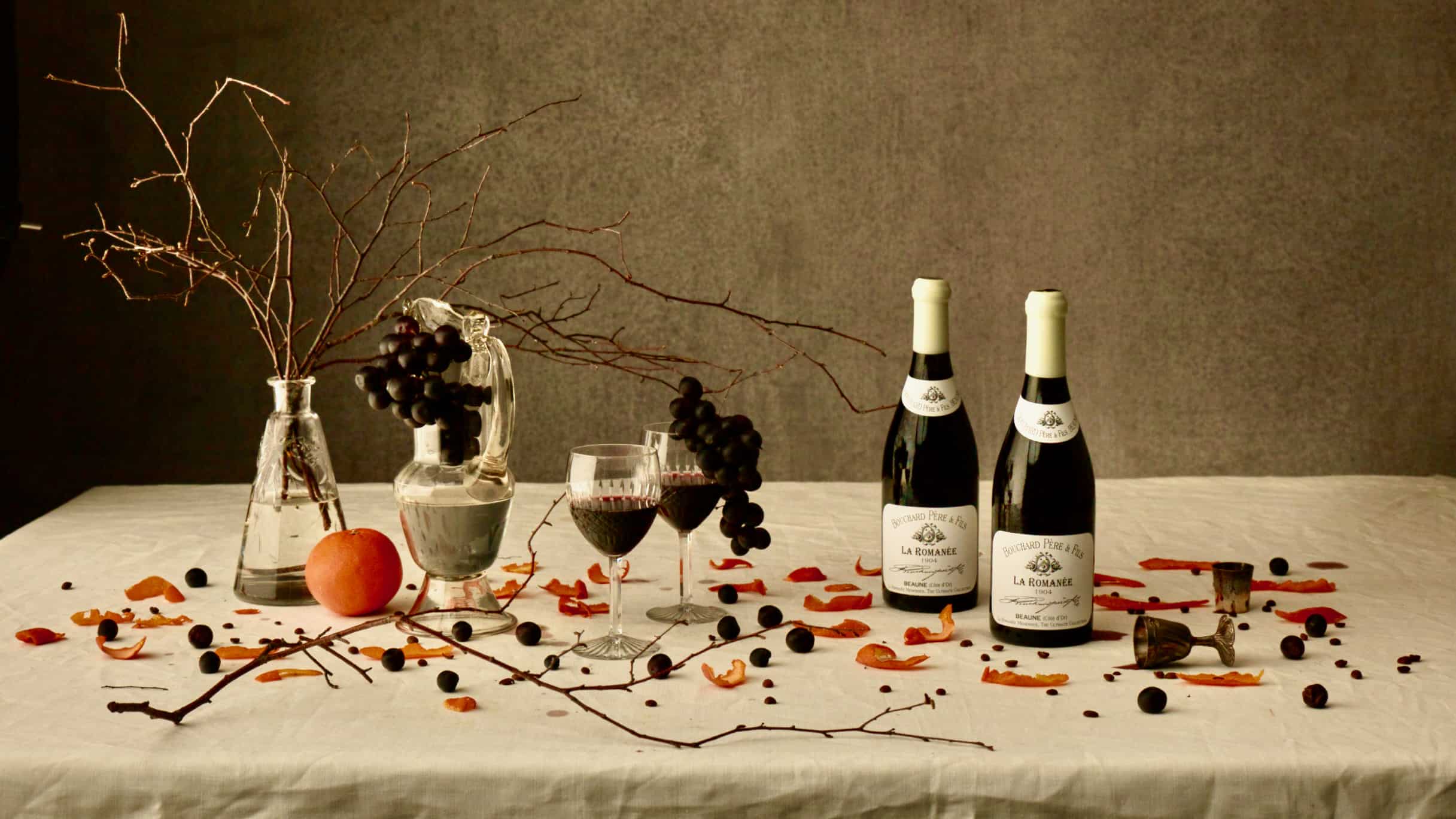 Swiss auction house Baghera Wines are entrusted with the auction of the rare and coveted La Romanée wines. Nearly 2000 bottles will be presented at this historical sale, with vintages ranging from 1862-2005.
Nestled in the heart of Côte de Nuits, in the village of Vosne Romanée, La Romanée is the smallest grand cru appellation, 0.845 hectares to be precise, producing just about 3600 bottles per year. La Romanée "embodies the very essence of a Burgundy that is precious, secret and fertile," says Baghera Wines. "Along with La Romanée-Conti, Richebourg and others, it is one of the great names responsible for Burgundy's international renown."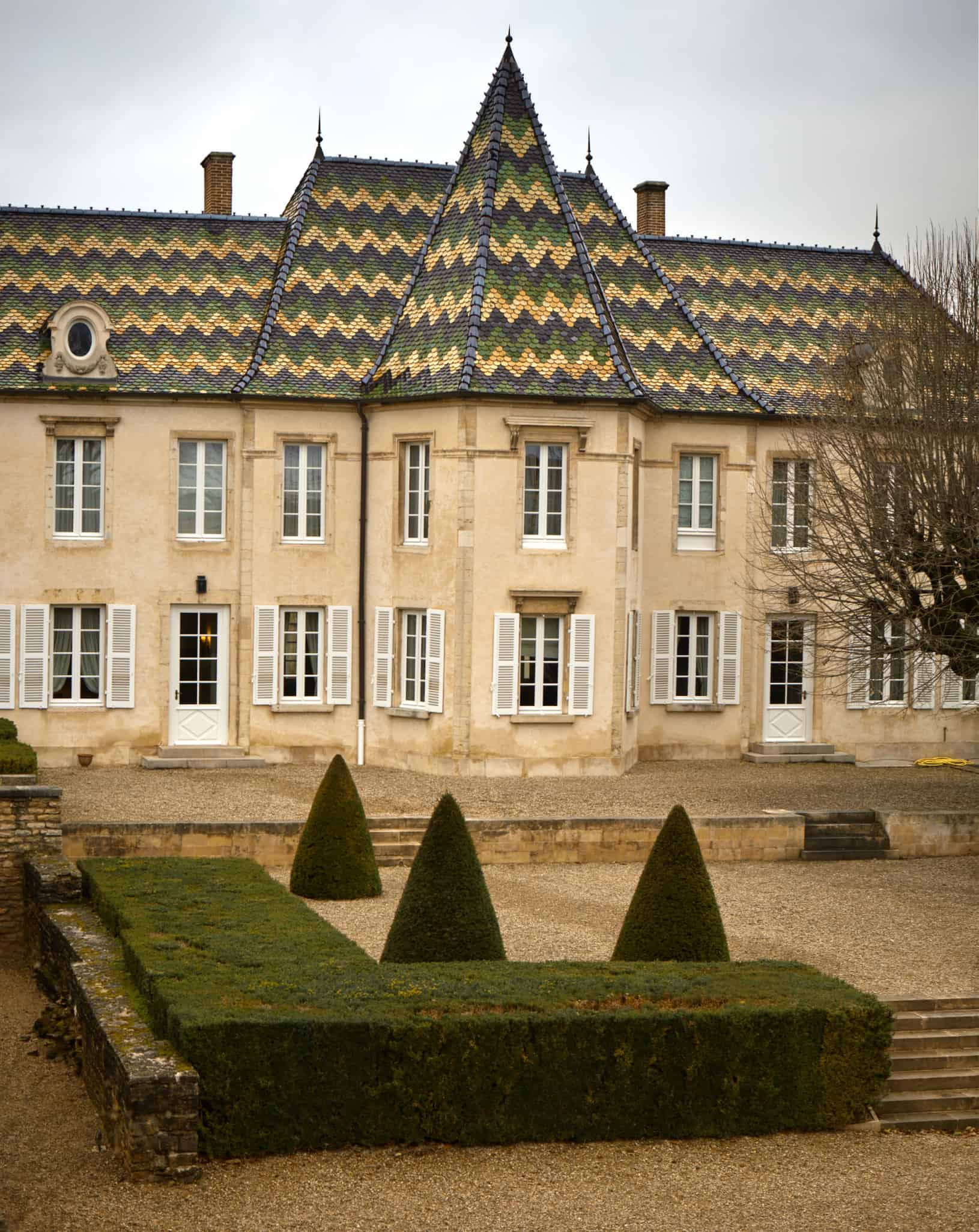 Maison Bouchard Père et Fils is one of the oldest wine estates in Burgundy, dating back to 1731. Up until 2001, they were entrusted to vinify and label La Romanée under their name and continued to craft wines till 2006. This huge collection is the very last owned by Bouchard Père & Fils and come directly from their cellars. Thirty-three vintages are on offer, in various bottle formats including one jeroboam( 300cl), 106 magnums(150cl) and 1819 bottles (75cl).
"All the 1,926 bottles in this auction come from the historical underground vaulted cellar of Bouchard Père & Fils located in Beaune", says Julie Carpentier, Deputy Director Baghera Wines. "In addition to the flawless provenance and preservation of these La Romanée jewels, Maison Bouchard Père & Fils has operated a meticulous recorking for each bottle, offering every lover of mature wines a significant additional guarantee."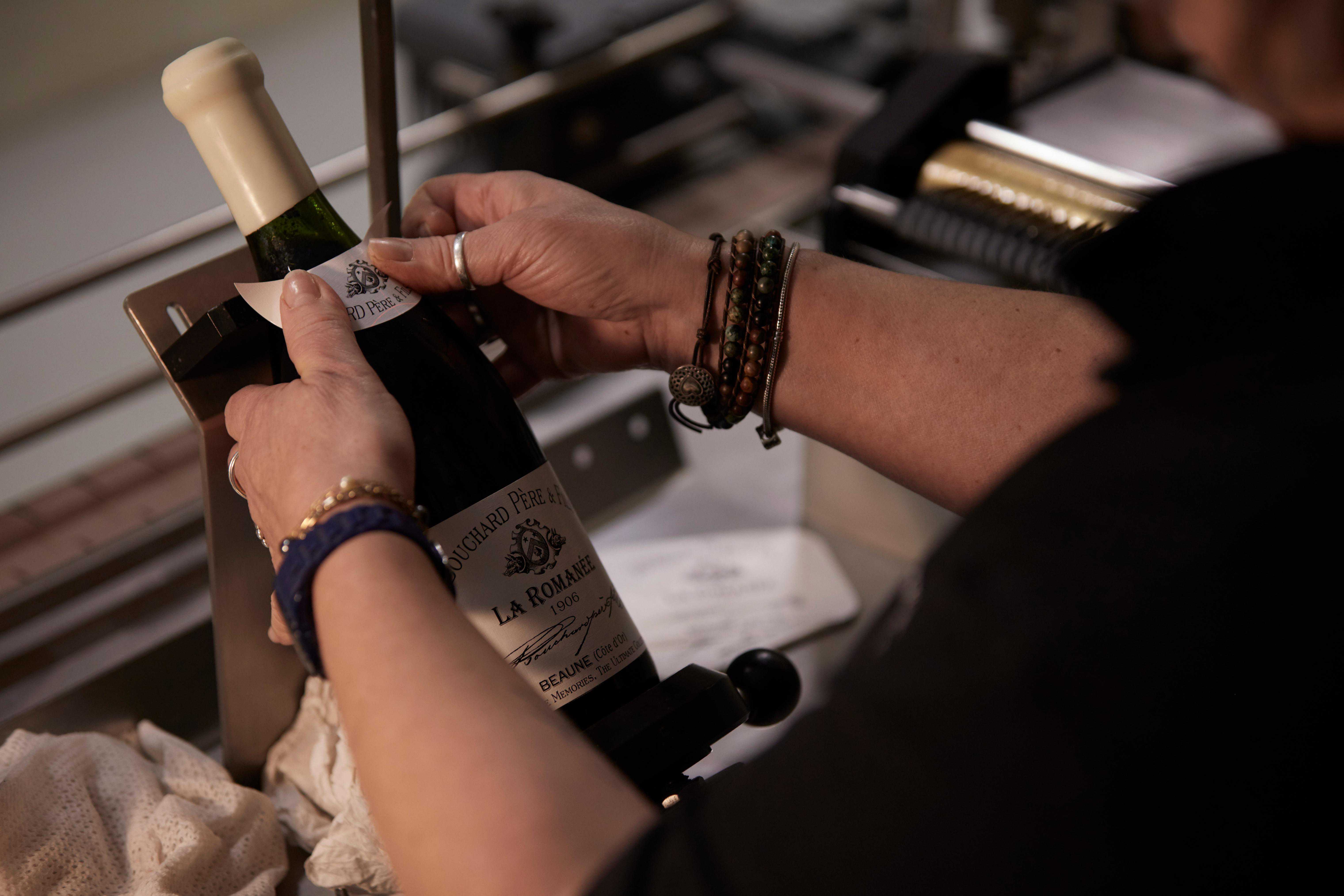 The entire collection has been perfectly "recorked" and labelled. This operation is usually performed every 30 years at Bouchard Père et Fils.
The auction will take place at Hotel Beau-Rivage in Geneva and open to bidders across the world. "Asia-based and more generally all prospective bidders will be offered the possibility to participate live in the 'La Romanée Memories' auction by bidding online through our dedicated B-Live platform on www.bagherawines.com as if they were in the room with us in Geneva," Julie says. The traditional absentee bids, telephone bids will also be available on request.
Baghera Wines is well prepared for the auction. "On April 18th, we are getting prepared to either return to a live event (our auction room is massive, and we can easily space people out) or move it on the web to a live-streamed auction in order to share this extraordinary event with all our clients from far and wide thanks to our user-friendly and reliable B-Live bidding platform," Julie explains.
La Romanée's neighbouring estate, the legendary Domain de la Romanée Conti achieved a record sale price at its last action in 2016. When asked if Baghera Wines is expecting such astronomical prices, Julie says, "Will it be a new record for La Romanée wines? It should be but we will let our buyers decide…"
The online catalogue is now available on the Baghera wines website.
SHARE