Infusing a dose of modernity to Japanese traditions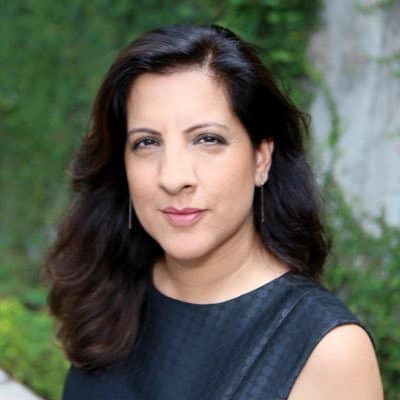 · 5 March 2021
·
Dining
Contemporary gastrobar, Tanoke serves artisanal sake with modern Japanese plates.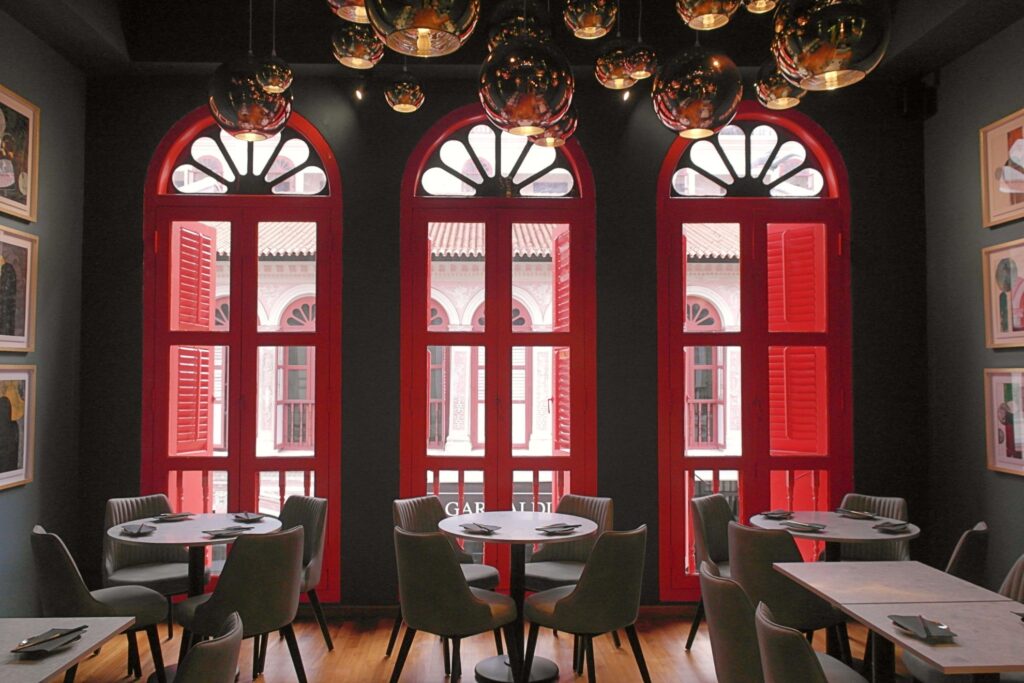 Tanoke follows on from sister establishment, Kabuke sake bar's success and gives the sake loving trio: Chris Ng, Head Chef Rio Neo and Sake Sommelier John Chen, an open space to introduce French-accented Japanese dining to the sake experience.
Chef Rio Neo leads the kitchen with his modern interpretation of Japanese classics. "I've worked for traditional and modern Japanese restaurants and wanted to mix the old and the new. We source the finest Japanese ingredients and seasonings and sear the meats with both sous vide and Bincotan grill to retain and enhance the flavours," he says.
The bar menu features a limited selection of cocktails showcasing the versatility of sake. We were greeted with the fragrant Tanoke Blush($21) topped with a sprig of Hanaho flowers. As the cocktail primed our appetite, we moved to the private room upstairs to find our table.
Sake Sommelier John Chen curates over 40 premium, boutique, seasonal and artisanal sakes from various prefectures in Japan, "In Singapore, sake is an upcoming trend. Before 2014, sake was perceived by some as a rough drink, bitter and astringent. The impression has since changed. From one sake bar, today there are so many, which is a considerable growth for such a small island." he says. "I find it very encouraging."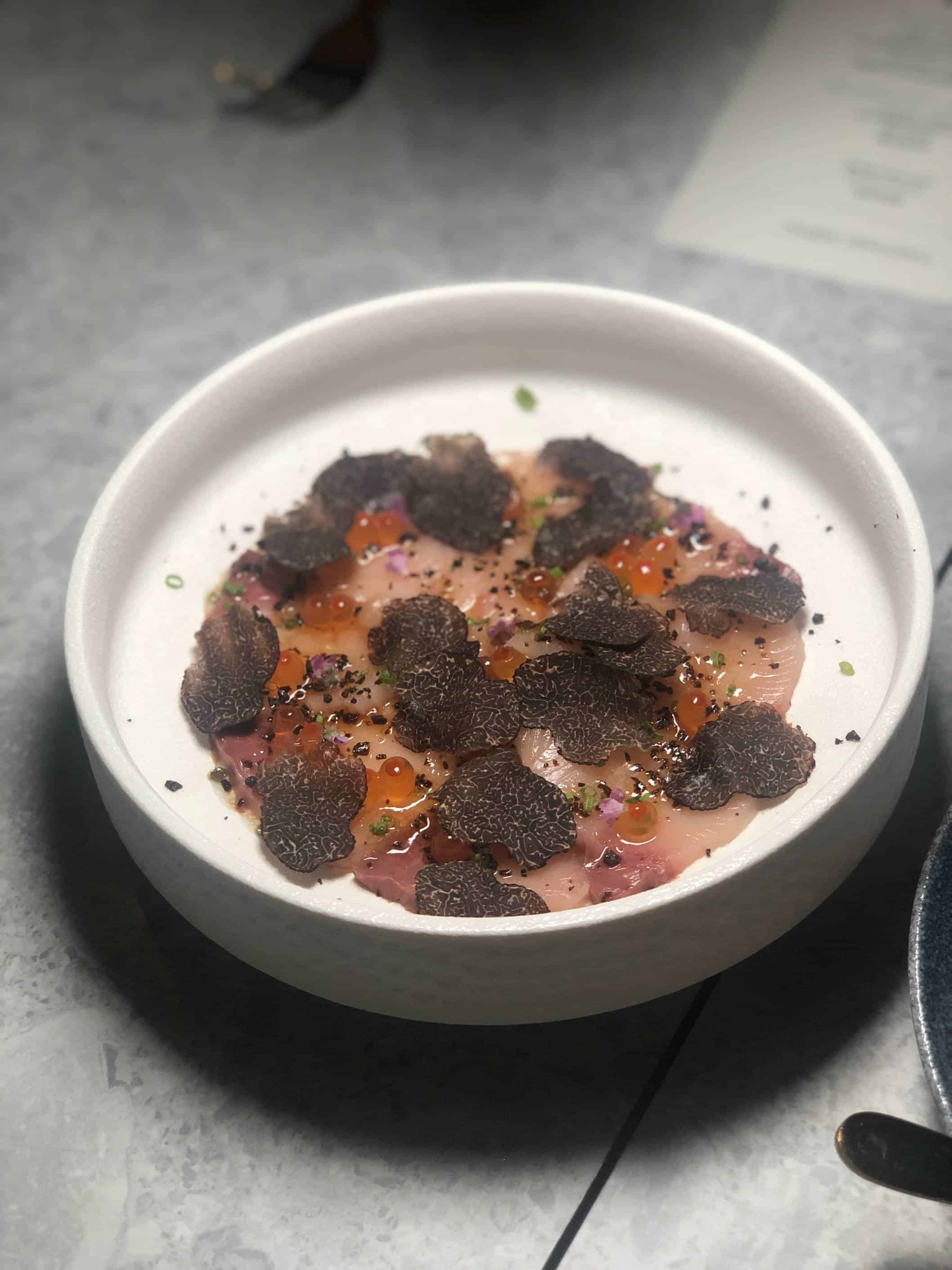 On how a sake pairs with food, Chen explains, "Wine complements and contrast the food. Sake can do both of that; at the same time, it also elevates the food. Sake's amino acids (umami) enhances the flavours of the food pairing. For example, soft cheese has a natural umami content. If you pair it with the Sharaku junmai, which has amino acid, both the cheese and Sharaku will taste better with each."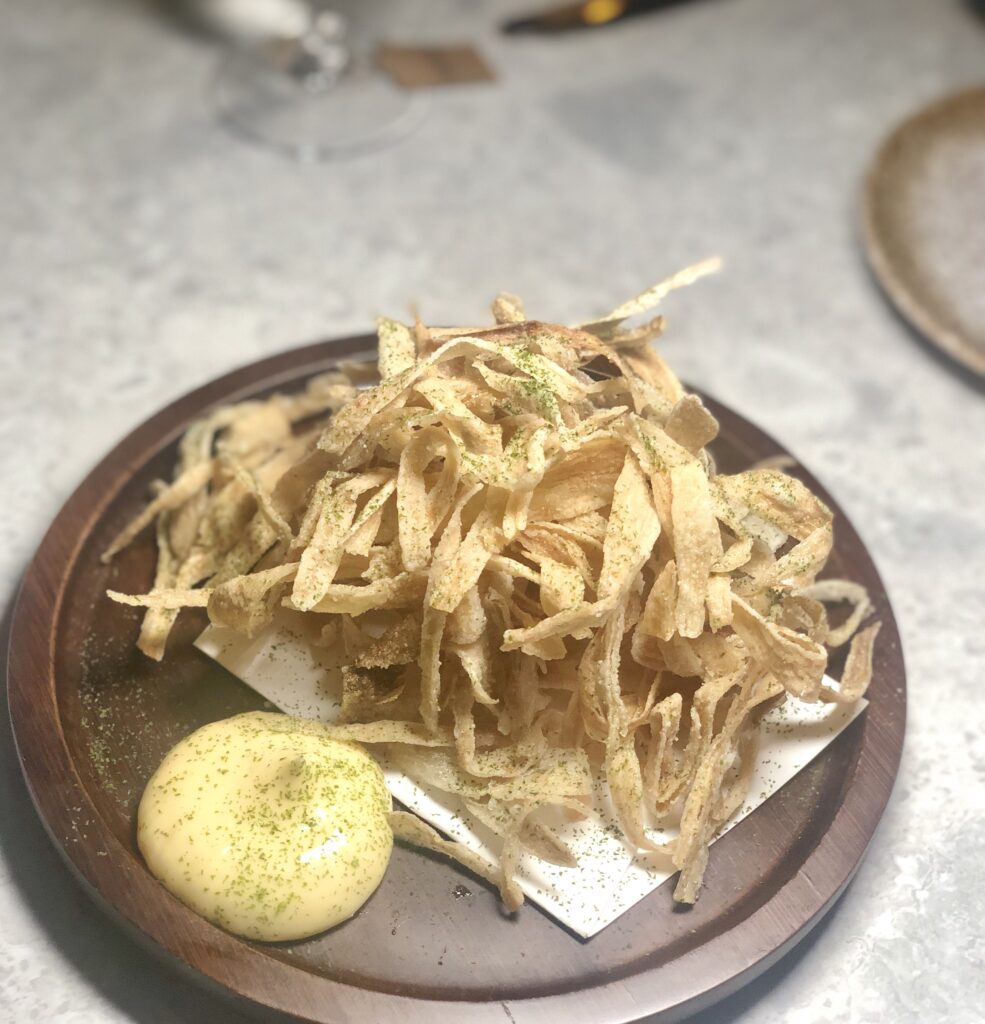 The night took off with Katsuyama En Tokubetsu Junmai. "Katsuyama is considered the king of Miyagi prefecture. They create some of the most premium sakes in Japan and can go up to 35% polishing rate for some of their sakes," Chen informs.
Katsuyama Junmai, an off-dry sake with hints of melon and citrus peel, was presented with Fruit Tomato ($22) balanced on a mound of blended tofu and mascarpone cream; a nuanced yuzu-vinaigrette Hamachi carpaccio($28) topped with shaved truffles and the wafer-like, Gobo Age($10) ribbon chips. "Gobo Age is an izakaya staple, presented as thick chips like French fries. My interpretation is a thinly sliced version, braised in a combination of sake, mirin, shoyu and fried à la minute." Chef Rio told me later. The sake played up the fruit tomatoes' sweetness, rhymed with the truffle's umami, and contrasted the Gobo age's texture.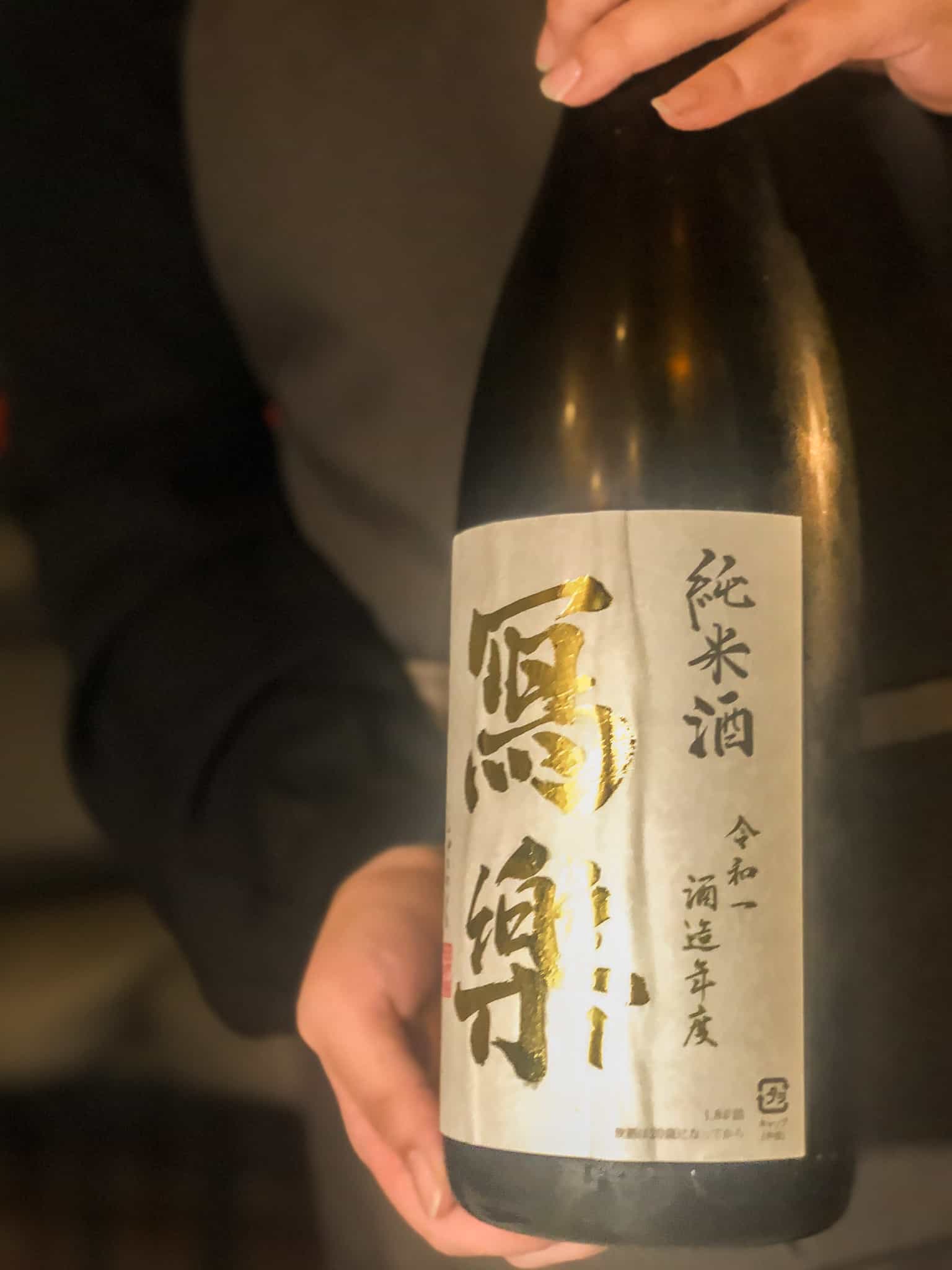 Sharaku Junmai, a crisp and savoury drink reminiscent of bananas and papayas, filled the second glass. "Sharaku is a premium brewery from Fukushima that exports only Junmai and Junmai Daijingo. There are higher grades of Sharaku, but they don't make it to Singapore shores unless one carries it themselves," Chen adds. The Sharaku complemented the Coastal lamb rack ($38) and paired even better with Suruke Ika Ichiyaboshi($24). The former, a bold, robust koji-marinated New Zealand lamb imbibed with the salinity of the coastline and the latter, a sumptuous flying squid, sourced from Shizouka prefecture, air-dried and grilled atop binchotan. The result was a succulent and surprisingly sweet bite.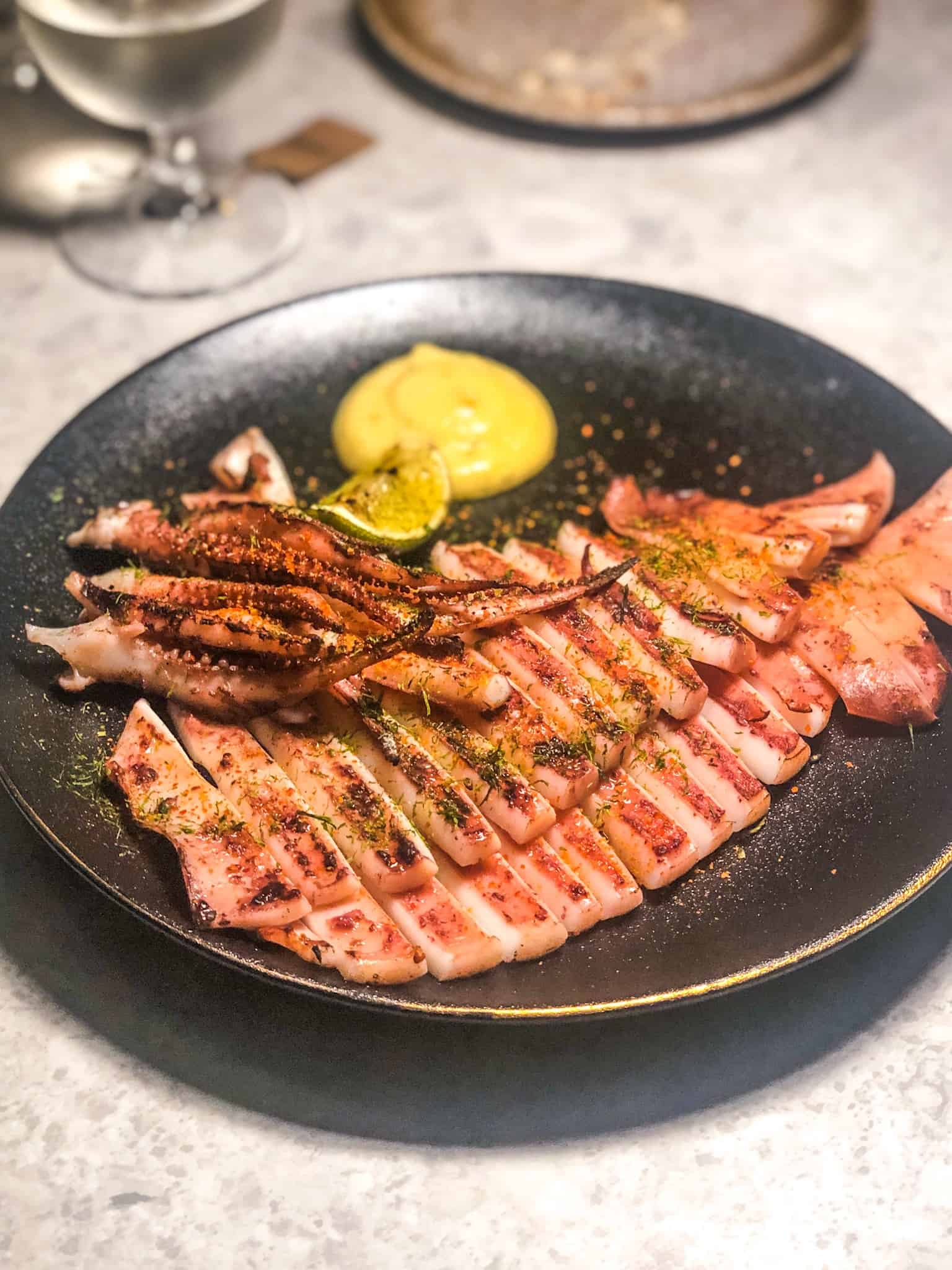 Hakurakusei Junmai Daiginjo followed suit and distinguished itself as the highest level of nihonshu (the Japanese word of sake, as sake just means alcohol) with its complexity alone. Chen shares, "If Katsuyama is the king of Miyagi, then Hakurakesei is the queen. Its softer, flowy, and more elegant." It showed a floral and fruity bouquet, delicate lychee and aniseed notes, a little lemongrass and herbs and paired rather well with Cold Ikura Udon with Uni and shaved black truffles ($42+). I couldn't quite decipher if the sake mirrored the udon's velvety texture or if the udon picked the delicateness of the sake. As Chen said before, sake can lift the flavours of the food pairings.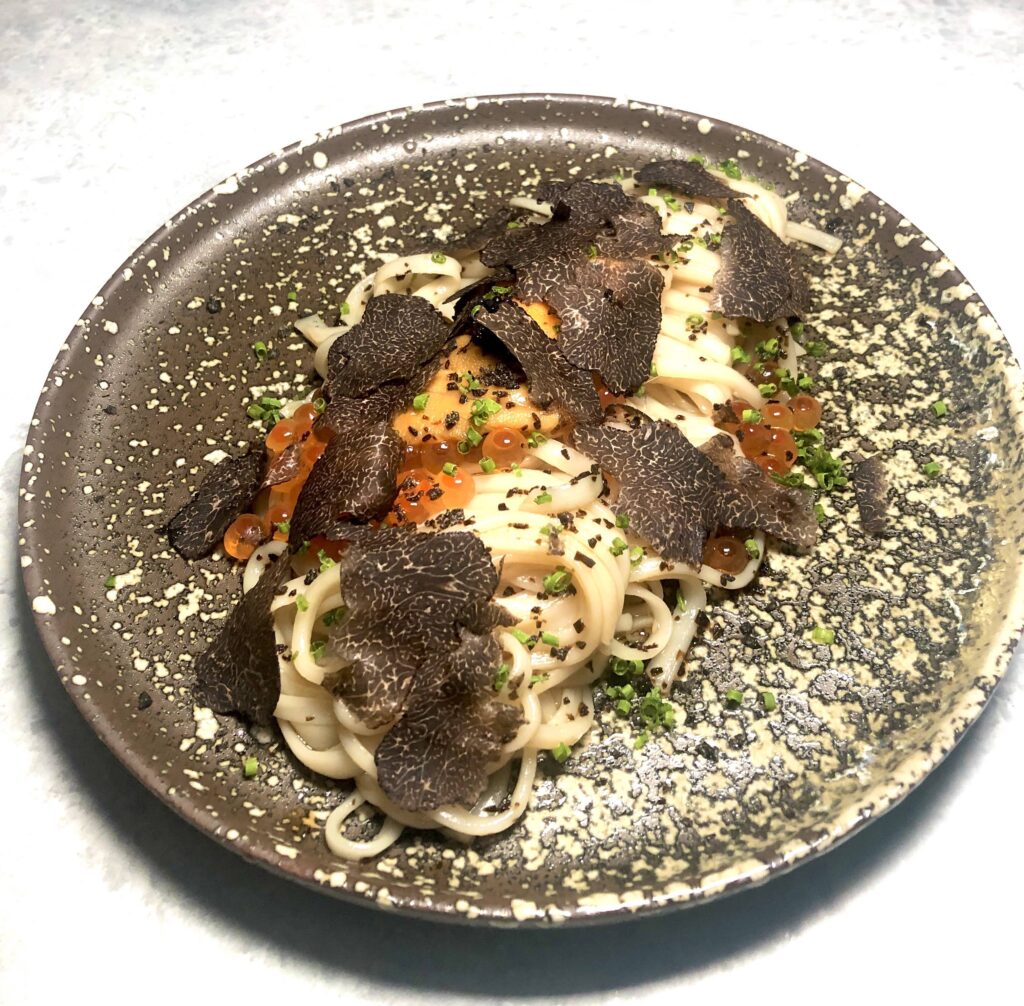 Chris Ng surprised us with yet another sake, the Shino Mine Blanc, an experimental niche brewery that specialises in unpasteurised sake. The bubbles from the fermentation added zing to the notes of bergamot and citrus zest. We finished the evening with shiso Lychee sorbet ($10), a refreshing end to our delectable meal.
Tanoke is open for lunch and dinner and offers a weekend brunch with free-flow sake, the first of its kind in Singapore.
Tanoke, 7 Purvis Street, Singapore 188586, Tel 9106 3378.
SHARE