Pop-up alert and review: Michelin restaurants collaborate with top cocktail bars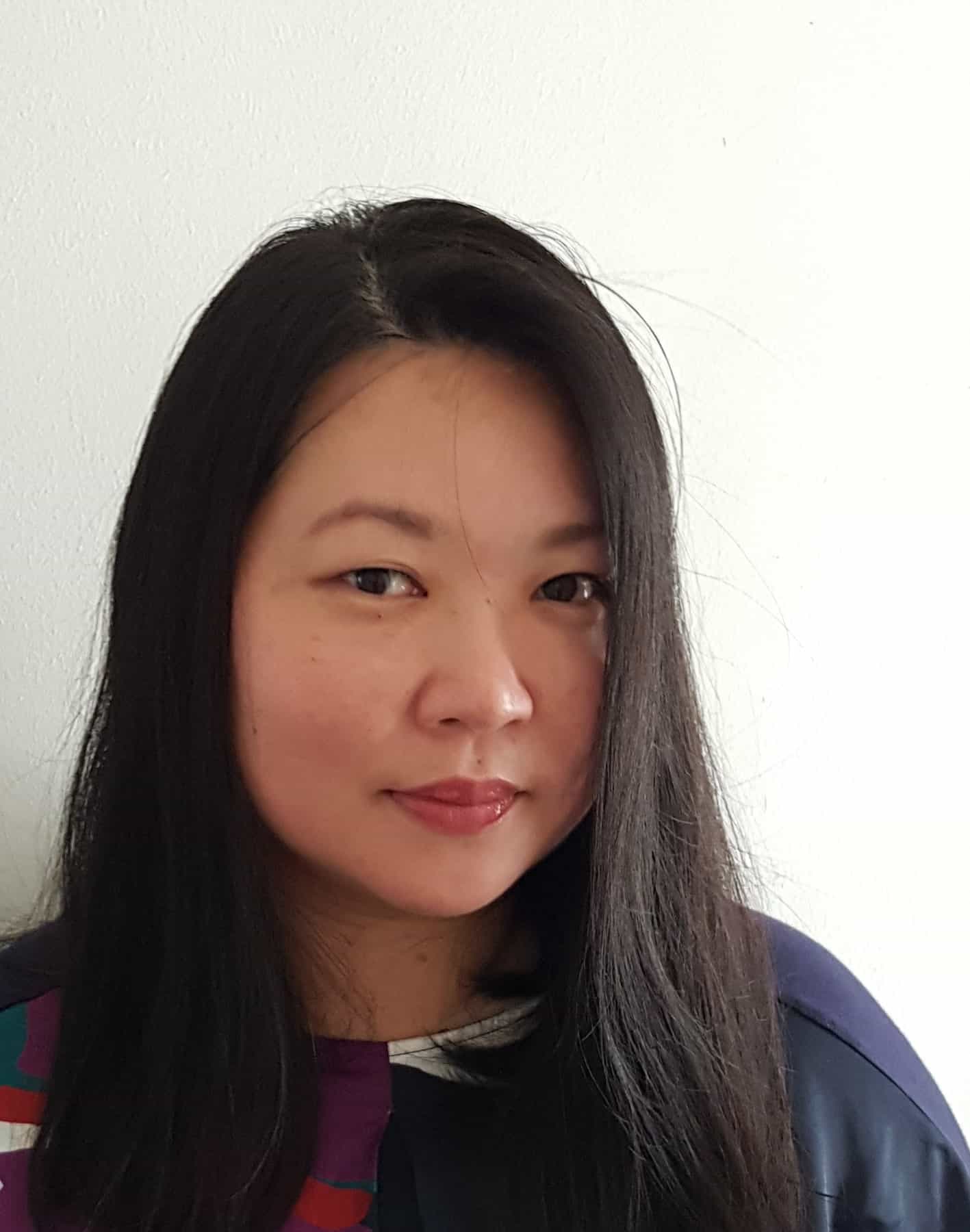 · 26 February 2021
·
Drinks
In March only, your chance to catch Buona Terra, Zen, Labyrinth and Ola as they partner Tess Bar, No Sleep Club, Native Bar and Junior Pocket Bar
Even as Singaporeans and residents are starting to feel restless from lack of travel, the Michelin Guide and Singapore Tourism Board have been teaming up to hatch creative homegrown concepts to help us travel through our palate. This has resulted in the 4 Gastrobar Pop-ups happening in March, with the unlikely pairing of Michelin-listed restaurants and some of Singapore's most dynamic cocktail bars.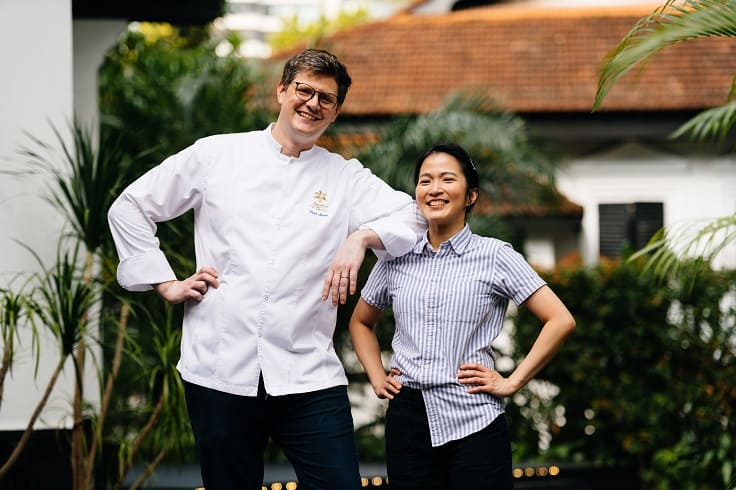 epicure had a sneak peek of the first collaboration, between Buona Terra and Tess Bar (2 & 3 Mar), and we are more than impressed with the creativity and theme explored. Each of the collaborations followed the cuisine of the restaurant, with the bar programme fitting seamlessly into these themes. Be quick to book though, we hear some of them are selling out fast.
The four Gastrobar pairings, which take place at the respective bars, are:
(Italian) Buona Terra and Tess Bar & Kitchen on 2 & 3 Mar, $140
(Latin American) Ola Cocina del Mar and Junior The Pocket Bar on 9 & 10 Mar, $130 [main image]
(Nordic & Japanese) Zén and No Sleep Club on 16 & 17 Mar, $180
(Southeast Asian) Labyrinth and Native on 23 & 24 Mar, $140
There will be 5 cocktails from each bar and 5 bites/snacks from each restaurant, with one of the cocktails taking on an Asian or Singaporean theme. There are two seatings on each night, from 6-8pm or 8.30-10.30pm. Tickets are available from http://bit.ly/MICHELINSGGastrobar
Here's a closer review of all five dishes and five cocktails from the Buona Terra and Tess Bar & Kitchen preview: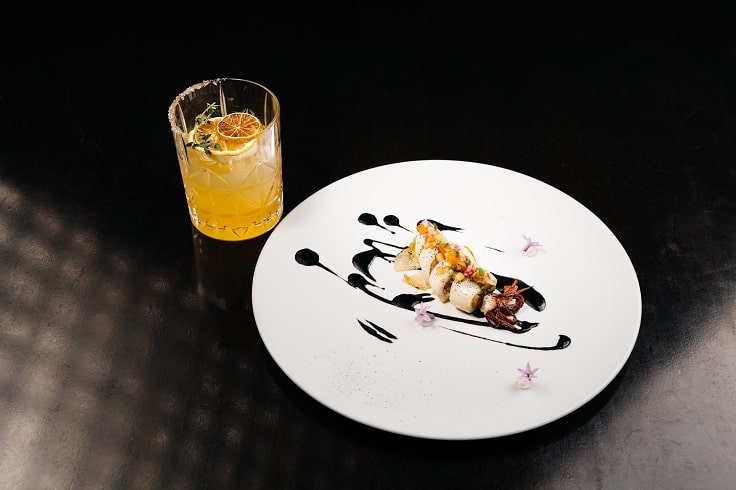 The first snack of a thin crust phyllo dough 'pizza', loaded with red prawn, bottarga, artichoke and stracciatella cheese, was a reminder why chef Denis Lucchi and Buona Terra have a Michelin star – the combination was impeccably luxe. An Italian cocktail, Hugo, played its role as a refreshing welcome drink with prosecco, St Germain elderflower liqueur, peppermint leaves and lime cordial.
[Image] Christyne Lee from Tess Bar continued her Italian streak with an Italian margarita, a highly successful Milagro Silver tequila concoction that incorporates Luxardo amaretto instead of orange liqueur. It made for a delicious complement to the calamaro, the next bite, which involved stuffed squid and ink vinaigrette, with the zesty margarita acting like a squeeze of lime over the luscious seafood.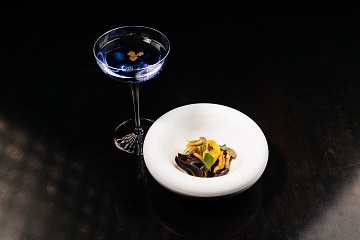 The next two dishes were heavier, and you can play with your next two Hendrick's Gin cocktail pairings as well to see which you prefer. The black ravioli stuffed with guineafowl and white ravioli with ricotta, in a forest mushroom gravy, were earthy and hearty, while the Angelo Azzuro, a bright violet hued martini styled stiff drink, was slightly more sprightly in taste. Save some of it to pair with the next bite, chef's hometown dish of braised beef cheek with soft polenta, olive oil and capers, that comes with the Earl Grey Negroni.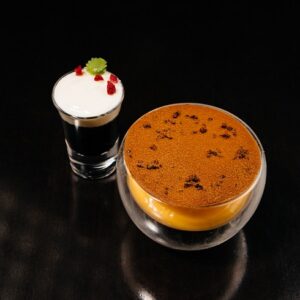 Finally but not least, a generously sized dessert of perfectly deconstructed tiramisu is matched to the locally inspired cocktail – Kopi Gu You, a Monkey Shoulder butter-washed whisky, with nutty Frangelico cold brew coffee and a 'cream cheese' foam. Not to worry, the shooter is a breeze to finish, especially as the light and elegant tiramisu disappears in a puff too.
Overall, the portions of cocktails were not overwhelming, though still satisfying the booziest diner, while the bites and snacks did manage to be slightly more substantial than they sounded (just bear in mind these are not meant to be dinner portions). We were definitely immersed in the flavours, ingredients and spirits of Italy, with some original flourishes thrown in for good measure. La dolce vita indeed!
SHARE