Celebrate Margarita Day at these select bars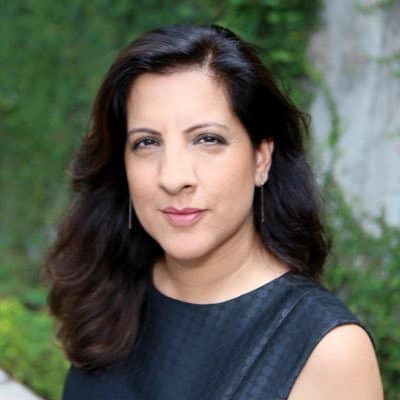 · 25 February 2021
·
Drinks
Cointreau is partnering with 11 bars across Singapore to celebrate the much-loved cocktail, Margarita.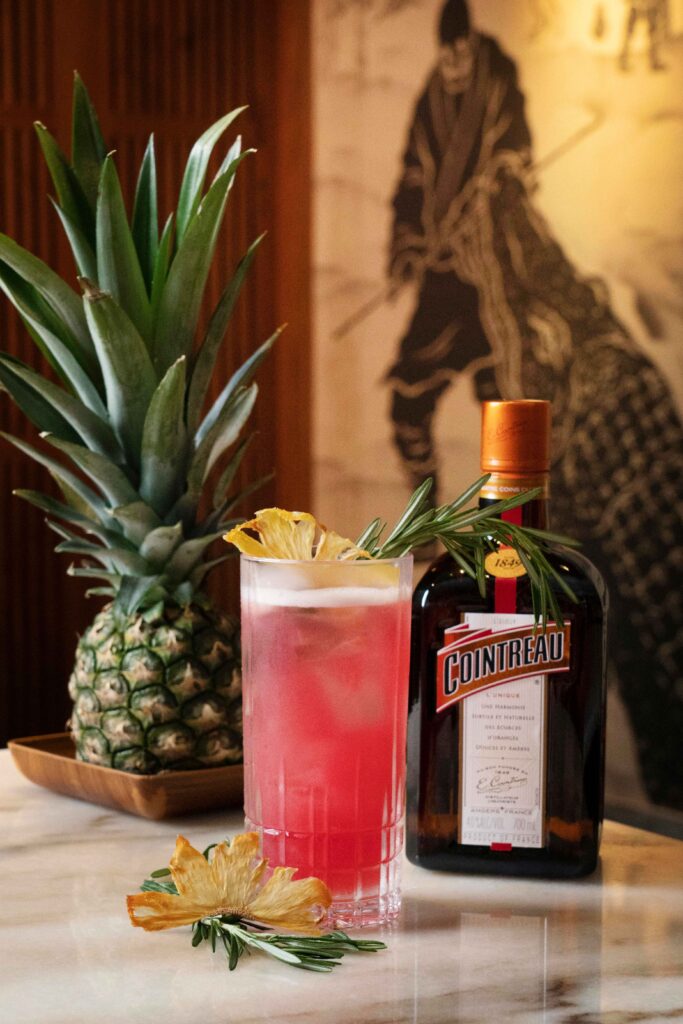 Cointreau is celebrating Margaritas with a month-long fiesta across town. The celebrations are on now and continue till 19 March, commemorating Margarita Day.
Traditionally served in a salt-rimmed glass, Margarita's appeal lies in its simplicity. It needs four ingredients, no more: a dash of tequila, lime, salt and triple sec. Cointreau, made with sweet and bitter orange peels, is the triple sec associated with the drink for over 70 years, a history that's worth celebrating.
Margarita's origins are contested, with many people across Mexico and the USA staking a claim to creating the cocktail. One such legend involves American socialite Margaret Sames, who threw the drink together to impress her guests. Her famous friends urged her to promote it and coined the name, Margarita. The cocktail finds itself on bar menus across the world in different renditions-classic, frozen, fruit-infused, or mezcal as its base instead of tequila.
Each bar and restaurant across Singapore offer a classic Margarita and a variation, with their signature twist. We tasted Lucha Loco's Mexican Sling, a play on Singapore Sling, crafted with Cointreau, gin, wild Mezcal, Dom Benedictine and three juices- pineapple, prickly pear and lemon. The same drink menu is available at Super Loco.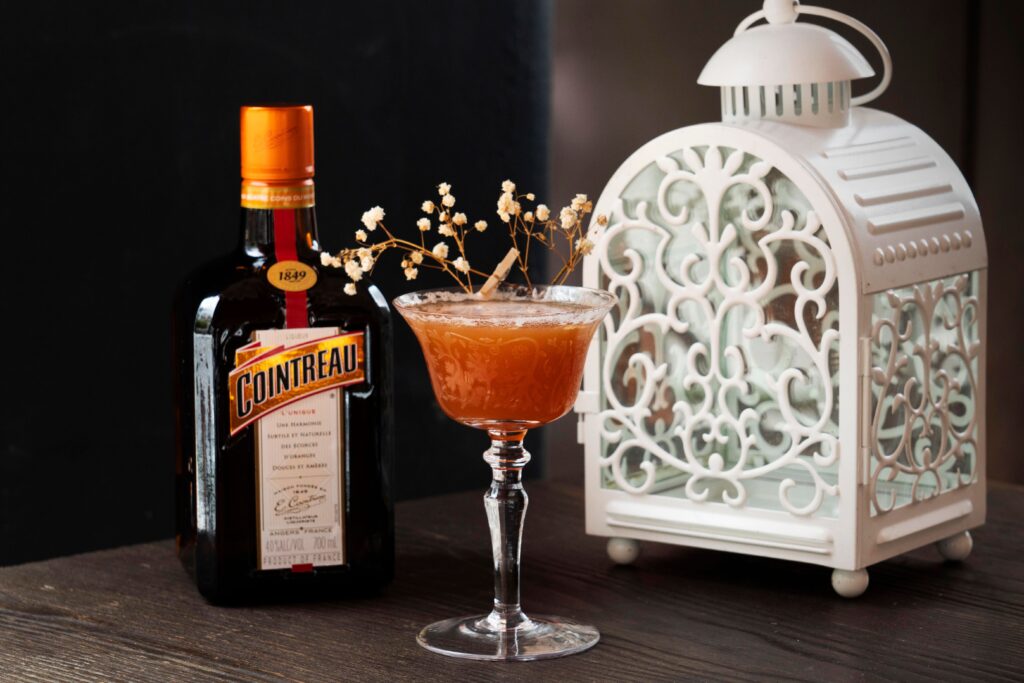 Beats, Bites, and Cocktail has whipped up Beats My Margarita with Cointreau, Tequila, Supawasa and Angostura Bitters. The Gem Bar is trying out a butterfly-pea infused Cointreau, Espolón, homemade dried orange peel syrup, apple and lime juice called Very Nice Margarita.
Other partners include Beast and Butterflies at M social, Comida Mexicana, Cuba Libre Café and Bar, Foxtail, Papi's Taco and The Dragon Chamber.
SHARE