A generous pour of passion and technology by Taste France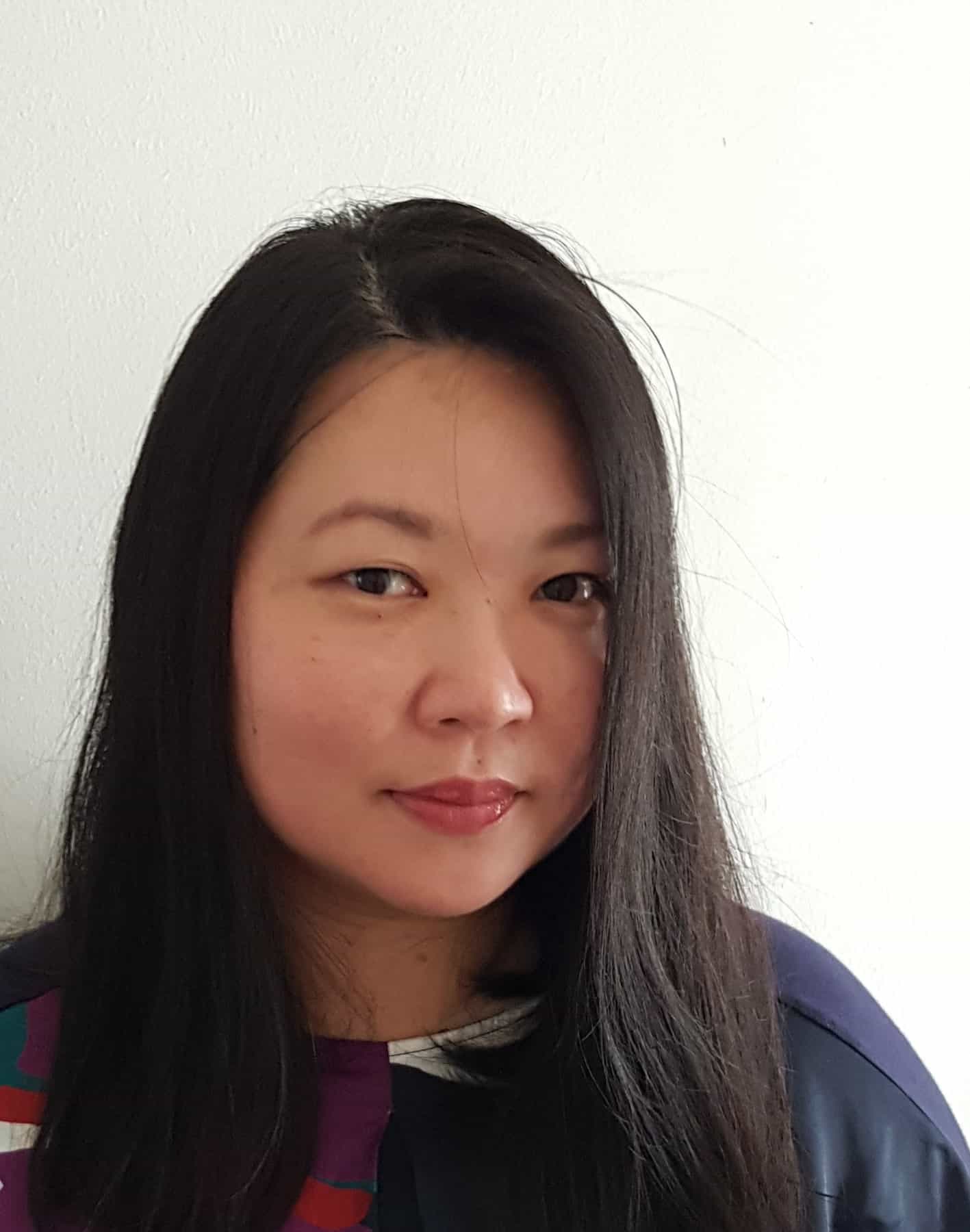 · 25 February 2021
·
Drinks
The Asia Finals of the Best Sommelier in French Wines Competition 2020 took place smoothly online, crowning the 11th champion of the esteemed competition via live video telecast.
In a year when many events and happenings were disrupted all over the world, the show still went on for one of the most important and highly anticipated sommelier contests in the region. After all, French wine and gastronomy provided an important joie de vivre, enjoyment of life, during the time when we most needed it. With the support of Taste of France and the French government's commitment, the sommeliers in Singapore and the region has consistently improved in their skillset and professionalism, helping them to achieve recognition on par with chefs in the F&B industry.
The Asia Finals of the Best Sommelier in French Wines Competition 2020 saw a turnout of 7 countries and 320 candidates taking part in their respective national finals in China, Hong Kong, Thailand, Singapore, Taiwan, Vietnam and South Korea. Thereafter, two finalists from each country proceeded to the online semi-finals on 25 November, from which the three strongest Asia finalists emerged for the last lap.
The three finalists are: Daisuke Shibuya from Singapore, Junseon Choi from South Korea, and Szu Hao from Taiwan. As travel was not possible for these three rivals to compete in person, Taste France devised a high-tech solution in order to run the competition as seamlessly as possible.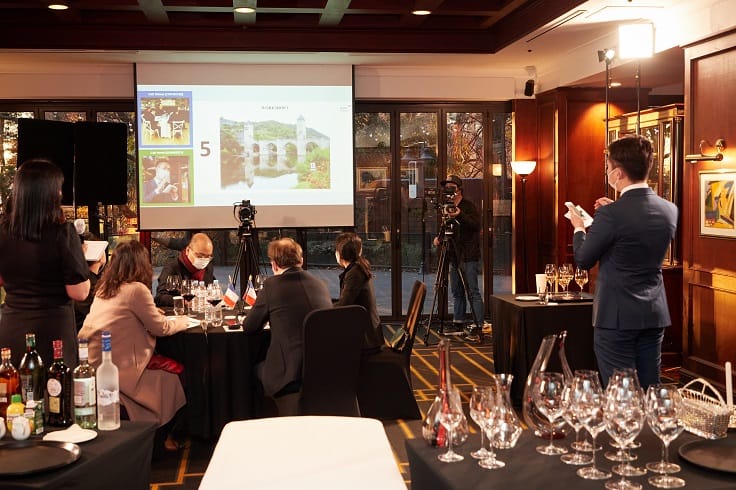 In a well synchronised live finals on 15 December 2020 which took place in three countries, the three finalists competed in three simultaneous events as the entire proceedings were filmed and livestreamed for supporters on the Best Sommelier in French Wines Facebook (https://www.facebook.com/bestsommelierinfrenchwines/) page. The inaugural streaming format of the finals drew 500 spectators over the 2.5 hour event. Thanks to the smooth innovations put in place, the live streaming allowed for even greater visibility of the event across Asia, as the general public could participate in the viewing for the first time.
Format and contestants
With three highly experienced sommeliers, the competition was stiff. There were six workshops to complete: red wine service, blind tasting of four wines, identification of wine sites, preparation and service of aperitifs, wine knowledge, and The President's Question. Each of the workshops tested the finalists on their poise, presentation, tasting skills, wine knowledge and even cocktail making expertise.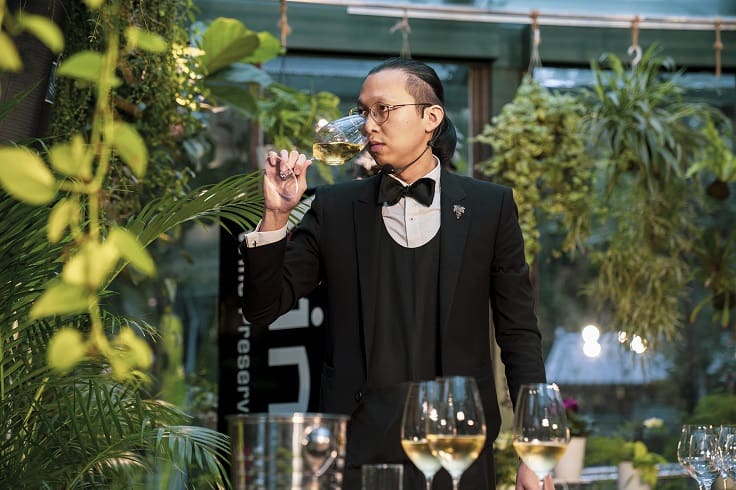 Szu Hao Tseng, the Head Sommelier from Park90 Taiwan, is the two-time winner of the Taiwan Best Sommelier in French Wines, and was making his appearance as a second time regional finalist. He chose to compete in English, and displayed his trademark confidence and flair as he completed his workshops. He counts fried eel noodles and Domaine Cauhape Belle d'Octobre Jurancon 2016 as his favourite local dish and wine pairing. Szu Hao was awarded second runner up in this year's Asia Finals.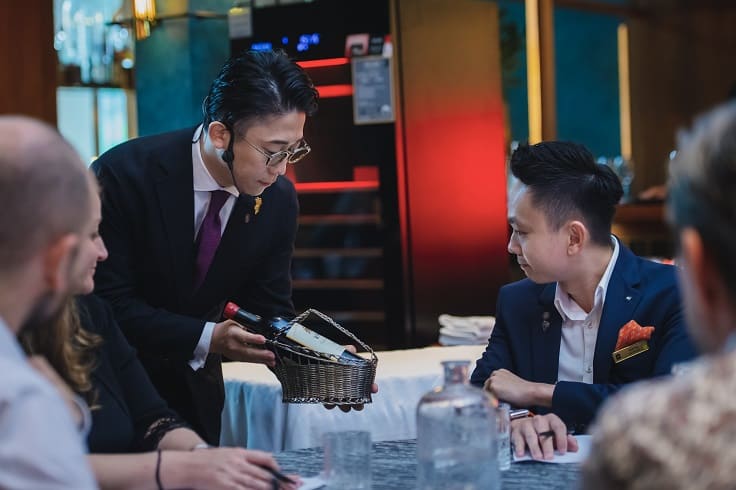 Daisuke Shibuya, the Head Sommelier at Sun With Moon Dining in Singapore, is originally from Japan, and is also a second time regional finalist, having represented Singapore in the 2019 Asia Finals as well. He chose to compete in English, exuding a polished charm. His favourite Singaporean dish and wine pairing is kaya toast with Vouvray demi-sec for a classic Sunday brunch, being more of a white wine fan. Daisuke was awarded first runner-up.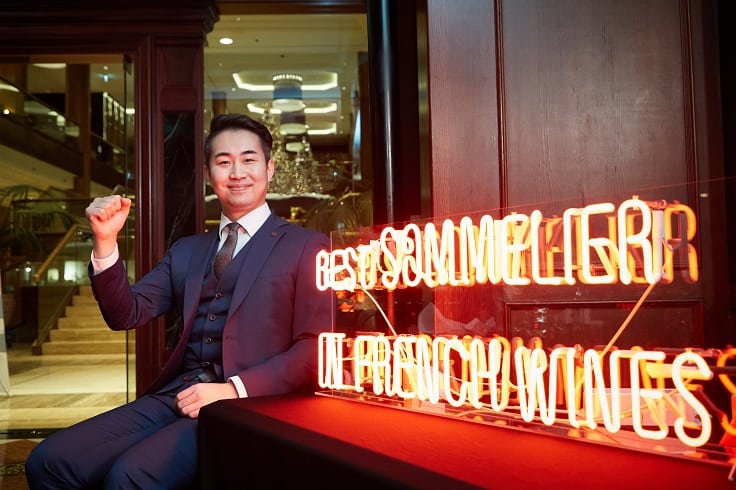 Junseon Choi, who is currently a sommelier at Grand Amour Seoul, has competed three times in the Korea Best Sommelier in French Wines Competition. He chose to compete in French, and conquered the workshops with unflappable calm professionalism. Junseon's favourite pairing is Korean fried chicken with Domaine le Roc Fronton Don Quichotte 2010. After the tabulation of judges' scores across the three countries, Junseon was crowned the Asian champion in the Best Sommelier in French Wines Competition 2020. "Thank you, I am very happy," he said, adding that "We (the finalists) are all winners."
Although he could not travel to Asia as usual, Jean-Pascal Paubert, Honorary President of l'UDSF Bordeaux Aquitaine was following the action on the live telecast. He concludes, "In the light of a challenging year, it is always a pleasure to support such competitions and observe how passionate the wine industry remains above all. Sommeliers have shown great adaptability and an intact enthusiasm for French wines: we hope to connect with them soon."
This coming year, viewers will be able to join online wine seminars and more, with information coming in April. Stay tuned at https://www.facebook.com/bestsommelierinfrenchwines/
SHARE