Pamper your Valentine with bubbles, roses and cocktails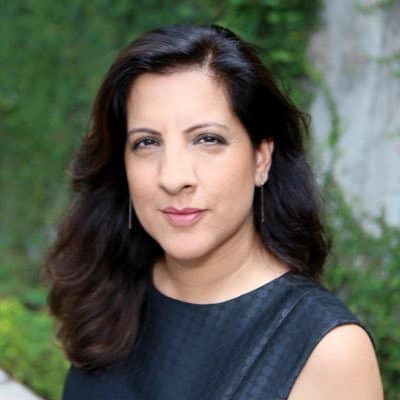 · 5 February 2021
·
Drinks
We curated the best Valentine's Day drinks offers about town, for you to enjoy in the comfort of your home or outside.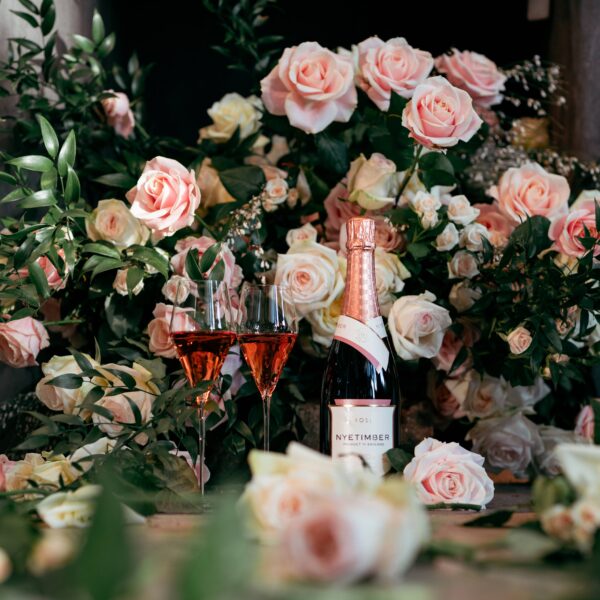 CHARM YOUR DATE WITH NYETIMBER
Start the evening with a pour of fine-beaded salmon-pink bubbles. We recommend turning to England this year, for a dose of British charm with Nyetimber Rosés. Crafted by a husband-and-wife winemaking team, the wines are the ultimate expression of everlasting love.
Nyetimber's wines, of global fame, awards and accolades, bring a dose of royal history to your evening. The estate in Sussex, Hampshire, was created a 1000 years ago for William the Conqueror and today, it produces England's top sparkling wines, using the  same grapes and method as champagne. Pinot noir, chardonnay and pinot meunier come together through methode traditionelle to craft and age Nyetimber's sparkling cuvées.
Two of their rosé offerings are available to purchase online. The Rosé multi-vintage ($118) packs British summer fruits and shortbread notes with a creamy, round texture. For a special someone, pop the 2010 vintage rosé. The 1086 Prestige Cuvée Rosé ($450) spent five years on lees and captures the purity of fruit, hint of spice, brioche with a long, elegant finish.
Nyetimber is available to purchase online via Analogue Wine Merchants. https://www.analoguewinemerchant.com/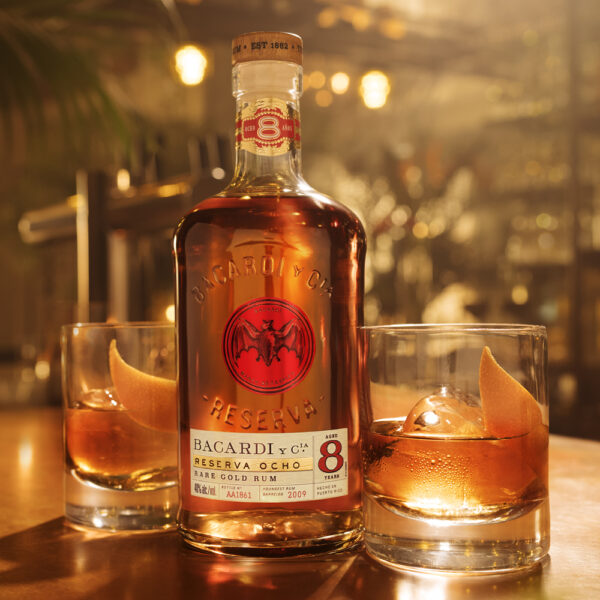 UP YOUR BAR GAME WITH BACARDI
When Stanley Tucci showed us how to make a negroni on Instagram, he set down the gauntlet for all cocktail enthusiasts. The bespectacled star introduced a stylish way to impress your date. If you are one to follow his suave footsteps this Valentine's, Bacardi can lend a helping hand.
Bacardi is offering two complimentary cocktails at some of the top bars in Singapore, to anyone who purchases a bottle of one of their premium products. The bartenders at each participating bar will concoct a cocktail to your liking and preferences and of course, that of your loved ones.
Visit http://bacardilimited.com for more information and shop the #craftedforyou offerings from Wines n Spirits Singapore http://www.winesnspirits.sg/products/Craftedforyou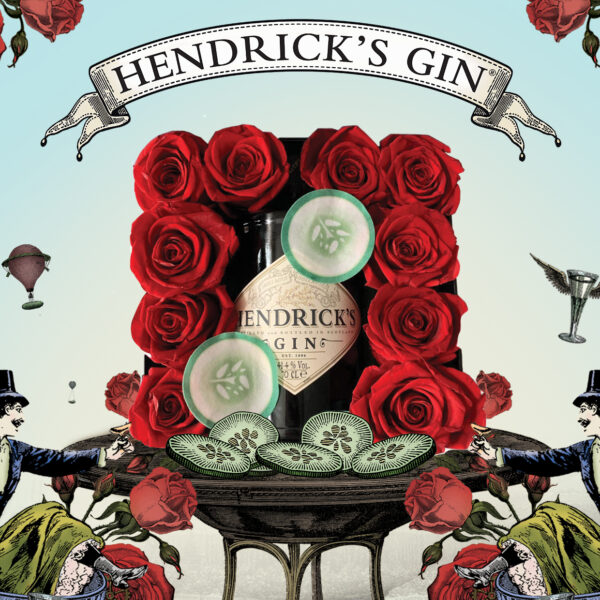 PECULIAR IDEAS BLOSSOM WITH HENDRICK'S GIN
What does one part Hendrick's gin, jasmine tea syrup, a dash of rosewater and cucumber slices make? A romantic new cocktail aptly called Kissed by a Rose, to celebrate Valentine's Day.
The unusual gin brand is appealing to the bon vivant to add humour, wit and cucumber to their love. To do so, they offer a multitude of creative suggestions. We love their bloom box gifts ($119-139) featuring a bottle of Hendrick's Gin or Hendrick's Midsummer Solstice with 10 preserved roses. For the gin-lovers venturing out, look for Valentine-inspired cocktails at select bars, like Amo, Botanico, Zorba and more.
Bloom boxes can be pre-ordered from William Grant & Sons Lazmall  https://www.lazada.sg/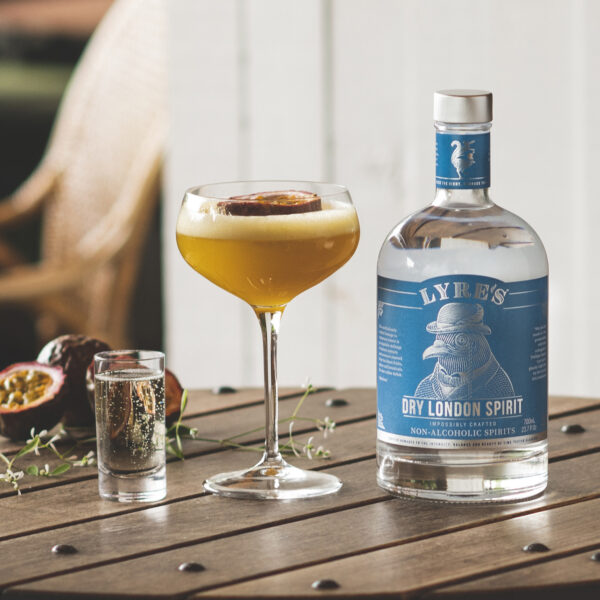 WOOING THE NON-ALCOHOLICS WITH LYRE'S
Valentine libations come in many forms. Non-alcoholic spirits appeal to many of us moving away from alcohol or experimenting with dry months. Our new lifestyle approach doesn't have to come in the way of celebrations or so Lyre's suggests with their non-alcoholic spirit offerings.
Lyre's – an award-winning Australian brand, launched in Singapore in 2020 and offers a diverse range of non-alcoholic spirits – Aperitif Rosso, Italian orange and Amaretti. Named after the Australian native bird, Lyre- a great mimic, Lyre's mimic the flavours of gin, whisky, vermouth, amaretto etc in their 13 non-alcoholic spirits.
During this month of passion and festivities, their e-commerce platform is washed in shades of red with custom Valentine cocktail recipes like Lyre's Passionfruit Martini made with Lyre's Dry London spirits, premium vanilla syrup, fresh passionfruit pulp and lime juice.
For more information, check out http://lyres.asia/
SHARE