New bar menus worth the wait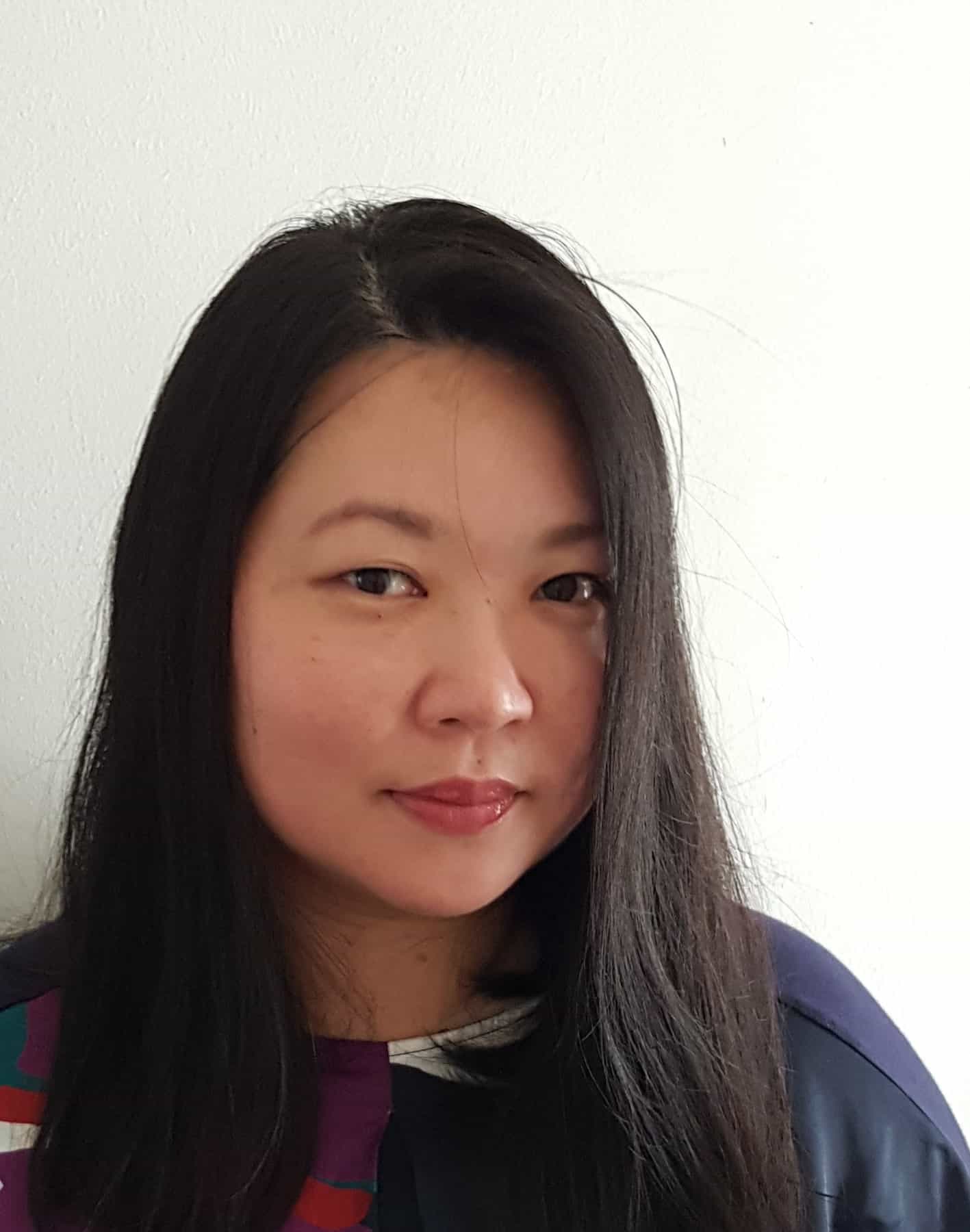 · 8 January 2021
·
Drinks
Manhattan, MO Bar, Studio 1939, Junior the Pocket Bar and Atlas Bar have stepped up their cocktail offerings
In case you missed it, the December 2020-January 2021 issue of epicure showcases the best new cocktails that you'll find at some of our top-rated bars in Singapore. Here's a short recap of each bar, what they've been up to, and the concept behind each of the new bar menus.
Excerpted from epicure December 2020-January 2021 issue. For more drinks and wine stories, check out epicure in print at your nearest bookstore, or online through the digital edition.
(Main image: Panda cocktail from Junior The Pocket Bar)
Manhattan Bar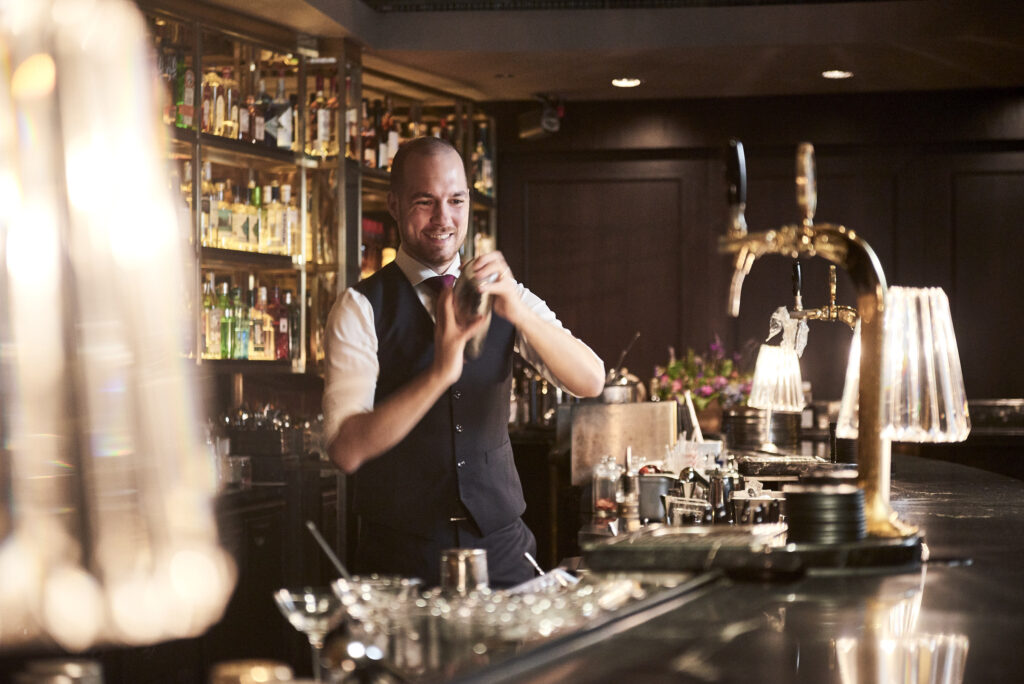 In December, the bar welcomed its new bar manager, Rusty Cerven who makes a move from Fairmont Singapore and Swissotel The Stamford, where he was the beverage manager. Cerven will helm the current new menu, whose fold-out pages tell the stories of six famous Manhattanites: Eleanor Roosevelt, Robert Downey Jr, Anthony Bourdain, The Ramones (the band), Vera Wang and Ella Fitzgerald.
Junior The Pocket Bar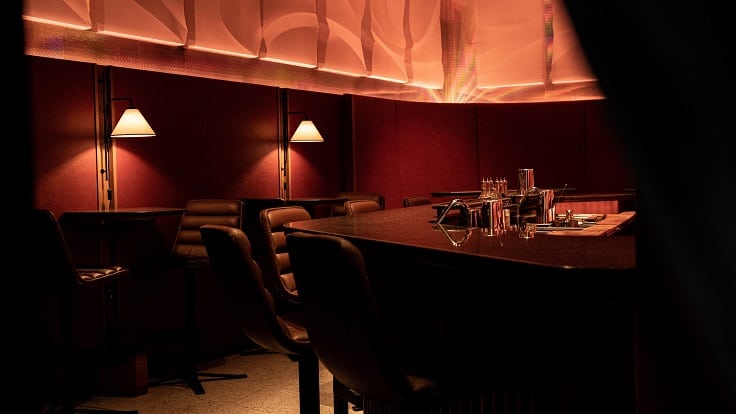 This favourite, seasonal concept bar has moved out of Tanjong Pagar to nearby Ann Siang Hill, while striking out independently under proprietor Joe Alessandroni and bartender-in-residence Peter Chua, at a roomier new location. The Washi menu has been carried over but with expanded drinks and food offerings, thanks to a bigger kitchen, and slightly more space.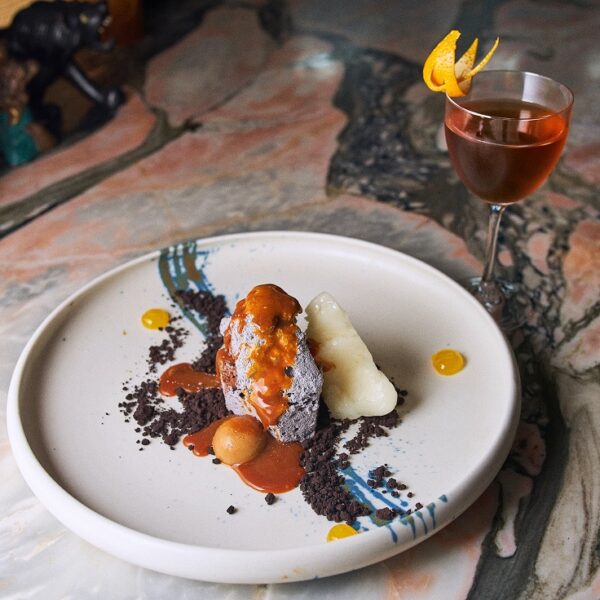 Studio 1939
The tiki theme remains, although in a more subtle presentation and modernised flavours. Head bartender Gavin Teravasan introduces an ambitious programme of all-new cocktails, while five desserts has been conceptualised by Janice Wong. The desserts can be enjoyed up till midnight, on their own or perfectly paired with cocktails (until the currently mandated 10.30pm cut-off).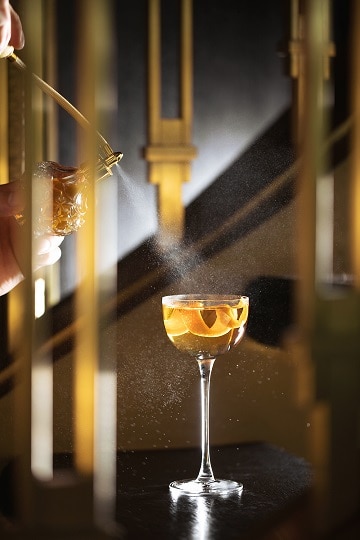 Atlas Bar
Clinching the fourth spot in the World 50 Best Bars 2020 ranking, there is no stopping head bartender Jesse Vida and his team. The new menu, which keeps the spirit of Atlas Bar's glamorous Art Deco theme, takes us on a tour of 1925 Paris, through the fictional journey of journalist Cecil Beaumont, told in four chapters. Expect the focus to be on Martinis and gins, of course.
MO Bar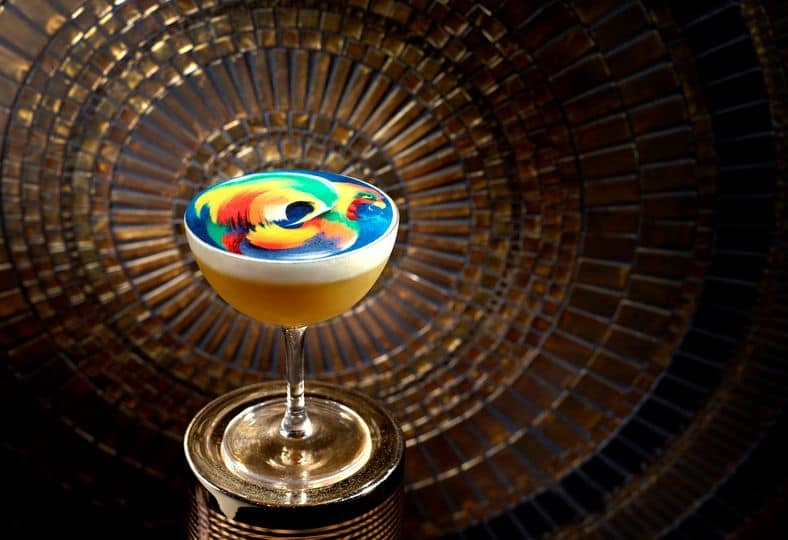 Now helmed by Adrian Besa, MO Bar introduces its Volume 3 menu, once again styled as your passport around Asia Pacific. Through it, discover the ingredients and styles that characterise each of their collaboration partners.
SHARE