Cocktails to carry you into the new year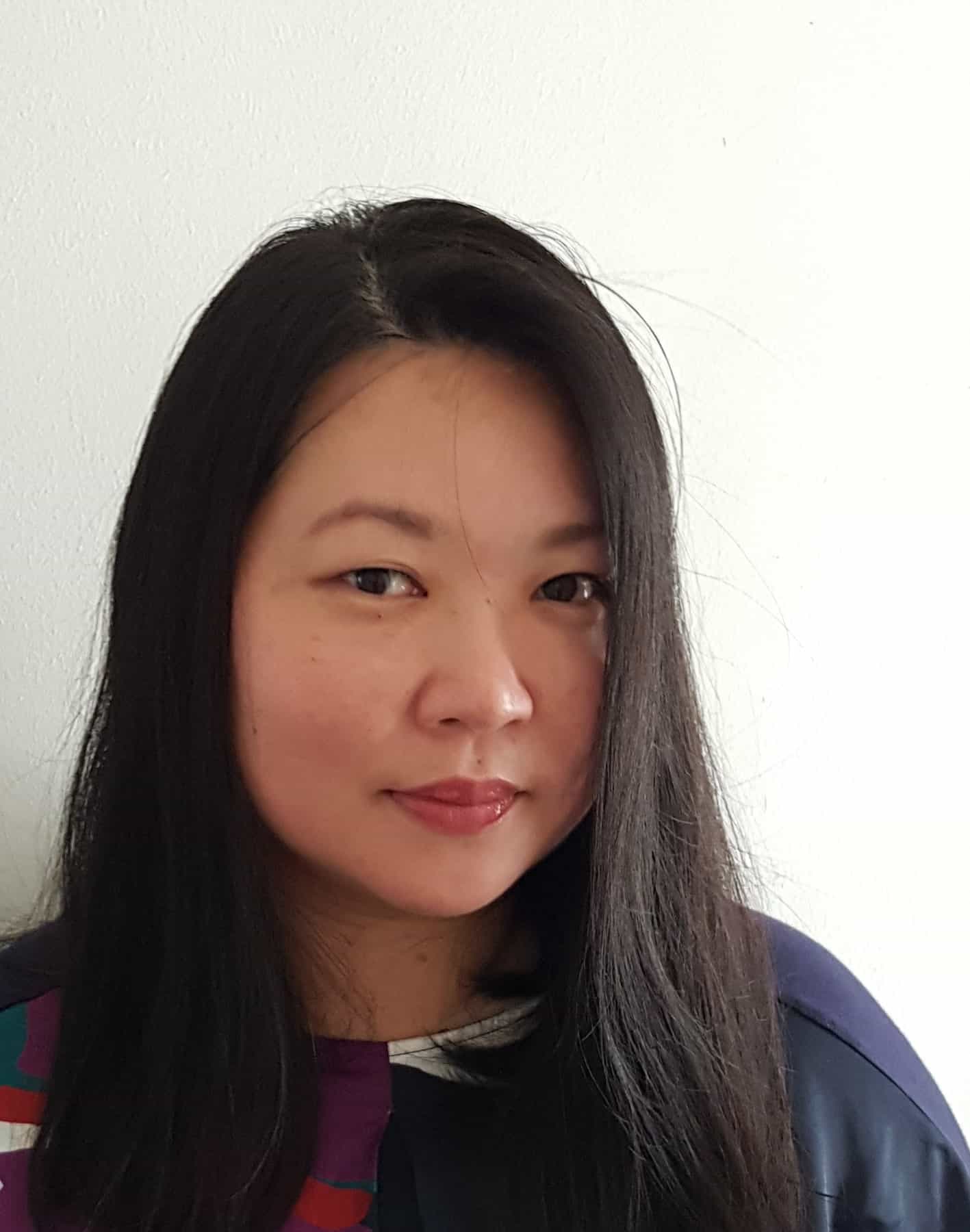 · 31 December 2020
·
Drinks
Bottled and canned cocktails go up a notch with new offerings from Pony, Curatif and Zouk Club.
Drinking and staying at home became a new habit during the pandemic of 2020, made easier with the multiple creative offerings from bars and spirits brands across Singapore. However, the short shelf life and fragile nature of these temporarily bottled cocktails (which needed to be kept chilled) made it difficult to gift and transport easily.
This new year, say hello to a new breed of shelf-stable canned and bottled cocktails, which do not sacrifice on flavour. Which one you prefer depends on your preference. We take a look at the local offerings from Pony and Zouk, and imported Curatif from Australia.
Pony Cocktails
If the name sounds familiar, that's because Pony derives from Jigger & Pony, our homegrown bar that recently scooped the title of Asia's best bar in the Asia 50 Best Bars 2020 list, and number 9 on the World's 50 Best Bars 2020 list.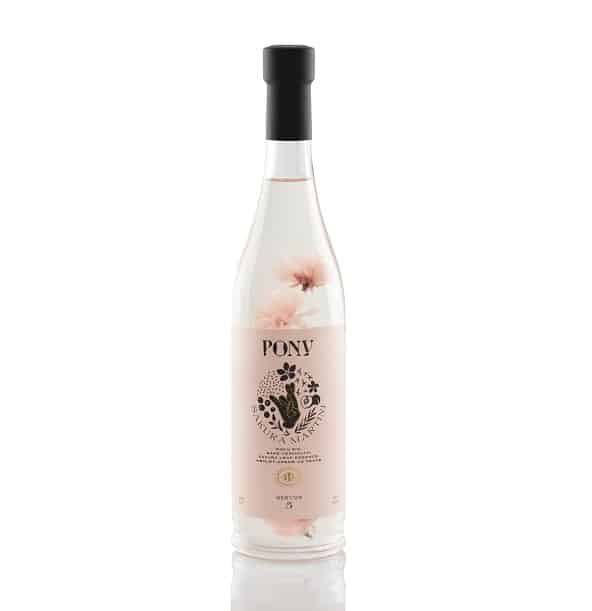 The cocktails are divided into two lines, Classic for timeless ones like Negroni and Old Fashioned, and Signature for creative explorations. Each comes in 200ml (serves 2) and 500ml (serves 5) elegant bottle options. No corners have been cut, with Jigger & Pony Group's A-team of Aki Eguchi, Jigger & Pony Group's bar programme director, and Gento Torigata, Pony's principal bartender, behind the scenes, as well as a selection of premium spirits used – expect no less than Roku gin, Maker's Mark and Chita whisky among them. More kudos: each cocktail is bottled at higher ABV and also conceptualised to incorporate housemade citrus essences, so you won't need additional garnishes.
Best flavours: The Negroni ($32, $74) with Roku gin is characteristically bold, with added grapefruit essence for complexity and orange flower for a finishing note. At a very generous 28% ABV, it withstands dilution at home, whether you're using large ice (recommended) or small ice cubes. The Sakura Martini ($34, $78) from the Signature series is the stunner for martini lovers. Real sakura flowers float daintily in the bottle, doubling up as garnish in your glass. Sake vermouth, Roku gin and peach liqueur keep the balance firmly on pleasant, crowd-pleasing ground, without sacrificing the crisp 29% ABV power. Keep this bottle in the freezer to serve at best temperature. Look out also for the Chocolate Boulevadier ($34, $78) with Chita whisky, Campari, Cinzano Rosso and chocolate bitters. Available at ponycocktails.com and stocked at Jigger & Pony bar.
Curatif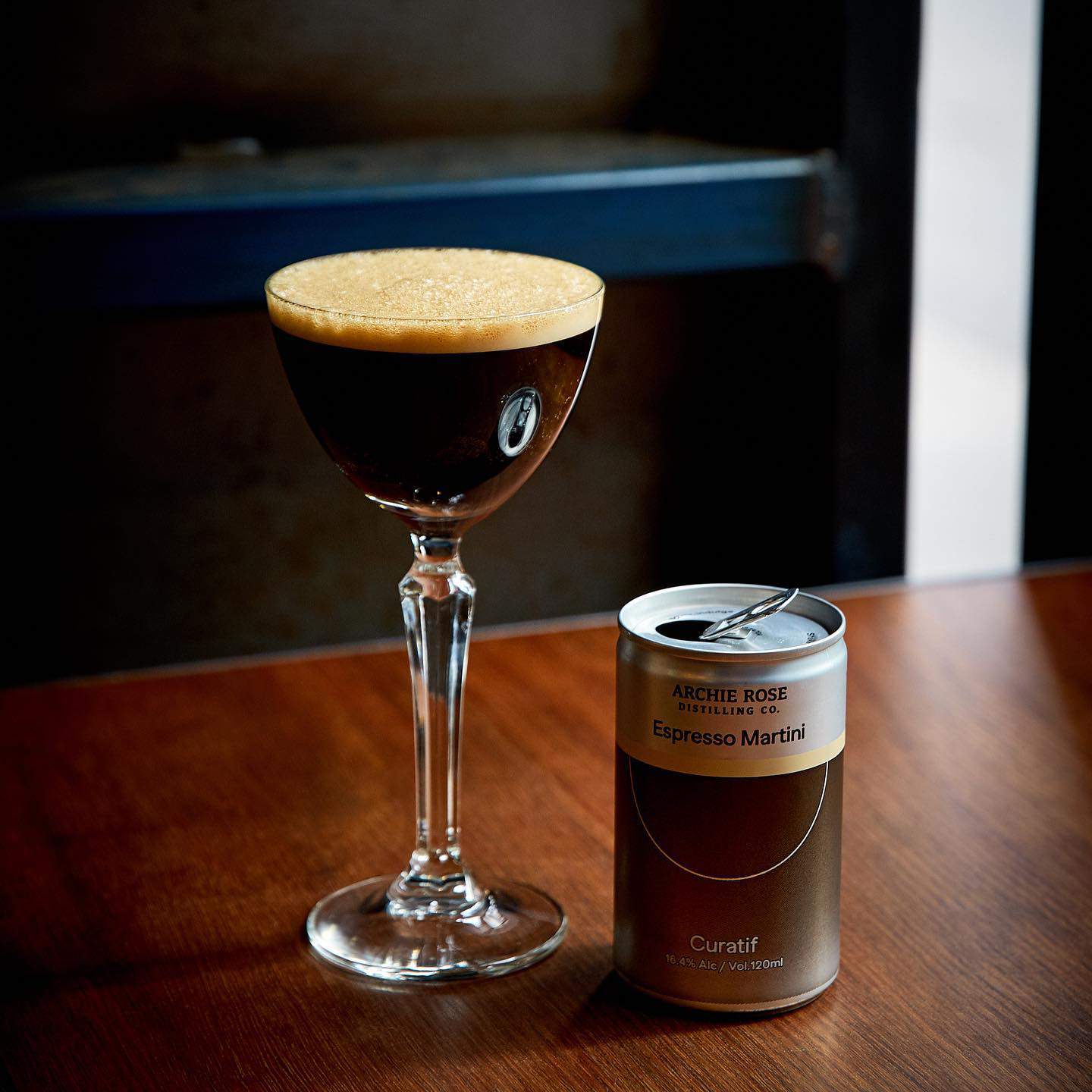 Launched in 2019 but already making a splash with an Amazon deal in Australia, Curatif is founded by industry veterans Matt Sanger, Sam Lane and Jeremy Spencer, the latter a co-founder of West Winds gin as well. Curatif is a range of premium canned cocktails that partner with Australian cult producers like Four Pillars gin and Archie Rose vodka, and other global spirits brands. Based in Melbourne, the brand was borne out of frustration with the quality of available canned cocktails in hotels, onboard airlines and supermarket shelves.
Best flavours: For now, only 4 flavours are available in Singapore, the Four Pillars Negroni and Archie Rose Espresso Martini from the core range, and Plantation Pineapple Daiquiri and Tequila Tromba Margarita from the Escape Series. The Four Pillars Negroni ($12, 140 ml) weighs in at a respectable 17.25% ABV, a tad on the light side, but with all the aromatics you'd expect from Campari and Four Pillars Spiced Negroni Gin – which adds an extra warmth from pepperberry and cinnamon. It's light enough to enjoy straight out of the can, if you're hardcore enough, but best poured and enjoyed over ice. For something more fun, the Tromba Margarita ($48 for 4 cans, 130ml each) is made with Australian-owned tequila brand Tromba, agave syrup and limes from the Australian Central Coast, and is everything you'd like in a punchy, limey and refreshing margarita. Again, enjoy over ice and in a salt-rimmed glass. Prices indicated from select Cold Storage outlets. Also available at EC Proof, Redmart and Huber's Butchery.
Zouk Club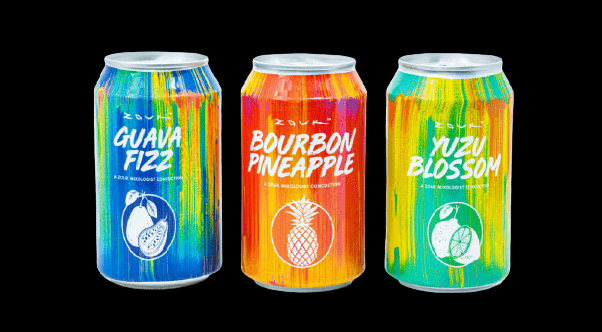 After collaborating on a bottled cocktail range earlier in the year, Zouk has now released three carbonated cocktails in cans ($9.90 and 330ml each). Conceptualised by the inhouse bar team, the canned cocktails are infused with fruit juices and natural flavours, and weigh in at a fun and breezy 7% ABV.
Best flavours: The Guava Fizz is probably the first go-to, comprising a twist on the club's iconic Long Island Iced Tea. Pink guava and key lime puree gives texture to the vodka, cola, and glucose syrup combination. For a citrusy pick, the Yuzu Blossom is inspired by the Gimlet, so expect gin, yuzu juice and orange blossom water along with a pinch of sea salt flakes. The Bourbon Pineapple is not as straightforward as the one implies, with a bit of firewater bitters to spice up the tropical combination. Available at zoukclub.com and Lazada.
SHARE