Singapore Distillery debuts six craft gins and a new Merlion Vodka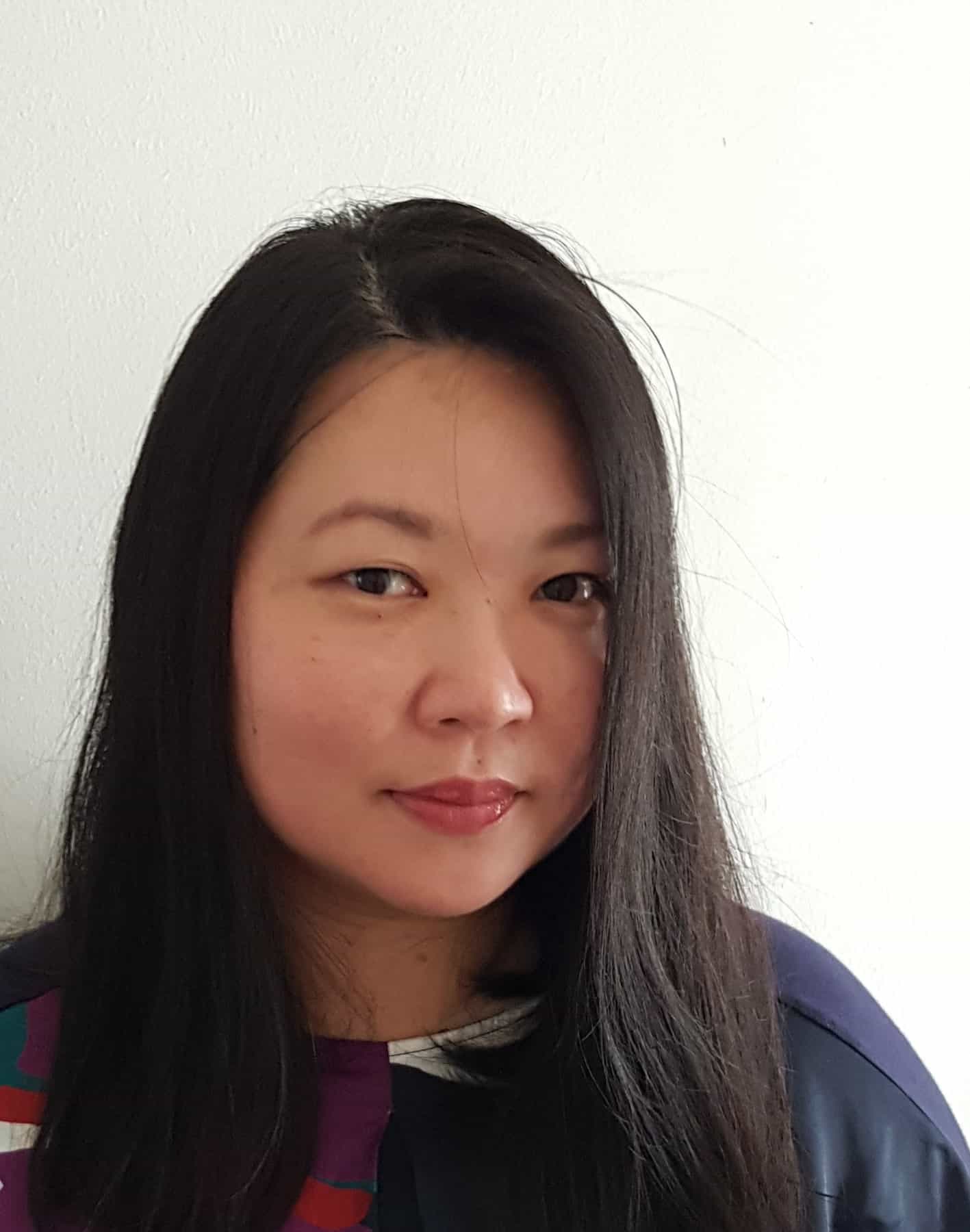 · 22 December 2020
·
Drinks
Proudly Singaporean gin flavours include Coconut Pandan, Singapore Sling and Lime Garden variants, and now a smooth vodka joins the lineup.
From an idea in founder Ashwin Sekaran's mind three years ago, to reality today. Singapore Distillery is the latest brand in locally made craft spirits that's quietly but surely changing our palates for the better.
The 27-year-old head distiller and general manager of Singapore Distillery was inspired by a trip to London's distilleries, where he discovered that Asian herbs, spices and fruits were precious ingredients used in gin making. After training up his distilling skills, he's since custom designed his own copper still in Ang Mo Kio and has made hundreds of test batches for each gin in order to get the best balance of flavours from his six debut gins.
"I don't like to censor myself when I'm formulating recipes," says Sekaran. "So I'll try and do an experiment with the most insane ideas I have just to see if they'll work or to see how badly they fail. So far it's worked out since that's how I came up with coconut pandan gin!"
The gins are bottled at 42.5% ABV, for enough structure to sip on its own or be used in cocktails with character. A quick glance at the six flavours show that each have their own strengths.
Singa Gin: A London Dry style using 13 botanicals, for a classic all-rounder gin. Whether you're into martinis or negronis, this will work well.
Coconut Pandan Gin: Uniquely distilled and vapour infused with fresh coconut hearts, freshly grated coconut and pandan leaves. The delicate flavours are difficult to extract, but done right, the gin is imbued with a creamy, dreamy texture and fragrance that suits tropical styled cocktails.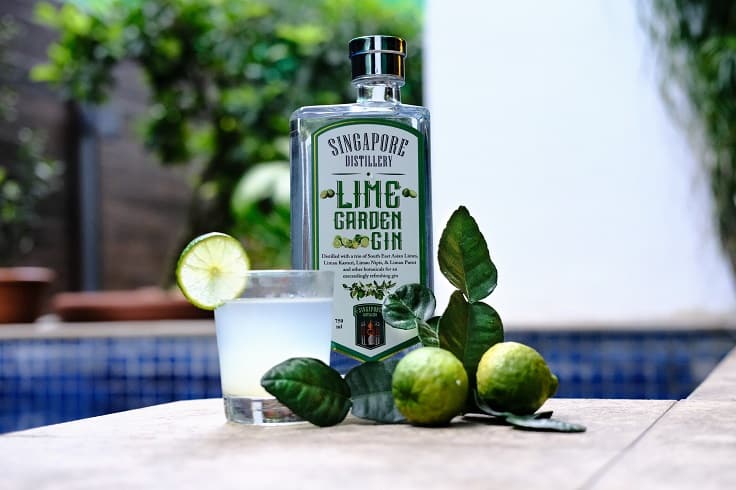 Lime Garden Gin: A truly Asian trio of limau kasturi (calamansi), key lime (limau nipis) and kaffir lime (limau purut) informs this intoxicatingly citrus forward creation, which still retains a dry core and would be perfect in a gimlet.
Singapore Sling Gin: Just can't find a good Singapore Sling? This gin heard you, and is distilled with oranges, cherries, angelica, pineapple and limes for bright flavour and a herbal bouquet that doesn't veer on sticky sweetness. Good on its own but especially good as a base for Singapore Slings.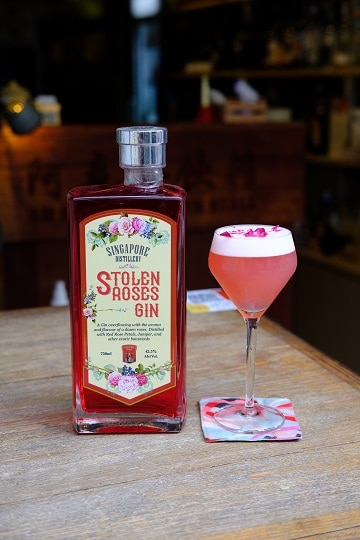 Stolen Roses Gin: Forget sloe gin – try this truly Singaporean 'pink gin' that draws on a Bandung-inspired palate. The gin is rested with roses for colour, and lightly sweetened with cane sugar for a rounded and smooth gin.
Kyuri Gin: Using fresh Japanese cucumbers and difficult-to-get dried sakura flowers, the gin's floral profile makes it a subtle addition to martinis and refreshing G&Ts.
Now, Sekaran's added a Merlion vodka, which is distilled from European winter wheat for a smooth, pure taste that you expect from a premium liquid that can be sipped neat or enjoyed in cocktails like martinis and more. The spirit is distilled five times, for silky smoothness, a clean taste and mild grain flavour at 40% ABV.
If you can't decide, try a sample pack with a 50ml bottle of each of the six gins (S$49.90). Full-sized 750ml bottle (S$69.90) are necessary for parties. And finally, if you're out and about, the gins are now available in bars and restaurants across Singapore including Ah Sam Cold Drink Stall, IBHQ, Flying Monkey and Open Farm Community.
SHARE