Highlights at Singapore Cocktail Festival 2020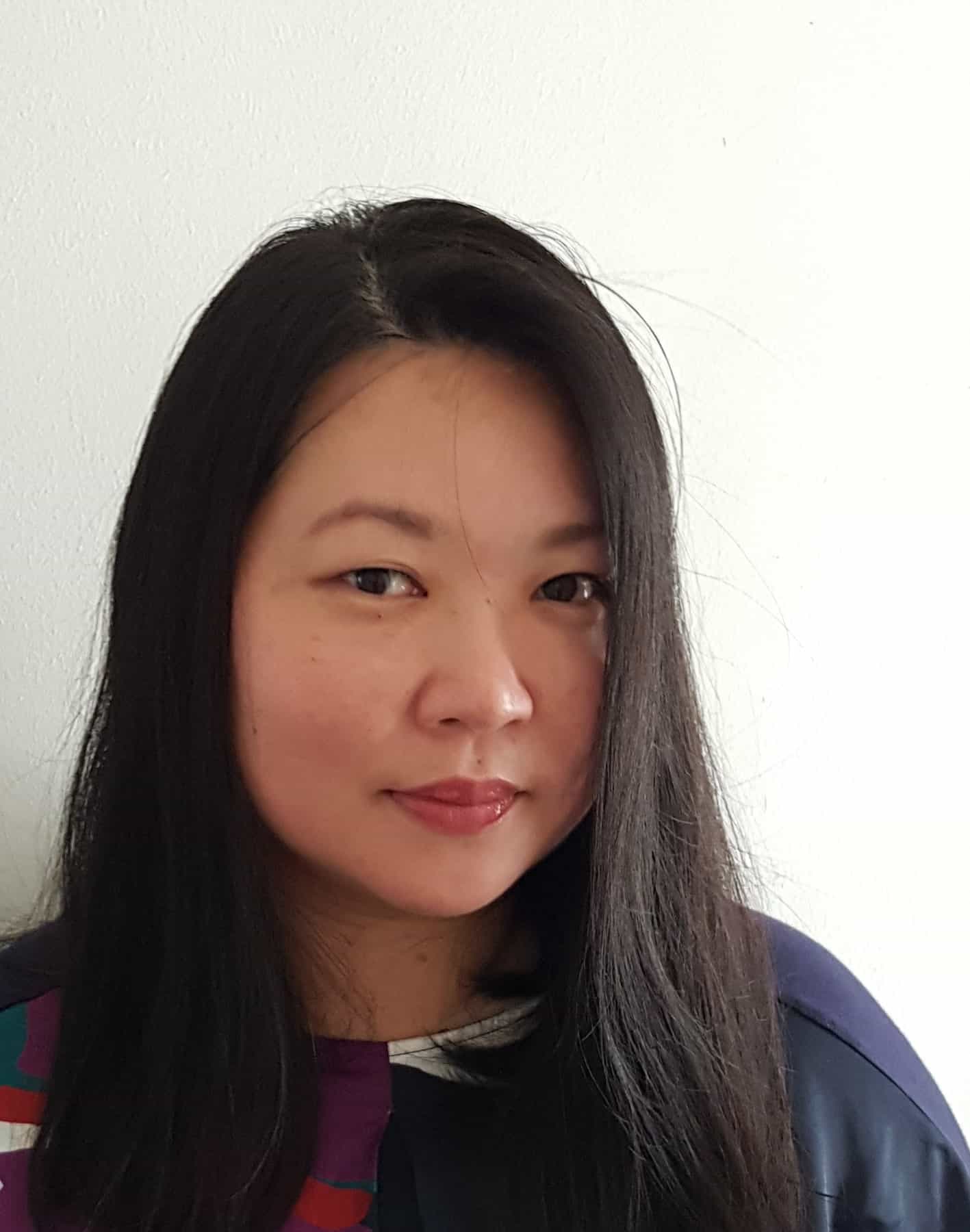 · 13 November 2020
·
Drinks
Includes must-visit bars on The World's 50 Best Bars 2020 list
Since debuting in 2017, the Singapore Cocktail Festival (SGCF) has put together a great party in the form of their Festival Village and visiting bartender programme. This year, as the pandemic dealt blow after blow to the F&B industry, things are looking a little different. For starters, there won't be a Festival Village like previous years, but the drinks flow on as the annual cocktail celebration features four headliner experiences – SGCF City Takeover, SGCF On Wheels, SGCF On Tour and SGCF x Pisco Nights. Don't be shy to participate – every cocktail counts towards getting your favourite bars back on their feet.
Coming off the recent virtual awards of The World's 50 Best Bars which took place on 5 November, Singapore claimed The Best Bar in Asia slot with Atlas Bar (#4), while Jigger & Pony (#9), Manhattan (#14) and Native (#18) also made us proud. Catch some of them at the SGCF events, as well as overseas bars via virtual classes (and real drinks).

1-30 Nov: SGCF City Takeover
21 bars join this year's line-up, and each will share a signature cocktail that is inspired by the neighbourhood it is set in. Some of the participating bars include familiar stalwarts like 28 HongKong Street, Ah Sam Cold Drink Stall (banner photo), Barbary Coast, ​and ​​Native (#18).
Over at Manhattan (#14 ​and ​winner of Michter's Art of Hospitality ​for Asia's 50 Best Bars), look forward to the Orchard Express​​, comprising Maker's Mark, Milk Punch and Luxardo Angioletto. The cocktail is garnished with pepper and nutmeg, as a nod to the old Orchard area where Manhattan is now located and which used to be a spice plantation. ​"It's always a privilege to be ranked on ​The World's 50 Best Bars list. I'm not sure if this is a winning strategy but we have always strived to be equally focused on our guest experience as we are on our cocktail craft.​​ For Singapore Cocktail Festival, guests can also look forward to our newly launched menu, New York Personified.​ The menu​ will ​focus on big league personalities ​from ​ New York​ like Anthony Bourdain and Vera Wang, and tell the stories behind ​their trials and tribulations," shares Sophia Kang, head bartender of Manhattan.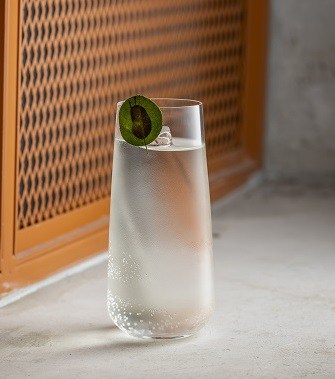 The good folks at No Sleep Club will showcase two cocktails in collaboration with Altos Tequila: Guava​​, a cocktail that pays homage to the local fruit ​and is made with a kaffir lime leaf infused Altos Tequila Blanco and clarified guava​; and KS Charcoal​​ a​ tropical take on the​ Old Fashioned ​​based on the history of Keong Saik, where charcoal sellers and local grocers used to line the street.
Register for a free wristband on www.singaporecocktailfestival.com to enjoy these cocktails at $18 (U.P $25).​
1 Nov-31 Dec: SGCF On Tour
Travel restrictions may still be in place​, but you can still enjoy fine concoctions from four of the best bars around the world by purchasing limited production bottled cocktails from the SGCF online store.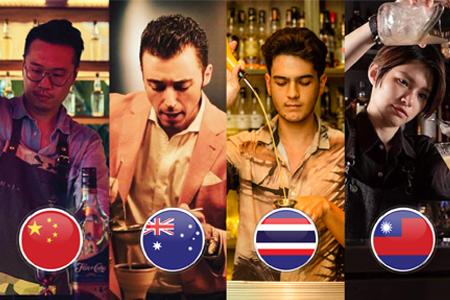 The​ four bars will​ also ​lead their own ​online masterclasses​.​ ​Learn "​How to Cocktail Party the Maybe Sammy Style​" from the charming boys of Sydney's Maybe Sammy (#11 and The Best Bar in Australasia), or learn how a lost tradition in Tainan and Pisco inspired the cocktail Kué Tsí​ from Indulge Experimental Bistro (#43).
​Bottled cocktails start from $45, and masterclasses​ are priced at $128. Register here.
1 Nov-31 Dec SGCF On Wheels
If you fancy drinking at home, enjoy the same cocktails offered by participating bars of SGCF City Takeover in bottled form, available for purchase on the SGCF online store. Each SGCF On Wheels cocktail costs $18 and comes with a complimentary can of Perrier. We've got our eye on the Hainan Square by Nutmeg & Clove, which combines elements of butter, kaya toast and coffee – sounds like a perfect brunch wake-me-up.
https://www.singaporecocktailfestival.com/collections/sgcf-on-wheels
1-31 Dec: SGCF x Pisco Nights
Cocktail bars like Fat Prince, Jekyll & Hyde, and Live Twice will be presenting innovative cocktails using pisco, a type of South American brandy distilled from grapes.
More information on www.singaporecocktailfestival.com closer to date.
SHARE