New World Class Whiskies To Enjoy
· 19 May 2023
·
Drinks New
From Scotch and Japanese whiskies to American whiskey, enjoy these newly launched premium sips.
Different Types of Whiskies
Different types of grains and distillation methods can create different types of beverages full of character to suit any preference.
If you're a fan of fuller-bodied tipples, a Scotch, usually made with malted barley and famed for its smoky flavours, might just be up your alley. On the other hand, a preference for lighter-bodied tipples would enjoy the Irish whiskey. Usually made from unmalted barley, Irish whiskies are noted for their smoothness and notes of vanilla and honey.
Even more delicate is the Japanese whisky — based largely off scotch-making, these tipples tend to feature the use of peated barley before it's aged in wood barrels. Unlike its Scottish counterpart however, Japanese whisky tends to be less peated with distillers favouring more refined and elegant flavours. And then there's bourbons — uniquely made in only the United States, this corn-based whiskey tends to be sweeter in nature (typical notes include vanilla and toffee) due to its ageing in new, charred American white oak barrels.
Whether you're already a whisky or whiskey expert, these brand new 2023 releases are set to get you on a new adventure of discovery:
Kirin Single Grain Whiskey Fuji 30 Years Old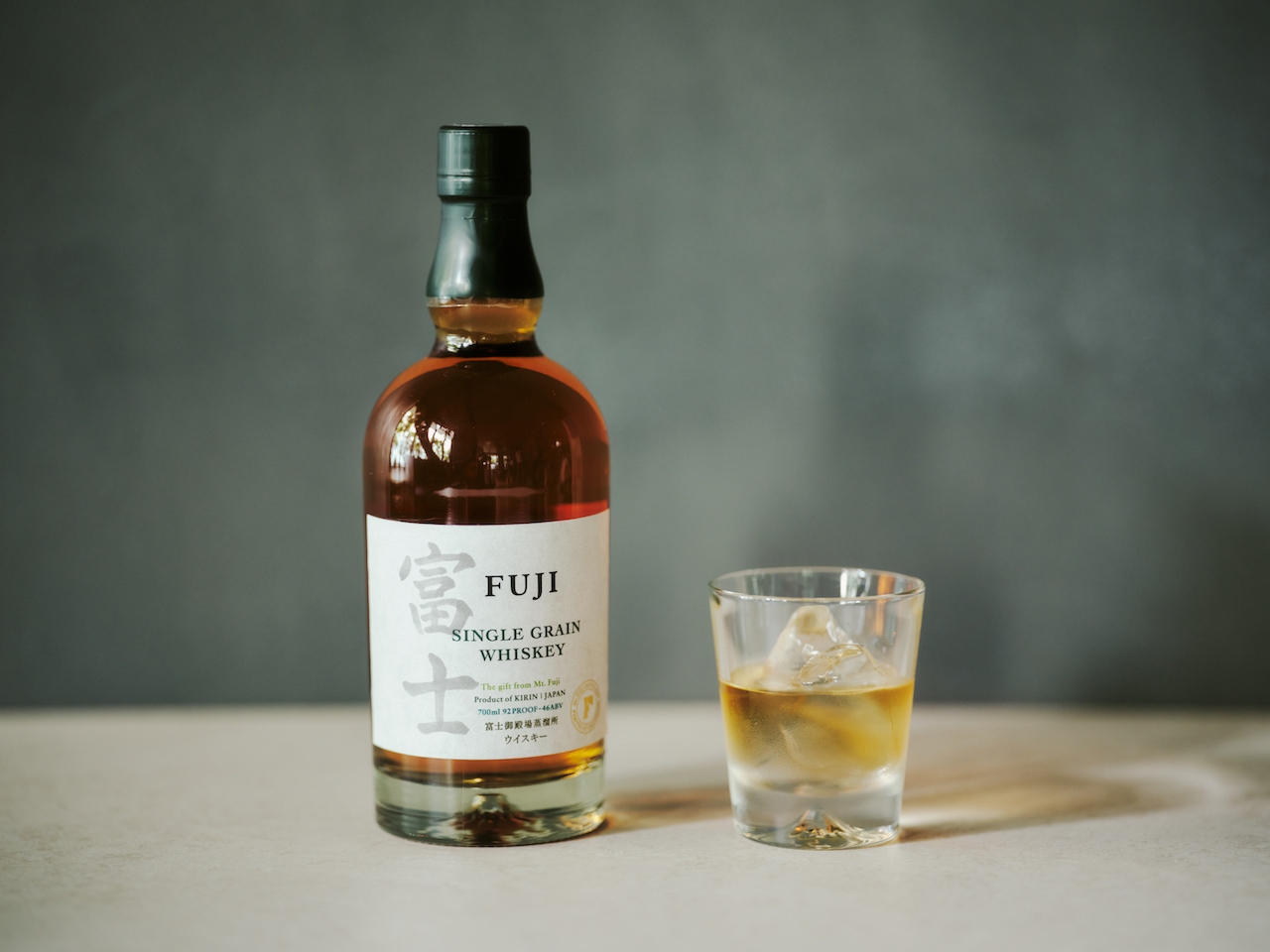 Launching to much critical acclaim, this pride of Mount Fuji Distillery earned the title of the World's Best Grain Whisky at the World Whisky Award 2020, and a Trophy — the highest award possible — at the International Spirits Challenge in 2020. And for good reason: Made with medium Canadian-type grain, this fruity whisky is imbued with notes of ripe fruits and dried fruits and a distinctive honey aroma. A lingering woodiness and a sweet complexity makes for a remarkable experience worth savouring.
True to whiskies produced by Mount Fuji Distillery, this spirit is also marked by a distinctively clean taste, a characteristic doubtless due to the pristine surroundings of the foot of Mount Fuji in which the distillery is located. Note: This limited-edition whisky sees only 120 bottles available in Singapore priced at $4,800 per bottle.
Kirin Single Blended Japanese Whisky Fuji 2022 Masterpiece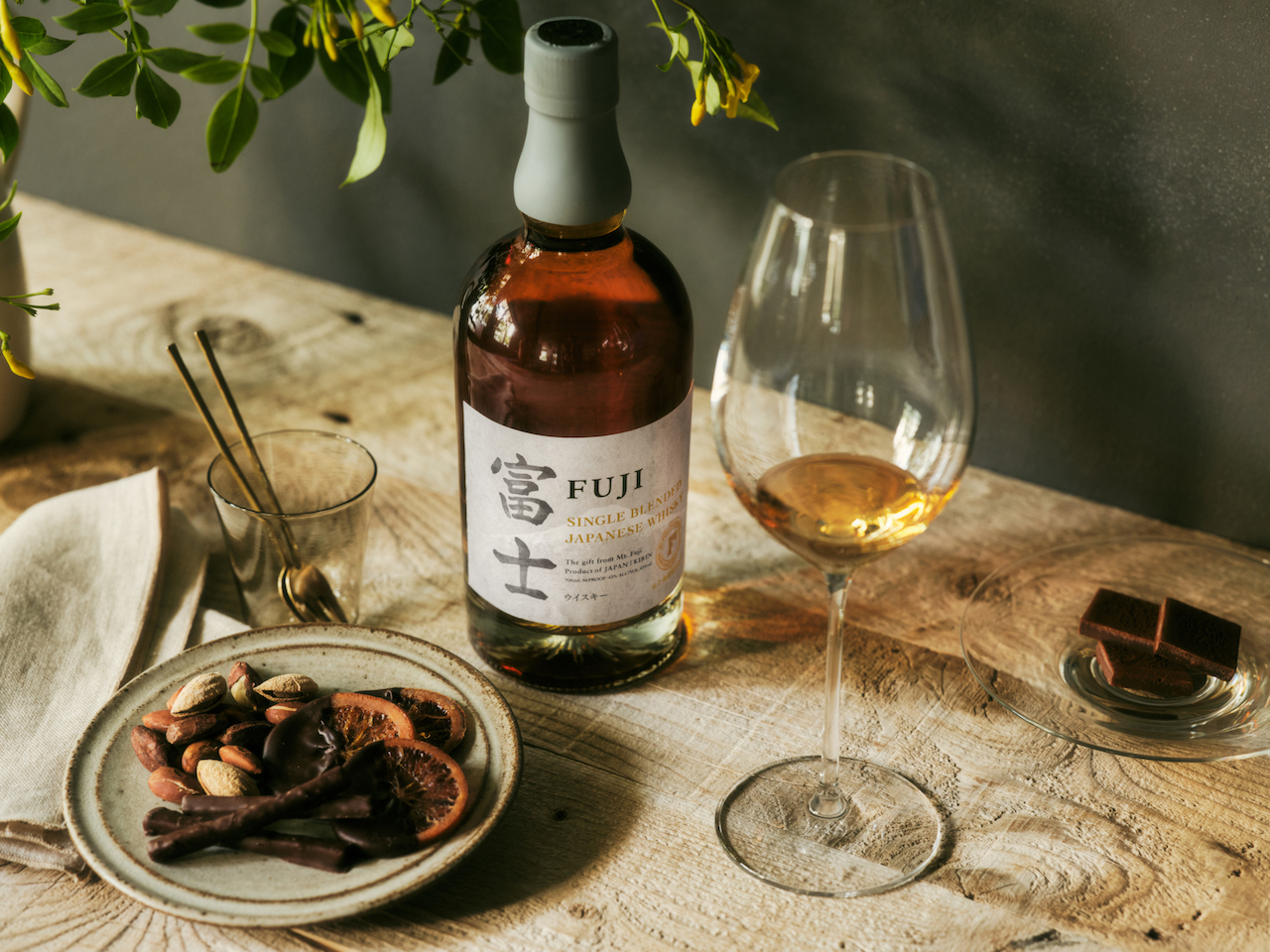 Blended to perfection by the Mount Fuji Distillery's award-winning master blender Jota Tanaka, this elegant whisky by combines 30-year-old whiskies and various whiskies aged in red wine and ex-beer barrels which lend an intriguing complexity of flavour. Sipping on this maple-coloured liquid gold reveals an aroma of crème brûlée, yellow peaches and incense wood. A long finish ending with woody and ripe fruit notes makes for an intriguing beverage perfect for sipping slowly over a long and lazy afternoon. Note: Only 240 bottles are available in Singapore priced at $2000 per bottle.
Westward Whiskey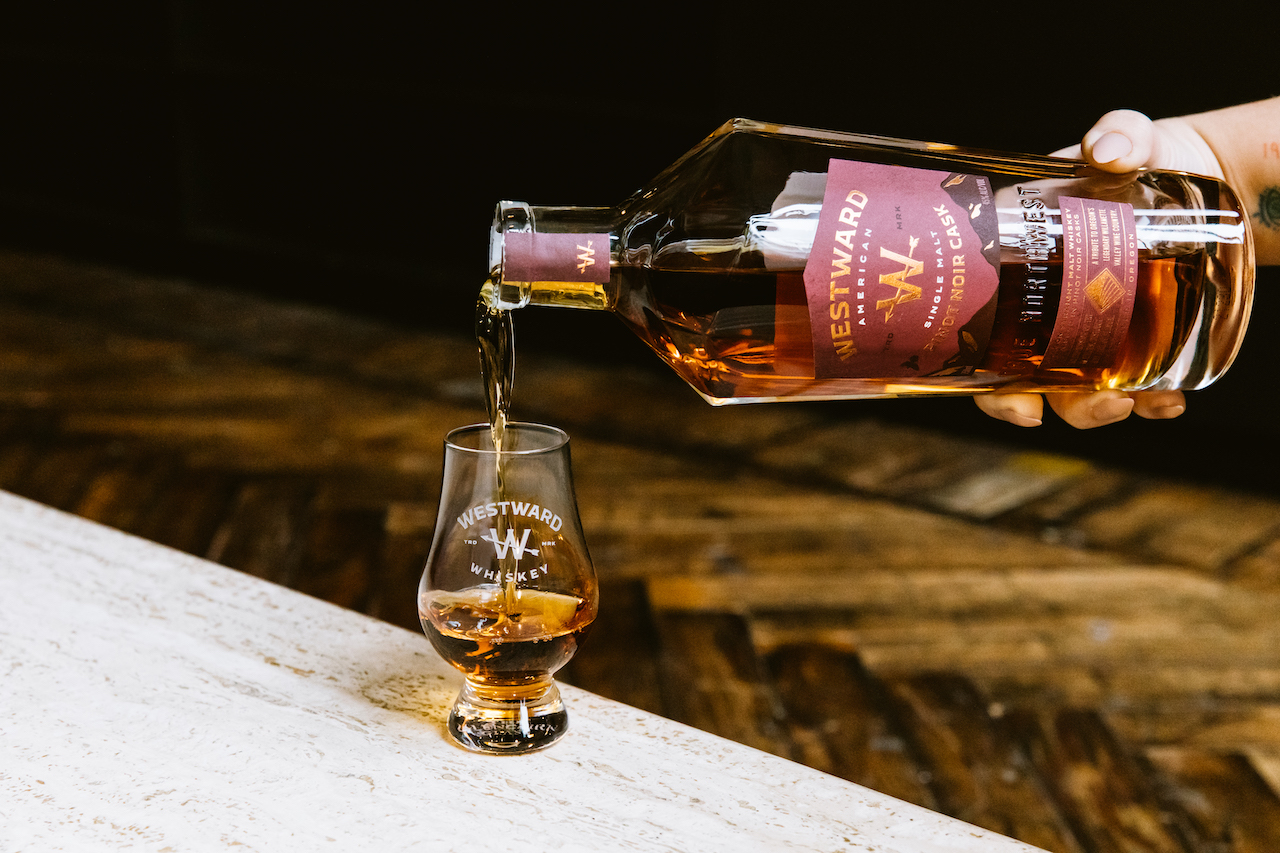 Westward Whiskey is leading a new era in the whiskey category: the rise of American Single Malt. Westward Whiskey reached Singapore's shores in April 2023 featuring a refreshed look and with the addition of award-winning Westward Whiskey Pinot Noir Cask, Westward Whiskey Stout Cask and Westward Whiskey Cask Strength to its line. The brand, whose roots are planted in the Northwest, seeks to experiment and innovate, while respecting tradition. Between 2019 and 2021, the whiskies each won gold medals at the San Francisco World Spirits Competition. Westward Whiskey Cask Strength was rated as one of the Top 5 Whiskeys of 2022 by the Whisky Advocate.
Woodford Reserve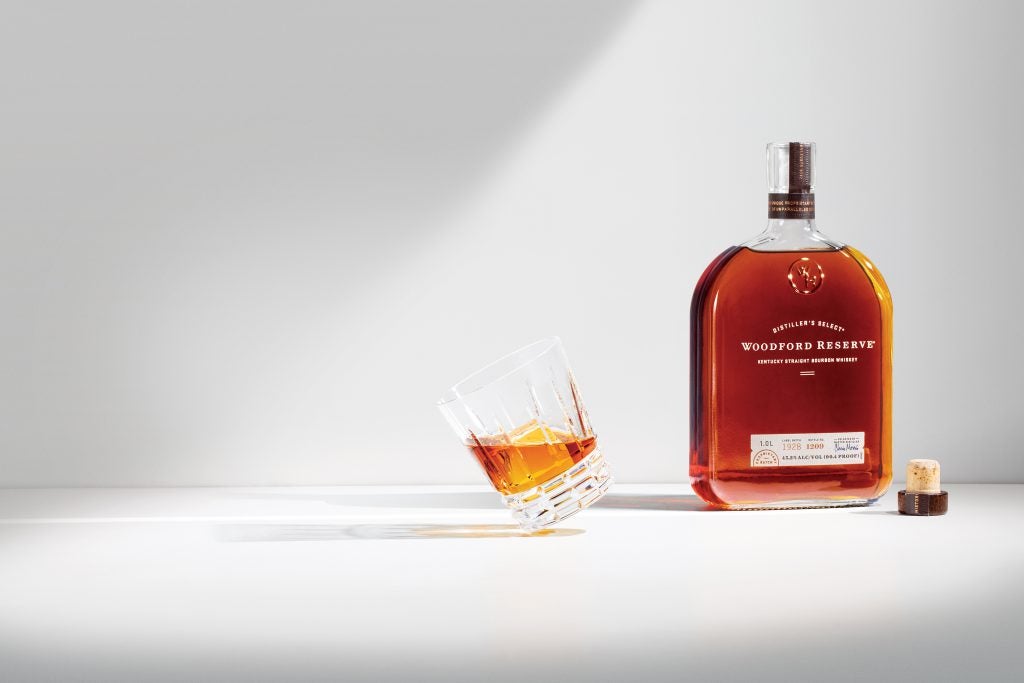 This complex yet perfectly balanced bourbon derives its spectrum of flavours from an emphasis on quality in every stage of its production process from water to grain, fermentation, distillation, and maturation.
Woodford Reserve uses natural limestone-filtered water that's rich in minerals, as well as a mixture of rye, corn, and barley in its choice of grains, a proprietary yeast strain, and a five- to seven-day fermentation process to draw out a complexity of flavours. Then, the liquid gold is distilled in a mixture of pot and column stills before being left to age in oak barrels produced exclusively for the distillery. The result is a smooth and elegant bourbon that's noted for boasting over 200 flavours, perfect for a cocktail with an extra something, or just for enjoying neat.
Benriach The Original Ten
This Speyside single malt Scotch boasts an unconventional whisky-making heritage (dating to 1898) that uses eclectic casks from around the world like bourbon barrels, sherry casks, and virgin oak. Along with this, the whisky also uses a rare, traditional floor malting distillation process. The result is a tipple with layers of luscious orchard fruit, smooth honeyed malt and toasted oak with a lingering smoky flavour.
Benriach comes in three different styles – classic, smoky and triple distilled. The brand's core products, The Original Ten and The Twelve, have won Silver and Double Gold medals respectively at the annual San Francisco World Spirits Competition 2021.
Benriach and Woodford Reserve are distributed by Brown-Forman, one of the largest wine and spirits distributors with a diverse portfolio of award-winning spirit brands.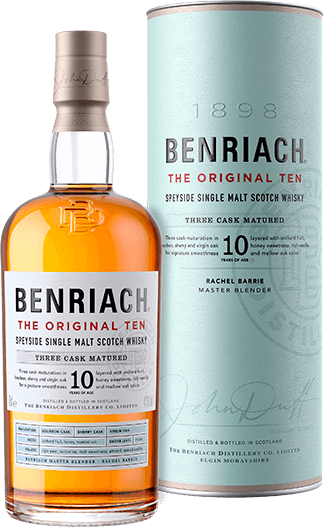 Text: Arista Kwek
SHARE