Champagne Billecart-Salmon launches Elisabeth Salmon 2009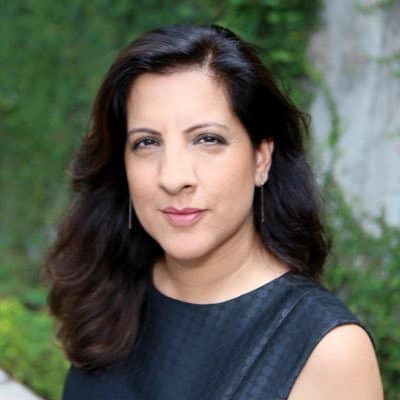 · 1 November 2022
·
Drinks New
Asia Director Sébastien Papin introduces the latest vintage of Elisabeth Salmon vintage 2009
Champagne Billecart-Salmon has launched its latest prestige cuvée, the Elisabeth Salmon 2009.
Billecart-Salmon is one of the few family-owned houses in Champagne, situated near Epernay in the village of Mareuil-sur-Aÿ. The house is run by the seventh generation of the family and is renowned for its pinot noir expressions.
"We are the sexy Ballerina of Champagne," states brand ambassador and Billecart-Salmon Asia/Pacific director Sébastien Papin who describes the house style as very feminine.
Amongst the wide range of sparkling offerings, Elisabeth Salmon Cuvée sits at the top of the brand's portfolio. The blanc de noir style Champagne was first created in 1988 and pays tribute to the co-founder of the house, Elisabeth Salmon who, along with her husband Nicolas François Billecart, launched the Maison in 1818.
Last year, we were introduced to Elisabeth Salmon vintage 2008, one of the best vintages of the last decade and the wine was seductively beautiful in its precision and definition. As it turns out, 2009 was another lovely vintage- although quite different in character.
Harvest early September, vintage 2009 ended up being a bountiful year. The wine is a blend of fruit sourced from grand cru and premier cru villages – 55% pinot noir from Mareuil-Sur-Äy and 45% chardonnay from the villages of Chouilly and Cramant. Fermented in stainless steel only, only half of the wine undergoes malolactic fermentation. The cuvée was aged for 132 months or 11 years of lees, disgorged in July 2021 and finished with a 7g/l dosage.
epicure was invited to taste the beautiful drop. Exhibiting a salmon-pink colour from the addition of 10% still red wine, the wine is seductively open and complex, giving way to blossoms and ripe fruits – raspberries, cherry and tangerine peels with nutty touches of blanched almonds, spice and pastry.
With a year of bottle ageing post disgorgement, the palate is seamlessly integrated and offers a creamy mouthfeel and a long saline chalky finish. A beautiful and elegant pour – ideal for first loves and first dates!
Billecart-Salmon wines are available exclusively from Angra Wine & Spirit.
SHARE