Champagne For Fashionable Lifestyle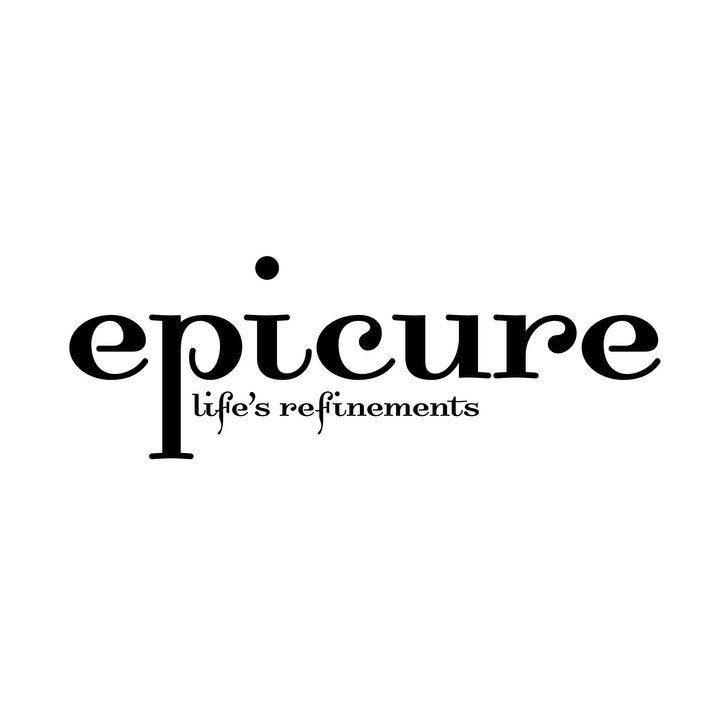 · 2 August 2022
·
Drinks
Champagne Delamotte is more than 270 years old with the goal of becoming a universal language of wine that is not just for an elite, but for all gourmets and the naturally curious.

Epicure Vietnam proudly introduces the interview with Mr. Grégoire Piochon – Area Manager from Champagne Delamotte, to find out why the international wine critic James Suckling called Delamotte "one of truly artisanal champagnes worth buying best".
How would you explain Delamotte champagnes to someone unfamiliar with it?
Delamotte is one of the oldest houses in Champagne that was established in 1760. We have very long winemaking experience and focus on quality, we believe that "less is more", hence focusing exclusively on 4 different cuvees. Firstly, we are proud to introduce Brut Non Vintage – A traditional blend of the Champagne grape varieties, blended across multiple years of harvest. Next, Blanc de Blancs Non Vintage is a 100% Chardonnay (Blanc de Blancs) blended across multiple years of harvest. Thirdly, Blanc de Blancs Vintage is well-known as a 100% Chardonnay (Blanc de Blancs) from a single year of harvest (only produced in exceptional years). Last but not least, Rosé Champagne is a champagne produced with some skin contact for the grapes, in order to gain a "pink color" and some strawberry aromas. 100% of the grapes we use come from Grand Cru villages – the highest level of quality in the Champagne region.


What is special about Delamotte Champagne compared to competitors in the market?
We have a very small production, less than 1 million bottles per year, which is far smaller than the other big Champagne houses. Our secret, once again, is to source our grapes exclusively from Grand Cru villages and vineyards. We source our Chardonnay from the best area for it, the Cote des Blancs while Pinot Noir comes from the best area for that grape, the Montagne de Reims. All of this focus on quality requires a smaller production.


How long is Delamotte champagne aging time and what conditions must be adhered to during the aging process?
This process is different for all the cuvées, keeping in mind the style of each wine. Our Brut is aged for a minimum of 3 years, against the legal minimum of 15 months. A longer ageing provides more complexity to the wine. Blanc de Blancs NV gets a little longer than the Brut, 4 years ageing on the lees, in its bottle, before disgorgement (the action of removing the yeast from the bottle to get a clear champagne before releasing it). This extra ageing helps to express fully the aromas from the grapes and adds more complexity. Blanc de Blancs vintage is aged between 6 and 8 years on the lees in its bottle, depending on the vintage, in order to achieve a richness and complexity that are quite unique. Finally, our aim for a Rosé Champagne is to preserve the freshness and fruitiness, therefore this wine only ages for 2 years in the bottle prior to release.


What's your favourite Champagne?
My favourite Champagne is Delamotte Blanc de Blancs NV. The House of Delamotte is located in the Cote des Blancs, the traditional best region for the Chardonnay grape. This Blanc de Blancs (meaning 100% Chardonnay) is the perfect representation of this finesse and elegance. The wine is minerally, straight and very precise. There is no oak used, but only stainless steel to preserve the purity and elegance of the wine. It has flavours of fresh lemon, green apple and a touch of toast or brioche.
How can you produce such high quality and guarantee your cash flow?
We don't really have to focus on our cash flow at all, with a house created in 1760 and new wine coming every year, we can focus entirely on quality without worrying at all about our cash flow. This is why we age our Brut NV for 3 years, nearly twice the minimum requirements, because the most important thing for us is that our Champagne are perfect, and we do that at all costs.


How do you evaluate the potential of champagne consumption in Vietnam?
Vietnam is a very interesting market and perfect for us. The country has a lot of fantastic hotels and luxury locations. We want Champagne Delamotte to be available in the best places around the World, no matter the volumes it generates.
What standards do you think make a high quality champagne?
In my opinion, it is 100% the place of origin of the grapes. At Delamotte, we source our grapes from 100% Grand Cru villages. This is a very tough thing to do. In the region of Champagne, there are 320 villages producing grapes, of which 44 are Premier Cru and only 17 are Grand Cru. These villages produce grapes of a very high quality. In fact, we don't have to change or add anything while making our Champagne. We only have to express this high quality that comes from the terroir and soils of these rare villages.


How to maintain such high levels of elegance through history?
Being one of the oldest houses of Champagne since 1760, Delamotte has changed hands over its history many times, going from one family to another. It is hard to judge the quality of the wine produced 200 years ago today, but what we do know, is that we have focused exclusively on quality since the past 80 to 100 years. Our oldest bottles at the winery date from the 1960s. We can already see how delicious they taste and how high the focus on quality was. Producing little quantities from Grand Cru vineyards only helps us to maintain very high quality.
What is your favourite food and Champagne pairing?
My favourite combination is to have my favourite champagne, Delamotte Blanc de Blancs NV, together with some seafood. I particularly recommend fresh oysters, lobsters in a butter sauce, some scallops gently snacked with a touch of crème fraiche or even some caviar on special occasions.
Campaign financed according to EU Reg. N. 1308/2013

SHARE