Spring Concert at Atrium Lounge: Evenings At Renaissance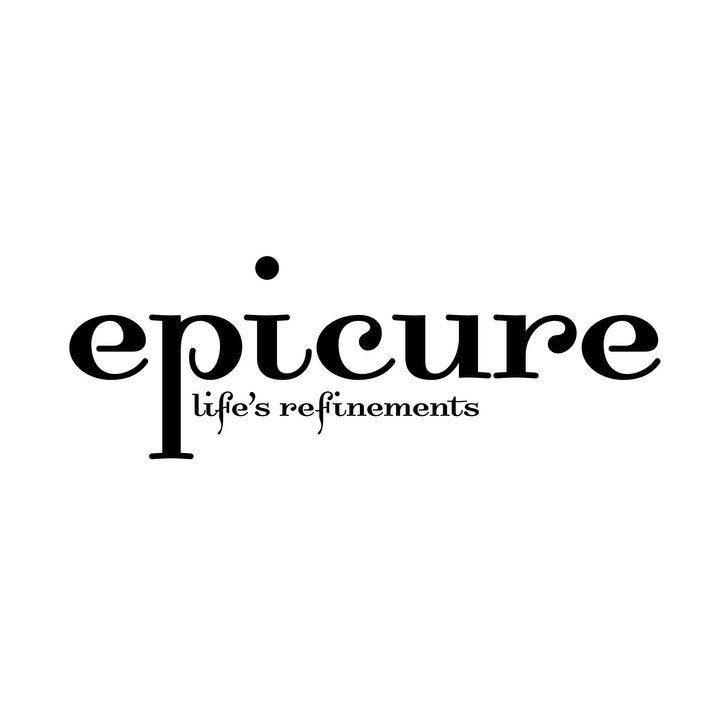 · 18 February 2022
·
Drinks
With a passion for music as well as an ambition to bring academic music to young people in the most intimate, honest and quality way, conductor Tieu Nguyen Duc Anh and Imagine Philharmonic Orchestra are ready to conquer the emotions of the audience once again.
Spring concert at Atrium Lounge, Renaissance Riverside Saigon Hotel taking place on February 25, 2022 is part of Renaissance's art show series "Evenings at Renaissance" with the guideline of discovering and accompanying young passionate talents and ambition for art in Vietnam.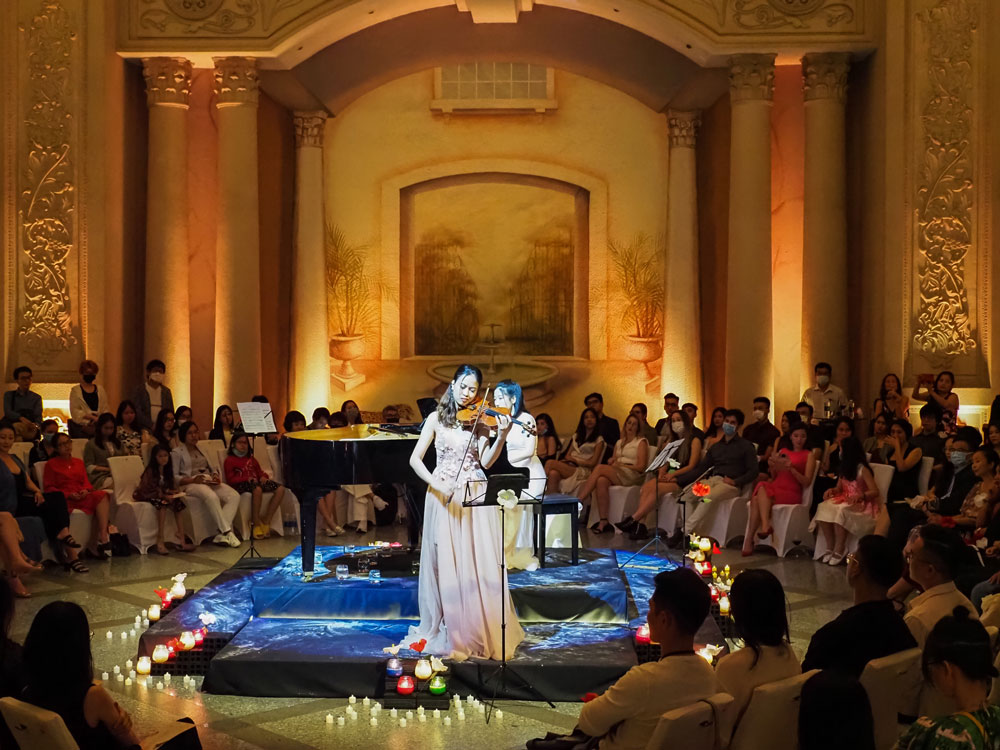 Spring is not only for poets, but also an endless source of inspiration for the musicians. Therefore, with the cooperation from Imagine Philharmonic Orchestra, Renaissance Riverside Hotel Saigon promises to bring the best spring melodies to our music lovers.
In part one, the audience will enjoy the taste of spring through the perspective of composers from Europe such as Vivaldi, A. Dvorak, E. Grieg. With the participation of two young talents, Violinist Pham Dinh Minh and Pianist Nguyen Lan Anh performing Vivaldi's "Spring Violin Concerto" and Grieg's Piano Concerto Cung La Thu in part one, IPO hopes to bring out the energetic ambience of the inner spring in the hearts of listeners.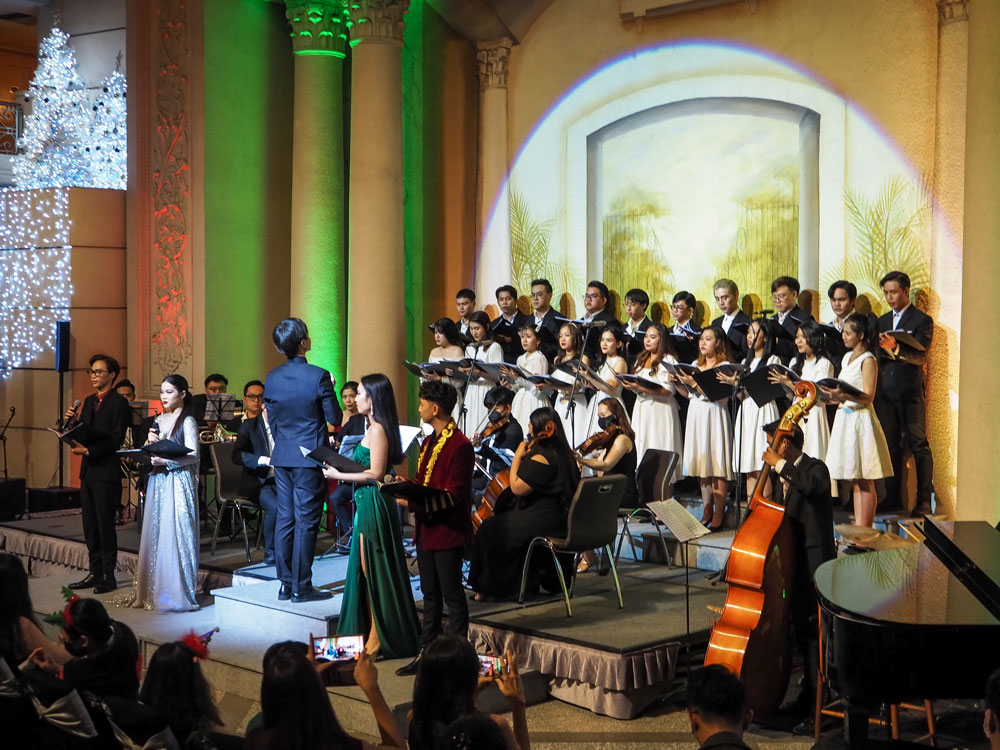 In the second part, we will enjoy a list of spring melodies from Asia, including Japan, Korea and Vietnam through the songs of well-known artist Joe Hisaishi, IU and other artists. In addition, the orchestra also prepared for the audience excerpts from the musicals "Phantom of the Opera" and "Jekyll & Hyde", performed by Imagine Philharmonic Orchestra's new Vocalists Gentle and joyful melodies on our favourite spring concert will surely impress your taste of music.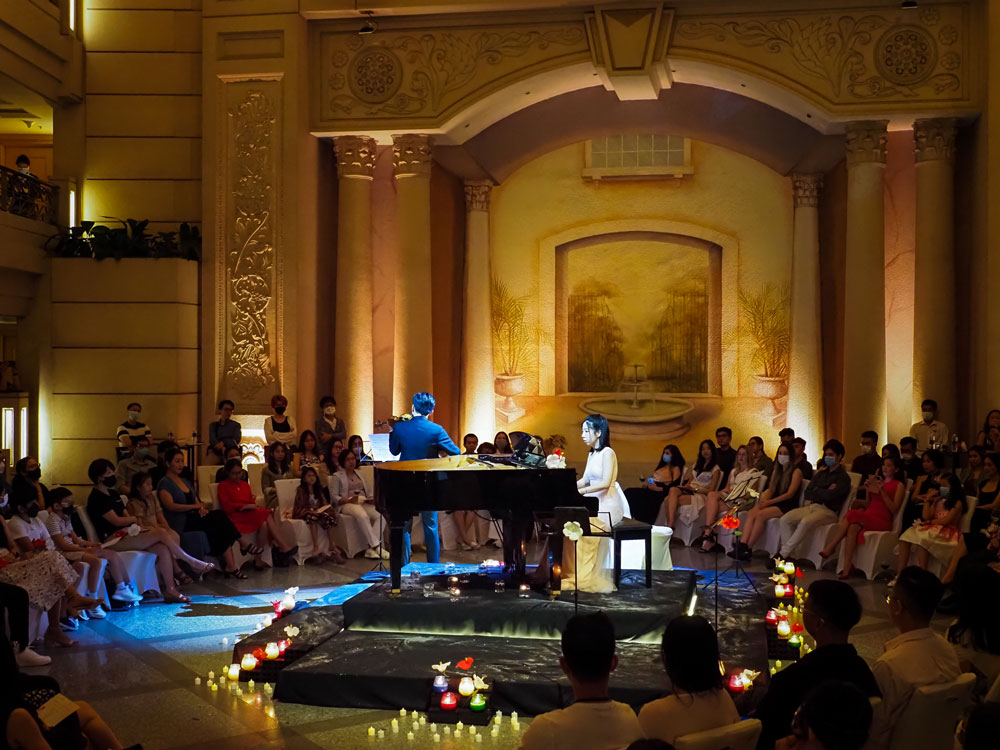 Atrium Lounge is a unique luxurious space, where the audience will be immersed in grandeur of a miniature theatre in the heart of the city with wall artworks by a French artist since 1991. Atrium skylight is a signature feature that brings an exhibition of natural daylight into the place and 3 lanterns, arranged from many small to large ones – create an impressive image like releasing sky lanterns. When night falls, the lights tend up to brighten a place, making our Atrium Lounge even more sparkling and enchanting.


Saigon's arts and music enthusiasts have been loving the musical events hold by Renaissance Riverside Saigon at Atrium Lounge in the past few months, and looking for more to come. With a distinctive, intimate design but magnificent and nostalgic, Atrium is the perfect space for unique art shows. If you happen to be in Saigon, make sure you visit this eccentric skylight architecture and experience it your way.
Atrium Lounge, 5th floor
25.02.2022 | 8:00pm – 10:00pm
Standard: 400,000 VND (including water bottle & cake)
Premium: 600,000 VND (including water bottle & cake)
VIP: 1,000,000 VND (including water bottle, small snack box, and welcome drink at R-bar)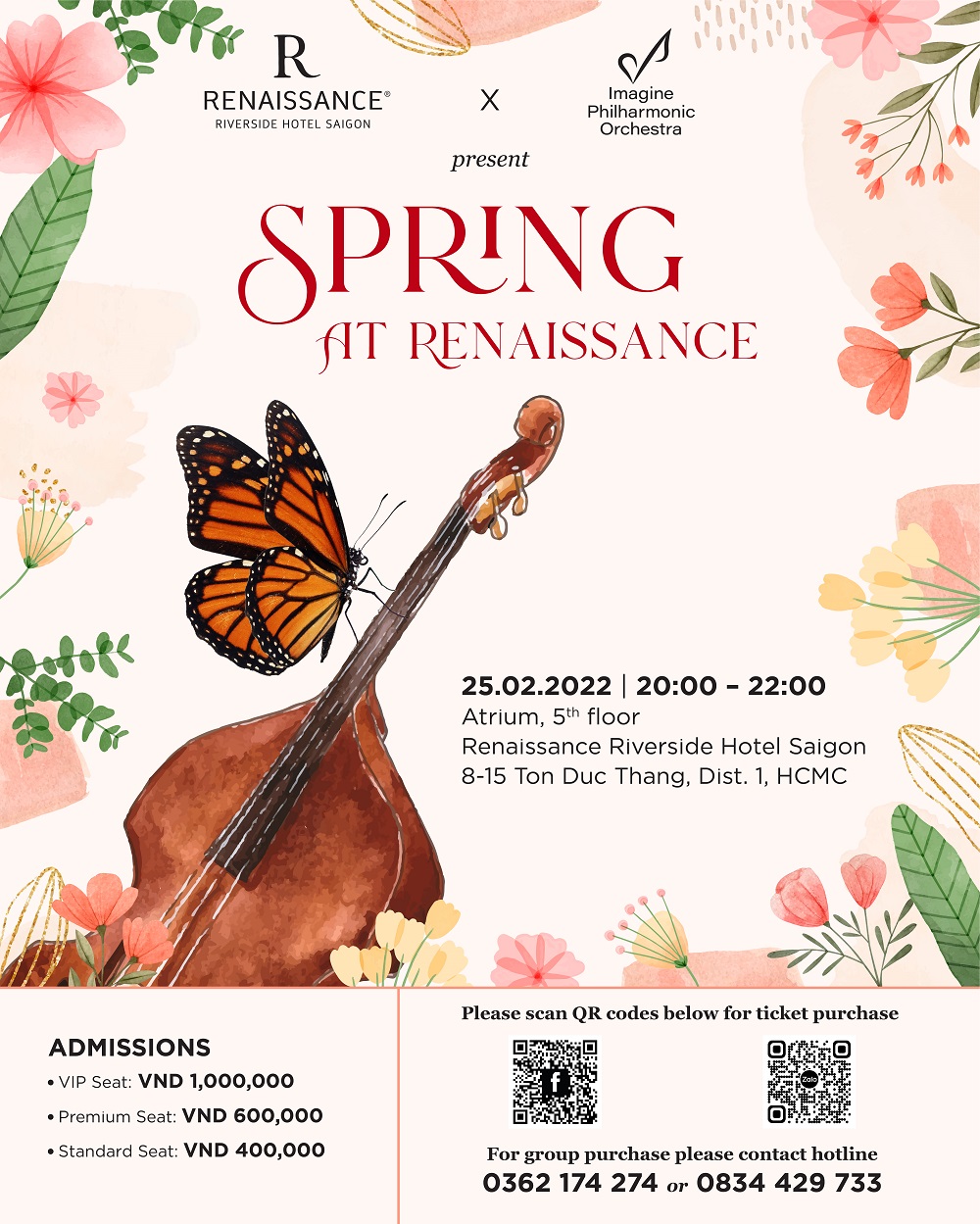 SHARE