Arts Ascendence In The Distinctive Saigon Auditorium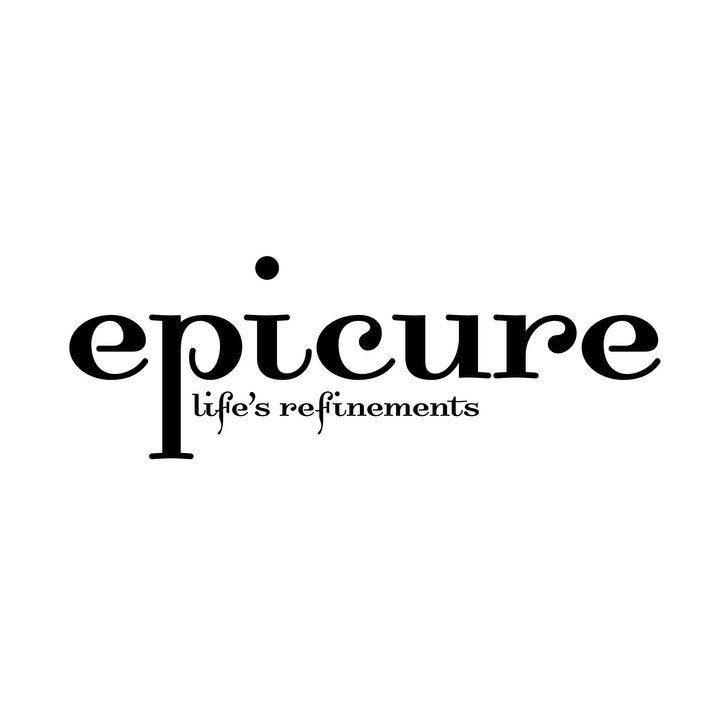 · 19 January 2022
·
Drinks New
Perceiving arts is something that can be done at any time or in any situation. However, in order to be emotionally touched and imprint the mind, it will need the reconciliation of many factors. Enthusiastic artists and their viable artworks, an inspiring space and a passion without end for arts.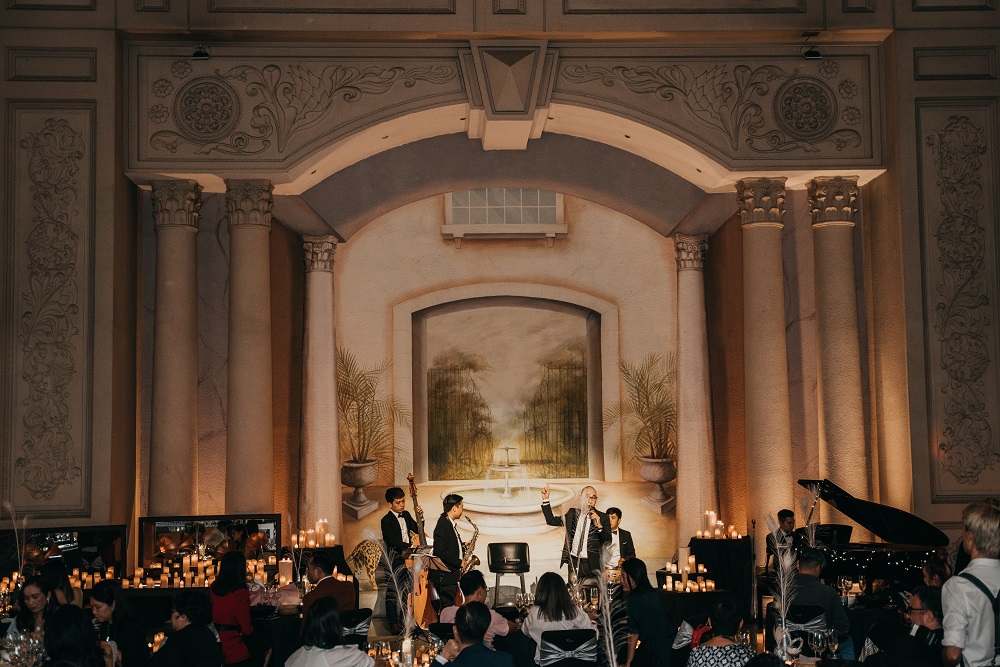 With the ambition to bring academic and contemporary musical performances closer to a diverse audience, as well as creating a destination for domestic and foreign artists to satisfy their passion for composing, performing and sharing their artifacts with the world of music; Atrium Lounge acts as a catalyst to connect art and emotions to create unique experiences with professionalism and precision in each performance.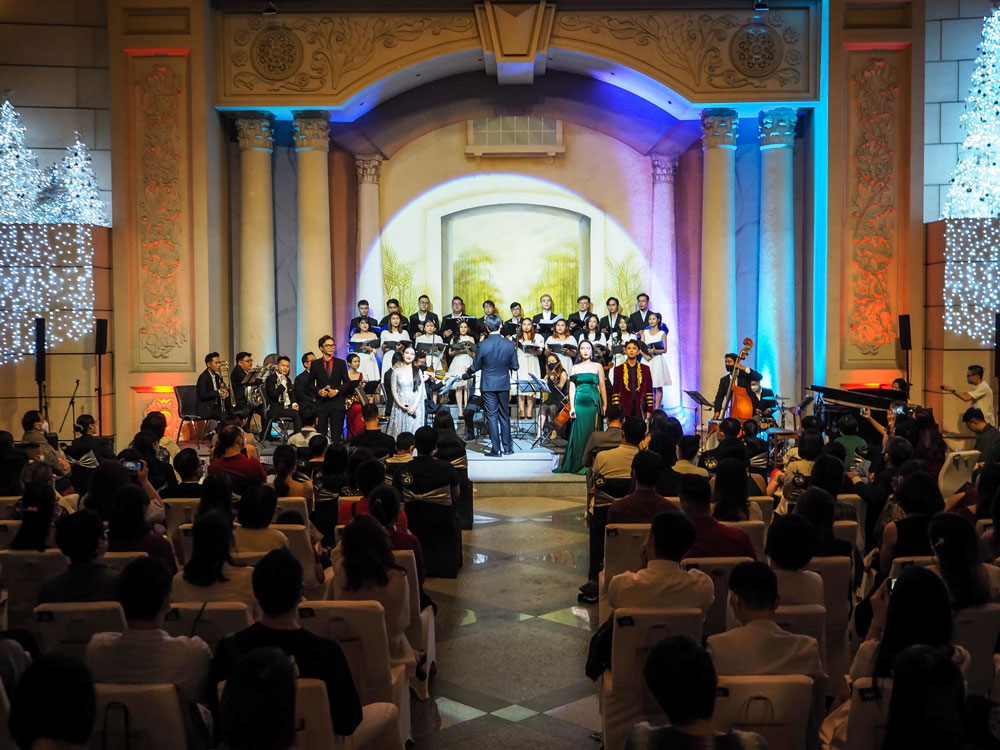 Atrium Lounge is a cozy and luxurious space, where the audience will be immersed in grandeur of a miniature theater in the heart of the city with wall artworks by a French artist since 1991. Atrium skylight is a signature feature that brings an exhibition of natural daylight into the place and 3 lanterns, arranged from many small to large ones – create an impressive image like releasing sky lanterns. When night falls, the lights tend up to brighten a place, making our Atrium Lounge even more sparkling and enchanting.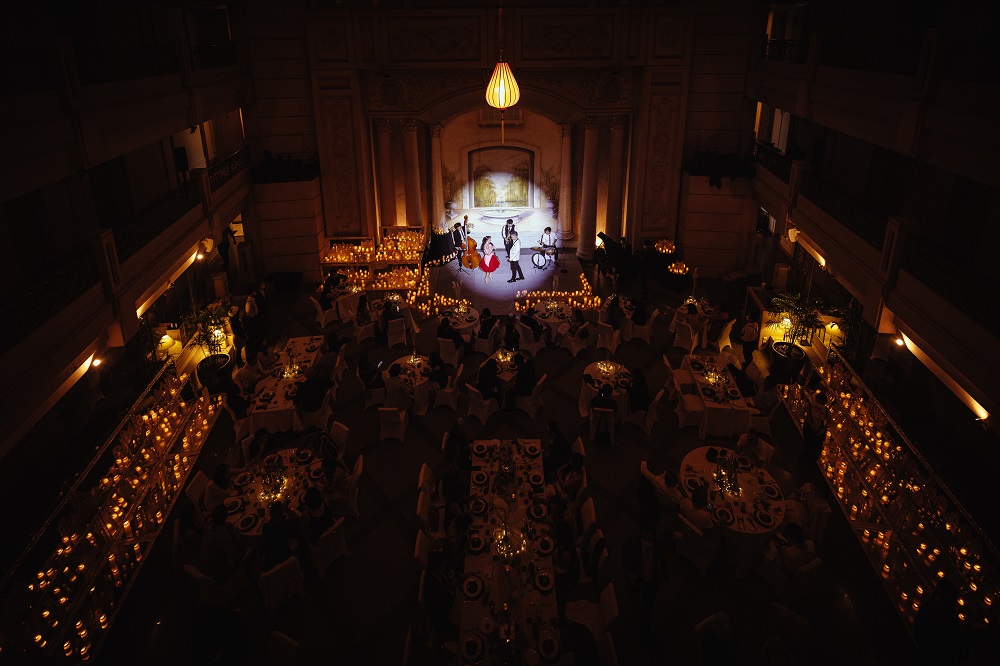 Saigon's arts and music enthusiasts have been loving the musical events hold by Renaissance Riverside Saigon at Atrium Lounge in the past few months, and looking for more to come. With a cozy, intimate design but magnificent and nostalgic, Atrium is the perfect space for unique art shows. If you happen to be in Saigon, make sure you visit this eccentric skylight architecture and experience it your way.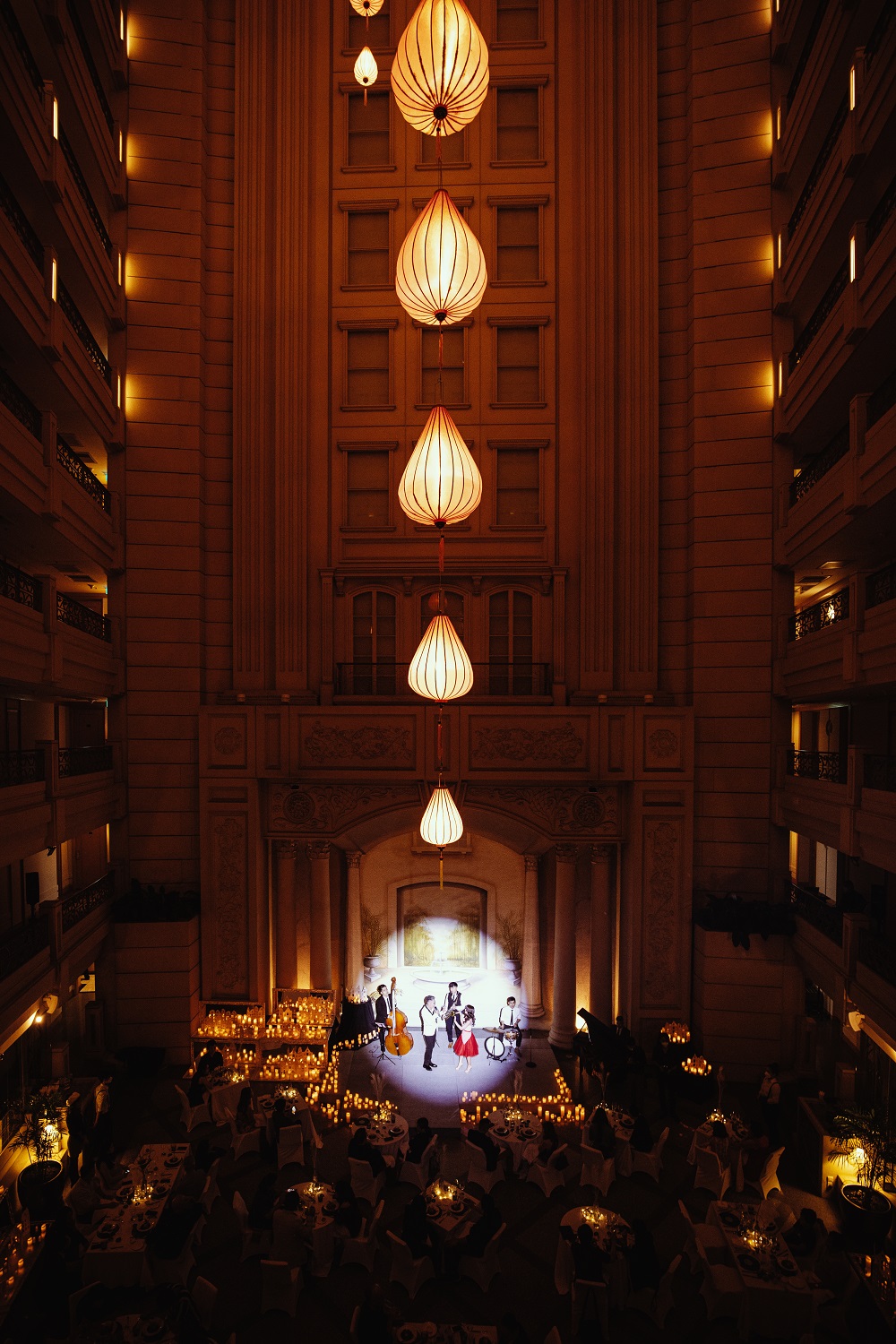 SHARE