New rum alert: The youthful Rockpool rum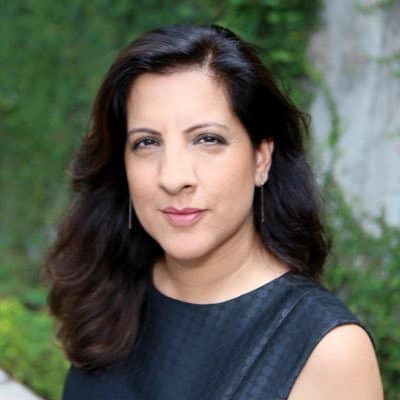 · 9 February 2022
·
Drinks New
Rum takes a modern guise in Rockpool and makes a play for eco-warriors
The brainchild of four rum-loving friends, Rockpool ($95) is a contemporary take on the spirit, both in design and in taste. The youthful bottle sports a blue and gold-flecked wave design inspired by rock pools, where the Singapore-based founders conjured up the youthful, modern rum.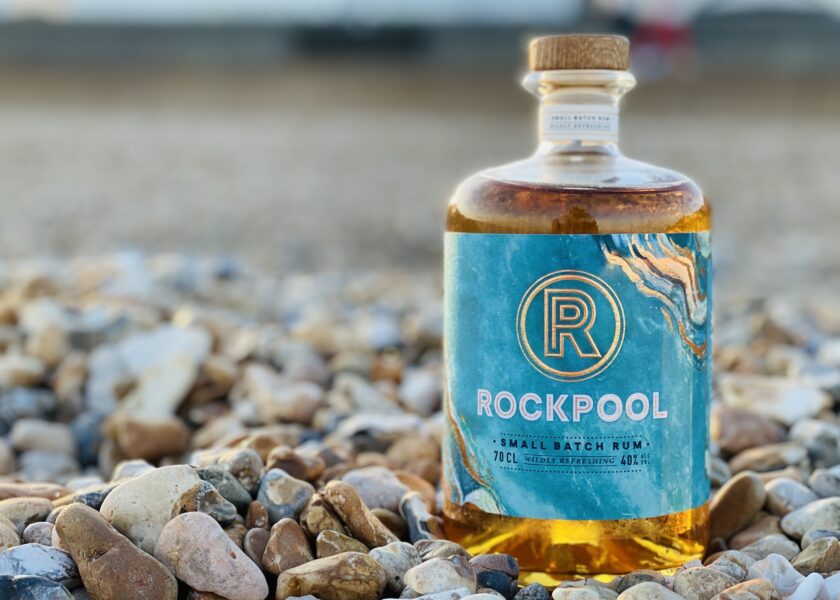 This small-batch spirit is made with three- to five-year-old rums sourced from Barbados and the Dominican Republic. Stylistically, it sits between British and Spanish styles. On the palate, it's aromatic, light and fresh with notes of caramel, brown sugar, oak, and a welcome citrus note of orange zest.
We tried it neat and enjoyed its smooth, clean taste (possibly due to no additives, colours, or added sugars). What's more, it's an environmentally conscious enterprise – one percent of all revenue goes to non-profit organisations tackling our planet's most pressing environmental issues.
More information available here.
SHARE