Oh*My*Kase & A Little Numb & A Little Spicy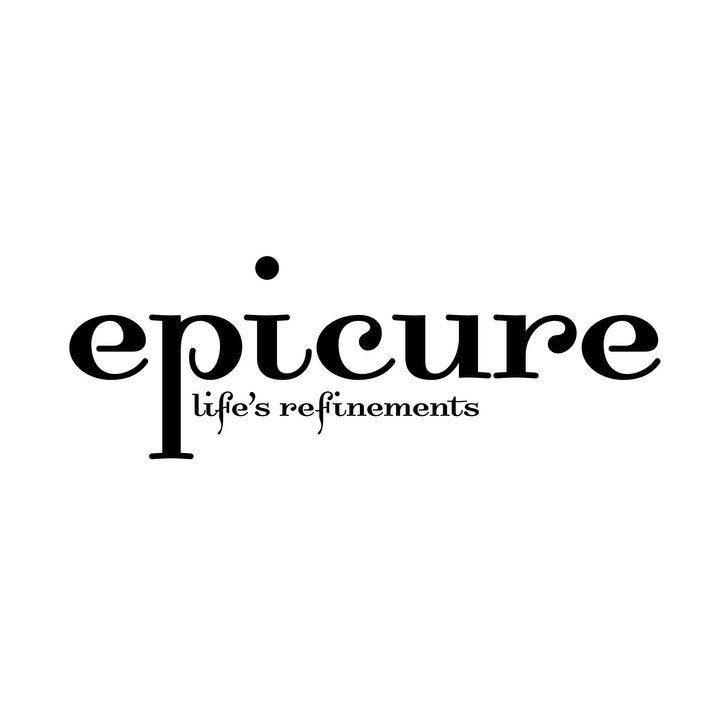 · 2 June 2021
·
Dining
Tucked away in an uber-cool intimate dining space on Nguyen An Ninh, Roka Fella is a contemporary omakase restaurant with Head Chef Raymond Tan as their creative visionary.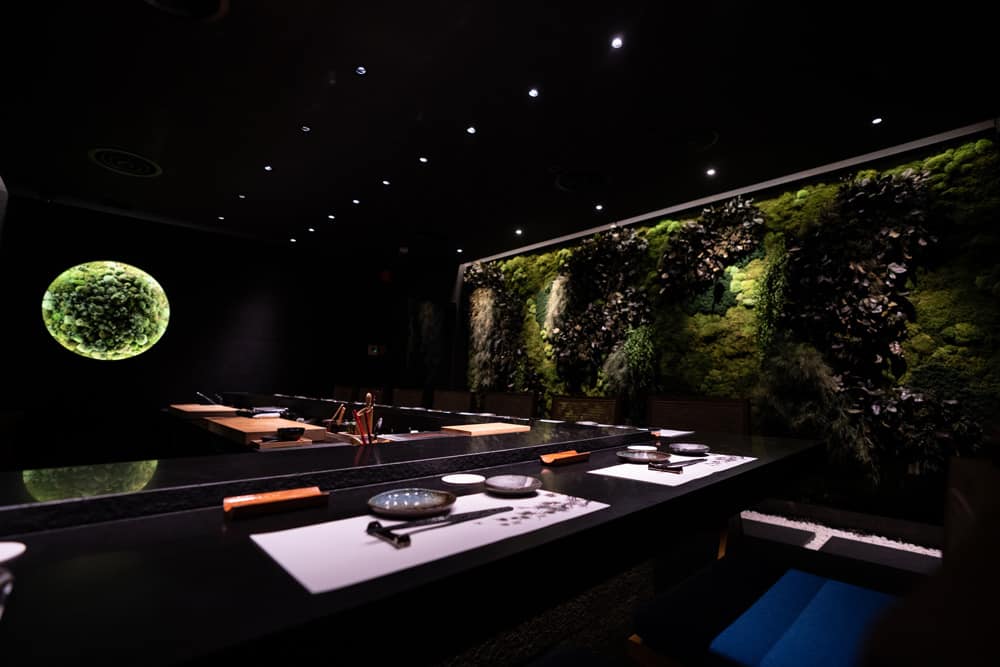 His menu showcases seasonal Japanese ingredients prepared with a blend of both traditional and modern techniques. Roka Fella take the utmost care in honouring the quality of their world-class produce, from Hokkaido Uni to fresh Wasabi, live Abalone and Bluefin Tuna. Combined with the restaurant's unique ambience each guests' experience is elevated from a simple meal to a memorable event. Whether for lunch or dinner, Roka Fella's omakase counter is unforgettable. Upstairs, at the cocktail and vinyl bar, world-class bartender, Aris Sanjaya, serves one-of-a-kind beverages based on the Japanese highball tradition as guests enjoy the sweet sounds of vintage soul, jazz and R&B. Sweet, savoury and scintillating, Aris' liquid delicacies can serve as either the ideal introduction to or the perfect ending to a sumptuous evening, or both in the case of this author.
44-46 Nguyen An Ninh Street, Ben Thanh Ward, District 1, Ho Chi Minh City. Tel: +84 81 555 5058
Xiao Ma and Xiao La – Located on the 13th floor in the heart of Saigon in District 1 between Notre Dame and Ben Thanh Market, this modern Eatery combines the best of two styles of Sichuan cooking.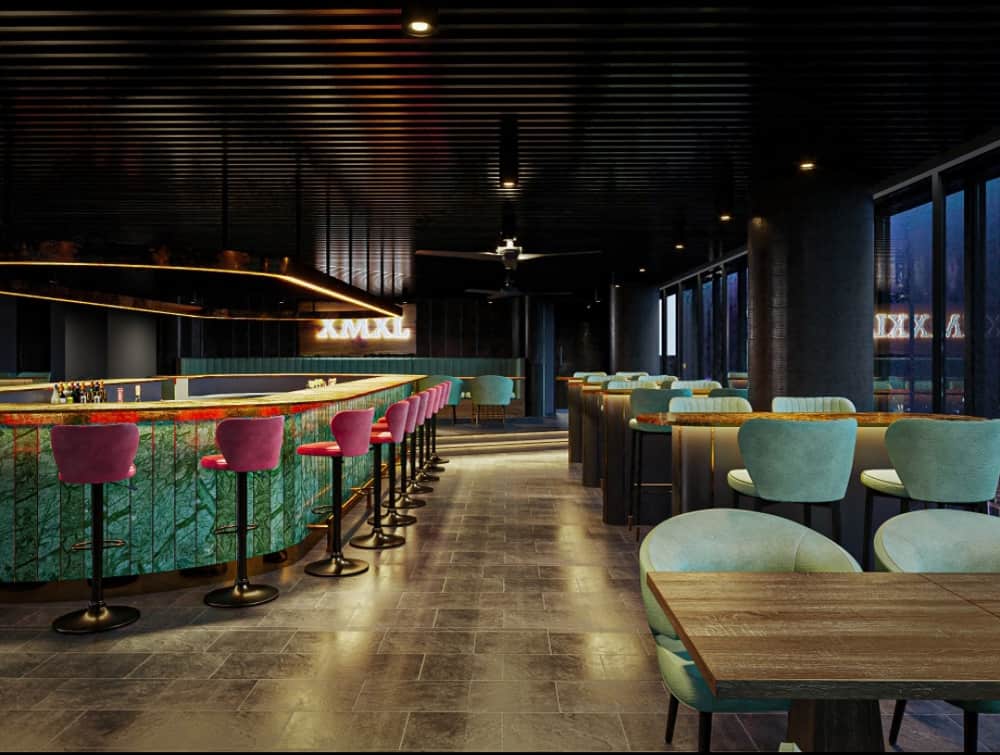 With one bite the senses may be numbed with fagara green pepper before being ignited with red pepper. The cuisine combines the modern Sichuan approach with local ingredients and is served family style with guests free to share from both small and large plates. Signature dishes such as the delicious Slow Cooked Short Beef Ribs and spicy favourites Ma La Soft Shell Crab and Ma La Chicken Wings are earning rave reviews. See and be seen with a Li Bai Mojito at the futuristic central bar before dinner in the warmly lit, modern-chic dining room, or reserve one of two beautifully appointed dining areas, each seating up to 18 people for that special occasion.
93 Nguyen Du Street, District 1, Ho Chi Minh City. Tel: +84 93 887 45 69
SHARE