The Missing Shade Of Red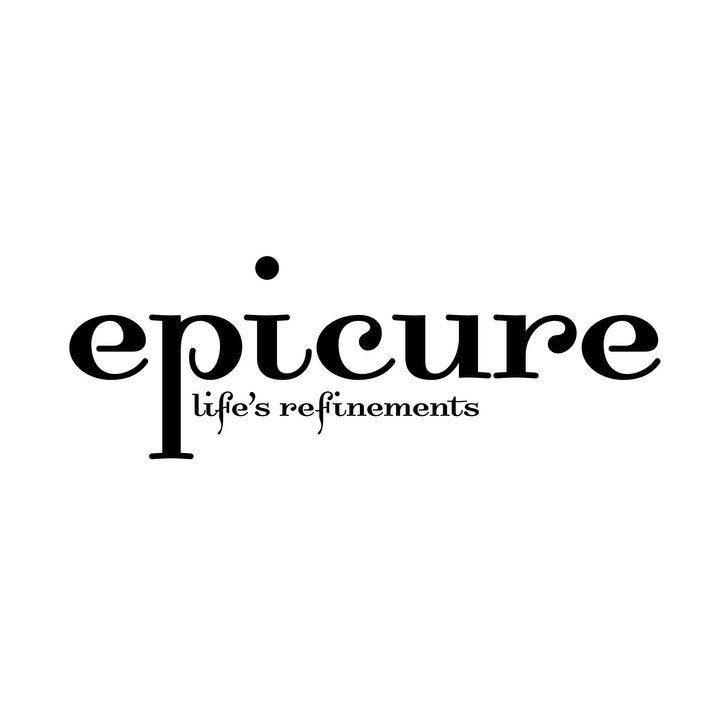 · 19 May 2021
·
Drinks
While his father brought Harlan Estate to unimaginable heights, managing director Will Harlan locks in a new legacy with his own Promontory.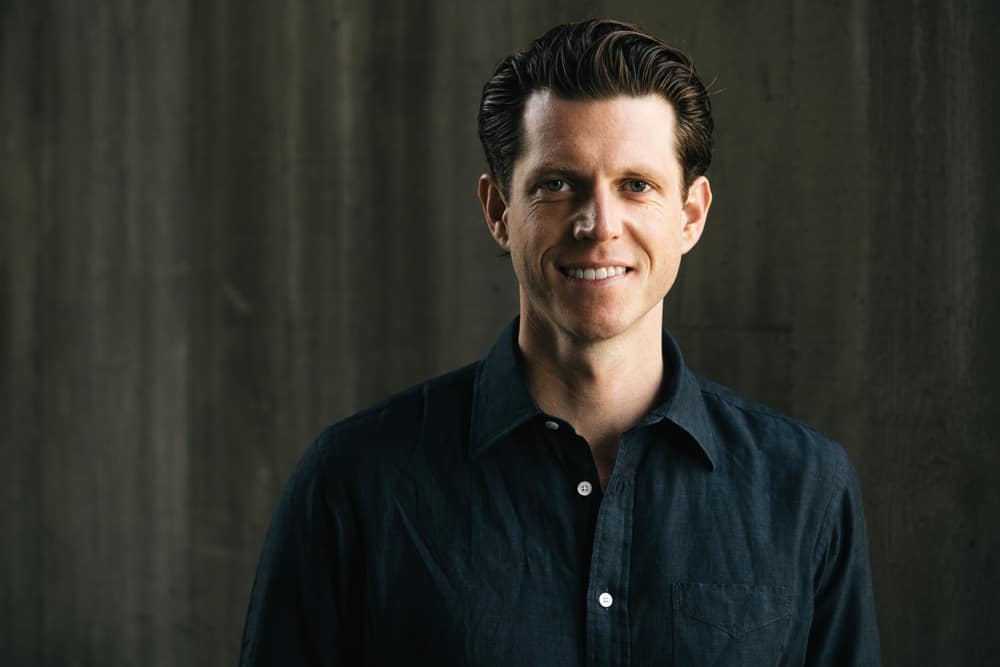 Will Harlan has grown up under so many expectations that a lesser person might have caved, but it has only made him tougher (if more reserved). He's in good spirits in Singapore while on an official visit to promote Promontory wines, quoting 18th century empiricist David Hume and sharing dreams of long meditative rides on his Ducati '09 (among them, a motorcycle trip from North to South America).
FREE WILL OR DETERMINISM
The lanky Californian nearly didn't join the company started by his father, H. William "Bill" Harlan, who turns 80 this year. Harlan Estates, established by Bill in 1990 as a 'first growth' Californian estate, is one of the true icon wines of Napa Valley — lush Cabernet Sauvignon, small production and allocation-only, with an out-of-bounds tasting room that preserves its allure.



"I'm surprised I came back," Will says a few times during our talk, without a hint of regret. His slow, thoughtful demeanour clearly draws from a deep well of questioning that saw him graduate in Philosophy from Duke University, North Carolina in 2008. Around the same time, Bill was making the decision to buy the property that would eventually be called Promontory, a big bet due to the size and unknown aspect of the scrubby land in the Oakville hillsides.
However, Will wasn't ready to join the family endeavour yet. "I don't know if I wasn't interested, or thought I wouldn't be good at it, or have the opportunity to build something," he ventures. He went forth to build things on his own — dabbling in web development, co-founding an online site for outdoor gear, teaching programming — while also starting a side project called The Mascot to follow his curiosity in wine. He took the fruit from younger vines from the family's Harlan Estates and BOND wines (with Promontory added these days), to make a more approachable, yet recognisably family-styled wine. While that became his main project, Promontory was showing its distinctive potential and eventually became the reason for Will to join the company full-time.
CARRYING THE TRUST
Will, his sister Amanda and winemaker Corey Empting are the dream team bringing Promontory — and by extension, Harlan Estates — into the future. First, together with Bill and longtime director of winegrowing Bob Levy, they had to decode the Promontory terroir, mapping out its geologically diverse soils and taming some of its neglect. Corey makes just one Promontory wine, a Cabernet Sauvignon, which has been coming along nicely since its debut vintage 2008.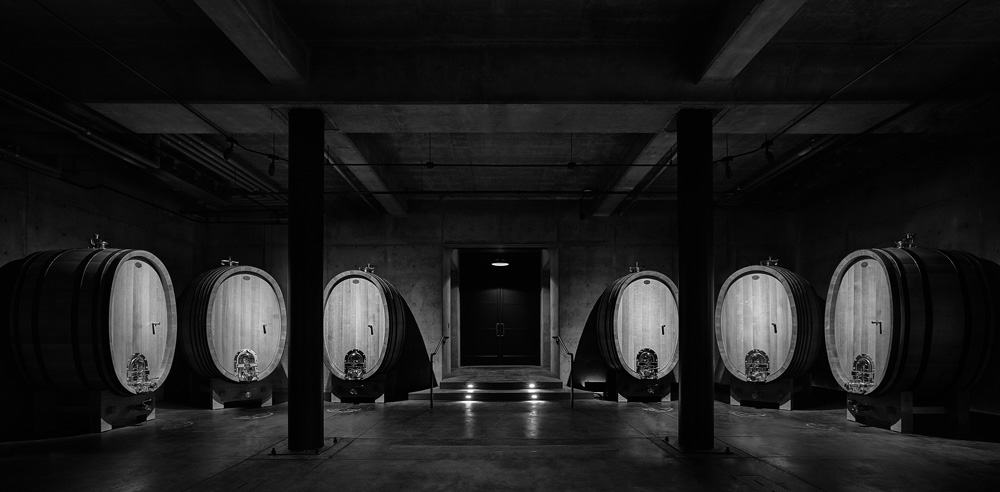 The first year was not commercially released, but the subsequent five years are now on the market, with 2013 showcasing even more of the site's rugged intensity and structure — California's missing shade of red, as Bill likes to say. Philosophy wise, the team believes in a minimal intervention, less invasive style of farming and winemaking. In 2013, an earlier year with smaller yields, a complex harvest saw nearly 42 picking passes with 30 distinct vinifications, starting on the western ridge, moving to the east facing slopes of metamorphic formations, and ending with the lower volcanic blocks. Each of the vinifications was aged separately in barrel before blending, and continued ageing in large Austrian oak casks for up to five years.
Comparisons between Promontory and Harlan Estate are to be expected, but Will shrugs it off — he doesn't see it as a competition between the family's wines as each is independently led by separate teams, and has its own foundations and even separate distribution systems. He also doesn't like to consider the divide between New World and Old World, as "Cabernet Sauvignon is one of the varieties that take you to a magical state, and though I'm biased to Californian wines, Bordeaux has a character that's different. We're just out here doing our own thing." He muses on David Hume, wondering if there is such a thing as an original idea, or simply an amalgation of old ideas.
To give you a sense of Will's world, it seems apt to end on his take on wine: "While it is the pursuit of art that drives us, the role of an artist belongs to nature, with our part being more closely defined as a translator. We must first listen closely, observe, and work diligently to understand the character of our land; and only then can we begin transposing it into a medium communicable to others: wine."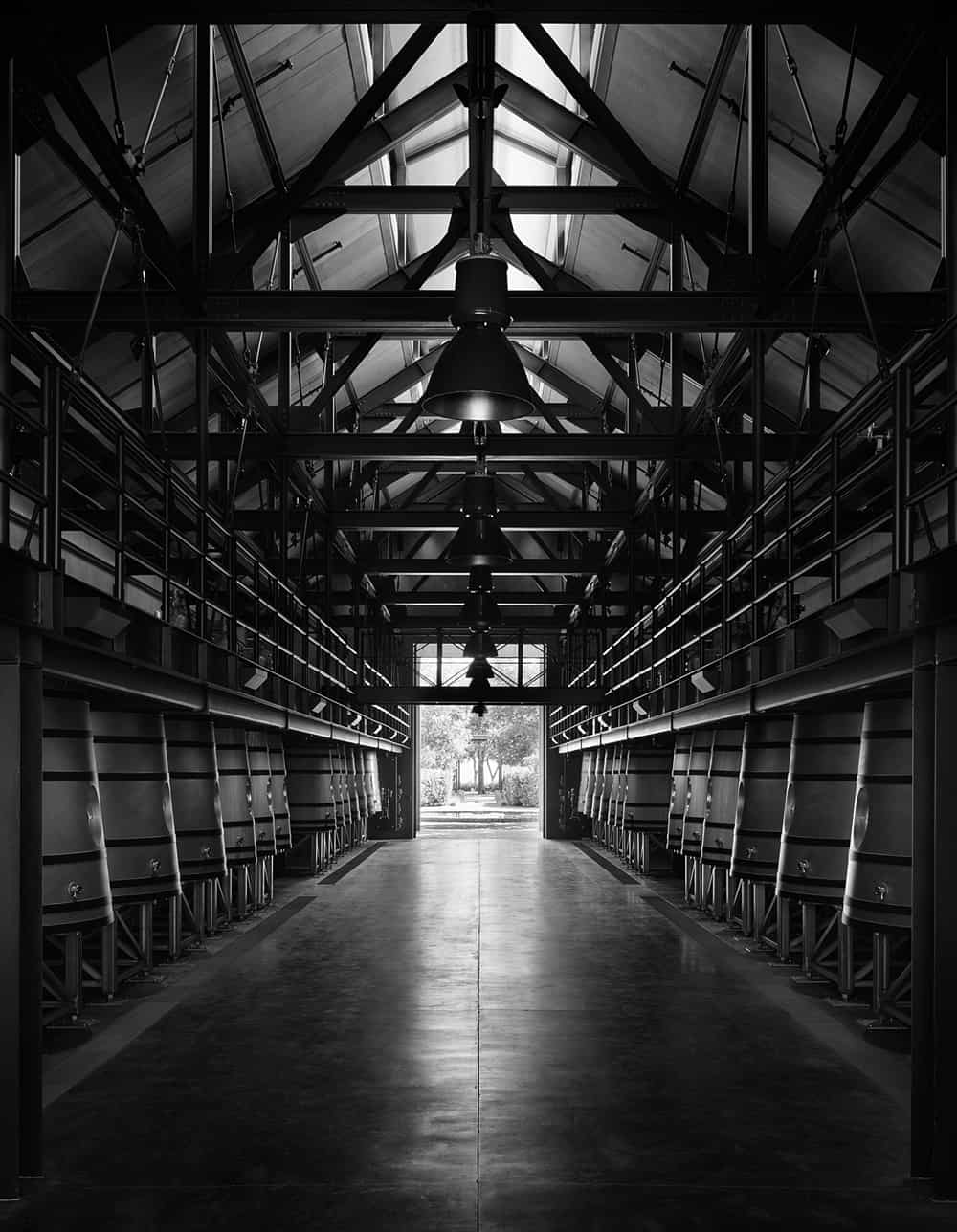 SHARE