The Conscious Winemaker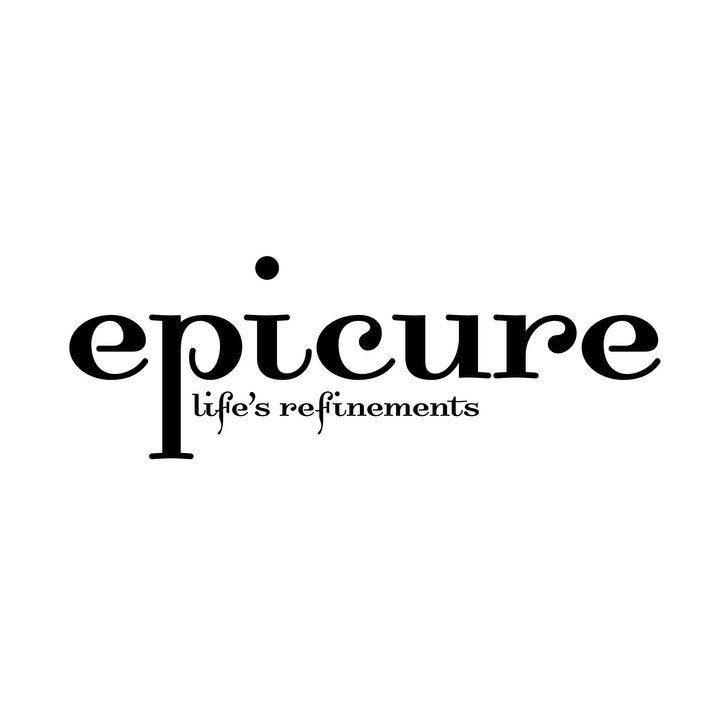 · 19 May 2021
·
Drinks
A personal conviction to tread lightly on the earth drives Johannes Gebeshuber from Weingut Gebeshuber's mission to restore the glorious quality of Zierflander and Rotgipfler from Gumpoldskirchen, Austria.
For biodynamic wines, we have Austrian metaphysical theorist Rudolf Steiner to thank, who devised the Demeter biodynamic concept according to his doctrine of 'anthroposophy' in the 1920s. The holistic concept of biodynamic farming focuses on the farm and soils as living, self-sustaining organisms to be cultivated naturally without any need for synthetic intervention.
On my seminal visit to Vienna for the 20th anniversary of wine fair VieVinum in 2018, I found that Austrian winemakers young and old were resonating with the century-old writings of Steiner with good reason – they are truly attached to their pristine lands and the traditional, closed loop method of farming which continues to make so much sense today.
One of these meetings happened almost by chance while I was on an excursion to the village of Gumpoldskirchen for a vertical tasting of Zierflander, an autochthonous grape that once brought fame to the region but was now reduced to just 77 hectares under vine in all of Austria. The trip from Vienna to the Thermenregion led me to the quietly charismatic founder and winemaker Johannes Gebeshuber.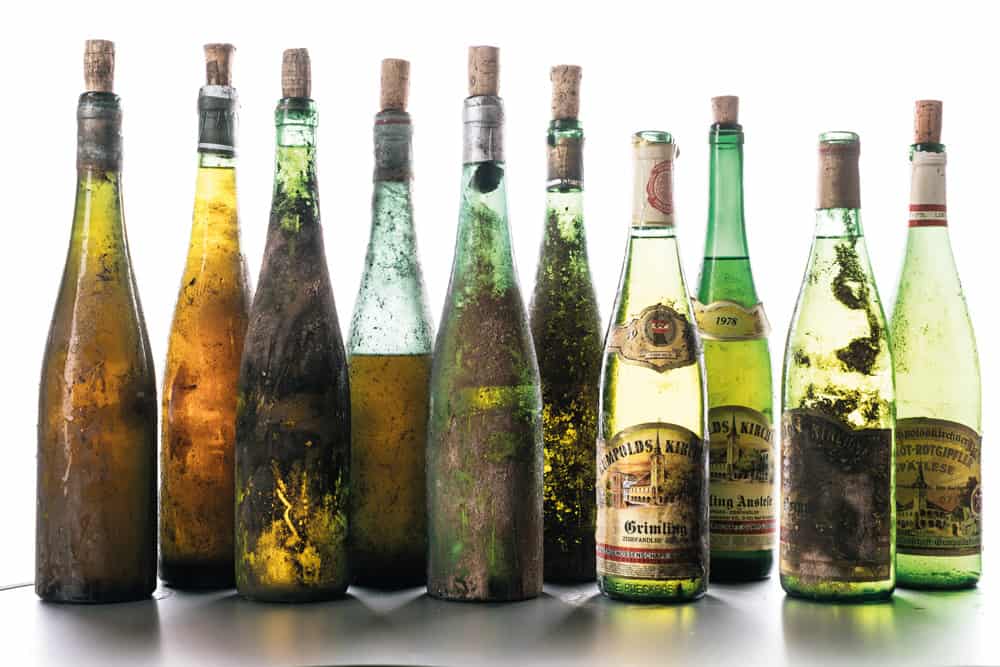 Disciplined disciple
A few months after, I meet Johannes in Singapore, where he's supporting the annual Austrian Wine Festival organised by Leopold's bar and vinothek. Celebrating his 50th birthday, Johannes easily looks 10 years younger, thanks to his athletic background and vegetarian diet for the past 30 years. A persistent stomach problem at 20 led him to quit eating meat and stop smoking, while he turned his interest to Chinese philosophy and other teachings.
Johannes spent the first part of his career in marketing, which opened his eyes to Burgundian wines. A few "trials and errors" as well as courses in winemaking later, Weingut Gebeshuber was born in 1998. Initially, he adopted a 'cautious' approach, observing and experimenting with organic methods that became formalised in 2006, and then fully biodynamic certified in 2017. There are about 60 biodynamic wine estates practicing Demeter in Austria, joining 221 member producers that also include beekeepers, brewers, fisheries and gardeners.
"I believe there's a certain positive energy transferred from human to plant and back," Johannes elaborates, noting that the effects are visible in the abundance of insects, hares and falcons that are attracted to his vineyards. What convinced him to farm biodynamically is the closed cycle of land cultivation that resembles the natural circulatory system, rather than the more ethereal 'vibrations' or new age practices associated with it. He does concede, however, that there are certain rhythms to wine where it can taste full-bodied one day and leaner the next, that are perhaps attributable to natural phases. In biodynamic practices, moon cycles are thought to be influential; for instance the period before a full moon increases the moisture in soil, making it ideal for planting seeds.
"Vineyards don't have to look like clean alleys," he shares. "They should look natural, with grasses that go their own way. Organic berries are smaller and the skin is thicker, which help to reduce mold infection. Furthermore, the aroma is in the skin of the grape, so we preserve those in our wines by not using filtration. We also stopped irrigation, which then pressures the plant to go deeper into the soil to get water."
The path less trodden
Johannes first produced all the expected grape varieties from his winery, a total of 25 that included Austrian staples Gruner Veltliner and Zweigelt. However, it was just too much to handle, and in 2004, he made the bold and less commercially driven decision to focus precisely on white Zierfandler and Rotgipfer, and red Sankt Laurent and Pinot Noir.
In 2010, he took the further step to adopt a monovarietal single-vineyard concept of Zierfandler, Rotgipfer, Sankt Laurent and Pinot Noir, making them 80 percent of all his vineyard holdings, while the remainder comprises Gemischter Satz, the traditional Austrian field blend. While still dealing with just four grapes, this means having to track and manage 42 distinct parcels spread out over 25 hectares, some on highly prized fossil limestone soils that contribute to the grapes' renowned minerality. The oldest vines are 80, while the youngest are at least 18 years old. Incidentally, his two sons have grown together with the winery, being 20 and 18 respectively.
However, by far the hardest decision that kept him up at nights was whether to switch to screw cap closure in 2004. He didn't dare initially to go all the way, so he split his production 50-50 between cork and screw cap. Local customers loved it and he became the second producer in Austria in 2005 to convert fully to screw cap. The decision however caused consternation on the export market – which didn't embrace the idea until a good six years later when it had then become an industry norm in Austria.
From past to future
The tasting of Zierfandler that spanned nine vintages between 1948 and 1988 was made possible because of Johannes' lease and subsequent purchase of the historical house and cellars of the cooperative winery of Gumpoldskirchen. While the cooperative has moved out, their archival store of liquid gold from 1945 continues to reside in the cellar alongside the Gebeshuber production facilities, and which was generously poured for us. We learnt that the style of wine after World War II was in the Auslese, or sweeter, style – Johannes attributes it to the people's taste for something decadent after the privations of wartime.
What was surprising was the style of Gebeshuber wines shown from 2004 to the present day. It was important to Johannes to restore Zierfandler and Rotgipfer, the two endemic grapes of the Thermenregion, to sommeliers' menus in the country. He laments, "Looking at wine lists, I saw all the other winegrowing regions there – almost exclusively, Wachau, Burgenland and Südsteiermark. You could only find Zierfandler and Rotgipfer at the heurigen (wine taverns) back then." The two grapes were often blended together, known as Gumpoldskirchner, and their popularity dates back to the Habsburg dynasty. The former is high in acidity and rich in extract, while the latter is juicier and fruitier with gentler acidity, and need the right handling in order to bring out their full potential and ageability. He strives for purity and precision, taming tannins and not fermenting on skins, to achieve this style.
Having invested heavily into Gebeshuber over the past 20 years, whether through expansion or buying the production facility, Johannes is consistently tweaking and critically developing the resources and grapes under his care. His goal is as much personal as it is a professional mission for the region. A sparkling Zierfandler Sekt is next, as are a few other village bottlings. Before we part, I ask him how he derives his decisions – whether from the analytical or emotional side of his brain. His answer is swift and clear: "100 percent emotional."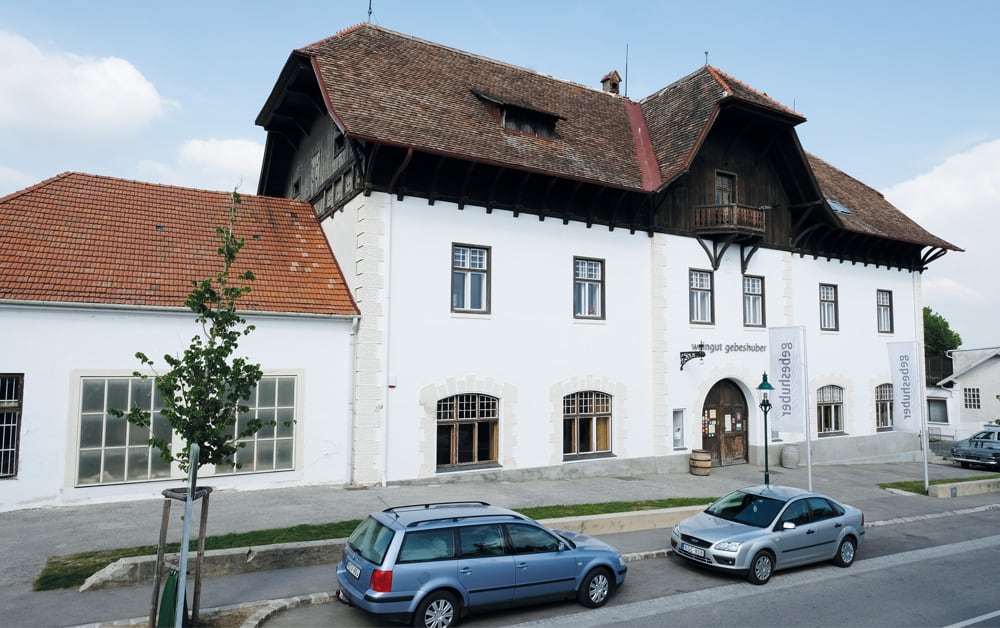 SHARE