Rooted In Relationships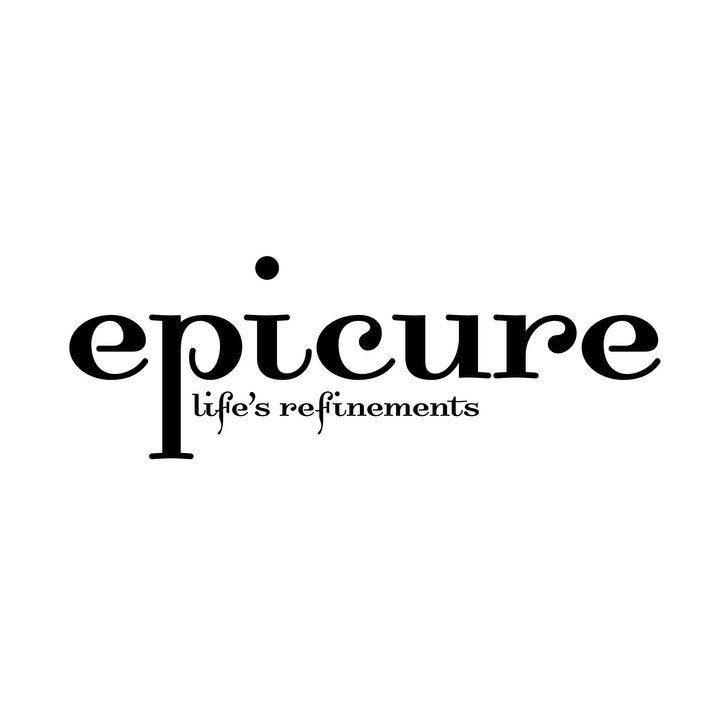 · 19 May 2021
·
Drinks
June Lee travelled to Maharashtra to discover Fratelli Vineyards, the Indian winery proudly championing premium winemaking founded by three pairs of brothers.
December to February are grape-picking months in India, particularly near the town of Akluj in the Solapur district of Maharashtra. In 2020, just before international borders started closing in March, a handful of invited guests from Singapore journeyed to the 240-acre vineyards to experience not just the wines, but also the guesthouse, the harvest, and the workings of the modern winery that Fratelli Vineyards has carefully built where once was rocky, poor soil.
In any other circumstances, this would be a thirst-inducing travel story, detailing in vivid colour the sights and sounds of Mumbai – the nearest gateway airport – all the way to sleepy Akluj, a 6-hour car ride away. However, as physical travel remains elusive for the time being, we can instead be transported to exotic lands through wine, one of the few noble agricultural products that accurately captures the soul of its terroir. And what I found in Akluj is indeed a lot of heart and soul.
A FAMILY AFFAIR
Winemaking in India took off in earnest in the mid-1990s, leading to the establishment of major wine production areas including Nashik, Bangalore, Northern Karnataka and Pune. It is near Pune that we find Fratelli Vineyards, which – true to its name – owns its own vines, making it the largest vineyard owner in India.
Established in 2006, Fratelli, meaning brothers, is a partnership between three sets of brothers, Alessio and Andrea Secci, Ranjit and Arjun Mohite-Patil, and Gaurav and Kapil Sekhri. The seventh person in this equation is Tuscan viticulturist and oenologist Piero Masi, who was persuaded to come aboard once convinced of the intended quality of the project.
There were plenty of hurdles. The rocky, calcareous soils of Akluj were identified after a few rounds of soil testing, due to its resemblance to similar nutrient-poor soils in Chianti, and so finally 240 acres in Motewadi, Nimgaon and Garwad sites were procured for their top lines, alongside a further 300 acres under contract. 350,000 vine saplings comprising 12 different grape varieties were brought in from France and Italy, but kept in regulatory limbo for almost four months, leading to doubts that they survived. Through some ingenuity and luck, they managed to slowly thaw out the saplings, have them planted, and Fratelli's first harvest in 2010 was realised.
IMMERSED IN NATURE
At the fully equipped winery at Motewadi, it is not the shiny 58 multicapacity tanks or the fully equipped laboratory that visitors come for, but the hospitable tasting room and modest guestrooms that have helped open the door to further wine appreciation among the domestic market. There are four bedrooms, a shared living space and fully catered meals, in addition to other package activities such as vineyard tours, tastings in the cellar, 4-wheel drive visit to a scenic hilltop for lunch and more.
It is here we meet resident winemaker Vrushal Kedari, who first joined Fratelli as a lab manager nine years ago. Over time, he trained under Masi to take over more responsibilities. Kedari, who studied oenology and specialised in viniculture in California, muses, "I worked in Sonoma Valley for a while then completed harvest in Argentina and NZ. Overall, the crushing process all over the world is the same. The real difference lies in choosing the right time to pick or harvest the grapes and at what brix level, or sugar. In India we do manual harvest while overseas they tend to use machines to harvest or pick grapes (in similar sized vineyards)."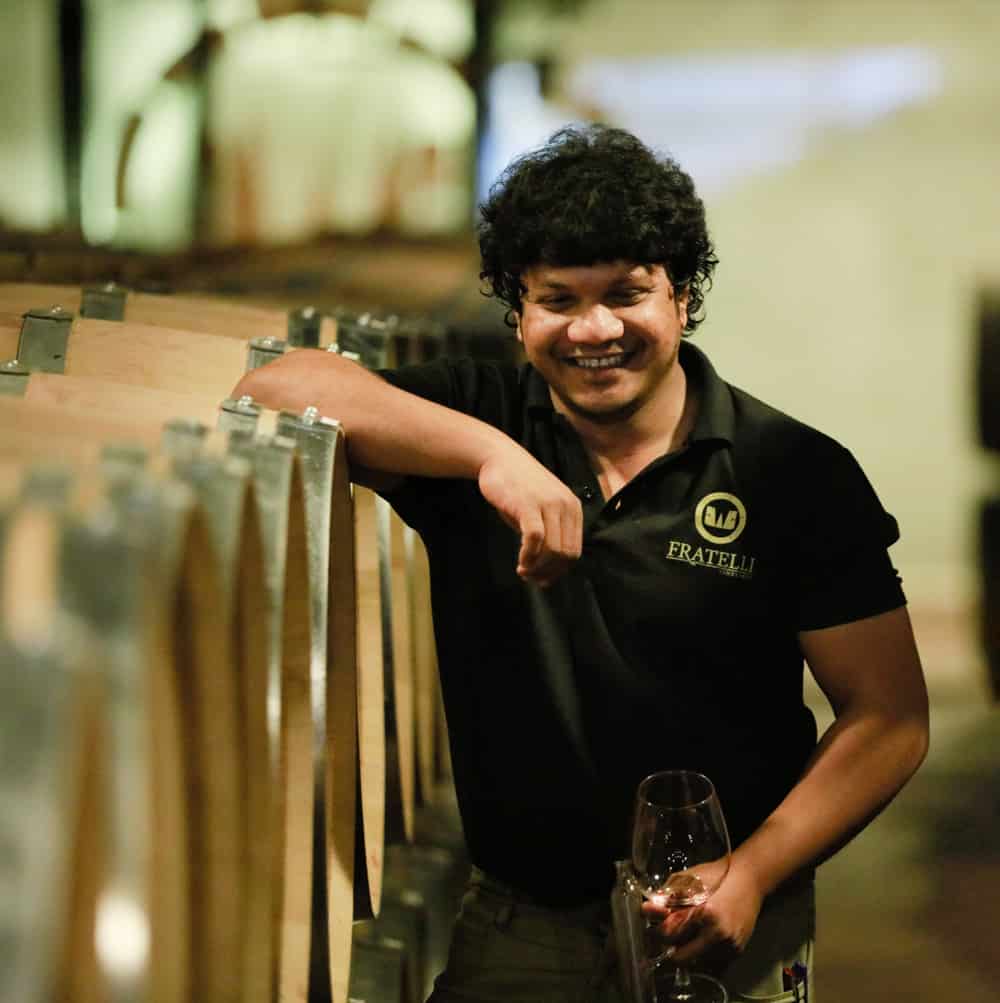 He walks us through the vineyard, while rows of ladies in their Fratelli saris and sandals are hard at work harvesting. Other than their attire and the smaller than usual clusters of grapes that could be observed, it looks like any other busy vineyard in the world, with the vines in the typical international VSP training system. We borrow Kedari's digital refractometer, used to measure brix, and check the ripeness of the grapes. "In Napa, they prefer to harvest their reds with high brix. In India, because of our climate, we don't get the liberty to wait that late as then shrinkage of grapes starts to happen," he explains.
Masi has a favourite saying, "In wine there is truth, let the wine speak for itself." To bolster the resilience of the young vineyards, there has been a combination of careful techniques. For instance, during the drought that was declared in Maharashtra state in 2019, there was a water shortage. The viticulture team increased organic matter, did mulching and irrigated at night in order to decrease the percolation from the soil during the heat of the day. Kedari's favourite vintages so far have been the 2017 and 2015, where the whites retained their delicate natural aromas backed with good minerality, and the reds were achieved good ripening with sweet, smooth tannins. Happily, we were welcomed to taste their Sette 2017 and 2015 in the atmospheric cellar to find out for ourselves.


BLENDED RESULTS
Sette, meaning seven, refers to the seven men behind the label, and is Masi's signature blend at Fratelli. The best selection of grapes are reserved for Sette, matured in French oak for 12 months, and comprising slightly more Sangiovese than Cabernet Sauvignon. This Super Tuscan-inspired blend by no accident fits the profile of Fratelli's vineyards, which were chosen for its similarity to Bolgheri and other Super Tuscan terroir.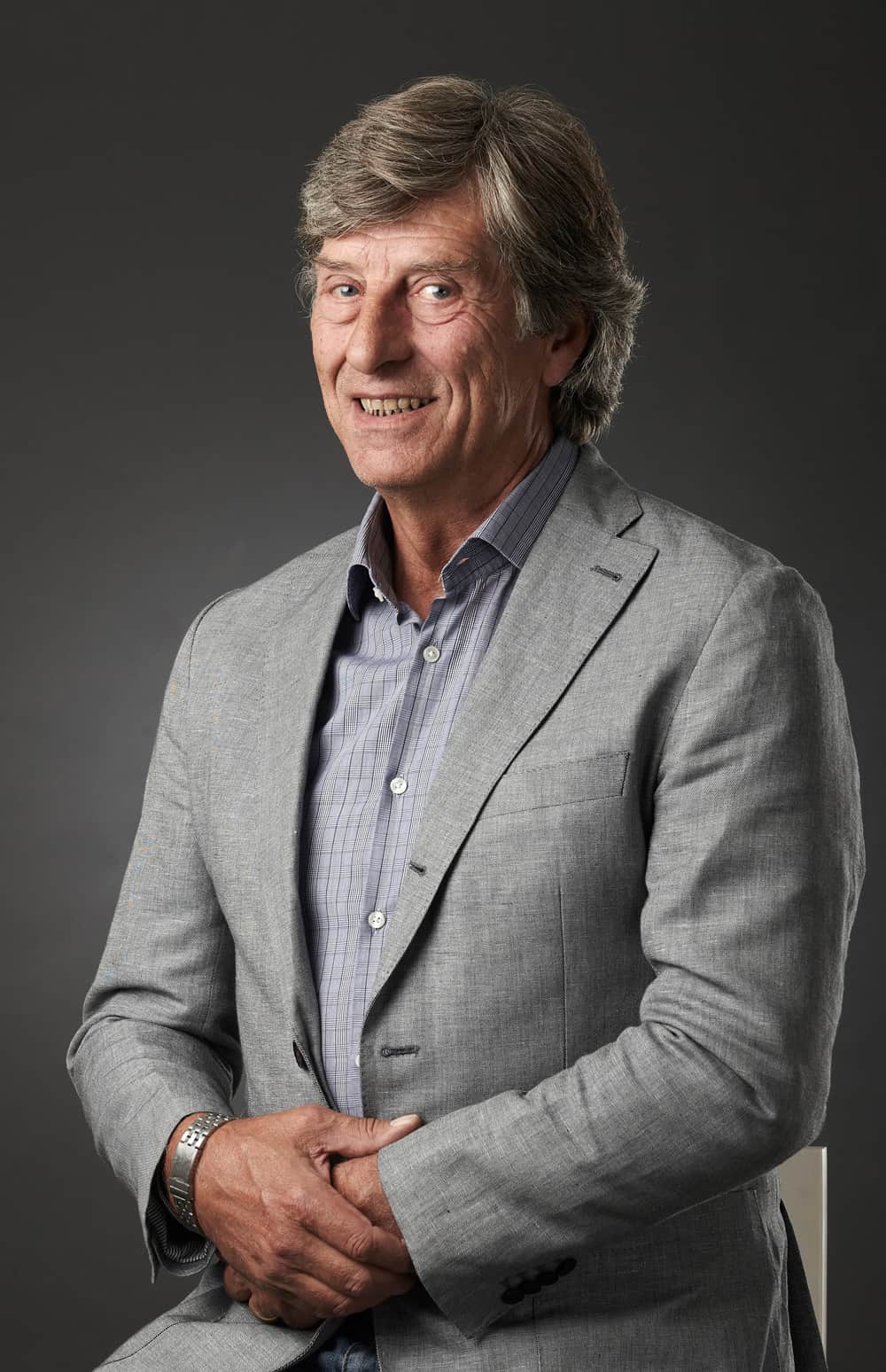 Many of the Italian varietals chosen and planted by Masi – some very new to India, such as the Cabernet Franc – have proven to adapt well to their new climate. In summary, "Chenin Blanc, Chardonnay and Sauvignon Blanc give us bright minerality with good, refreshing acidity and this is Piero and our signature style," says Kedari. "In reds, our Sangiovese, Cabernet Franc and Cabernet Sauvignon have good concentration in the mouth. Sangiovese has natural acidity that makes it different from others and brings fresh flavours to the wine. Cabernet franc and sauvignon are fuller and richer but at the same time show sweet tannins naturally."
Such is Fratelli's clout since it started that they have two ongoing collaborations with notable wine heavyweights Steven Spurrier and Jean-Charles Boisset. Spurrier, one of the most influential wine commenters, and Masi have applied their craft in blending three intriguing wines under the M/S label: a 100% Sangiovese Rosé, White from Chardonnay and Sauvignon Blanc, and Red from Sangiovese, Cabernet Franc and Shiraz. These are very much wine geek and sommelier-led wines, which is why you'll find them at the likes of Raffles Hotel Singapore, for instance.
If Sette shows the intellectual side of Fratelli, then J'Noon is the exuberant side, the result of a meeting between proprietor of Boisset Collection, Jean-Charles Boisset and Kapil Sekhri. The dynamism and compatibility between the two led to the birth of J'Noon Red, J'Noon White and JCB No.47 Brut, with the word J'Noon deriving from the Urdu word Junoon, meaning passion. The range is not available in Singapore yet, but we were given a chance to taste it over dinner at the Taj Mahal Lands End in the eloquent company of Kapil Sekhri, where the wines lived up to their luxurious expectations.
In a tragic loss, Sekhri passed away from cardiac arrest in October 2020, but not before realising his most recent innovation – the Tilt brand of wines in a can, which is expected to be one of the fastest-growing categories in the future. Part of his business acumen from the start, Sekhri realised that Fratelli could not neglect the largest market segment – for affordable yet decent everyday wines – and made sure to introduce opportunities to capture both ends of the market. It's been nothing short of a success – Fratelli has been increasing their production capacity by almost 20% year on year since 2015. In 2020, they crushed more than 2,000 tonnes of grapes.
As the saying goes, nothing lasts forever. But if anything bucks that trend, it would be wine, which only gets better with age and outlives the humans who make it. Sekhri's vision to create India's most premium winery and build a brand that would last for generations to come has already found its roots in solid ground; it's up to the next generation to keep it going.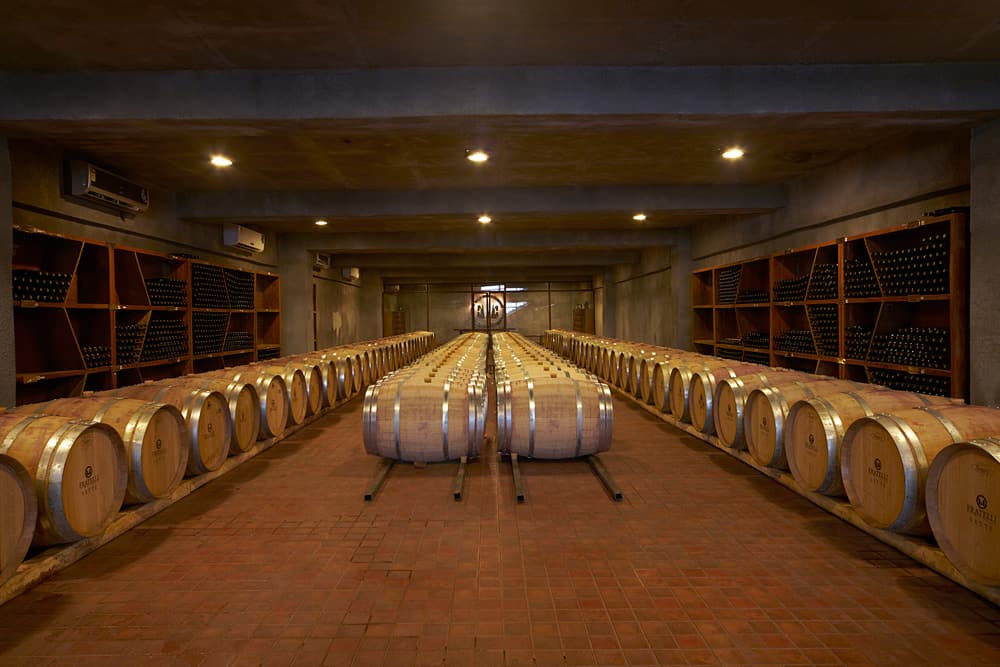 SHARE