The Green Vines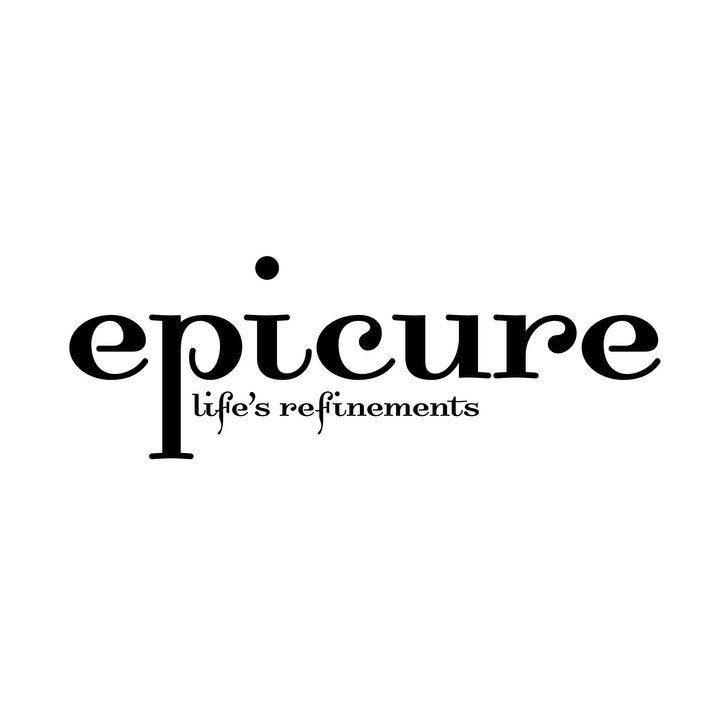 · 27 April 2021
·
Drinks
By using holistic and sustainable approaches, these three vineyards have set a standard for the future of winemaking: reducing carbon footprints, creating healthy ecosystems, and leaving behind healthy soil for future generations.
ALOIS LAGEDER (BIODYNAMICS)
The Alois Lageder winery in Alto Adige comprises fifty-five hectares of the family's vineyards, which are managed based on biodynamic principles. The holistic approach is reflected in wine-growing activities, long-standing relationships with numerous grape growers, and the ambition to create awareness for agriculture in tune with nature.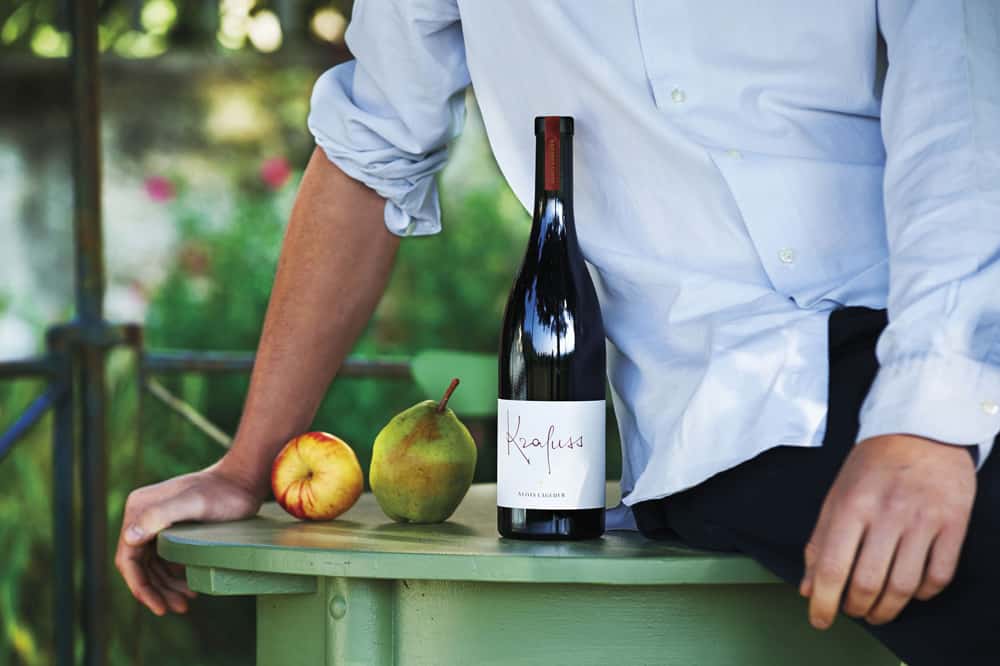 At the practical level, this means working without chemicals and synthetic products for plant protection, i.e., herbicides, insecticides, fungicides, and mineral fertilizers, and using the biodynamic preparations homeopathic infusions instead. The Alois Lageder team promotes biodiversity by sowing ground cover plants and planting shrubs, introducing animals into the vineyards, and fertilizing the soil with compost. All these measures lead to improved soil quality and vine fertility. The objective is always to develop and maintain a natural cycle. In the cellar, they work under the strict principles of Demeter Italia.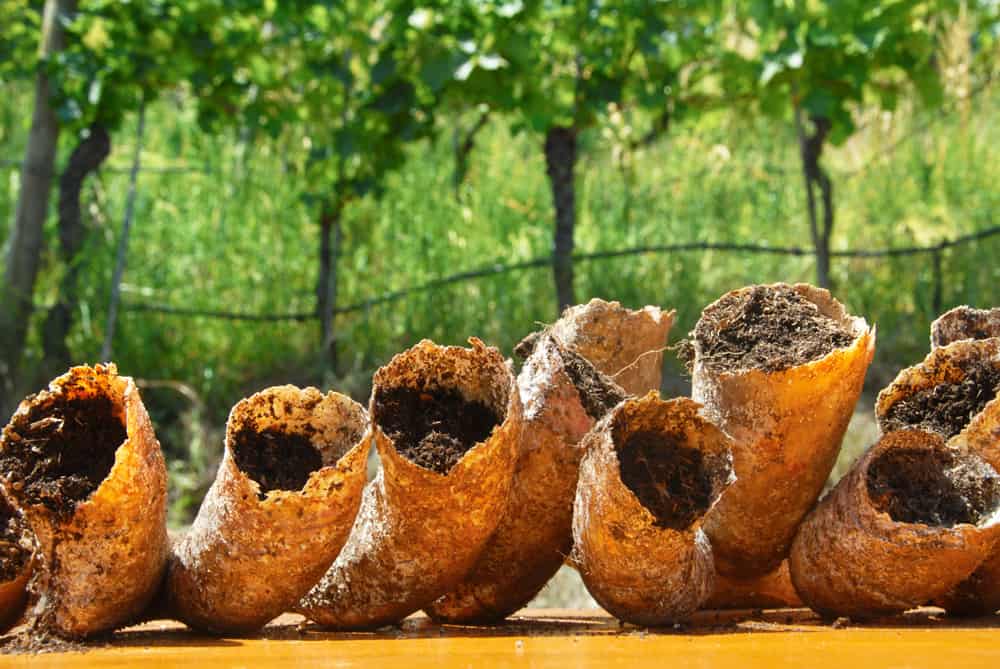 Alois Lageder said, sharing their philosophy about biodynamic agriculture: "As winegrowers, we have a great responsibility, both – to ourselves as humans and to nature. We endeavor to promote diversity: cattle, oxen, and sheep grazing amongst in the vineyards. We want to strengthen individuality and vitality with the help of biodynamic compounds. Abstaining from the use of chemical and synthetic pesticides. It's all about breathing life into the landscape."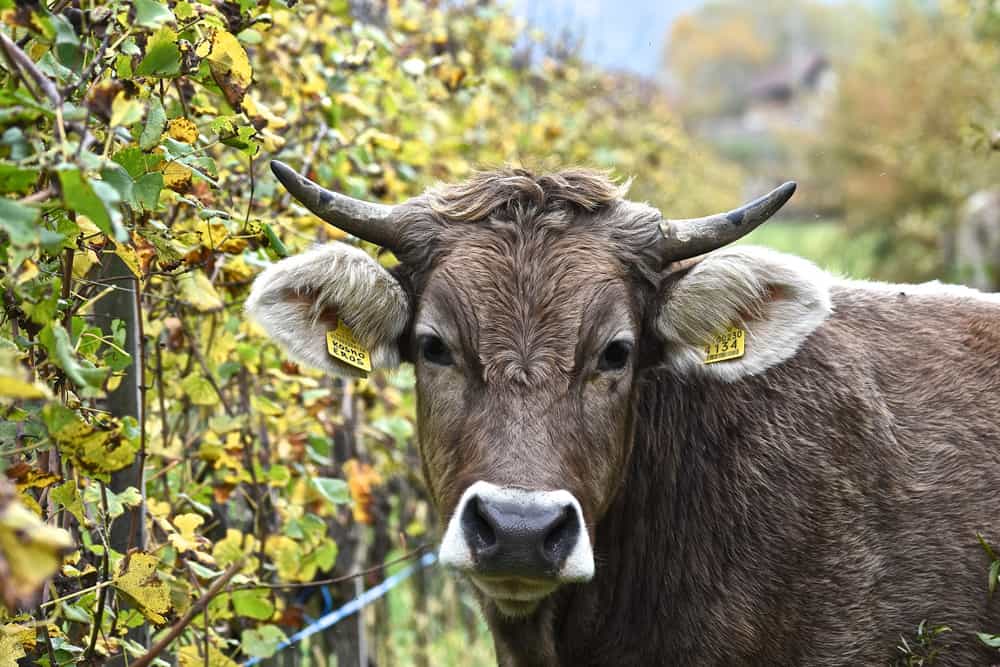 VILLA MARIA – EARTHGARDEN (ORGANIC)
"As a family company, the desire to leave something for the next generation is an ever-present and overriding business objective" – Sir George Fistonich, Founder and Owner.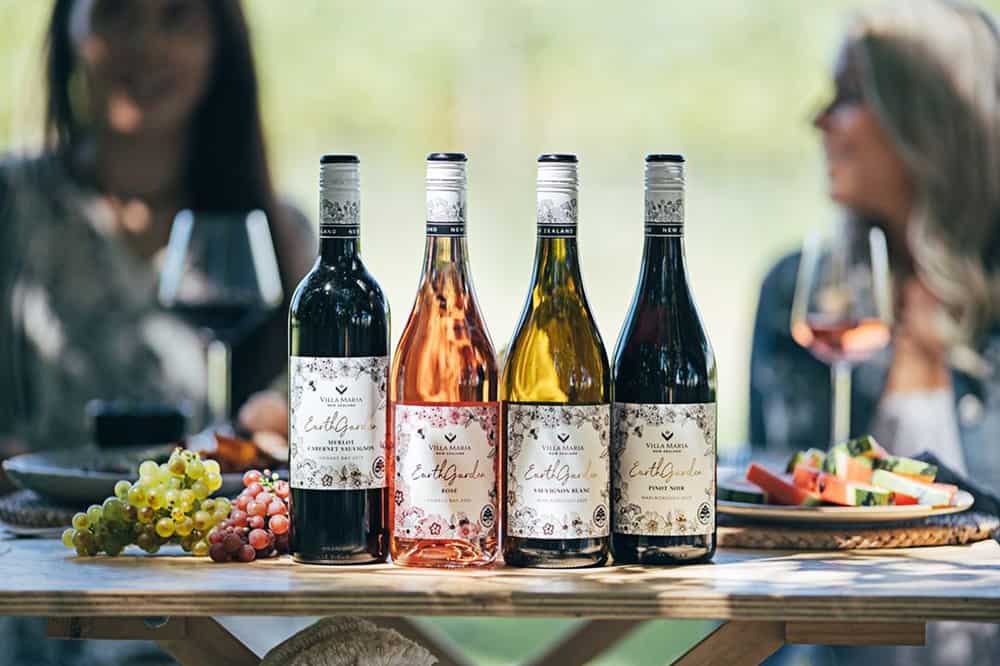 At Villa Maria, the team is excited about the future of organic viticulture. Partnering with nature and cultivating wines using organic practices is a journey they have been on for over 20 years.
EarthGarden is their first range of wines to be 100% organically grown, and BioGro certified. It's another step in their continued dedication to regenerative viticultural practices, ensuring their environments aren't just protected but are thriving.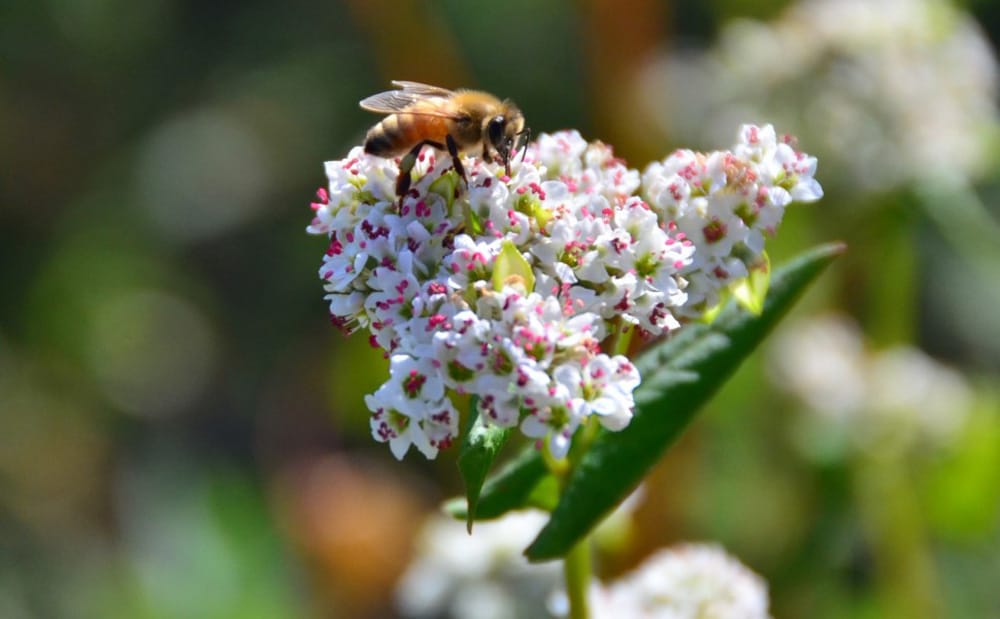 EarthGarden embodies a holistic view of sustainability where organic management means healthy soils and vineyard ecosystems, creating healthy vines and wines full of life and flavour, just as nature intended. When you taste the EarthGarden wines, you taste the care put into the soil, the conscious tending of the vines, the careful handling of the fruit produced, and the respect for their relationship with the land. Villa Maria wines are made for the moment, and these wines perfectly capture a moment in time, whether it be cool nights, long hot days, or the warm Pacific breeze of the growing season. The essence and purity of the New Zealand landscape have been bottled in the EarthGarden range.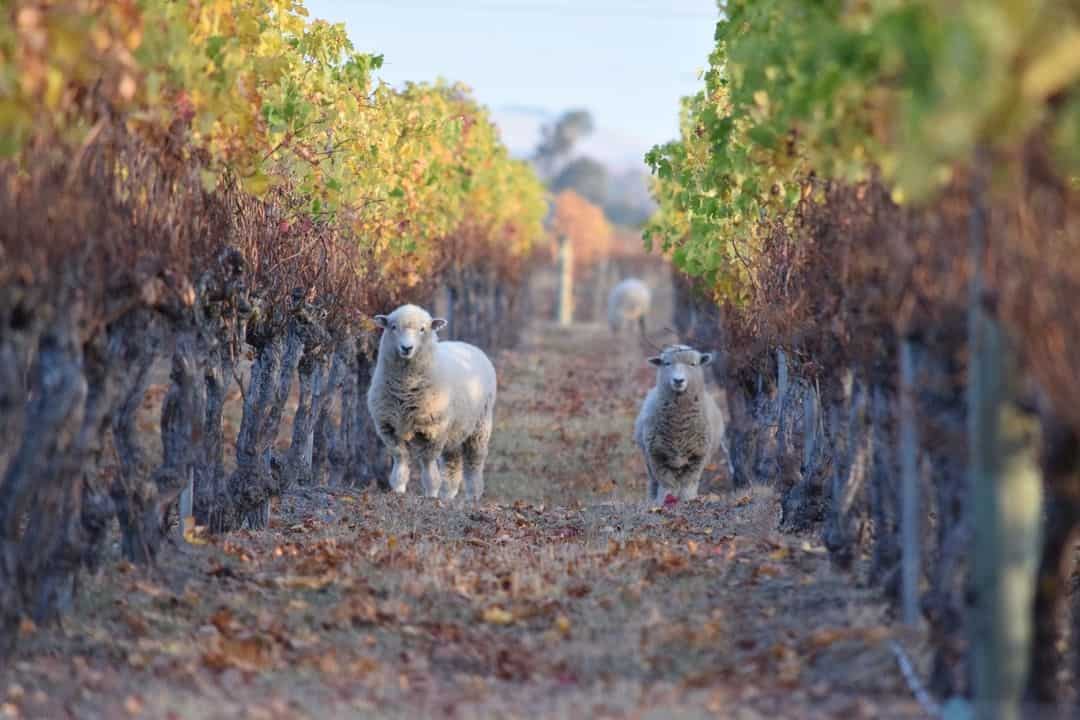 TORRES – TORRES & EARTH PROGRAM (CLIMATE CHANGE & GLOBAL WARMING)
Torres's deep commitment to nature conservation and environmental protection and desire to keep making outstanding wines inspired the Torres & Earth program's launch in 2008.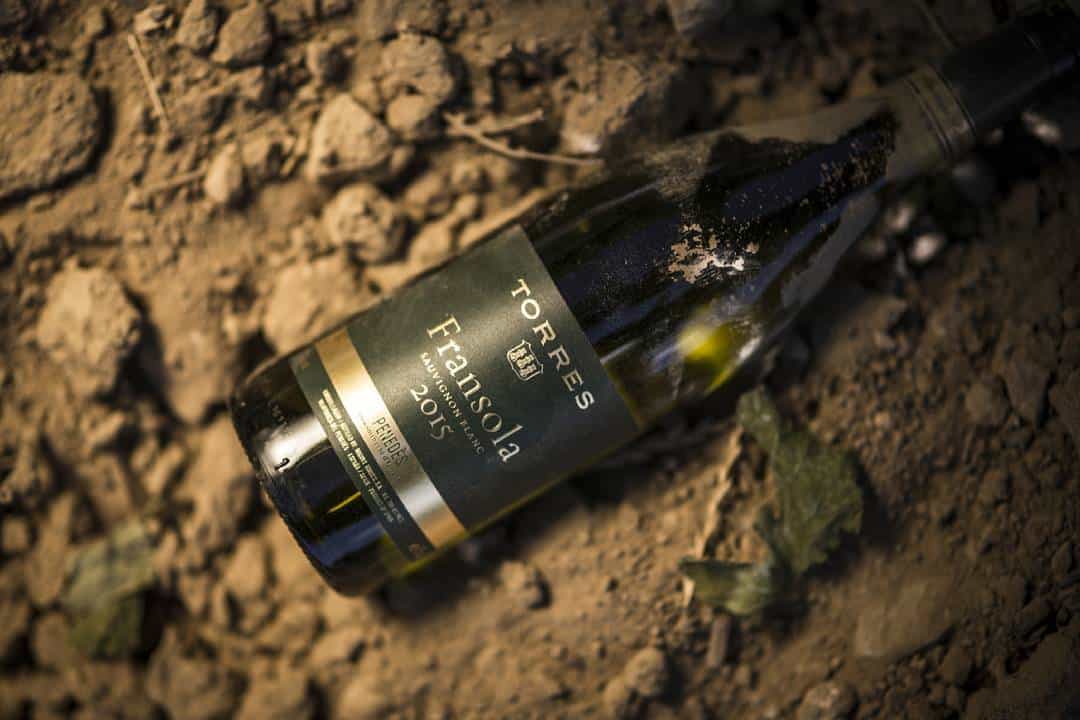 This environmental action program's goal is twofold: adapting their activity to climate change and reducing their carbon footprint to help mitigate the effects of global warming.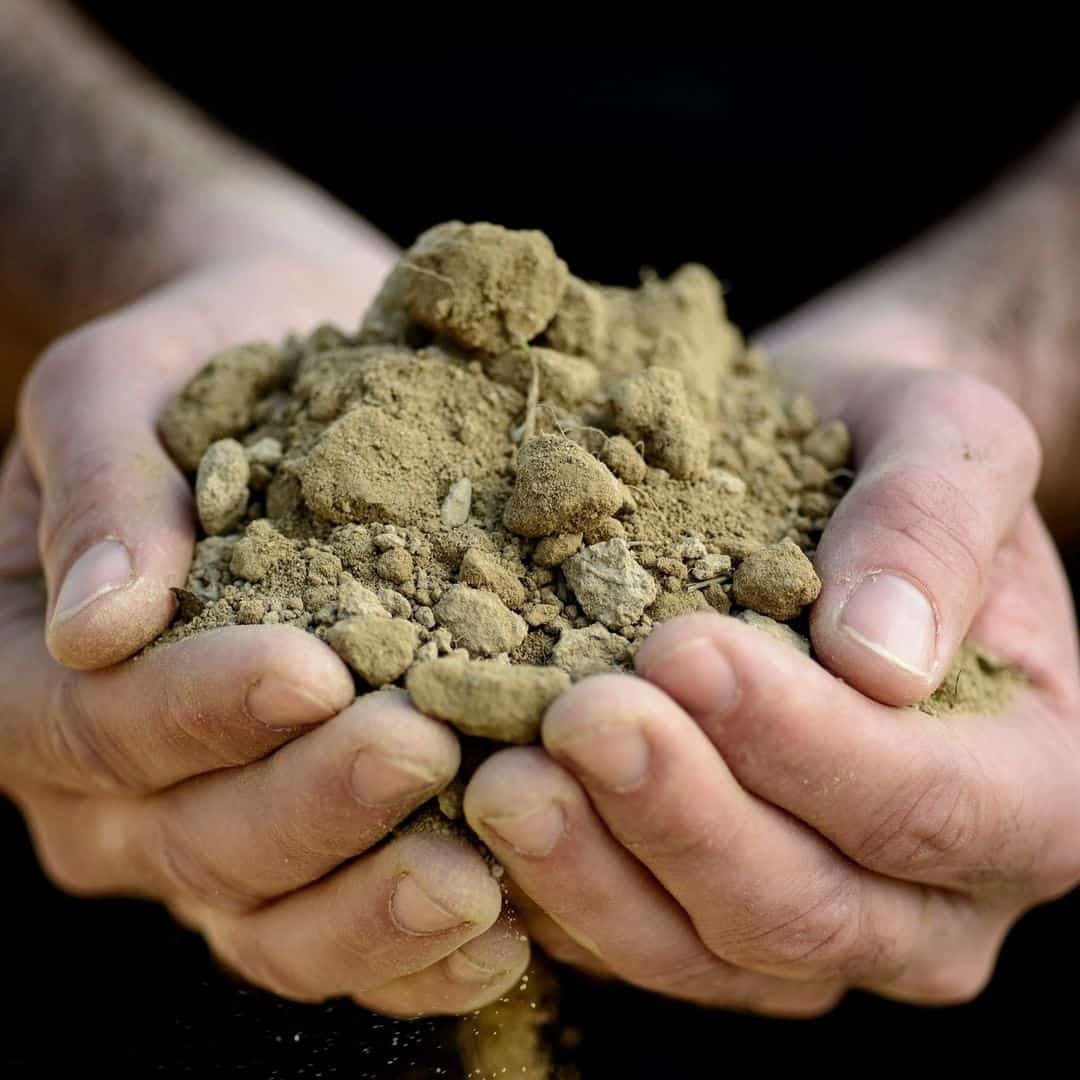 Torres set the ambitious goal of reducing CO2 emissions per bottle by 30% from 2008 to 2020 in carbon footprint scopes 1, 2 and 3, from the vineyard to the consumer. To achieve this, 11% of profits every year are allocated to investments related to the environment and the fight against climate change.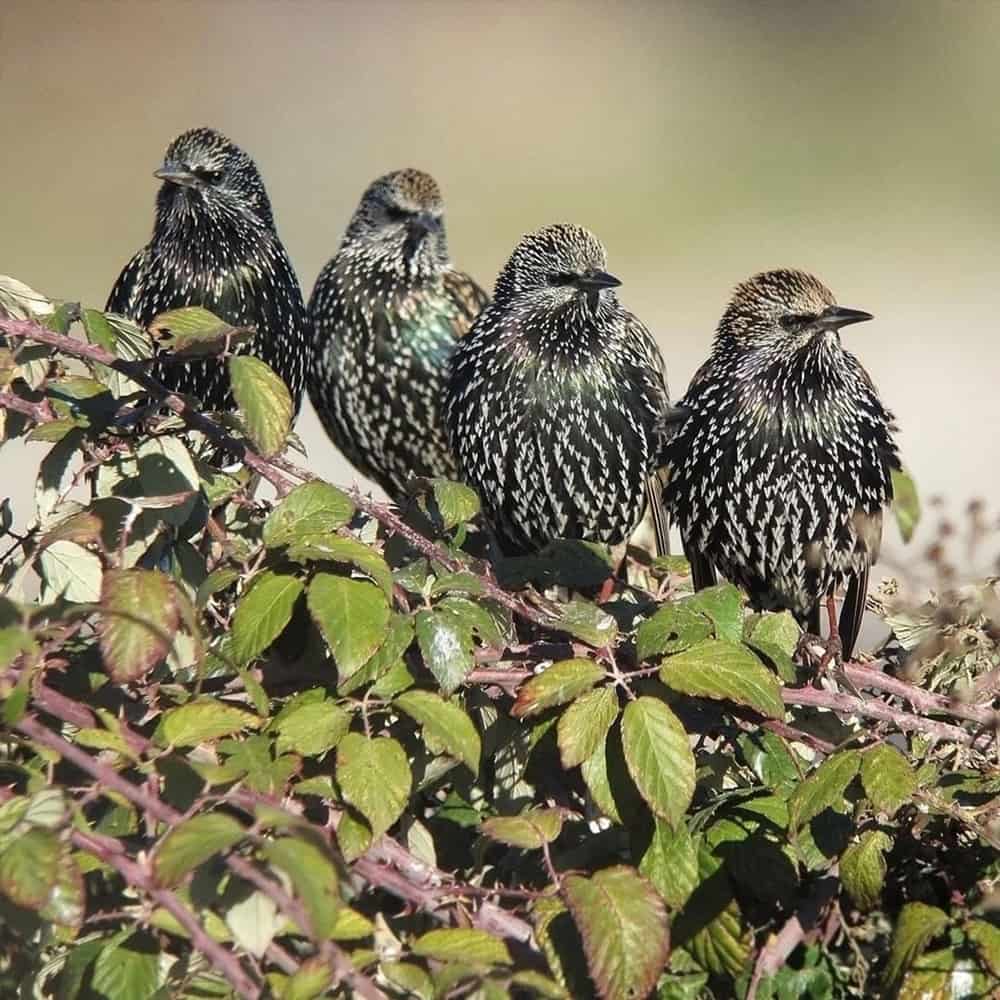 From 2008 to 2019, Torres reduced their CO2 emissions by 30%, reaching the target they had set for 2020. They want to continue to make progress with new medium and long-term commitments: reduce emissions by 55% in 2030 and 80% in 2045, compared to 2008, to become, one day, a winery neutral of carbon emissions in the development of their activity.
Torres is taking the steps necessary to make this a reality.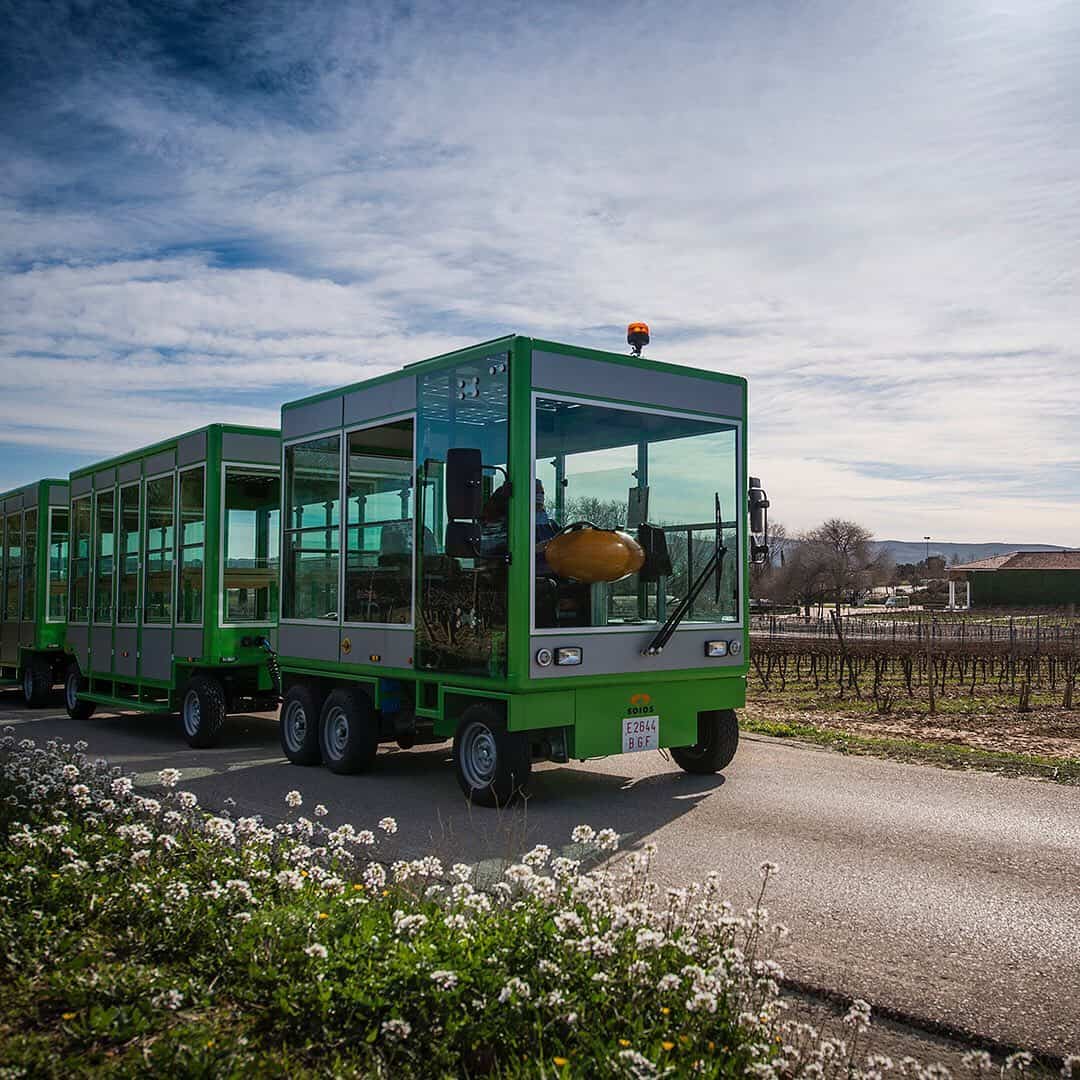 SHARE