Cocktails that come in neat little packages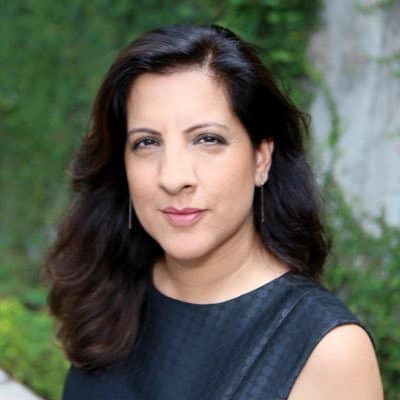 · 16 April 2021
·
Drinks
Temple Street introduces four handcrafted, ready-to-pour cocktails with a twist.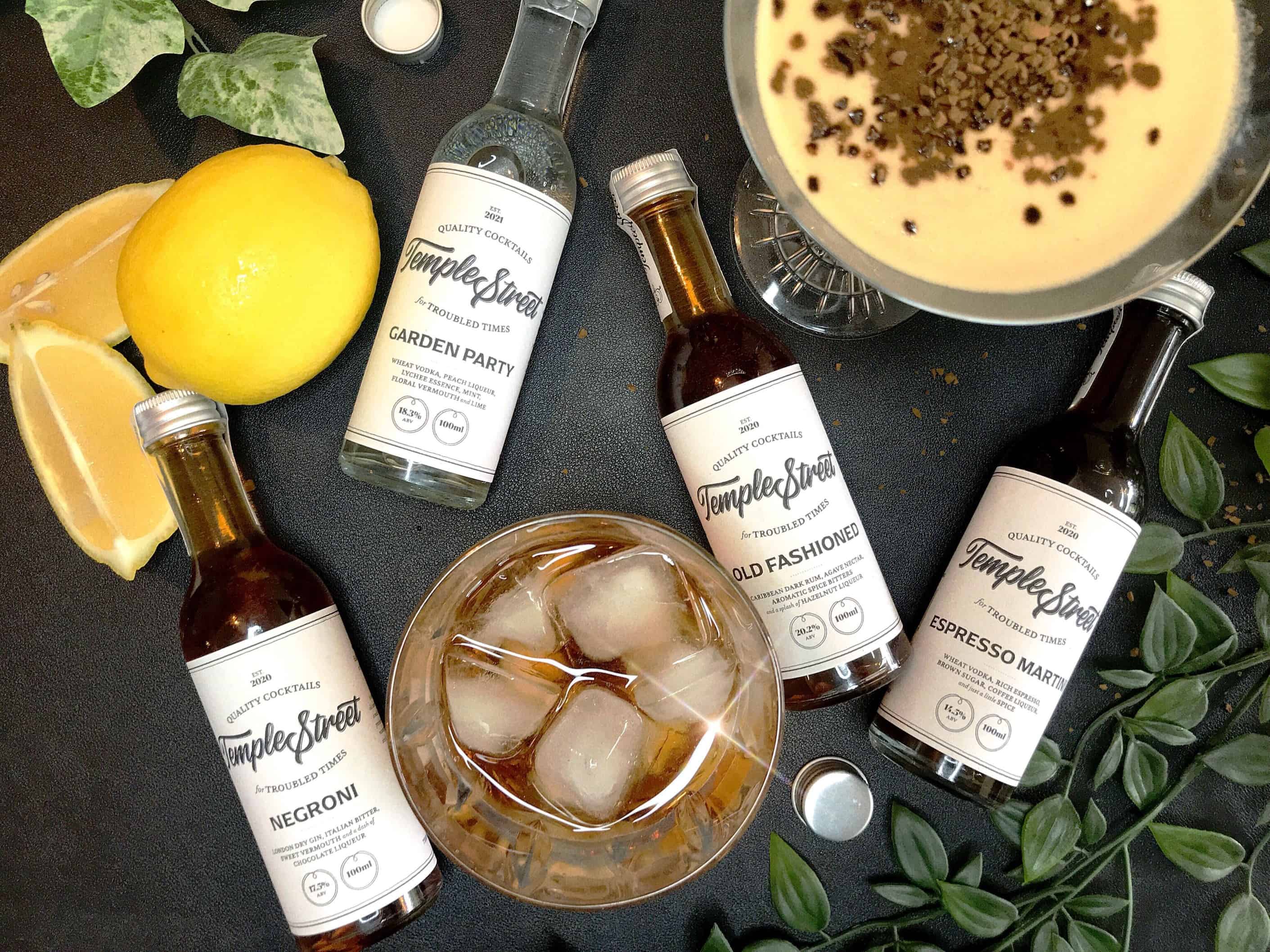 The concept of a bottled cocktail is not a new one. The packaged pre-mixed concoctions have been around since the 1990s and are going through a resurgence. Unsurprisingly, the pandemic and lockdown have only helped it grow.
Over the last year, shuttered-down bars across town delivered pre-mixed, ready-to- pour cocktails, with garnishes packed tidily on the side. As bars re-opened, the trend has taken hold and shows no signs of abating.
Joseph Barratt, CEO of Trouble Brewing, witnessed this readymade cocktail trend take wing on his website as they sold thousands of imported cocktails. He wanted to create a local brand catering to the Singaporean market and came up with Temple Street, a new player in the soaring ready-to-drink (RTD) market.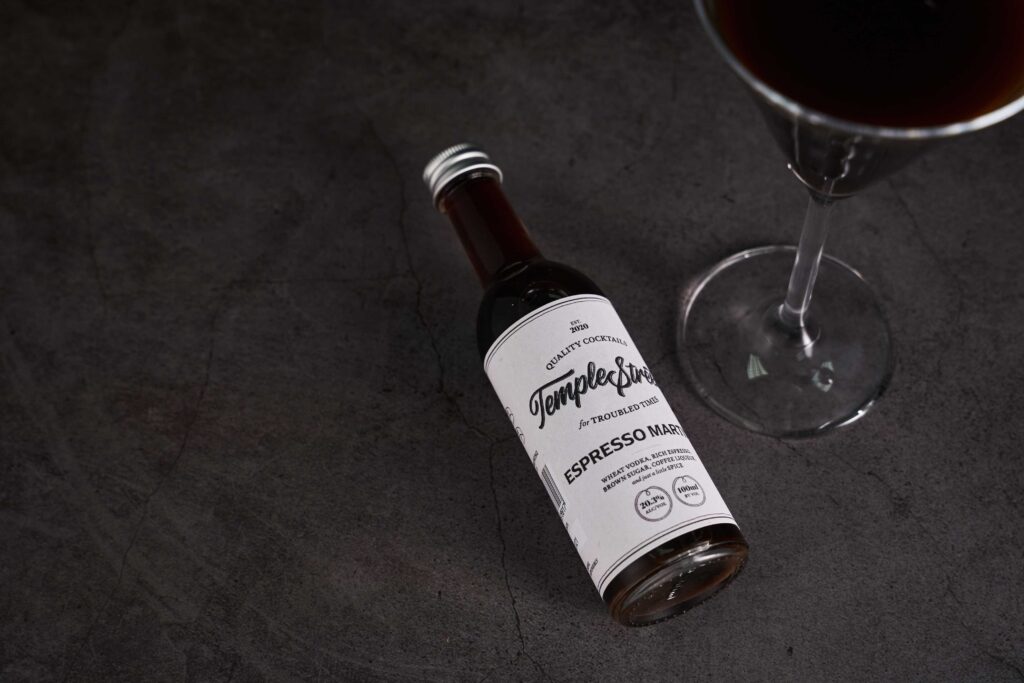 Positioned at the affordable end, Temple Street launches four new bottled cocktails – Old Fashioned, Negroni, Espresso Martini and Garden Party. The 100ml pour is portable, ready to drink, costs $11 a pop and need only ice and a garnish or two.
Renowned cocktail consultant Jason Williams of Proof and Co. was brought in to conceptualise the range focusing on quality ingredients and a fun modern twist. Williams explains his launch line choices. "A classic cocktail is a thing of beauty, and people love the tradition behind them, and so we wanted to acknowledge that while offering creative twists to them," he says, "Flavours such as hazelnut, baking spice, mint and chocolate most people love, and these flavours really enhance the classic craft cocktail experience."
The Old-Fashioned trades whisky for Caribbean dark rum with a splash of hazelnut liqueur; the Negroni comes with a dash of chocolate liqueur. The Espresso Martini is made with the inviting Allpress coffee and develops a thick crema when shaken, not stirred. Garden Party is summer in a glass with peach liqueur, lychee essence, mint, floral vermouth, and vodka and can be accentuated with a squeeze of citrus of your choosing.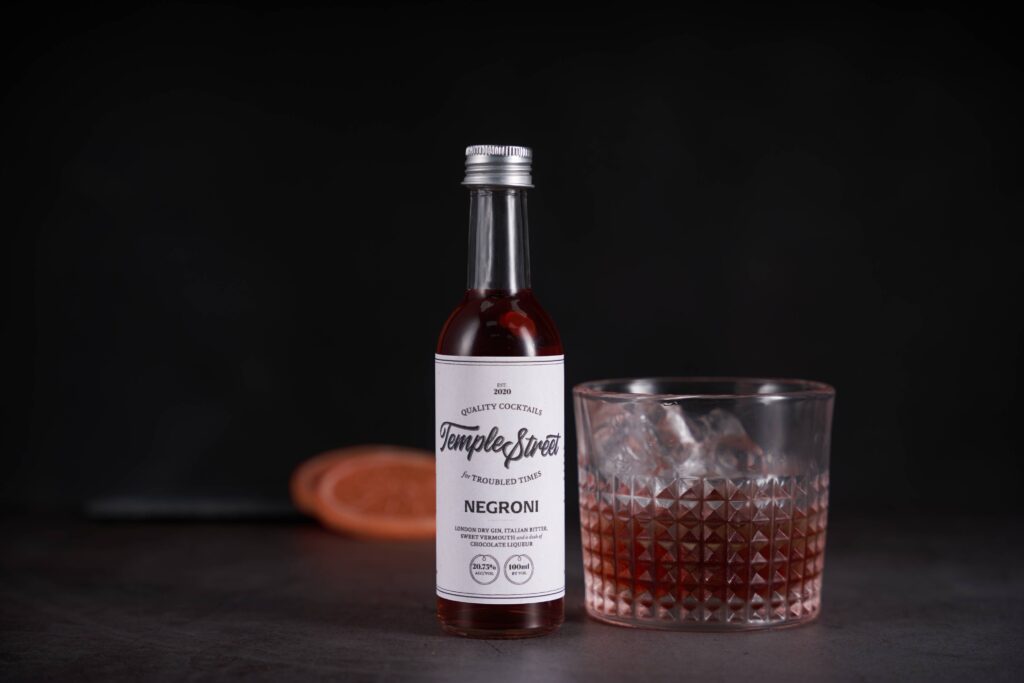 We got a sneak preview of Bees Knees, a new flavour coming soon, and it is a delicious thirst quencher. It turns out it is Barratt's personal favourite as well. "The traditional Bees Knees was created during the Prohibition era, with honey and lemon added to the homemade 'bathtub' gin to give it a better flavour. Our version honours the original recipe, with the addition of lavender bitters to accentuate the flavours and bring a botanical infusion to the drink. It's a very refreshing and delightful cocktail," he says.
Expect more from Temple Street as Barratt explores new markets and collaborations. "We hope to produce around 40,000 cocktails a month by mid-year," he adds, "We will also soon be able to announce the availability of Temple Street at certain bars across Singapore, so watch this space."
Temple Street cocktails are available on Temple Street and Trouble Brewing.
SHARE