Singapore heritage on a plate: Tableware brand Luzerne celebrates 75 years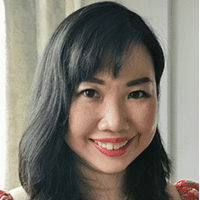 · 1 February 2023
·
Dining
The grand opening of its flagship gallery and global headquarters marks a major milestone for the homegrown company
Luzerne has come a long way. From its humble beginnings as a pottery trading company in 1947, it has become Singapore's most established ceramic tableware brand. Today, Luzerne designs and creates bespoke fine china for many of the world's highly regarded brands in the food, hospitality, retail and airline industries.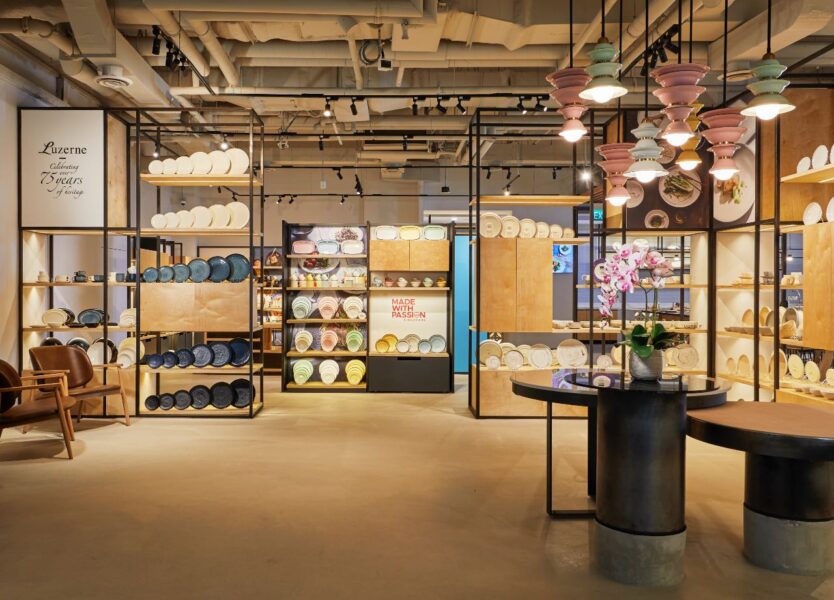 While Luzerne is made in Dehua, China, it is a Made with Passion Singapore brand – one that is proudly Singaporean but with a strong Chinese heritage. The homegrown brand has a global presence in more than 58 countries and is supported by a team of more than 800 craftsmen and employees across five offices in China, Cambodia and Singapore.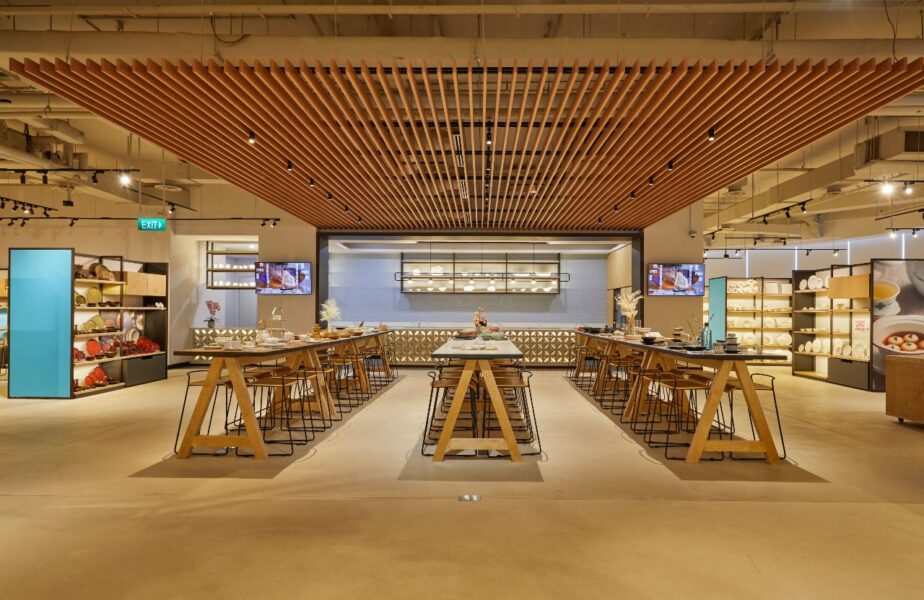 It recently celebrated its 75th anniversary with the opening of The Luzerne, Singapore – its flagship gallery and retail outlet along Bendemeer Road. It features three elevated experiential aspects of the brand: The Gallery, The Shop and The Residence.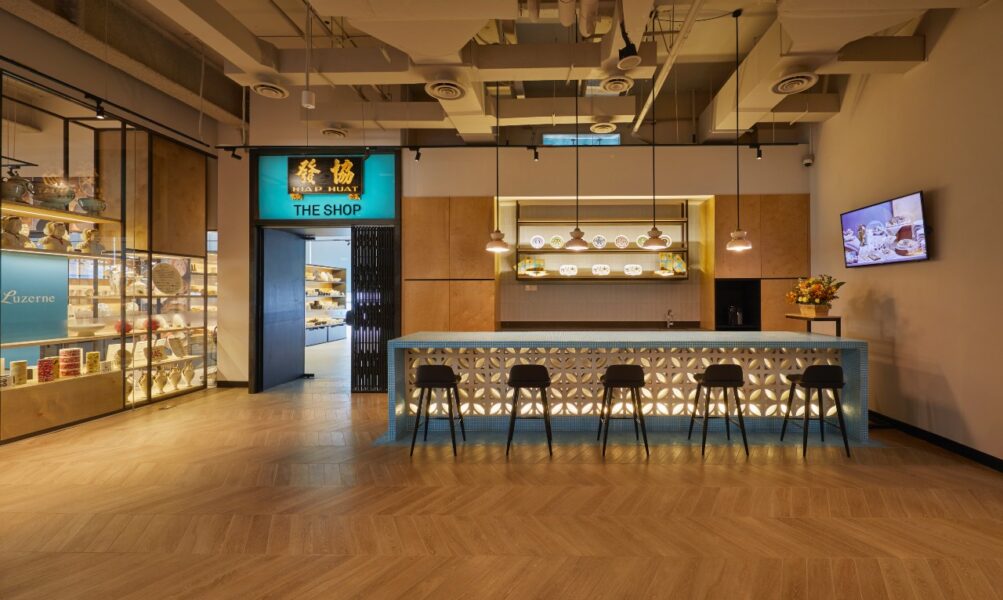 The Gallery has been designed specifically for HORECA (hotel, restaurant, café) clients. Housing over 3,000 unique pieces of Luzerne ceramics from 40 collections, it offers a comprehensive range of ceramics tableware under one roof. The Residence is home to its global corporate office.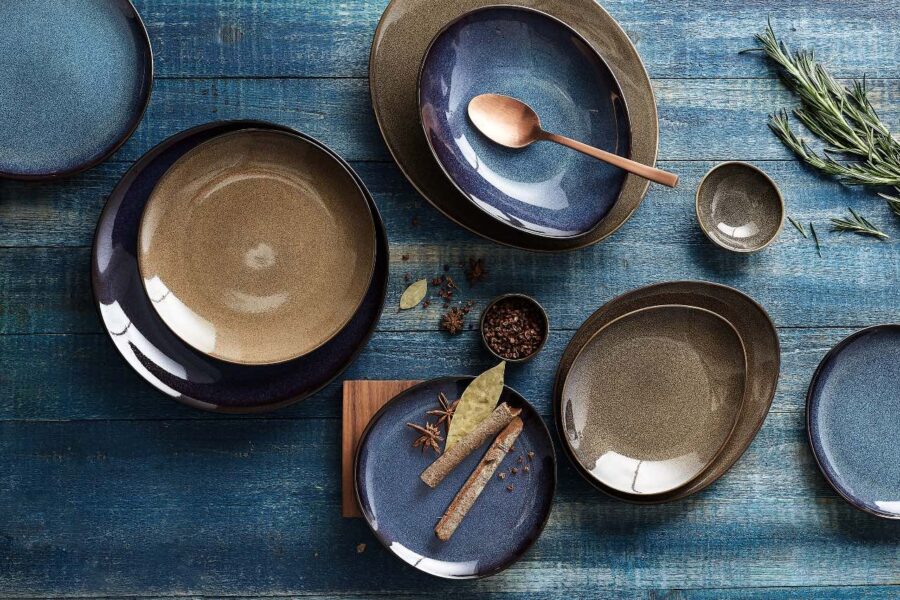 As for The Shop, this is the place you'd want to visit if you are looking to spruce up your dining table. It is the brand's first retail outlet in Singapore, a place where customers can walk in and select tableware for their home. From the minimalist Dune in neutral colours to the organic shapes of the Rustic collection, customers will find high quality ceramic pieces that utilise traditional hand-painting, glazing, pad-printing and decal application techniques in a modern fully automated factory.
Visit luzerne.com for more information.
SHARE