From hors d'oeuvres to dessert: How to feast for the holidays 2022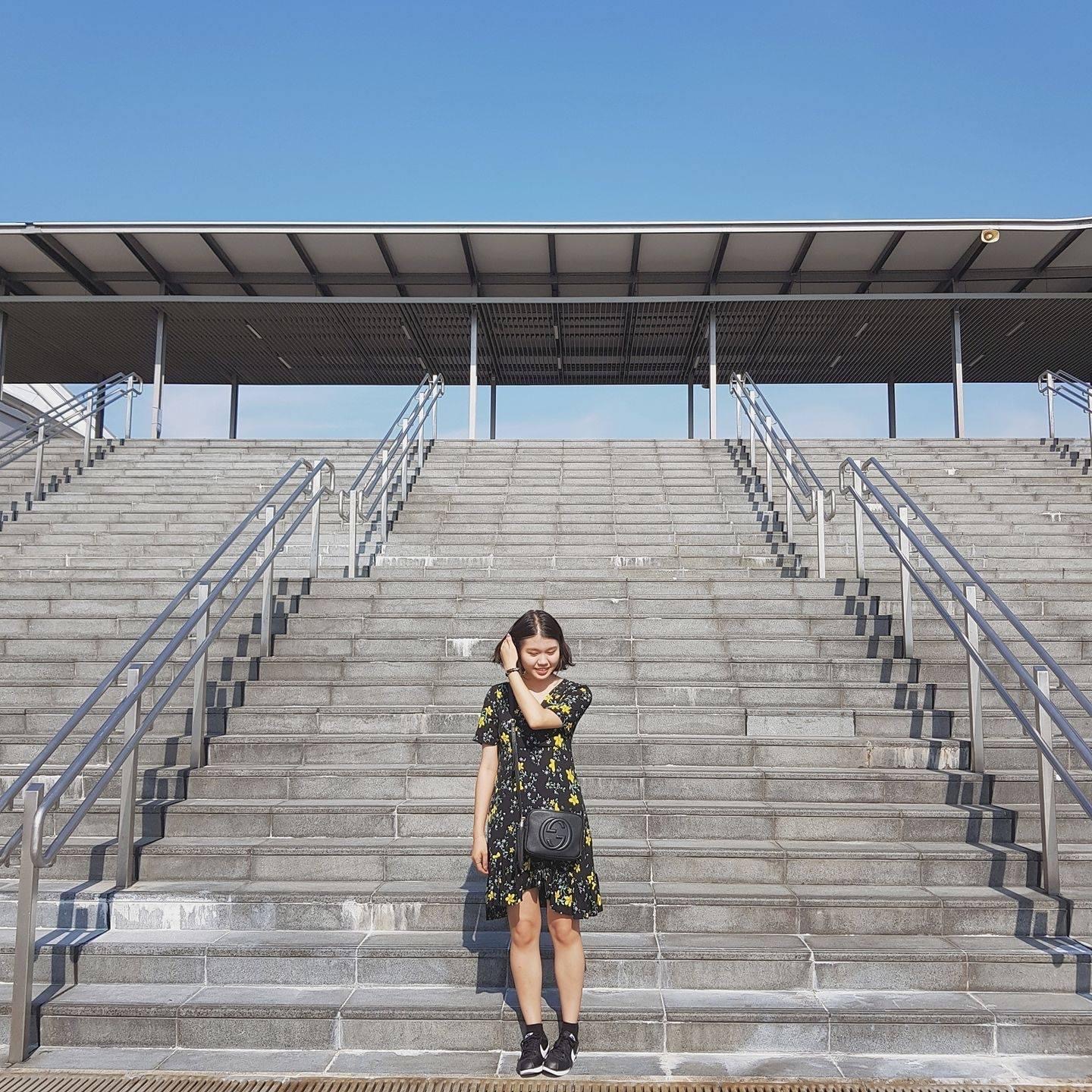 · 13 December 2022
·
Dining
From hors d'oeuvres and bread to meat, fish and dessert, our list will help you pick out what to eat and order for the holidays
If you are feeling overwhelmed by all the festive foods and don't know where to start, our list below will guide you. From hors d'oeuvres and bread, to meat, fish and dessert. here are some of the best holiday offerings for a satisfying feast.
Hors D'oeuvres
Christmas Edition Party Packs ($360++) from Luke's Lobster
Introduced as a Christmas exclusive, Luke's new Mentaiko Lobster Roll is available until the end of December, so try it while you can — juicy lobster claw and knuckle meat are bathed in mentaiko mayo, garnished simply with seaweed flakes and chilli powder. If you still crave for their signatures, the Christmas Party Pack pits its latest alongside the original Lobster Roll and Truffle Butter Lobster Roll in mini portions.
Available for orders from now till 31 December 2022 at order.lukeslobster.sg. Orders must be placed three days in advance.
DIY Turkey Popiah with Homemade Sambal Chilli ($78) from Goodwood Park Hotel
Have everyone gather 'round the table with this Do-It-Yourself Popiah set. The set is good for up to ten diners and features fresh popiah skins, waiting to be filled with finely grated sweet turnips, Chinese mushrooms, dried shrimps, peanuts, eggs and tender morsels of turkey breasts. The real kick comes from the homemade sambal which adds a sharp spice to the familiar favourite.
Available for orders from now till 26 December 2022 at goodwoodparkfestive.oddle.me. Orders must be placed five days in advance.
Bread
Stollen ($48; 500g roll) from The Bar at 15 Stamford
Essence of a Plantation 1840 Rum is infused into this traditional European bread, typically made with candied fruits, mixed nuts and marzipan, and dusted with icing sugar. The incorporation of The Bar's signature cocktail pays tribute to Joseph Balestier — the first appointed US consul to Singapore who lived on the very site where The Capitol Kempinski Hotel stands today.
Available for orders from now till 25 December 2022 at The Capitol Kempinski's online shop https://shop-capitolkempinski.com/.
Sourdough Bread Variety Box ($39) from Da Paolo Gastronomia
Freshly baked bread is a must-have, especially with all the delicious sauces that need to be mopped up once everything has been merrily shared around the table. Here, thick loaves of sourdough are piled into a basket, with flavour variations like Wood-fired Stirato, Brioche Buns, Vienna Roll, White Sourdough Roll and Sesame Sourdough Crisps, among others.
Available for orders from now till 31 December 2022 at Da Paolo Gastronomia's online shop at gastronomia-foodtoorder.dapaolo.com.sg. Orders must be placed three days in advance.
Fish
Baked Lemon Garlic Whole Halibut with Broccolini, Fennel, Caper & Anchovy with Herb Butter Sauce ($198; 1.5kg) from Singapore Marriott Tang Plaza
Consider changing things up from your usual roast turkey or ham, with this whitefish dish. The sustainably sourced halibut is baked with a special blend of fresh rosemary, softened butter, ground garlic cloves and lemon zest. Douse the fish generously with the accompanying herb butter sauce to maximise its flavour and lock in its juices for a flaky, buttery consistency.
Available for orders at celebratorydelights.com/christmas.
Meat
Whole Roasted Turkey ($278.00; 5kg) from Regent Singapore's Basilico
Celebrate the season in true Italian style, with this traditional Whole Roasted Turkey as the centrepiece of your grand feast. Basilico's interpretation of the roast is stuffed with Cerignola green olives, fresh basil, blood orange and Pecorino Romano, while steeped in a marinate of Campari and Amalfi lemons.
Available for orders from now till 2 January 2023 at shop.regentsingapore.com.sg. Orders must be placed 72 hours in advance.
Impossible Beef Lasagne ($32+) from The Marmalade Pantry
The festive feasting gets more diversified with meat alternatives like this "beef" lasagne, a traditional delight catered for your vegetarian friends. A robust Impossible Beef Bolognese sauce is slathered on al dente pasta sheets and layered with oozy mozzarella and Grana Padano cheese.
Available for orders from now till 23 December 2022 at themarmaladepantryfestive.oddle.me. Orders must be placed three business days in advance.
JAG Christmas Whole Chapon de Bresse ($438) from Restaurant JAG
Co-founders chef Jeremy Gillon and Anant Tyagi, as well as their whole team, have curated an array of celebratory items available for takeaway and delivery on the mornings of 24th and 25th December. The star is Chapon de Bresse (3kg) roasted with cep butter served with cream of morel and vin jaune. It might be pricey, but trust us, the fork-tender chicken is worth every penny. Supplement the feast with savoury and sweet treats such as Foie Gras Torchon and Potato Mash.
Available for orders from now till 18 December 2022 at www.restaurantjag.com/shop. Orders must be placed at least 48 hours in advance.
Dessert
Spotted Dick with Gula Melaka Custard ($35+; 500g roll) from Rempapa
To round off all that heavy feasting, a light, airy dessert will surely do your tummies well. At Rempapa, the traditional British sponge pudding is steamed with beef tallow, orange and lemon zest and brandy-soaked currants then served in thick slices. Each spoonful is best savoured with lashings of some warm crème anglaise that's been sweetened with gula melaka.
Available for orders from 15 till 31 December 2022 at order.rempapa.sg/en_SG.
Grand Cru Chocolate Yule Log ($80; 1kg roll) from from Fairmont Singapore and Swissôtel The Stamford
An unfailing dark-and-milk chocolate combo is bound to present itself in the cut-throat Yule Log arena, and this is one notable instance. What sets this apart is its golden ratio of 64% Extra-Bitter Guayaquil — boosted with notes of coffee and chestnuts — and sweet Alunga milk chocolate. A single slice is indulgent enough to qualify as dessert, boasting tart orange marmalade, chocolate génoise cake and cocoa crunch.
Available for orders from now till 22 December 2022 at fairmontathome.com.
SHARE