Celebrate Festival of Lights 2022 with these beautiful Diwali Mithai Gift Boxes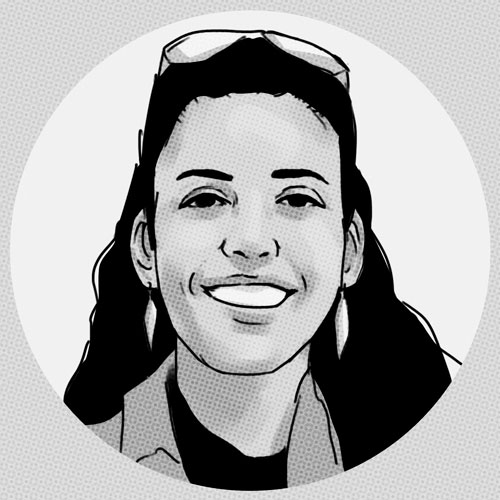 · 12 October 2022
·
Dining
Make your Diwali (Deepavali) a little sweeter this year with our round up of handcrafted, premium mithais, available for delivery and takeaway
Tiffin Room
Raffles Hotel Singapore's historic Tiffin Room introduces Mithai, masterfully handcrafted by Chef Kuldeep Negi and presented in a luxe gift box, these delectable sweet treats offer a wonderful melange of festive
flavours through an aromatic blend of premium nuts, fruits and spices. Artfully encased in an intricate gift box designed with gold and red Rangoli-inspired motifs, the Mithai gift box includes 15 pieces of rich North Indian specialities in an assortment of five delightful flavours, including Badam Kishmish, Besan Gulab Burfi, Pista Laddoo, Amrood Kaju Katli and Dodha Nariyal Burfi.
The Mithai gift box is available for takeaway and delivery via www.rafflescelebrations.com.sg till 24 October 2022 at $68+/box. Orders of 100 boxes and above enjoy a special rate of $58+ per box.
Shangri-La Singapore
Illuminate and celebrate the Festival of Lights with an array of Deepavali offerings featuring exquisite Deepavali mithai sweets and hampers meticulously packaged in gift boxes specially designed for this celebratory festival, available for pre-order from now till 24 October 2022.
The Deepavali Mithai Gift Box ($58) features a bespoke collection of assorted handmade mithai featuring five exquisite sweets selections and is available in two elegant designs of vibrant purple and sophisticated green.
Choose between two Deepavali Hampers – Euphoria ($235) and Bountiful ($165) – each packed with handmade Mithai Gift Box, Masala Spiced Cashew and Macadamia Nuts, 100% Australian Wildflower Honey, wine and more.
To order, visit https://bit.ly/SLSDeepavali22.
Adda
Neo-Indian eatery helmed by chef Mural is back with its limited edition artisanal sweets to celebrate the Festival of Lights. The Premium Celebration Mithai for Diwali 2022 marry traditional tastes with local and international sensibilities, celebrating Singapore with the Peranakan-inspired Tingkat Tiffin Box and a Gula Melaka & Coconut Mithai fashioned after the well-loved local kueh Ondeh Ondeh.
One of the three boxes on offer is the Executive Box, a collectors' edition jewellery box which features six decadent flavour combinations, all without preservatives and suitable for vegeterians. Flavours include Oreo & Cashew; Matcha & Pistachio; Figs, Mulberry & Dates; Lychee & Gulkhand; Gula Melaka & Coconut; and Berry & Macadamia.
Available in three boxes: Delight Box ($68+) for four varieties of sweets (21pcs/box); Premium Box ($98+) for five varieties of sweets (15pcs/box); and Executive Box ($128+) for six varieties of sweets (30pcs/box). Available for pick-up and islandwide delivery from 10 October. Order here.
Rang Mahal
Fans of Indian fine dining would be no stranger to Rang Mahal. Specially for the season, the restaurant is presenting The Heirloom Collection, prepared fresh daily with wholesome ingredients. Go for the Luxury Ancient Weaves Box, encased in a lavish silk-made box that integrates diverse loom patterns of India, inspired by master weavers. It comprises 30 mithais and four savouries, with highlights including their Pista Burfis and Coconut Ladoos. If you are looking for something more savoury, crunch the Crispy Mumbai Chidwa which sees rice flakes tossed with mustard seeds, curry leaves, crispy onions, green chillis.
Choose between the Classic Garden Bloom Box ($98+) for 15 mithais and one savoury; and Luxury Ancient Weaves Box ($228+) for 30 mithais and four savouries. Ten percent of profits from Rang Mahal's mithai sales will be donated to the Breast Cancer Foundation. Order here.
SHARE