Yàn restaurant welcomes autumn with a nourishing Cantonese feast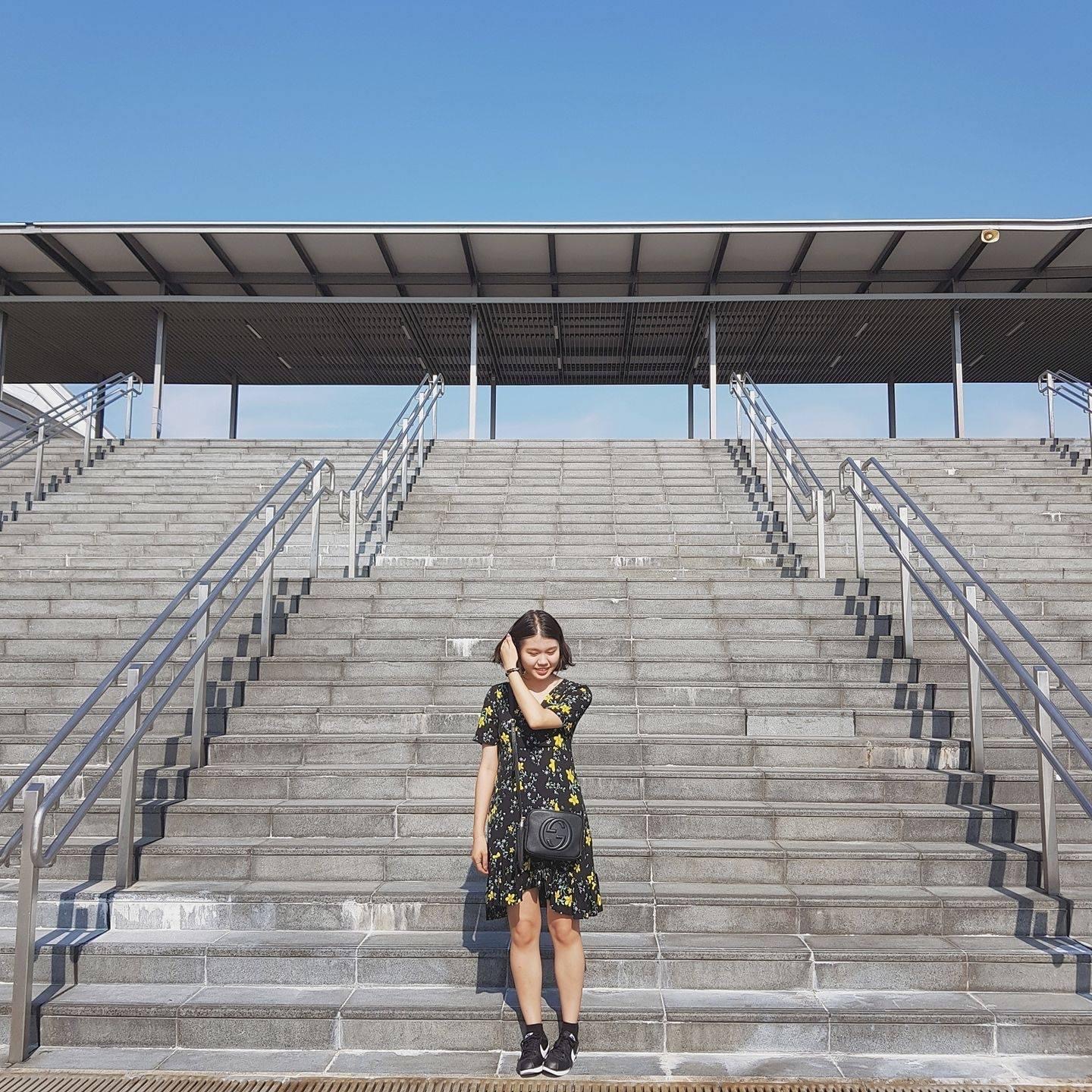 · 6 October 2022
·
Dining
Visit the Cantonese restaurant from now until the end of October for healthful favourites
The resident Cantonese restaurant at National Gallery Singapore continues to curate wholesome delights that balances the body's vital energy, thanks to guidance from Zhongjing TCM Clinic.
Its current rotation, specially developed for autumn, is centred on nutritious fare that benefits the immune system. Dishes are an elegant showcase of shi liao, a set of food therapy ideas grounded in traditional Chinese medicine. The centuries-old principle identifies ingredients with restorative properties and applies them as means of prevention, counteraction and rejuvenation.
The healthful journey kicks off with a Dim Sum Trio Platter that comprises scallop dumplings with asparagus and black fungus, a crispy puff stuffed with shredded radish and cordyceps flower, and steamed siew mai with mandarin peel and goji berry. It is followed by the soul of a Cantonese feast – a double-boiled soup staple. The combination of glehnia root and solomon's seal is worth noting, made with the intention to promote blood circulation and nourish the yin energy with each sip.
Down to the mains, a presentation of a steamed Chilean cod fish. The protein is supplemented with pickled vegetables that help to cut through the delightfully fatty fillet. Slices of Chinese yam are placed atop, believed to strengthen the spleen and improve kidney function.
There is also the familiar egg noodle dish, accompanied by liquorice root-marinated roasted duck. The duck earns its full robust savoury flavour from the marinade that's made with Chinese liquorice root, shallots, garlic, white peppercorns, star anise and bay leaves. It is then roasted for an hour until the meat is irresistibly fork-tender.
Finally, the Chilled Osmanthus Barley Cream with Aloe Vera is the perfect ending to a wholesome meal, with its refreshing fragrance and sweetness from pandan leaves, rock sugar and osmanthus flower. The chewy sago pearls and aloe vera add texture to the dessert soup which helps to tonify the kidney, cleanse the liver and expel internal damp-heat.
The seasonal menu runs from now until 31 October 2022 and is available for lunch sessions only at $68++ per person (minimum 2 persons).
Held exclusively on 2 October 2022, a workshop combines the five-course degustation with a knowledge-sharing session led by physician Lim Yanting from Zhongjing TCM Clinic. Lim will personally guide diners through the menu as well as share insights on sustaining wellness with food therapy.
Workshop participants will also take home a Lung Nourishing Herbal Soup Mix from Zhongjing TCM Clinic. The workshop is priced at $85 nett per person. Register for a spot here.
For general enquiries or reservation, please call 6384 5585 or email reserve@Yan.com.sg.
SHARE