Michelin-starred dining at One&Only Desaru Coast with Ember Curates: Andrew & Friends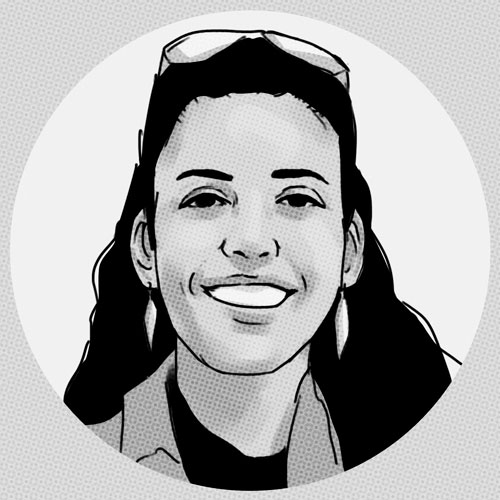 · 5 October 2022
·
Dining
Nostalgia, family, camaraderie, quality ingredients and a beautiful location are what make four-hand dinners exceptional, say chefs Andrew Walsh and Julien Royer
September 24 saw the exquisite beach-side destination Ember Beach Club at One&Only Desaru Coast host the inaugural edition of the all-new Ember Curates series: Andrew & Friends. It featured a collaborative one-night-only dinner showcase from chefs Andrew Walsh and Julien Royer of Michelin-starred restaurants Cure and Odette, shining the spotlight on the finest produce, modern European specialties and cooking styles from Ireland and France respectively.
The one-night only affair saw the addition of a last-minute second seating arrangement to accommodate the incredible support of gourmet aficionados from both Malaysia and Singapore (thanks no less to the new and extremely convenient Singapore-Desaru ferry route that makes the journey a mere one and a half hour each way, making it the perfect midweek or even day trip getaway).
"This four-hand dinner's outstanding success is just the beginning of celebrating fantastic chefs from both Singapore and Kuala Lumpur – that's why it's called Andrew & Friends," says Walsh.
What was on the seven-course menu? Walsh, who leads the culinary concept at Ember Beach Club, started the evening with distinct Irish elements from the inspired "nua Irish" cuisine, complemented by Royer's refined French cuisine from three-Michelin starred Odette such as Hand Dived Scallop "Au Naturel" and Yuzu T'art. Royer also served up his signature Claudine Bouillabaisse, a perennial favourite served at Claudine, a dish that reflects the French chef's distinct take on the hearty classic Provencal fish stew he grew up with.
"Chefs early in their culinary career tend to overcomplicate things. But when you're a bit older and more experienced, you're calmer and more mature, and that confidence shines through with uncomplicated food, where ingredients speak for themselves. For instance, the potato sandwich appetiser idea was a nod to the classic cheese and onion potato crisp in Ireland, only this time with a cheese custard," shares Walsh.
Royer concurs. "Great cooking starts with fantastic ingredients: simple but of top quality," he says. "That's the DNA of any passionate cuisine, especially French cuisine, as you cook with nostalgia and family roots on your mind. The other part comes from loyalty and camaraderie between chefs, sharing knowledge and expertise, and planning together. You can't fake the passion and chemistry when chefs cook together – that's something that shines through when all the other elements, including location, are right."
Following its inaugural edition, the Andrew & Friends culinary series will continue to bring together inventive and coveted collaborations between Walsh and renowned chefs from all over the world. They showcase their respective heritages styled in their own worldly interpretations, paying homage in a cosier and much more relaxed setting, to each of the featuring chefs' culinary signatures through a menu inspired by their homelands, travels and experiences.
"20 years ago, people in Ireland would be eating fish and chips or just meat and potatoes. But today, the culinary landscape has changed so much because chefs are training around the world and bringing back the best to their countries. That's what we're showcasing here: passion, culture and heritage with each of the guest chefs we will be featuring, as they bring their own signature dishes to their cuisines," adds Walsh.
"Ember Curates: Andrew & Friends marks our most significant event yet since borders have reopened and the ferries have begun sailing between Singapore and Desaru," said Jerome Pichon, general manager of One&Only Desaru Coast. "We are delighted to celebrate the first of many editions of the Ember Curates series, starting with this special partnership showcasing the innovation of two incredibly accomplished chefs."
One&Only Desaru Coast is One&Only's first foray into Asia, overlooking the South China Sea, with a beautiful collection of luxury suites and private villas.
For dining reservations, book here or email dining@oneandonlydesarucoast.com.
SHARE