Go on a culinary journey through India at Yantra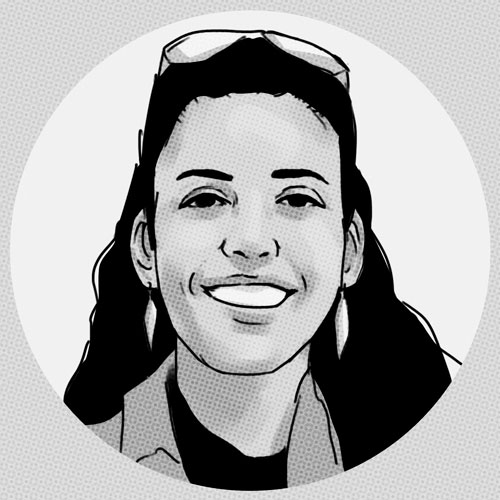 · 4 October 2022
·
Dining
Yantra combines Indian hospitality with heritage for an exquisite culinary journey
Fresh from its renovation hiatus, the refreshed Yantra restaurant and its elegant decor promises the perfect balance between traditional and modern as it takes diners on a heritage-rich culinary journey through India. It offers an exclusively curated menu by Indian culinary historian, Pritha Sen, and executed by the very affable executive chef Pinaki Ray.
Combining recipes tucked away in grandmothers' kitchens and recipes that were once exclusive to chefs from royal households, Yantra provides a culinary journey through India. The dining experience is enhanced by the new elegant decor by celebrated designers Matthew Shang and Paul Semple of MSDO across the five dining spaces that feature crafted finishes, furnishings and details that draw on the modern, the regal, and the traditional. They are inspired by a contemporary take on the artistic sensibilities of Indian architecture, art and craft.
At its core in a nutshell, Yantra combines Indian hospitality with culinary heritage in an environment that pays homage to luxury and craftsmanship in equal measure, unlike most other Indian options that focus on a particular region and cuisine of the country only.
From the royal to the rural, Sen revives time-honoured recipes for Yantra diners to showcase the full length and breadth of the plethora of Indian cuisine. The menu features dishes such as Calcutta's iconic Nizam's Kathi Kebabs succulent mutton skewers grilled over charcoal and wrapped in a tender paratha, while the Rajasthani Murg ka Sula showcases an ancient barbecued chicken recipe made during royal hunts.
Vegetarian culinary highlights include Badal Jaam, a baked aubergine dish made with sundried tomatoes and thick, hung yoghurt, inspired by Nawabi royalty from the erstwhile princely state of Awadh in modern day Uttar Pradesh.
Savour the rice flour pancake Panki from the western state of Gujarat, cooked between two banana leaves, accompanied by homemade chutneys and pickles. Nadru Yakhni from Kashmir is a delicate dish of lotus stems, snow peas, and baby radish enrobed in an airy yoghurt sauce.
Ambience-wise, diners enter Yantra through the main dining hall, Jaipur, with its silk wallpaper, traditional
archways and latticed jali screens. Winding through a passageway from Jaipur is Nilgiri, The Garden Room, with custom hand-painted emerald-green wallpapers. Chef Ray says, "It's my favourite room because I always find something new painted in the wallpaper." Indeed, a room not to be missed, and especially great for intimate meals.
As for private dining, The Wildflower Room accommodates six around a marble-topped table. Also available adjacent to Jaipur is The Polo Room, the elegant 10 pax private dining space with an outdoor patio, and discreet entry to Yantra's gin and whisky bar – Corbett Bar. This is a space inspired by India's oldest national park, adorned with an inviting safari theme, featuring leopard wallpaper, and photographs of safari camps from days of yore, private whisky lockers and an exclusive, globally sourced collection of the finest wines and spirits.
Yantra is at Tanglin Mall, 163 Tanglin Road #01-129/130/131, Singapore 247933. Tel: 6836 3088
SHARE