Here's where to feast at this National Day 2022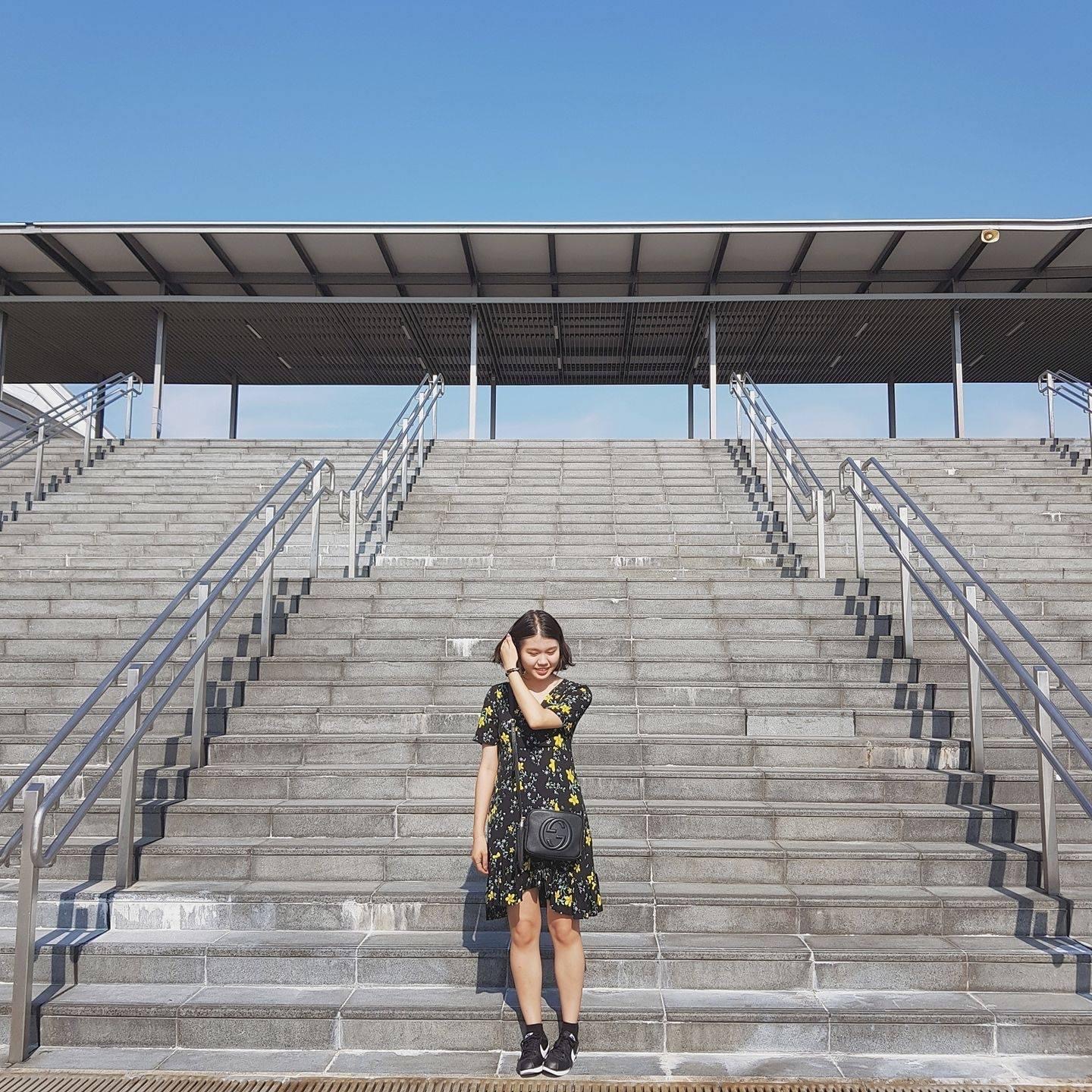 · 5 August 2022
·
Dining
There's no better time to love all things local as the nation turns a sprightly 57. We turn to these four restaurants to feast on flavours that embody the true Singaporean soul.
This August, we're keeping our eyes peeled for the restaurants that are putting in keen work for a patriotic celebration. From mod-Sin takes to tributes of traditional recipes, these special National Day menus take centre stage. So if the occasion makes you want to love local a little harder than usual, you've got lots of ground to cover.
Ahead, a list of four places for you to indulge at and salute the homeland by.
Akanoya Robatayaki & Bar
Leave the a la carte for another night; the all-Singaporean omakase here is well worth the splurge. The newly revamped Akanoya Robatayaki & Bar combines Japanese bounty with local dishes for a curated nine-course meal this August. The journey kicks off with Yusheng with Chutoro, Mizuna and Wafu Sauce, followed by a "Satay" platter of grilled Misuji prefecture wagyu beef, chicken oyster, pork jowl and leek, sprinkled with peanuts and Okinawa brown sugar.
Another quintessential Singaporean dish, pepper crab, is given a gourmet twist with steamed taraba crabs from Hokkaido, stir-fried with sansho pepper and butter, and served with toasted bread. The "Hei Mee", or prawn noodle, boasts grilled tiger prawn and fresh aburi scallops piled atop somen.
As for desserts, it's easy to fall in love with their riff on orh nee. Japanese sweet potatoes are first roasted overnight on bincho embers, then pureed and mixed with candied Japanese chestnuts, peaches and ginger for a sweet and elegant finish.
Visit Akanoya Robatayaki & Bar at 1 Tanglin Rd, Orchard Rendezvous Hotel, #01-01. Tel: 6732 1866
Rempapa
Journey through a gastronomic experience that's a chock full of heritage and culture at Rempapa, where heritage food champion, chef Damian D'Silva, welcomes next-gen Singapore tastemakers as guest chefs this August. The eclectic "4-hand" collaboration sees Marvas Ng, executive chef of Path, and Vasunthara Ramasamy (Vasun), a former MasterChef contestant, cementing the bonds between ethnicities.
Celebrations begin on 6 August with a communal-style Chinese set dinner curated by chefs Damian and Marvas. The menu features an array of 10 dishes, which include a 16-day Dry-aged Duck Crown served with caramel jus, sautéed kai lan, and mandarin segments, Asparagus with Sambal Juliana Beurre Blanc, and Chilled Angel Hair Pasta with Majiang Sauce, among others.
On 13 August, Vasun and the Rempapa team present a heritage South Indian set lunch comprised of three thosai and three chutneys. The sublime sharing spread is complemented with three side dishes from Rempapa, before wrapping up with a colourful assortment of kueh. We loved Vasun's Egg Podi Thosai, served as an accompaniment to Rempapa's Sri Lankan Chicken Curry in which a piquant wet spice paste of Bombay onions, Bentong ginger, and garlic shone brightest. There's also the Kuzhi Paniyaram (crisp, ball-shaped dumplings with ginger, coriander, and green chilli) topped with green coconut chutney and peanut podi.
Visit Rempapa at 2 Paya Lebar Road, Park Place Residences at PLQ, #01-01/02/03. Tel: 9459 1603
Kinki Restaurant + Bar
On a dash to catch the celebratory fireworks? Hit up Kinki Restaurant + Bar, the hot spot at Collyer Quay that boasts hard-to-beat views. Make the most of the national holiday by partying from 5pm to 12am at the al fresco Rooftop Bar over addictive bar bites and electric beats by a guest DJ.
A little tipple (or two) makes the mood more festive of course, so Kinki's National Day Rooftop Package comprises a bottle of Roku Gin, a choice of one bottle of Belvedere Vodka or Chita Whiskey, as well as mixers ranging from chilled sodas to juices. Where food is concerned, the urban Japanese establishment serves up a sharing platter of sesame-marinated and deep-fried Kinki Wing, Ebi Fry as well as Cassava Nachos – Kinki's signature take on the nachos with cassava chips crowned with moreish tomato miso beef, dollops of guacamole and crème fraîche.
Visit Kinki Restaurant + Bar at 70 Collyer Quay, Customs House, #02-02. Tel: 8363 6697
LeVel33
The world's highest urban microbrewery is not sitting out of the party of glorious panorama, pushing you as close to the action of the pyrotechnics as possible. With executive chef Jake Kowalewski onboard, its one-day-only menu is at once ingenious yet familiar, adding a localised edge to the sky-high watering hole.
Patrons can look forward to a five-course dinner that includes a mouthwatering set of three Singaporean-inspired snacks like a Potato and Truffle Curry Puff, and a Salted Egg Mud Crab which folds hand-picked crab meat into a salted duck egg sauce. The local take on LeVeL33's signature Smoked Heirloom Tomato will be well appreciated, where juicy smoked tomatoes are laid atop creamy whipped burrata that's been drizzled with housemade curry leaf oil. For mains, there's the Local Lobster Bisque, infused with a laksa paste and served with a poached lobster tail, and a garnish of sustainably farmed roe. A vegetarian version of the five-course dinner is also available.
Visit LeVel33 at 8 Marina Boulevard, Marina Bay Financial Centre Tower 1, #33-01. Tel: 6834 3133
SHARE