Desire To Soar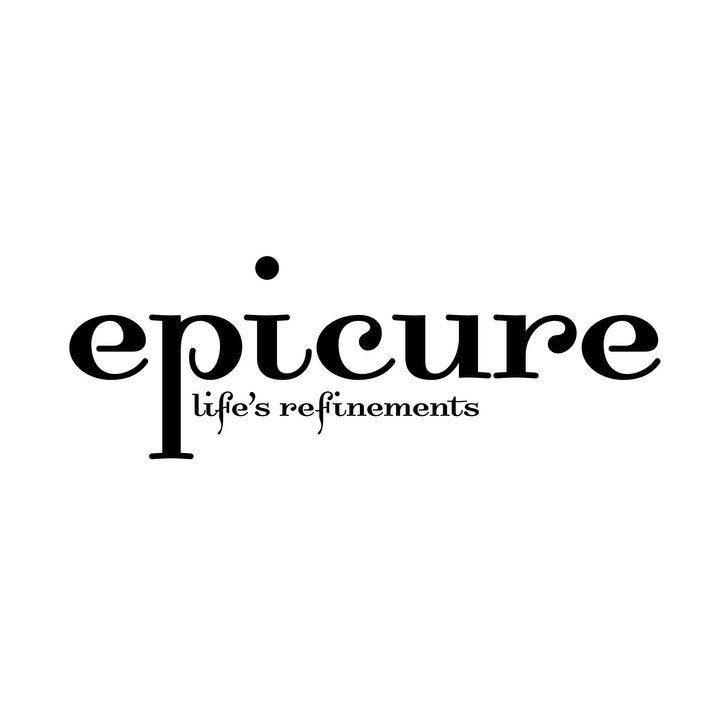 · 2 August 2022
·
Dining
Growing up in the loving arms of his mother and the rich taste of Vietnamese dishes, the young Nguyen Nhu Cuong has nurtured in his heart the dream of becoming a professional Chef, one day.

With the desire to bring the cuisine of his homeland further on the world culinary map, Chef Cuong has constantly persevered in learning how to bring Vietnamese foods to the next level.
Why did you choose Vietnamese cuisine to build your career?
Firstly, my mother raised me with her fulfilled heart and the beautiful cuisine of Vietnam. Her dishes are the best memories of cuisine that I always keep in my heart. Secondly, throughout my career, I am fortunate to travel to many places as well as study Vietnamese culinary culture. Afterward, I find out that Vietnamese cuisine is so wonderful. It is generated from a rich source of fresh and delicious ingredients. The typical regional spices are special also. Those together make a great foundation so that Vietnamese cuisine can reach the world. Those are the reasons why I choose Vietnamese food to develop my career although I start as a European chef.
Who has had the biggest influence on your process of becoming a good chef?
My mother, through her dishes, has oriented me to become a professional chef. Besides, the desire to assert myself motivated me to improve myself day by day to become a better version.


Can you name your memorable milestones since joining the culinary industry in 2008?
Firstly, in 2008 I start studying at Saigon Tourist School, a professional environment. That time helped me to shape my knowledge base to start my culinary journey. Secondly, from 2009 to 2015, I got an internship and then worked as an employee at Kim Do Hotel, 133 Nguyen Hue, District 1. This hotel is where my professional skills were cultivated and developed. I was also taught and received much support to become a chef and then win First Runner-up at GOLDEN SPOON VIET NAM 2015. From the success of this contest, I flew far away with my professional.
Thirdly, it is the time I studied at the university from 2011 to 2015, majoring in management and cooking techniques. This has enabled me to learn deeply about regional culinary culture, and typical regional dishes. It makes me realize culinary is not only a pan of fire but also a science. Everything must be calculated, from the combination of ingredients, the number of portions, the nutritional value of dishes, needed to equal yin and yang for the dish, standardize the number of spices, and maximize the cost… This knowledge builds me a dream to have a restaurant of my own. Last but not least, the opportunity to cooperate with Madame Lam project is really a blessing. From this, I have learned a lot about how to organize run a restaurant and control everything about the restaurant. At the same time, Madame Lam is also a place where I can freely develop the professional passions that make me happy.
What is the difference between Madame Lam restaurant and other restaurants you have worked in before?
At Madame Lam, I can be myself. My mind, my thoughts, and my soul are fully placed in the food I send to the guests with my own will, not the orientation or request from others.


Can you share more about your culinary style at Madame Lam?
Referring to Madame Lam's cuisine is referring to food for the soul. Each dish is a story reminiscent of childhood and cozy family meals. Each dish is combined with premium ingredients and regional spices, with creative processing methods to create an unforgettable aftertaste. The drink menu also features dishes using traditional Vietnamese ingredients, typical of the region and seasonal ingredients, nutritious for health, evoking nostalgia in each person's soul. Diners will feel the closeness, familiarity, and attachment to childhood but no less modern and unique.

SHARE