Head Down Under with the Melbourne Brunch Festival in Singapore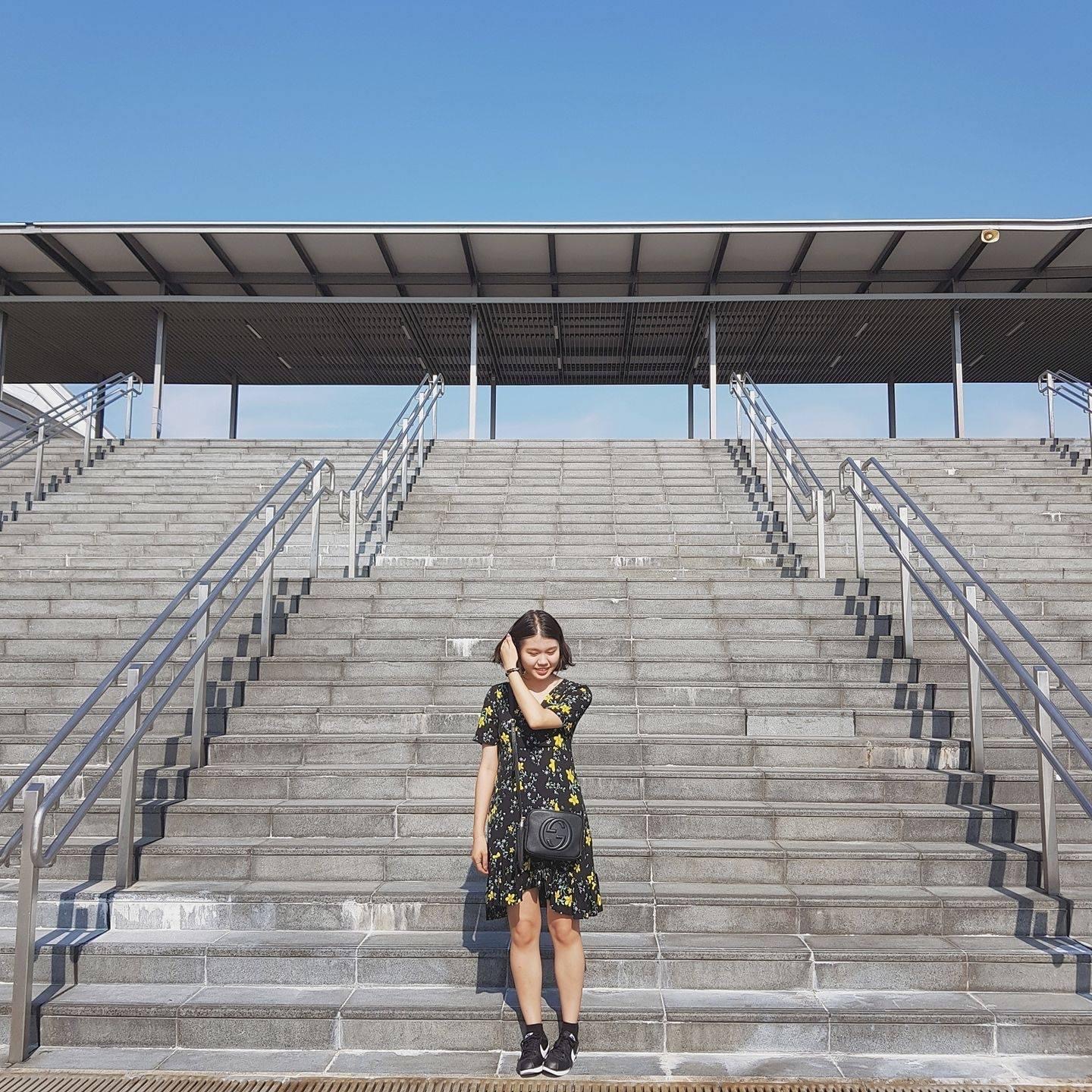 · 6 July 2022
·
Dining
The month-long brunch extravaganza sees 11 handpicked restaurants showcasing the best of Victorian produce
The undeniable – and definitely not fleeting – trend of brunch-goers has long made the dining phenomenon a fixture in Singapore. Yet, the hunt for the quintessential brunch place has admittedly become clouded by every other "cafe" that can poach an egg or flip a pancake.
Thankfully, as part of the Melbourne Brunch Festival this month, 11 hand-picked restaurants in Singapore have upped the ante when it comes to familiar brunch fare, by incorporating the best of Victorian produce. From 1 to 31 July 2022, the first-ever festival lets you in on menus where staple ingredients of the de facto brunch capital's favourite meal shine with little intervention.
"In Melbourne, brunch is a significant part of the social fabric – it is a chance for friends and family to come together and share conversation and enjoy delicious food and drink," shares Rebecca Hall, Commissioner for Victoria to Southeast Asia. "The Melbourne Brunch Festival will allow brunch-loving Singaporeans to indulge further in Victoria's lush produce by way of delicious renditions put together by 11 exciting partner restaurants."
From eggy French toast to wagyu beef sandos, and yoghurt smoothies to, of course, mashed avo on toast, here's what we tried and where we went on our brief tour of the festival:
Cafe Natsu
Buckwheat Granola with Seasonal Fruits and Yuzu ($16): Sahara Yoghurt, Buckwheat Granola, Kurozato Brown Sugar, Black Wild Rice, Seasonal Fruits and Hokkaido Milk
Cereal Crusted French Toast ($22): With Victorian Seasonal Fruits and Roasted Almond Ice Cream
Wagyu Beef Sando ($26): Jack's Creek Shortrib, Shishito Ketchup, Butter Lettuce, Yuzu Kosho and Togarashi Fries
Wagyu Burger ($28): Blackmore's Wagyu Beef Patty, Smoked Marrow, Bacon Jam, Dill Pickles and Yuzu Kosho Mayo
Café Natsu is at 283 Joo Chiat Rd, 427537. Tel: 8886 4497
Club Street Wine Room
Bass Strait Beef Tartare ($16/2 pieces) With Scallop Toast
Club Street Sandwich ($36): Bass Strait Beef Short Rib, Gribiche, Pickles and French Dip
Smashed Avocado Benedict ($30): Victorian Avocados and Spinach, Salmon, Eggs, Muffins and Miso Hollandaise
Club Street Wine Room is at 87 Club St, 069455. Tel: 9639 5914
The Marmalade Pantry
Avocado Toast ($26): Sourdough, Hass Avocado, Egg and Yarra Valley Salmon Roe
Buttermilk Pancakes ($22): With Caramelised Pink Lady Apples and Whipped Royal Victoria Cream Cheese
Corned Beef Quesadilla ($32): Bass Strait Corned Beef, Grilled Corn and Tomato Salsa and Pure Ranch Dressing
Roasted Vegetable Tart ($22): Cherry Tomatoes, Arugula, Romesco, Peppers, Zucchini and Meredith Dairy Marinated Goat's Cheese
The Marmalade Pantry is at Oasia Hotel Downtown, 100 Peck Seah Street, #01-01, 079333. Tel: 6385 0741
Here is the full list of participating restaurants:
Cafe Natsu

Club Street Wine Room

Meatsmith Little India

Punch

Symmetry

Terra Madre

Tess Bar & Kitchen

The Kongsee

The Marmalade Pantry

The Masons Table

Tolido's Espresso Nook
Reservations for dine-in can be made here.
SHARE