Chef Ashok Kumar of W Singapore – Sentosa Cove: "My house was my college"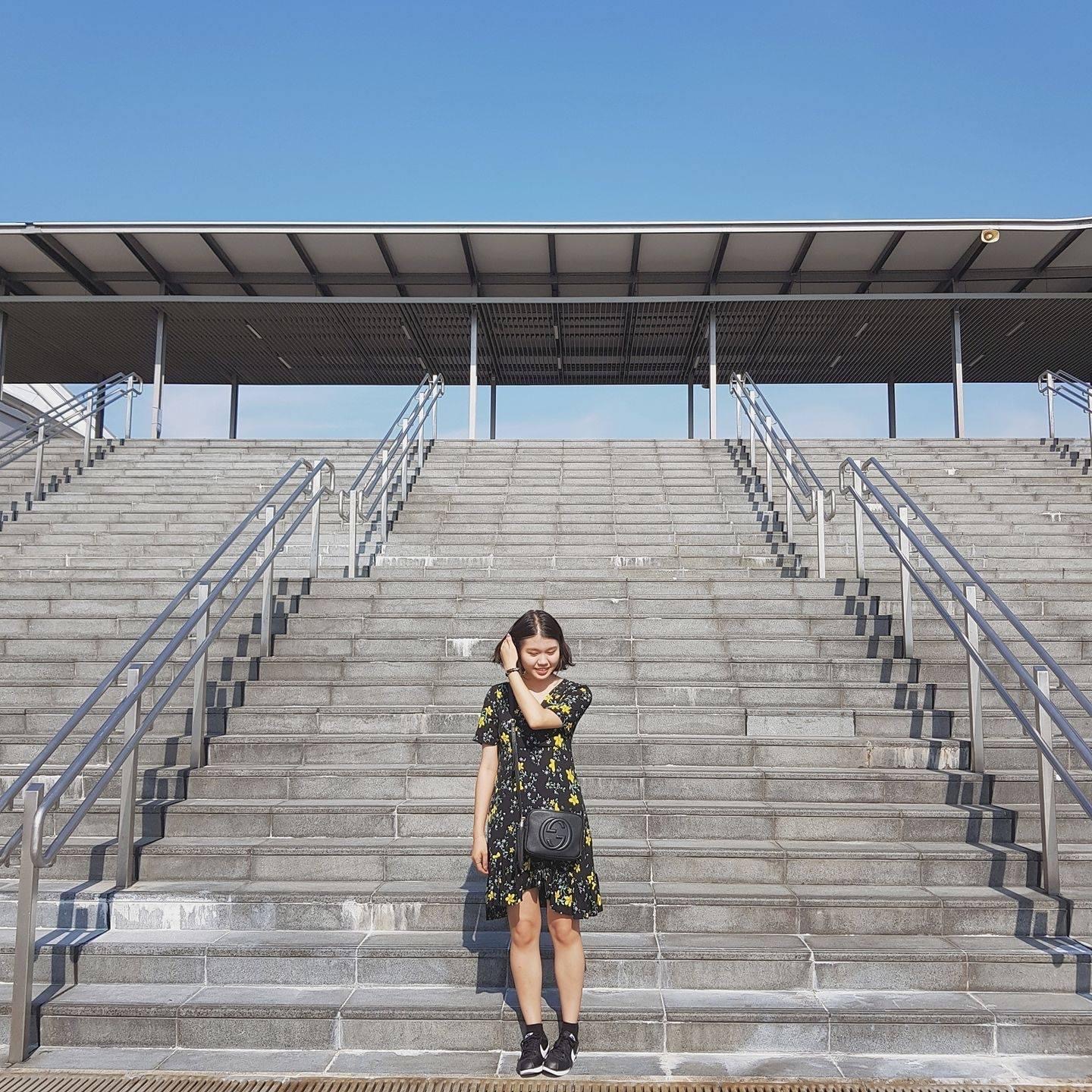 · 19 June 2022
·
Dining
We talk to chef Ashok Kumar about his family of chefs and cooks, and find out what's the biggest drive in everything he does
Growing up in a family of culinary masters, Indian Chef Ashok Kumar was always exposed to the F&B industry. His father helms the Indian cuisine at a leading luxury hotel in Singapore, so it was no surprise that Ashok grew up navigating his life's passion as if it were a natural calling.
Tell us how it all began. Was there a light bulb moment that signified when you decided to become a chef?
My home environment has always been greatly influenced by the F&B industry, and my dad and my brothers, who are all chefs, have a strong influence on me. If I had to specify a moment, it'd be when I took on a part-time banquet server position at 16 years old. Watching the chefs handle the woks and plate food beautifully gave a good boost to my passion.
What was your earliest memory with food?
Trips to the market with my dad and my brothers. My dad would bring us there to explore the different types of food, to let us taste beyond the Indian cuisine. It was never just about going there to eat. He made use of each market visit to share with us about each food and what goes into preparing them.
You obviously grew up in a family that was serious about food. So, what was a favourite home-made meal for you?
My grandma's khichdi. It's sort of an Indian porridge which my grandma used to cook for us all the time — be it when she came over to our home or if we went over to her place. It's something that I now enjoy cooking for my kids as well, the same one my grandma used to cook.
Were you influenced by your family in any way when it came to enjoying good food?
My house was my college — whatever I learned at home were the best experiences that I had. My dad used to share with me a lot of books to read about cooking, so I'm sure he tried instilling interest in us. Everyone is very professional in my house in terms of cooking and in food, and I learned by watching from a very young age. I think that's how I grew so quickly into a chef.
What was it like to kick start professional chef training at your dad's kitchen?
I was cutting onions the whole of my first day. It was a repeat of chopping and peeling red onions while teary-eyed.
Is your dad your biggest culinary idol?
Yes, my dad's not just my role model in the kitchen but also at home. I don't know how to put it in words. He's simply the best. I continue to work hard to impart to my children the values he taught us.
What motivates you at the end of the day?
Family. When I get home, and I see my daughters come to the door to hug me and my wife in front of me, that feeling makes it all worth it. Whatever bad day means nothing in front of them. There's nothing more important than my family to me.
Share with us your core cooking philosophy.
It's very simple: Respect the food and its audience. If you dedicate your attention, time and love to the food, I always believe it'll automatically turn out delicious. And anything delicious is a creative dish to me. Don't cook just because it's your job and walk off thereafter. Take care of the food well, and serve it to your guests with your heart and soul.
SHARE