European Union Meat Round Table highlights quality and sustainability at upcoming SFFA 2022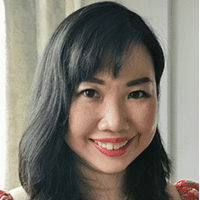 · 17 June 2022
·
Dining
The interactive EU Meat Round Table features industry gurus and F&B business experts as they share their deep insights and knowledge to promote better trade and greater sustainability
On 22 June, Southeast Asia's leading trade show for artisan, gourmet, and fine food and drinks returns for its fourth edition. A sister show of the Speciality & Fine Food Fair (SFFF), Speciality & Fine Food Asia (SFFA) has built a solid reputation over the past three years as one of the most prominent F&B business platforms in the region.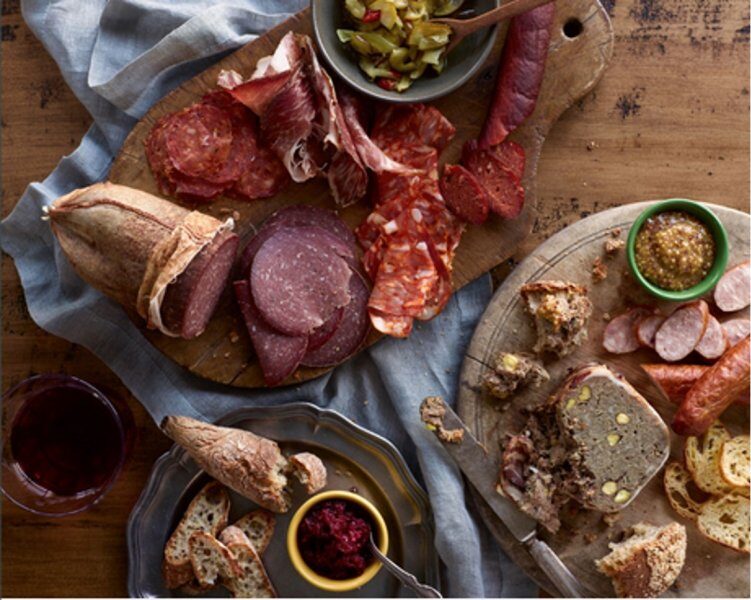 Embarking on an international campaign to raise awareness towards sustainability, the European Union (EU) joins SFFA 2022 with an interactive seminar held at the Suntec Singapore Convention & Exhibition Centre.
Another pivotal piece in the EU's More than Food, Great Stories to Share campaign, the exciting EU Meat Round Table – Stories of Sustainability behind the Sizzle seminar will share interesting facts and insights about EU's food products, bringing inspirational stories and experiences to us here in Singapore about what really makes them "more than food".
"The EU ensures the highest level of food safety and quality for the consumption of meat and meat products," says Iwona Piórko, European Union Ambassador to Singapore.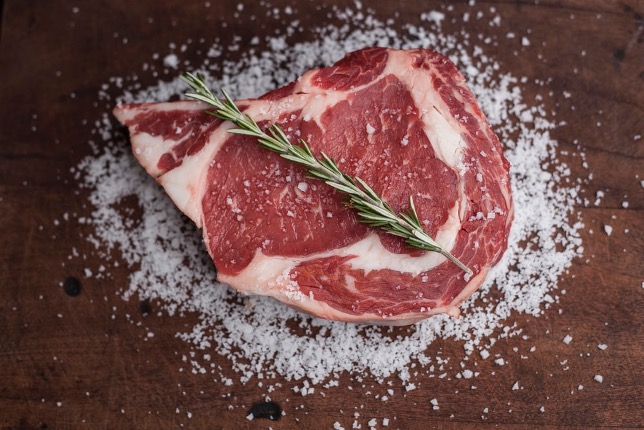 Drop by to hear from EU food industry gurus themselves. Pick up their exclusive insights on market trends, budding business opportunities, the advantages of the EU-Singapore Free Trade Agreement, and how businesses can benefit from it. Then learn how to identify the finest EU Meats and where to find the best producers and suppliers.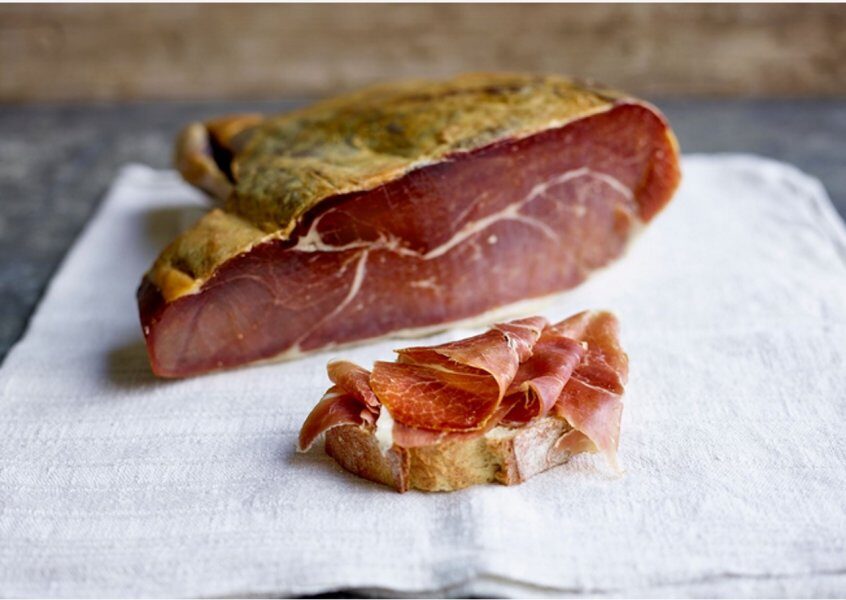 Europe's extensive range of authentic meat products offers a unique experience of quality, safety, authenticity, and sustainability, giving them that edge that Singaporeans love and enjoy as we become more and more familiar with them.
As the EU's largest trading partner in Southeast Asia, this special round table in Singapore is exclusively open to food professionals and related media.
On the day, speakers presenting their knowledge and experience will include EU representative Jean-Pierre De Meerleer Sánchez; Robin Newmeyer from Gourmet Partner Singapore; Christian Bruhns, Culinary Consultant SEA; chef Teo Yeow Siang of Three Embers restaurant, and moderator Lynette Foo, founder of Palate Sensations Cooking Studio.
To find out more about the seminar and its panel line-up, visit the campaign's event page here.
For more information on SFFA 2022 and register for the EU Meat seminar, visit their website here.
A version of this article first appeared on SG Magazine.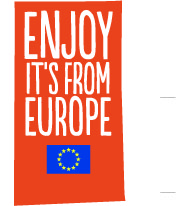 SHARE