8 Hands Culinary Showcase: A rediscovery of Cantonese classics at Min Jiang, Goodwood Park Hotel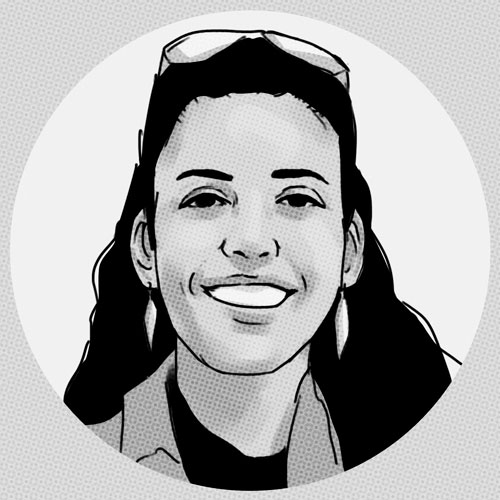 · 21 May 2022
·
Dining
The special menus honour nostalgic Hong Kong-style Cantonese cuisine through the talents of four veteran chefs in a once-in-a-lifetime culinary first
From18 to 25 May 2022, Min Jiang at Goodwood Park Hotel is the venue for an exclusive culinary collaboration of four veteran Chinese chefs – Chan Kwok, Chin Hon Yin,Chung Ho Shi and Min Jiang's very own Chan Hwan Kee – who each have a staggering 20 to 40 years of experience in the art of Chinese cuisine.
The magic number here is "8" for this first-ever "8 Hands Culinary Showcase: A Rediscovery of Cantonese Classics", presented through three set menus for four, six and ten diners.
The unique collaboration highlights rarely seen traditional Hong Kong-style Cantonese dishes that date back at least three decades, curated by Gourmet Ambassador Moses Lim, Singapore's celebrity food connoisseur and a leading expert on Chinese cuisine. "Hong Kong-style Cantonese dishes have enjoyed a rich history in Singapore, and represent the grandeur of yesteryear, whereby each dish is a carefully created masterpiece with nuanced flavours that 'dance' in the mouth. To appreciate Chinese cuisine today, we must pay homage to these dishes from the past, the chefs who created them, and their culinary mastery," says Lim.
Not only does the specially curated nostalgic menu showcase the revival of 19 once familiar dishes elevated with modern finesse, but each elaborate creation is the result of years of experience. Diners will be treated to rarely seen masterpieces such as Steamed Rice Vermicelli with Tiger Prawn and Ikura on Egg White (Moses Lim); Crispy-fried Milk Custard, Pan-fried Australian Scallops stuffed with Minced Shrimps (chef Chan Kwok); Classic Pan-fried Prawn on Toast, Pan-seared Japanese Bell Peppers stuffed with Dace Fish and Minced Jinhua Ham (chef Chung Ho Shi); Double-boiled Bird's Nest in Minced Chicken Broth with Yunnan Ham, Diced Chicken and Crabmeat (chef Chin Hon Yin) and Baked Peony Flower Red Bean Pastry (chef Chan Hwan Kee and team).
Each of the esteemed chefs has had an illustrious career. Chef Chan Kwok helmed Hua Ting Restaurant at Singapore's Orchard Hotel from 1997 to 2013, and was most recently head chef at Grand Orient, The Melbourne Hotel in Perth from 2017 to 2019.
Hong Kong local cef Chin Hon Yin helmed Li Bai at Sheraton Towers from 1985 to 1993. He was the executive chef of Crystal Jade Palace from 1996 to 2003, and most recently, was executive chef in Imbi Palace Restaurant, Malaysia until 2021.
Chef Chung Ho Shi is originally from Hong Kong, and was Chinese head chef at Raffles Hotel, and Chinese executive chef at Conrad Centennial Singapore's Golden Peony. His latest appointment is executive chef at Weil Hotel, Ipoh, overseeing its Chinese restaurant.
Finally, chef Chan Hwan Kee joined Goodwood Park Hotel in 2011 and holds the title of Master Chef, with over two decades of experience in Malaysia and top local Chinese restaurants here, including Hai Tien Lo, Chef Chan's Restaurant and Majestic Restaurant.
Shares Min Jiang's Chef Chan: "The opportunity to collaborate with such amazing talent and stalwarts of the industry is a humbling and rewarding experience, and one that I will definitely cherish. We invite diners to join us for a memorable appreciation and rediscovery of the soul of Cantonese cuisine, immersed in a delightful symphony of flavours and textures."
The five- to nine-course menu is available for lunch and dinner. Prices range from $88 to $168 per person. For reservations, call 6730 1704, or email min_jiang@goodwoodparkhotel.com or book directly here.
SHARE