Snap up these clean, eco-friendly, plant-based meals at Bamboo Bowls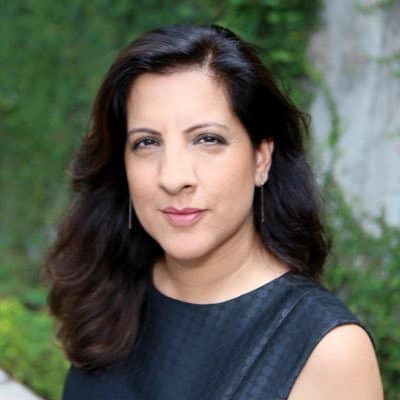 · 11 April 2022
·
Dining
With sustainability and whole foods at its core, Bamboo Bowls is ticking all the right boxes
Bamboo Bowls is the latest entrant on the health-food cafe scene with impressive star chef-designed bowls.
On offer are eight plant-based creations by renowned culinary experts including Justin Hammond, Bjorn Shen, Jay Morjaria, Jowett Yu, Mano Thevar, Nic Philip, Keith Wan and Eugene Chan.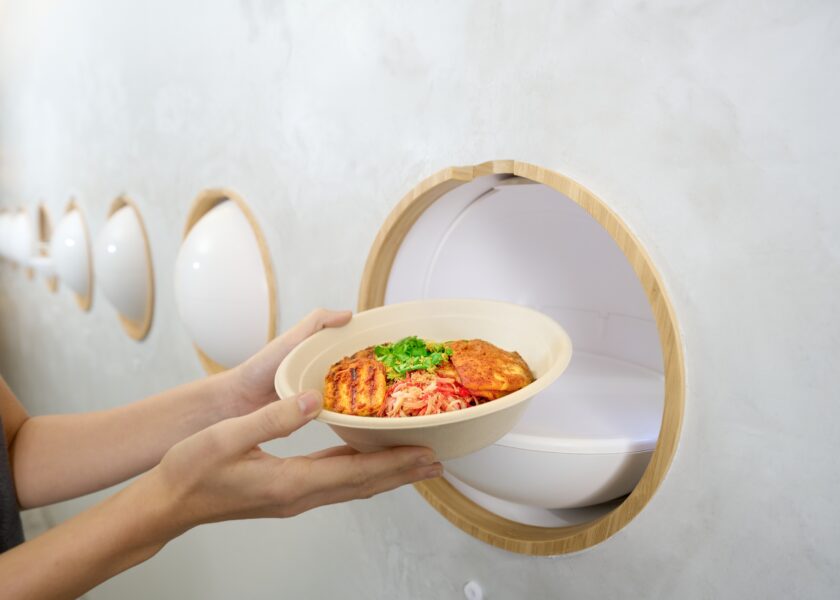 The bowls are named after cities and inspired by their respective cuisines. Take Bombay ($10 ++), created by Mano Thevar of the famed Thevar restaurant. Inspired by Bombay's Street snacks, Bombay offers corn and chana dhal khichdi, pumpkin vada, basmati rice with kachumber raita, curry leaf crumbs, and onions.
Proteins can be introduced to add heft to the bowl. For instance, grass-fed and organic spiced lamb kofta, and carb options can be dialled down to turmeric and coconut cauliflower rice.
Our other favourites include Seoul by chef Jay Morjaria with japchae noodles, coconut and lime gochujang tempeh, and grilled gochujang prawns.
Tristan Lo, CEO of Bamboo Bowls, says, "Our love for Asian food is so great that we started a business dedicated to meeting the demands of the modern lifestyle coupled with the importance of eating well, supporting our planet, whilst honouring much-loved Asian cuisine."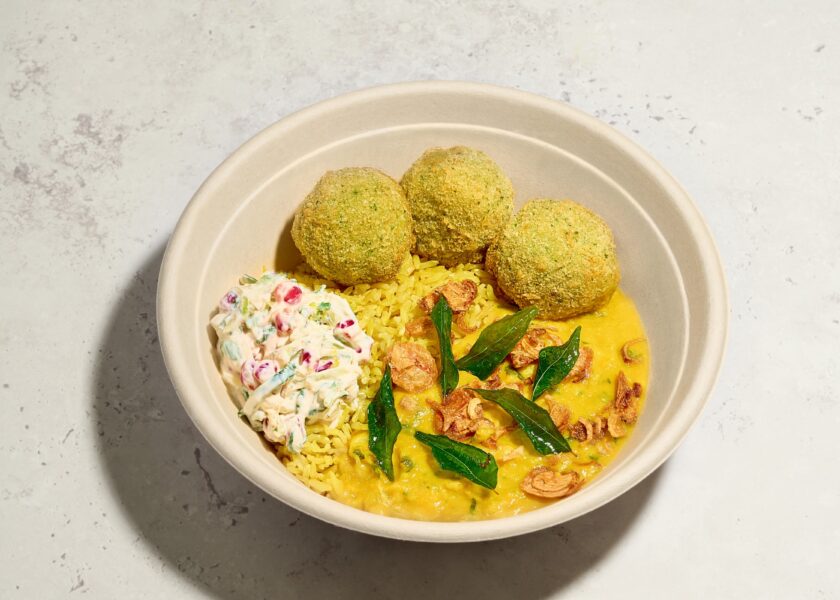 If this excites your tastebuds, wait until you step into Far East Square's futuristic joint. Co-founder Sonya Sukha walked us through the user-friendly ordering app and the new-age spherical pick-up pods lined up on the grey-whitewashed wall. The bowls are delivered in the pods in sustainable bamboo-sources materials when the order is ready.
Sukha shares that the team took two years to develop the system, and as it happens, they came up with the idea of a contact-less system pre-pandemic.
All bowls are over 50 percent organic, 100 percent sugar-free, 100 percent unprocessed and start at $10. Customised proteins and carb options are available for each bowl.
Bamboo Bowls is at Far East Square, 137 Amoy St, #01-03, Singapore 049965.
SHARE