Take a trip to Japan with Restaurant Imamura in Sentosa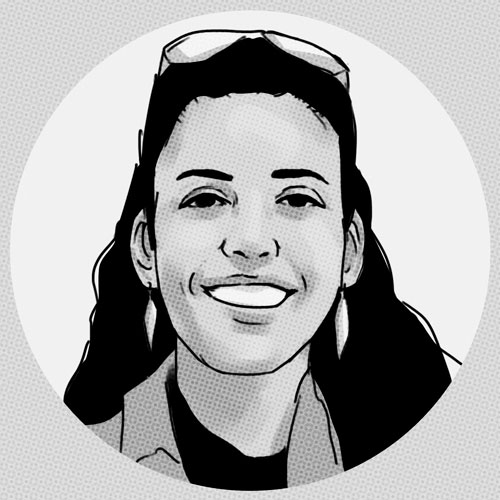 · 2 April 2022
·
Dining
Chef Hirofumi "Hiro" Imamura brings a touch of Japan and its culture to his eponymous restaurant at Amara Sanctuary Resort Singapore
For over 20 years, chef Hirofumi Imamura worked at some of the world's most renowned restaurants, including the Michelin-starred (but now-defunct) restaurant Kazuo Okada in Hong Kong in 2015. Now, Japan-based hospitality group GHS Inc. has teamed up with Imamura to bring his namesake restaurant to Singapore for the first time.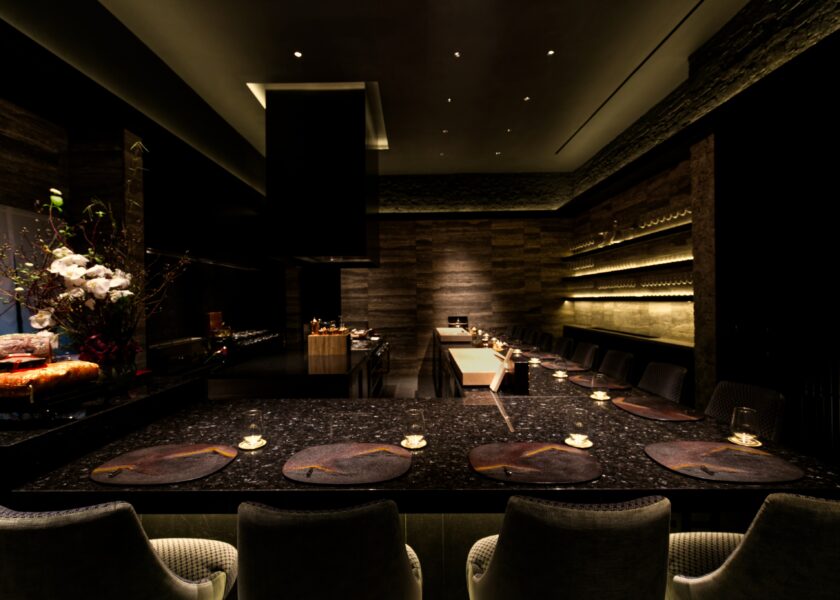 Housed at the very green and tranquil end of Amara Sanctuary Resort Sentosa, Imamura evokes the feeling of being in Japan, with the lone-standing restaurant enclosed within the towering stone walls of a historic 1,600 sq ft building that was once home to a chapel. Unlike other Japanese restaurants in the city centre, visiting Imamura gives diners the unique opportunity of experiencing a restaurant with a Japanese garden and courtyard: grounds are sprayed with water every evening before service; salt placed at the entrance; and welcoming floral arrangements to mimic current Japanese seasons.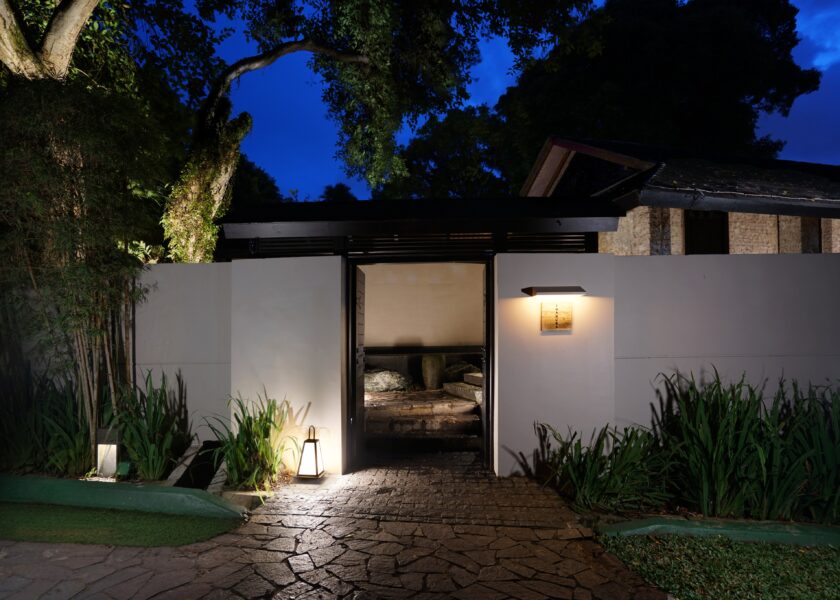 For instance, Imamura put up cherry blossoms for the Japanese spring season in March. "I do this so that my guests can feel they are connected to the seasonal changes in Japan even though they are here in Singapore," shares chef Imamura. "It's not just a sublime dining experience I want to deliver to my guests. This is Japanese hospitality, omotenashi, to wholeheartedly look after our guests," he says.
Imamura is particular about every aspect of his restaurant. The artwork, aesthetic aspects and some of the tableware belong to the chef's personal collection and have never been used at any of his previous restaurants.
Enter the charming dining space to an intimate 13-seat Chef's Table facing an open kitchen, along with an eight seater private dining room, for a dining experience that uses only premium, sustainably sourced seasonal ingredients. "My focus has always been on my guests. One big difference compared to my previous restaurants is that the restaurant is much smaller now so that I can better concentrate on serving my guests. I also use a lot of vegetables in my cooking, easily more than 50 kinds for one menu. I am very prudent in the selection of the vegetables I use, and some of them even come with their own 'birth ID' for tracing purposes," he shares.
Complementing him in the front of house, is restaurant manager Sam Teoh, the very impressive one-man show who seamlessly takes care of diners with his charming wit and ways, complete with white glove service.
Before each course, diners are presented with a basket of vegetables and main ingredients for that particular preparation, complete with the type of salt that Imamura believes best complements the other flavours (he has over 50 different types of salt at his disposal). It's really quite a magical experience watching him turn normal, everyday ingredients into delicious works of art. Just watching him plate the Sashimi course on his current menu featuring fluke fish encased within caviar-studded shoyu jelly is a visual treat.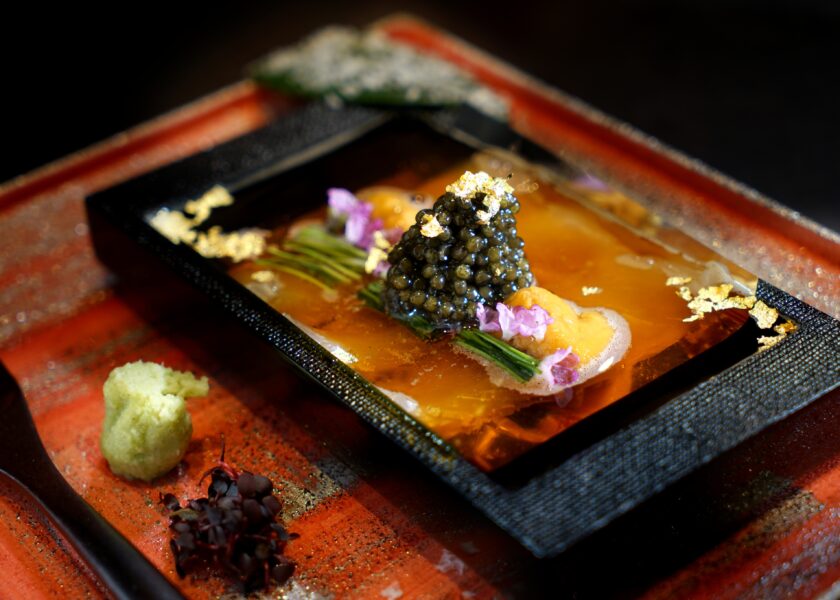 The restaurant's specific location is in line with Imamura's ethos of fusing contemporary elegance with tradition, as evident in Imamura's restaurant design and the ancient Japanese culinary principle of Gomi, Goshiki, Gohou (five flavours, colours and food preparation techniques each). His goal is to engage his guests with an artful gastronomic experience that appeals to all the five senses, making his "Philosophy of Five" evident in every aspect of his restaurant.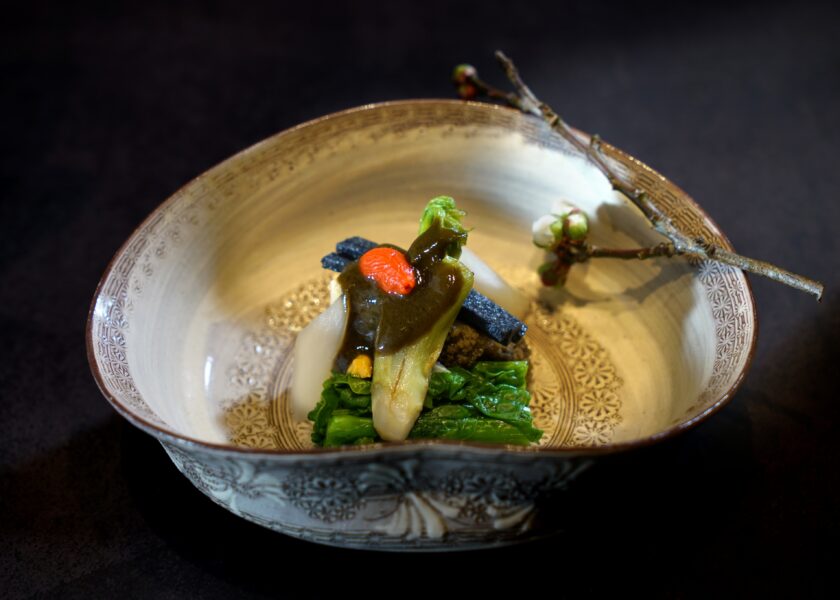 Aside from a unique menu, Imamura is also on a mission to share the rich Japanese culture and history with his diners. "That is why I set up this intimate restaurant with only 13 counter seats and open kitchen so I can talk to my diners in greater details – why I serve a dish during a particular month; the history or culture behind this dish; or why is this ingredient being used or prepared this way," he says.
Indeed, being able to interact with the chef is hard to experience in other Japanese restaurants. When it comes to his unique wagyu course, the chef explains how he uses an ancient kimono press to "iron" the wagyu and what role a heated stone slab plays therein.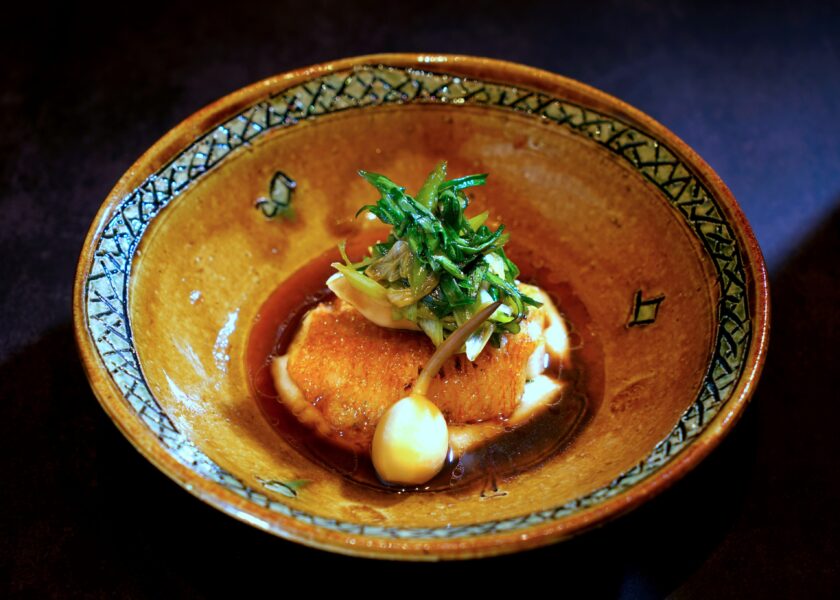 Imamura believes that consistency and dimensions are more important than recipes. "Recipes are more like a guide because even the same ingredient can have different properties during different times. For example, some of my recipes have carrots of different varieties and colours, but all have to be specifically cut into 4cm by 0.5cm." He has given all his chefs a ruler and scale for consistency. "Sometimes we receive tai (Japanese snapper) with different fat percentages, even though the weight is the same. A fish with seven percent fat will taste saltier compared to a fattier fish with nine percent fat using the same recipe."

Premium musk melon his hometown Fukuoka, decadent strawberries from the Shizuoka prefecture and homemade cotton candy are the final touches to the decadent meal. Imamura's parting words are: "I believe in not just doing my best every day but also to do better than yesterday."
Restaurant Imamura is at No.14 Gunner Lane, Amara Sanctuary Resort Sentosa, Singapore 099566. Tel: 8028 2608
SHARE