The iconic Chatterbox reopens its doors at Hilton Orchard Singapore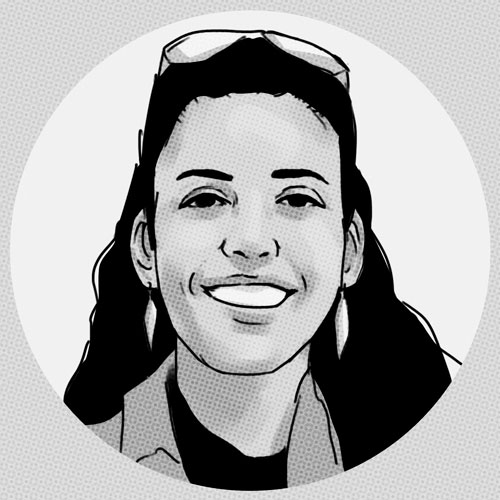 · 28 March 2022
·
Dining
Celebrating 51 grand years of service, homegrown Chatterbox is back in a brand new space with a new menu and dining experience
Chatterbox first opened in 1971 at the former Mandarin Singapore, the exact address that is now home to its new environs, the brand new Hilton Orchard Singapore. After an extensive renovation hiatus, the new 126-pax Chatterbox reopens on its exclusive fifth floor premises of the hotel building, with a new menu that offers a lot more than just its legendary chicken rice and nuggets of nostalgia. It's like coming back home to familiar faces (the restaurant retained most of its long-standing old staff members) amid warm and inviting interiors.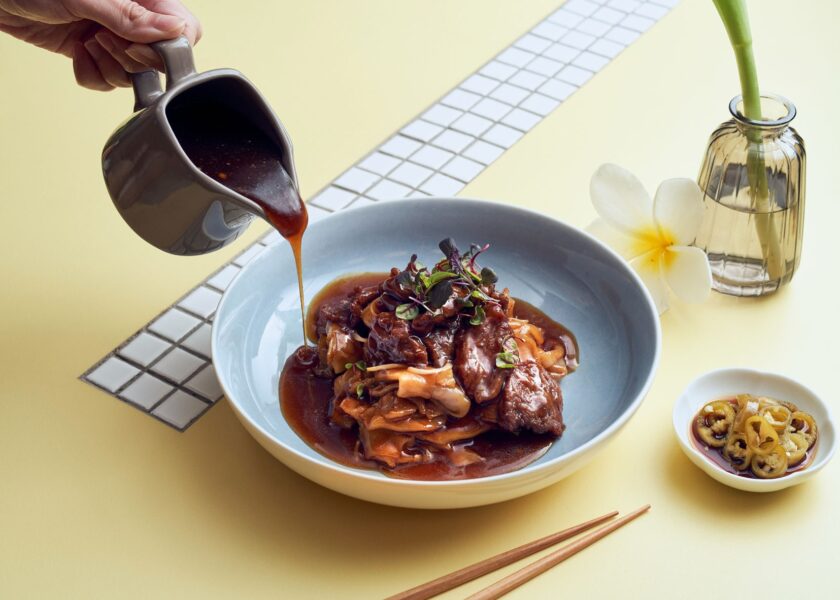 We especially liked the restaurant's calming and elegant spa-like look, characterised by a soothing and inviting palette of woody browns, pastel greens and creamy hues, complete with a sun-kissed outdoor patio that oozes major resort vibes. The restaurant's walls are graced by a botanical mural depicting local floral and fauna by local artist and illustrator Tan Zi Xi. Similar to the mural commissioned for Chatterbox Hong Kong, this elegant illustration depicting Singapore's local greenery runs the length of the entrance walkway leading into the chic bar and spacious dining room (including three semi-private dining areas).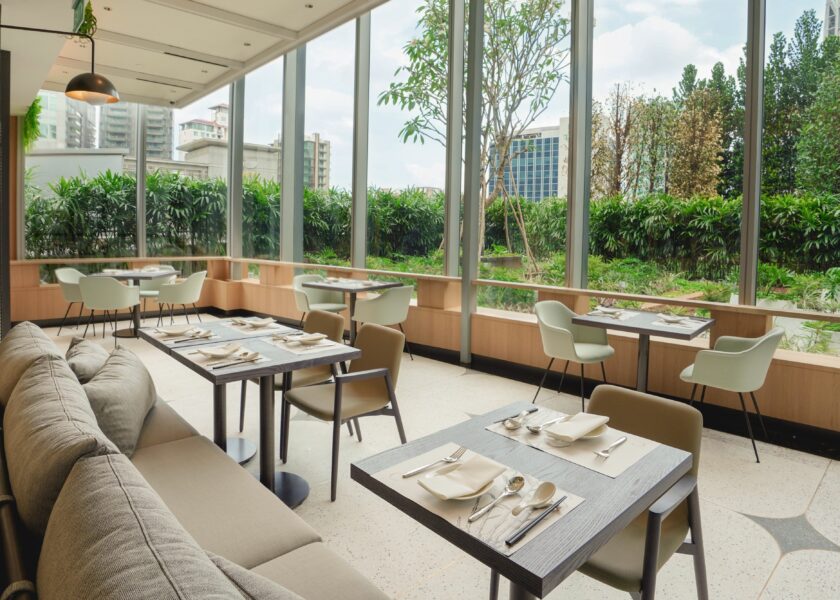 Some quirky design elements that are distinctly Singaporean are also cleverly incorporated into the space include the old-school ventilation blocks which serve as partitions, and white square tiled tabletops that are a nod to the familiar HDB void deck tables.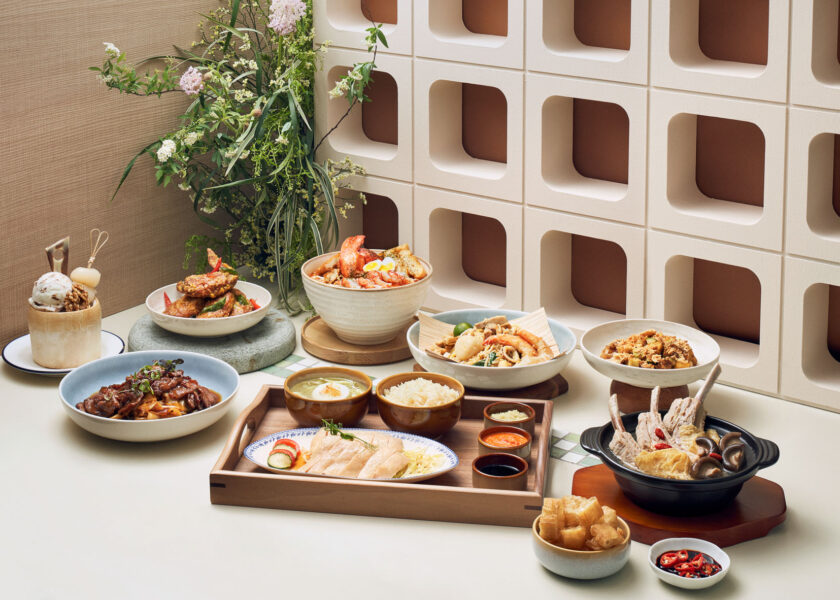 "Chatterbox is a brand that has evolved over time – we look forward to serving a new generation of customers, as well as welcoming our regulars – with their children in tow! More importantly, we want to become a dining destination for a solid and satisfying Asian dining experience – lively, unpretentious and worthy of many return visits," says Brian Riady, deputy chief executive officer and executive director of OUE Limited.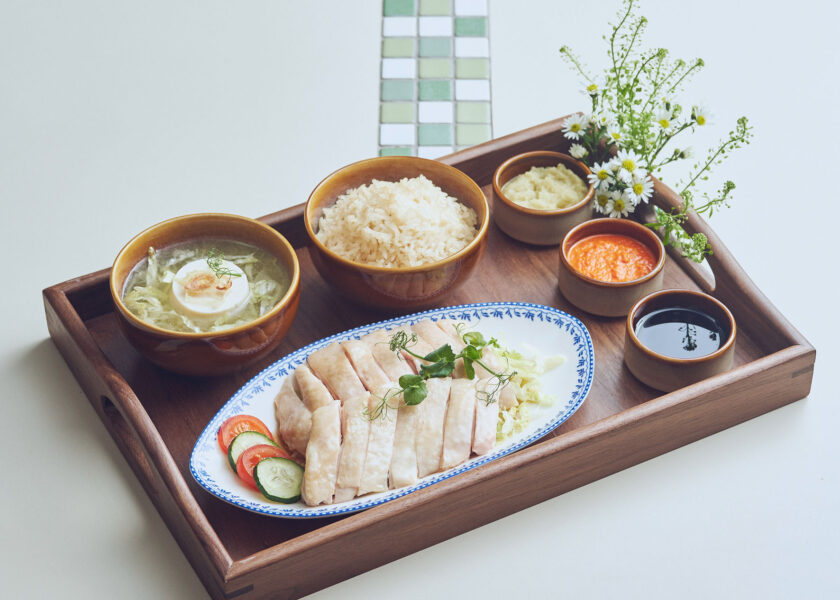 Start your new dining experience at the chic Chatterbox bar boasting spirits and signature cocktails such as the Chatterbox's Punch ($17) made from 21-day vanilla, cinnamon, lemon and banana-infused gin served with house tonic; while Any Time Any Day ($19) with dark rum and Campari; and Rum & Raisin Old Fashioned ($20) are more fortified concoctions, featuring a heady Havana 7 years, brandy, homemade rum & raisin syrup and cognac bitters in the latter.
Expect a menu created for a convivial shared dining experience, specially curated by executive chef Liew Tien Heong. In addition to his long standing popular local fare stalwarts, the menu also boasts a wider range of inventive iterations of Asian specialties and zi-char inspired dishes.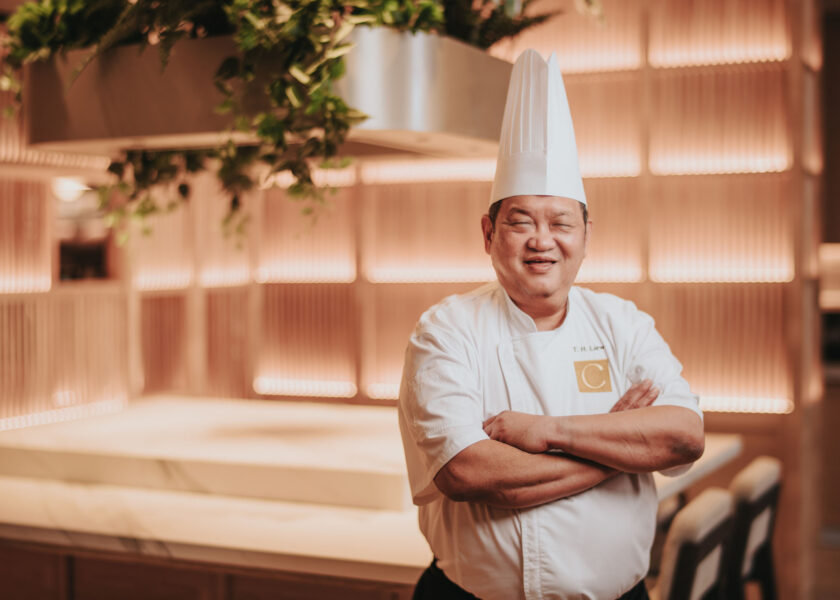 Naturally, the menu highlight and MVP remains the restaurant's iconic Mandarin Chicken Rice ($25 for Individual Set; $38 for Half Chicken; $72 for Whole Chicken). It's not every day that you find a famous national dish to be a couple of dollars cheaper after a restaurant renovation! Using only chickens that weigh around 2kg each, chef Liew has perfected his unique "steam-cook" method to render succulent and juicy chicken, finished with just a drizzle of a lightly-seasoned jus enhances the chicken's innate sweetness and flavour.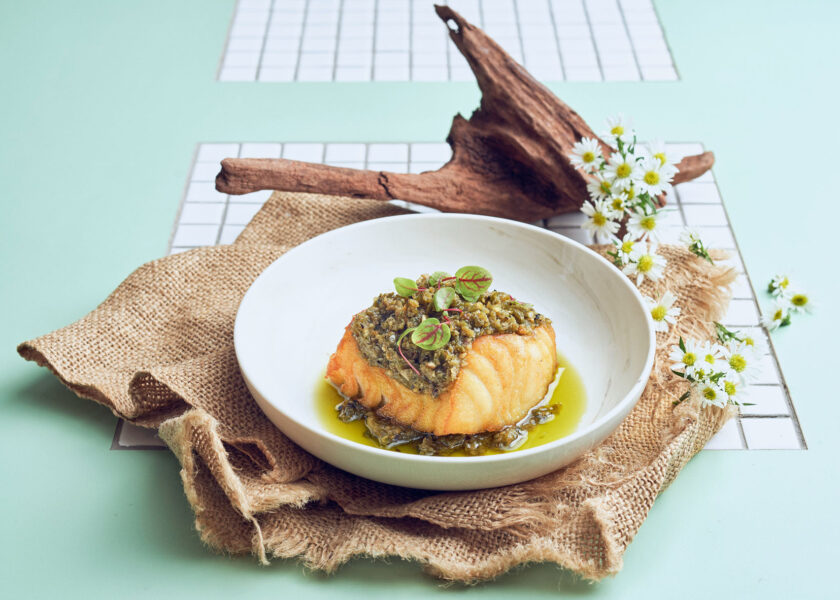 Seafood options also make a serious dent on the menu, and includes popular choices such as the fiery Mackerel & Crab Otah-Otah ($18), featuring fresh mackerel fish paste with snow crab claw meat seasoned with a homemade spice mix. Two originals by chef Liew are the sublime Lemon Butter Tiger Prawns ($28), where the juicy, twice-fried shelled tiger prawns are cloaked in a moreish and glossy lemon butter sauce that is tangy, savoury and spicy all at once, as well as the pan-fried Sea Perch with Burnt Green Chilli ($35). The piquant homemade chilli paste made with blended charred green chillies complements the soft buttery-fleshed fish. Complete the meal with unique vegetables such as the Wok-fried Sambal Wing Beans ($12).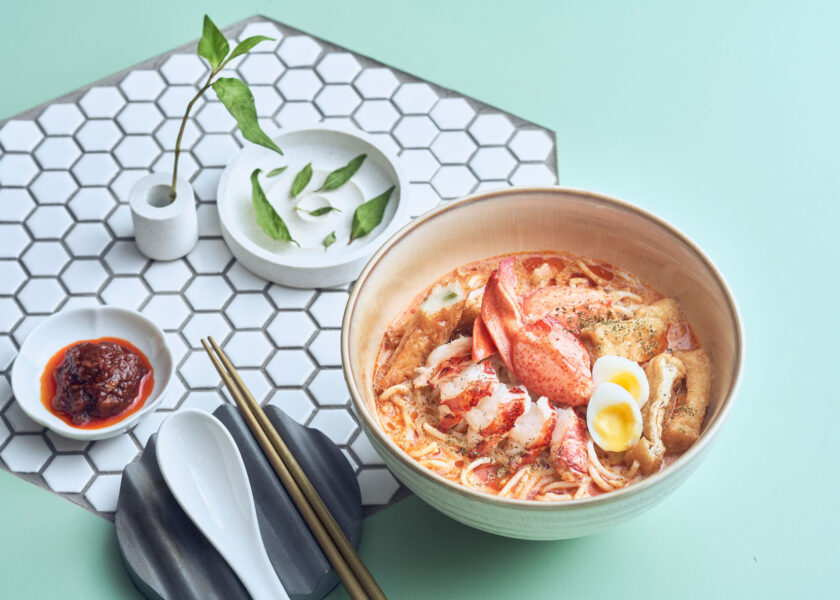 For a heady hit of wok hei, the Seafood Hokkien Mee ($25) served on an opeh leaf is a must-have, as is the stalwart Lobster Laksa ($34), the latter being one the earliest dishes on Chatterbox's menu from its yesteryears. With a thicker and bold gravy simmered with umami-filled prawn stock, the hearty bowl is topped with a whole Boston lobster claw, tau pok, fish cake slices, bean sprouts, quails' eggs and a sprinkling of finely-chopped daun kesum (laksa leaves).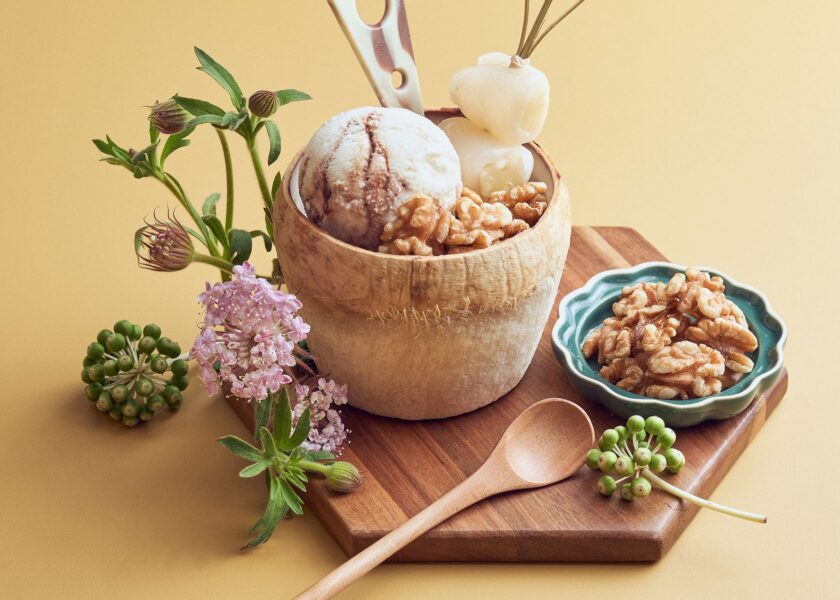 Finally, nothing beats Chatterbox's long-standing Signature Coconut Ice Cream ($15) for a sweet ending to the indulgence, made with fresh coconut milk, coconut flesh and dessicated coconut, and served in a coconut husk.
Chatterbox is at 333 Orchard Road, 05-03, Singapore 238887. Tel: 6831 6291
SHARE