Chef Ace Tan's residency, AISA, at Stellar at 1-Altitude unfolds its second chapter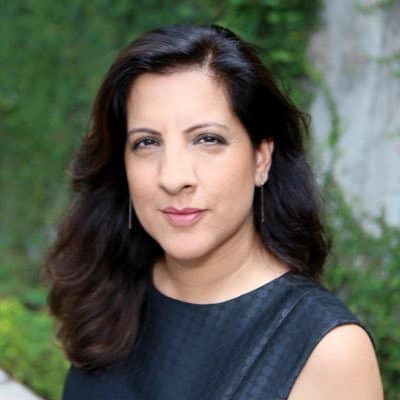 · 12 January 2022
·
Dining
 The progressive chef explores the four seasons and five Chinese elements with gastronomy and art
In the second instalment of his food-meets-art gastronomical series called AISA, chef Ace Tan – renowned for his inspired Asian modern plates – collaborates with multi-disciplinary abstract artist Andy Yang.

AISA is short for Art Invokes Senses (and) Appetite. In Episode 2, the duo finds their muse in the four seasons and five Chinese elements – fire, earth, wood, water, and metal. While Yang translates the seasons and elements into art, Tan delivers his interpretation on plates incorporating yet another dimension, colour.
Summer and fire are expressed in red hues with smoked Akami tuna tartare dotted with aburi red shrimps, translucent plum jelly, jujube fruit and marigold petals. In contrast, winter is rendered in tones of black: black fungus, lacto-fermented black currants berries, burdock kombucha sherbet topped with an oversized mushroom sesame tuile.
Augmented reality art is presented on elongated postcards with each course, and diners are encouraged to watch it come to life with the Artvive app. Just point the screen on the abstract design and watch the artist's strokes unfold.
Presented as a six or nine-course dinner, the experience is further exalted with the richness of Dom Perignon 2003- Plenitude 2 with its ripe fruits, umami and saline flavours and nutty notes.
AISA Episode 2, in partnership with Dom Perignon Society, kicks off at Stellar at 1-Altitude in its own specially designed dining space at level 62, including the Dom Perignon Plenitude Suite.
AISA Residency is located at Stellar at 1-Altitude, Level 62, 1 Raffles Place, Singapore 048616
SHARE