'World's Most Remote Restaurant' KOKS from the Faroe Islands comes to Singapore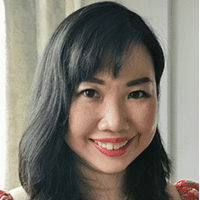 · 6 December 2021
·
Dining
The two-Michelin-starred restaurant will set up a four-week residency in Grand Hyatt Singapore from 23 January to 18 February 2022
If you can't travel to the "World's Most Remote Restaurant", then let it come to you. From its current home in Leynavatn in the Faroe Islands (located between Iceland and Norway), two-Michelin-starred restaurant KOKS will be in Singapore for their first full-length Asian residency at Grand Hyatt Singapore from 23 January to 18 February 2022.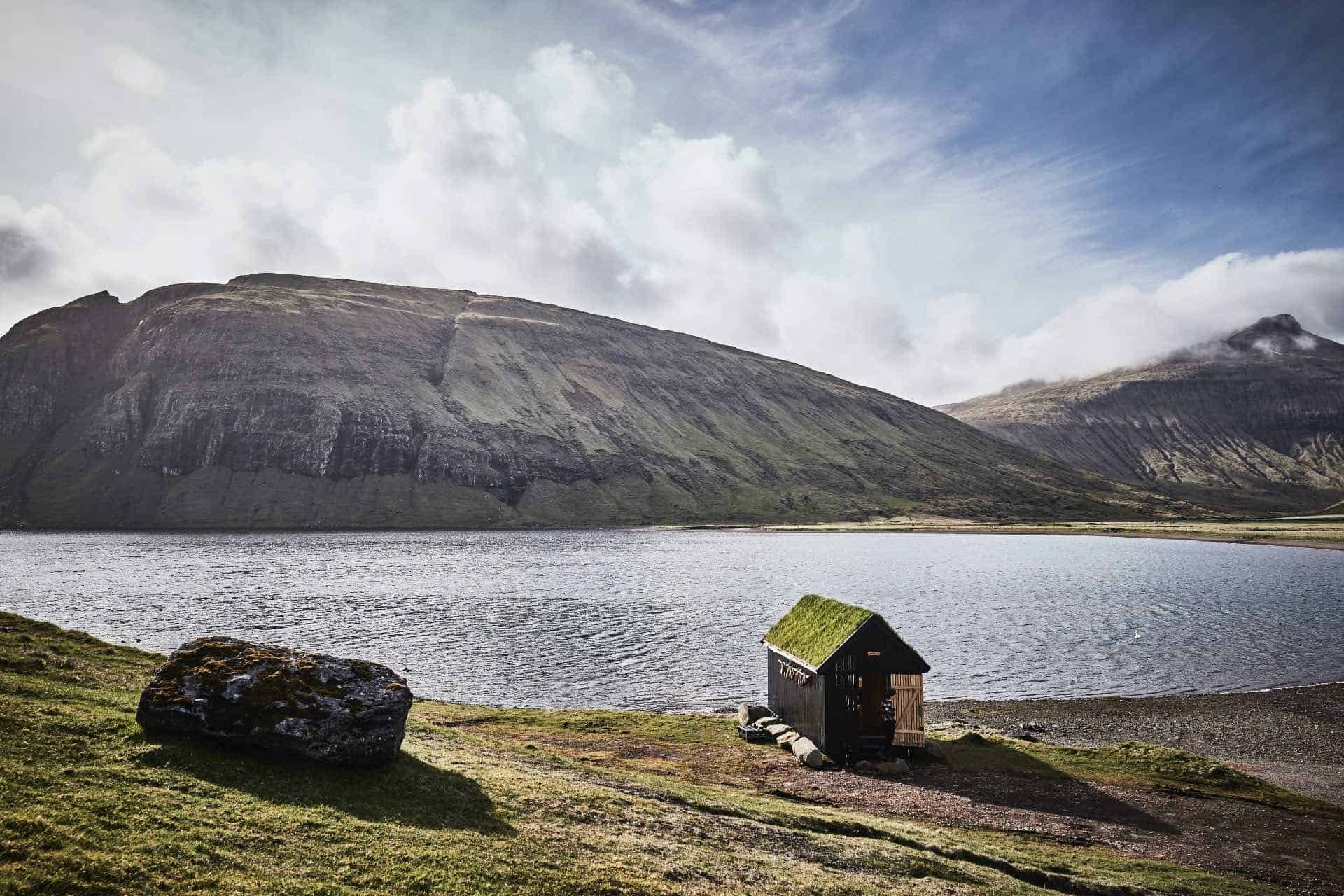 For a limited period only, immerse yourself in the full KOKS dining experience that will be recreated in Singapore, from the rare produce flown-in specially from Faroe Islands, to music and ambience.
Led by executive chef Poul Andrias Ziska, the core team of chefs and front-of-house staff will bring a touch of the breathtakingly rugged, stark and wild North Atlantic landscape of the remote islands to the table.
"This will be my first visit to Singapore, and the team and I are excited to introduce our culture, ingredients and style of cooking to a modern city that is well-acquainted with fine gastronomy, " says chef Ziska. "Instead of you travelling 6,800 miles to try our cuisine in Faroe Islands, we are working diligently to ensure that we will be able to showcase our finest seafood, fresh foraged herbs and ræst products for a true taste of Faroe during the Singapore residency in January, at our culinary venue of choice, Grand Hyatt Singapore."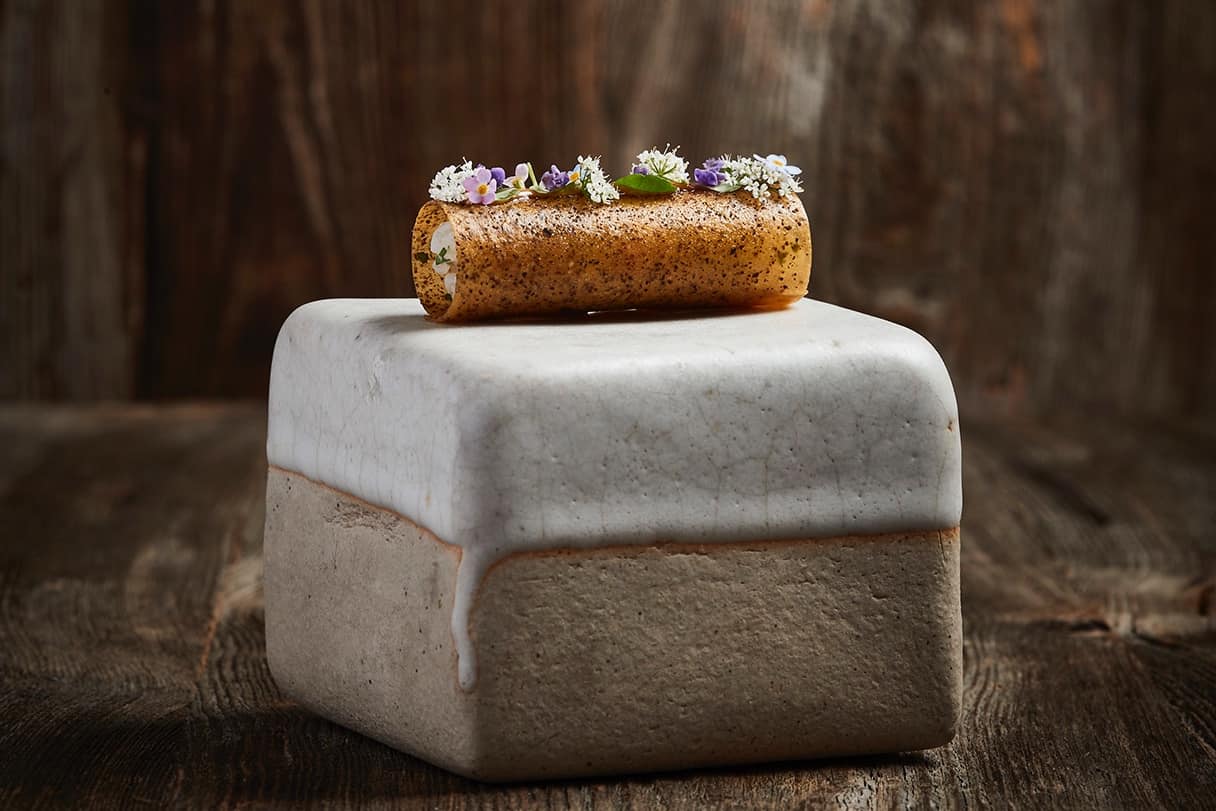 This means diners can expect some of the restaurant's signatures such as the fermented ocean perch with fermented lamb intestines and cheese, and cod filet with fermented cabbage and caviar. In Faroe, fish are hung on a seiðatræ, a wooden frame specifically designed for drying fish naturally in wind and rain.
Other signatures of KOKS will be included, such as the star appetiser, Langoustine Roll. Large, succulent and caught in lobster pots, the Faroe Islands lobster is considered first among all its ocean delicacies.
The beverage programme at KOKS is also being attentively planned. Under the guidance of sommelier Karin Visth, it will be working closely with the sommelier team at wine bar Park90 to curate an extensive wine pairing list that will complement the umami-rich ingredients served by KOKS during the residency.
Prices start from $228++ for lunch and $458++ for dinner. With American Express as the exclusive Priority Card Partner for the Chef Residence programme, priority booking begins for premium Card Members notified by American Express Singapore from 7 to 13 December.
Booking for all other Card Members and the general public opens on 14 December at chefresidence.com. Terms and conditions apply. Due to limited seating capacity, the public is encouraged to register their interest from 7 December to be on the waiting list.
SHARE