Impossible Pork is the latest plant-based meat alternative in Singapore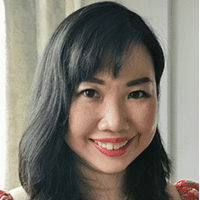 · 20 November 2021
·
Dining
Try it across more than 120 restaurant outlets in Singapore
The Impossible Beef is probably one of the most well-known meat substitutes on the market, and now the brand behind the plant-based meat alternative has introduced another ingredient to surprise carnivores and thrill vegetarians in Singapore: Impossible Pork.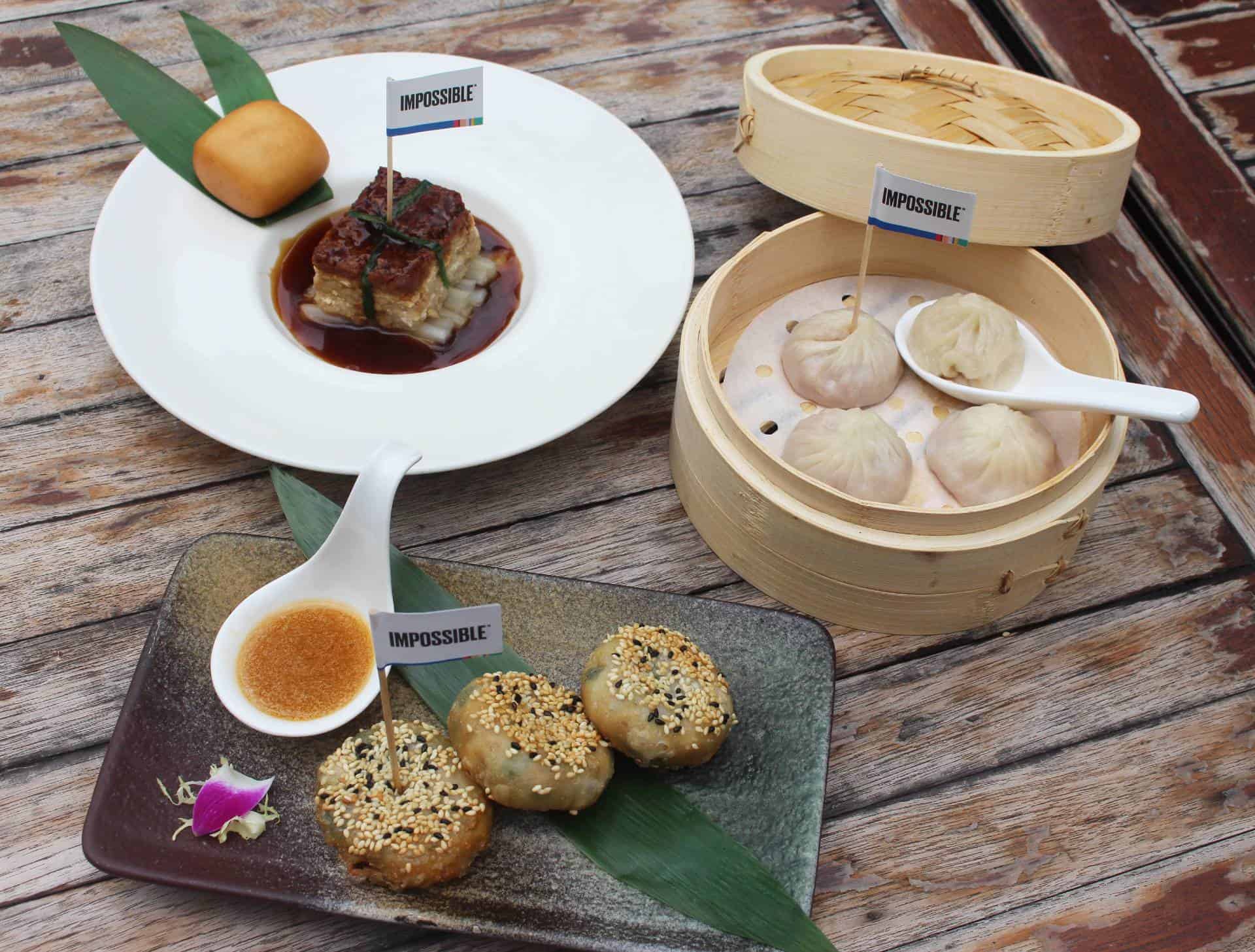 Impossible Pork is now on the menus of over 120 Singapore restaurant across a diverse spread of cuisines, from Thai and Japanese to contemporary Chinese and Italian. Restaurants like Tim Ho Wan, New Ubin Seafood, Prive, PS.Cafe, Da Paolo and even popular tze char eatery Keng Eng Kee Seafood have begun serving this plant-based meat. There are BBQ pork ribs, steamed dumplings, burgers, bak kwa and more. If you want to try it at home, you can order the dishes via food delivery platform Deliveroo.
Made from plant-based ingredients, Impossible Pork is a ground pork substitute, not unlike the famed Impossible Beef. The said taste profile: a mild, savoury flavour with balanced umami richness.
According to the brand, Impossible Pork is also far more sustainable than its animal counterpart. When compared with conventional pork from pigs, it uses 81 percent less water, 66 percent less land and generates 77 percent less greenhouse gas emissions based on ISO conforming Life Cycle Assessment.
The taste test
When it was launched in October in Hong Kong, the meatless pork apparently received a stamp of approval from consumers there, with nearly half of the survey participants preferring it to regular pork during a blind taste test. So what do we at epicure think?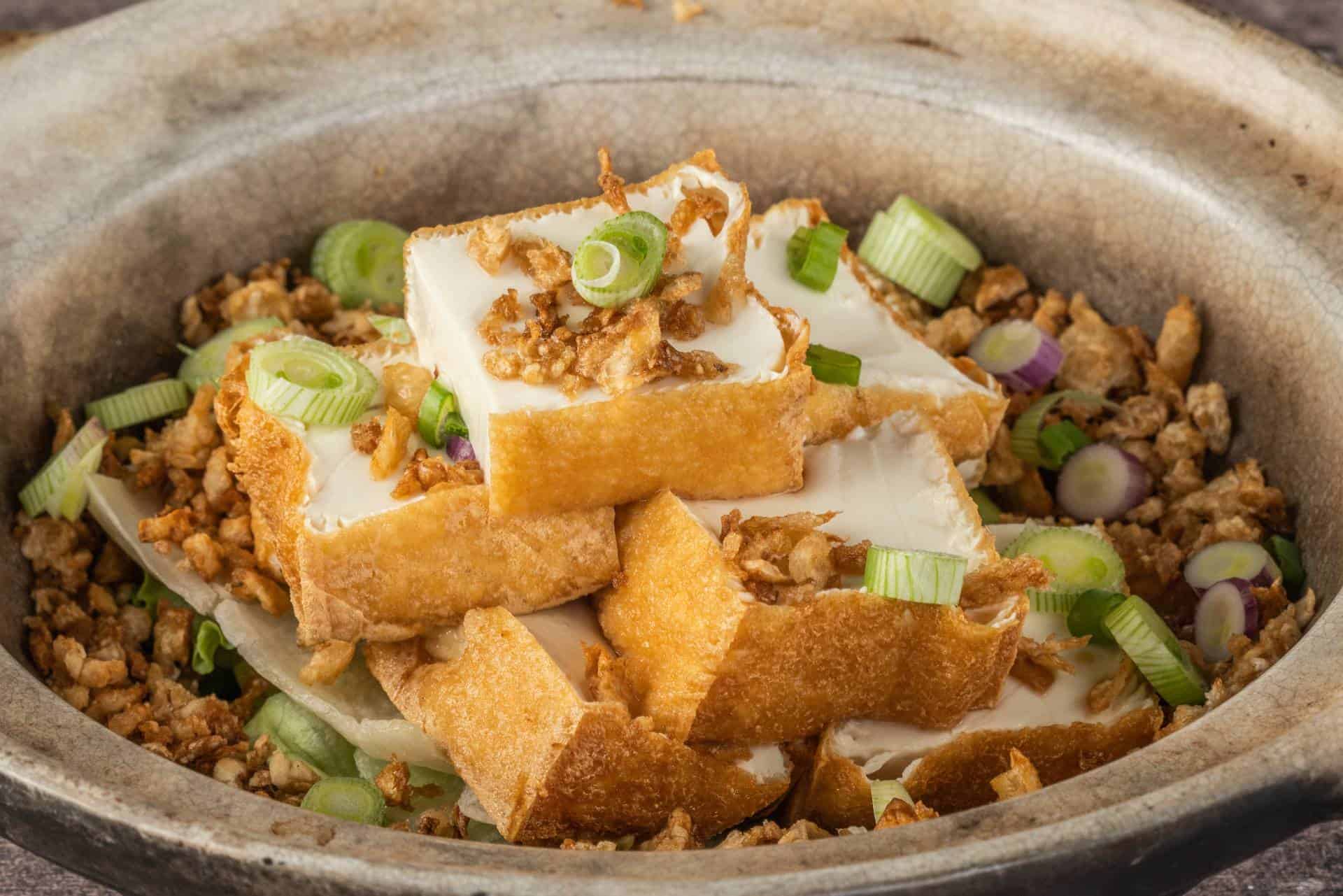 A close look at the ingredients reveal a mixture of plant-based ingredients like soy, coconut oil and sunflower oil as well as binders, thickeners and flavourings. While it is certified gluten-free and contains no nitrates or cholesterol, it also contains genetically modified soy leghemoglobin, a plant protein that carries heme which makes the product taste "meaty".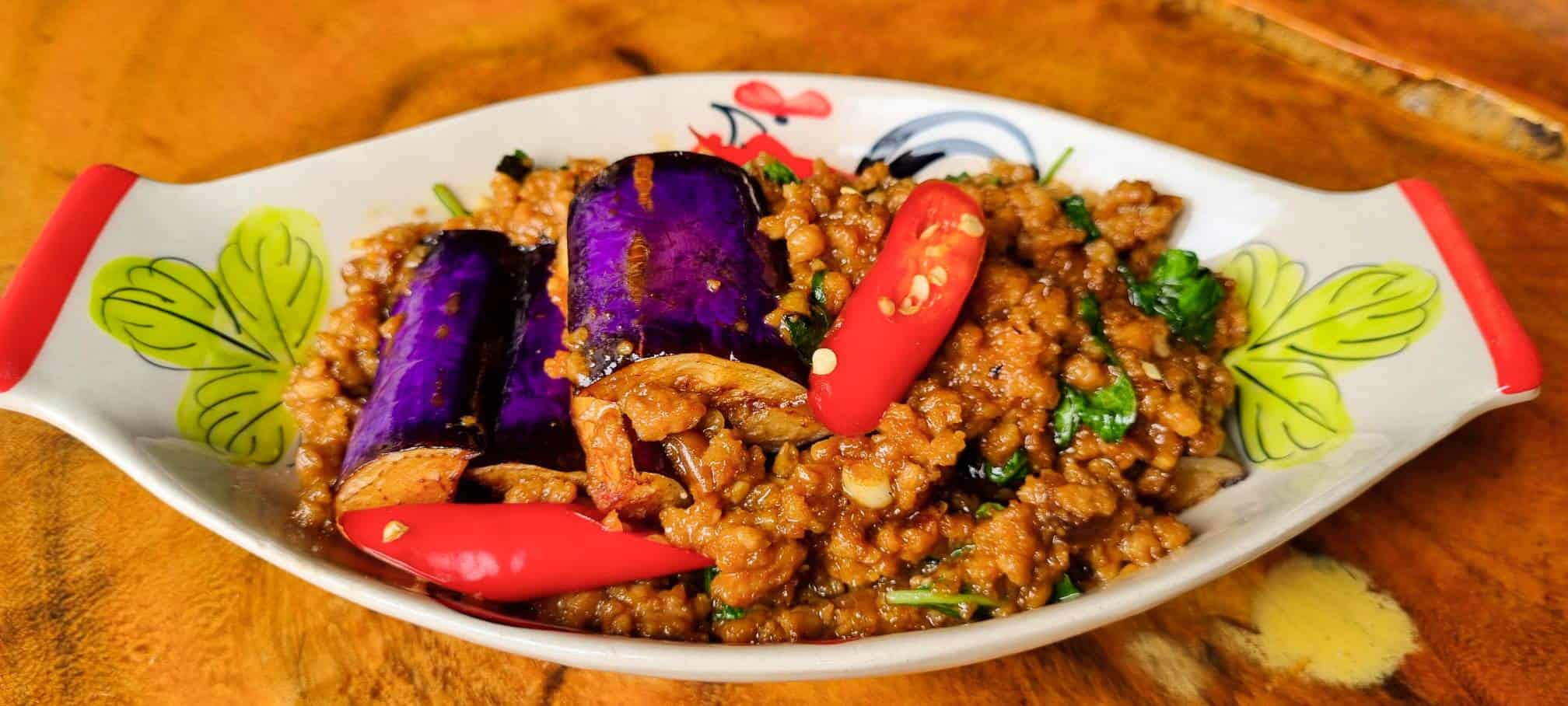 It certainly looked, tasted and smelled like pork during our tasting session. We tried a range of dishes where the meat alternative was fried, baked, grilled and braised. The Impossible Hog by Three Buns was an instant winner, followed closely by Makua Yao Stir Fried Eggplant with Minced Impossible Pork by Little Elephant and the Mediterranean Impossible Pork Pie by Da Paolo Gastronomia.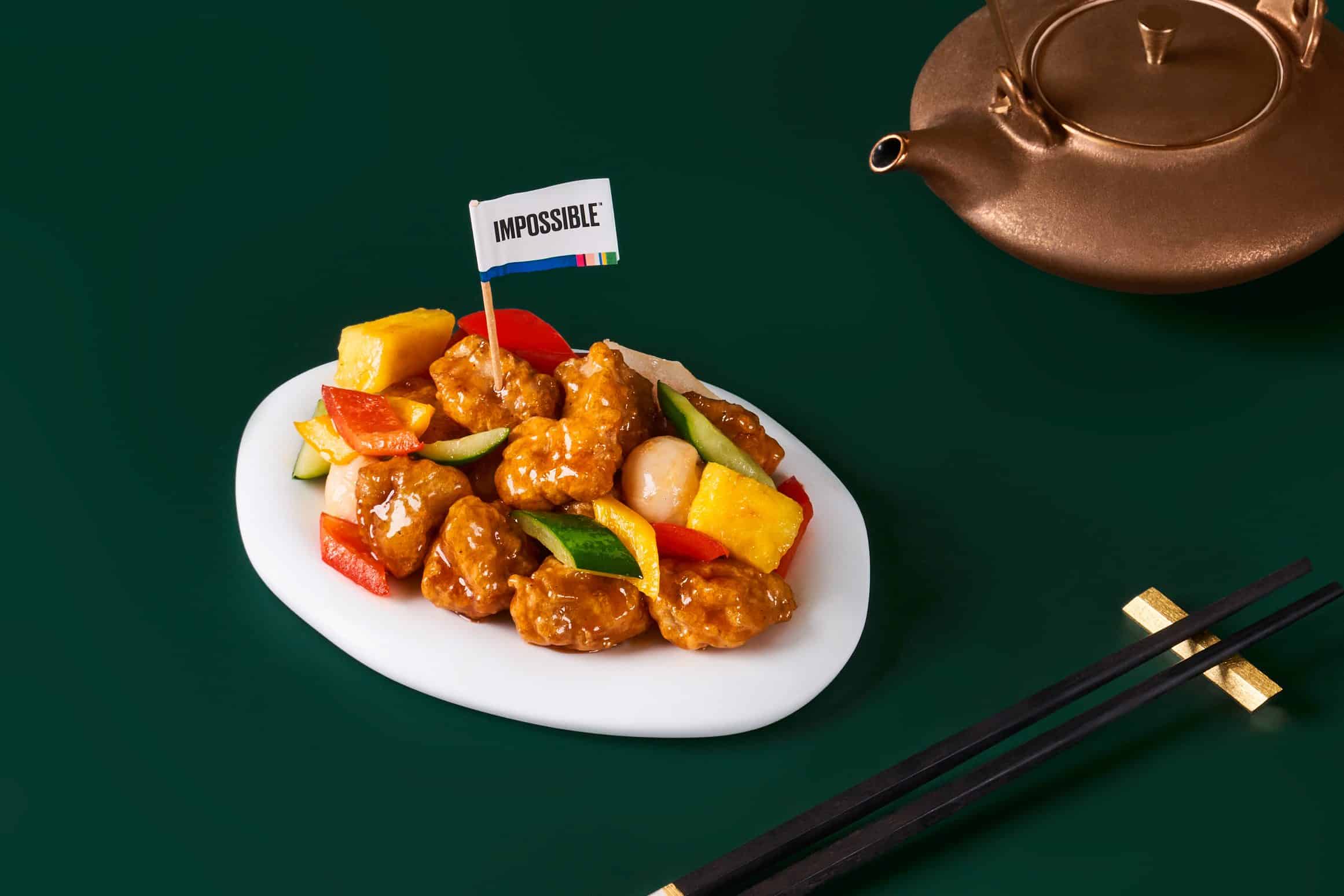 Asian dishes stood out, particularly the Braised Beancurd with Minced Impossible Pork in Spicy Sauce by Tunglok Signatures, Sweet & Sour Impossible Pork Meat by Madame Fan, and Braised Dong Po Impossible Pork Belly by Empress. A notable mention is the Fragrance bak kwa that nearly tastes like the real thing although it was saltier and softer in texture.
Find out more about Impossible Pork here.
SHARE