Championing zero food waste at Salted & Hung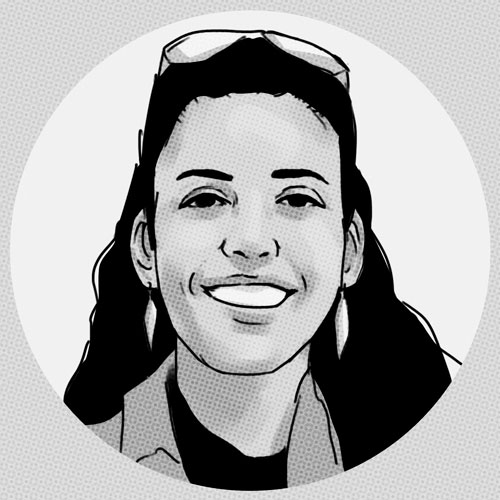 · 19 November 2021
·
Dining
Pushing food ethics with creativity, passion and a deep respect for ingredients and produce, chef Drew Nocente is on a mission to spread the message of zero food waste
A beautiful and moreish quartet makes up the opening 1 Bite course, as well as the final Candy Cart course at Salted & Hung. You would be forgiven for thinking that this was just another restaurant that one came to for a meal only. But you would be wrong. From being the chef exploring the vision of minimal waste with his initial "Nose-to-Tail" dining, and now finally championing Zero Food Waste Dining, chef-owner Drew Nocente has come full circle at Salted & Hung, using his restaurant as the seed and future platform of his narrative.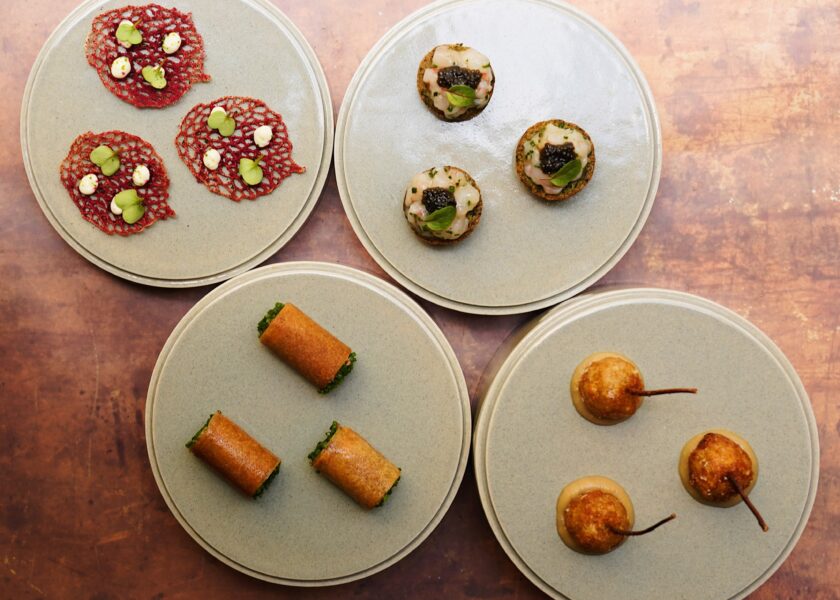 Embodying the values he was brought up with growing up on his family's farm in Queensland, and the inspirations of his culinary journey, chef Nocente showcases minimal waste cooking in his kitchen, using each ingredient in his kitchen to its maximum potential. His journey from being a hardworking member of the farming community instilled a commitment in him that nothing should go to waste, and that everything had something to give.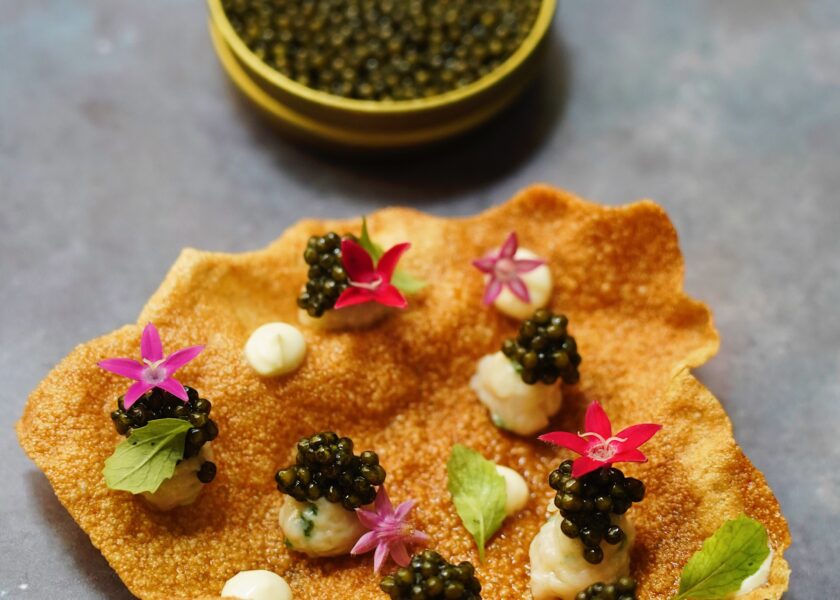 Nocente and his team minimise waste by making special use of the unpopular and under-utilised, driving the use of eco-friendly products and efforts to recycle, upcycle and upvalue wherever possible. His dynamic menus – the seven-course A Taste of Sustainability ($148++) and 10-course The Art of Sustainability ($198++) – are inspired by his Italian-Australian heritage whilst simultaneously showcasing his clever treatment of ingredients carefully sourced from Australian farmers and producers practicing sustainable methods.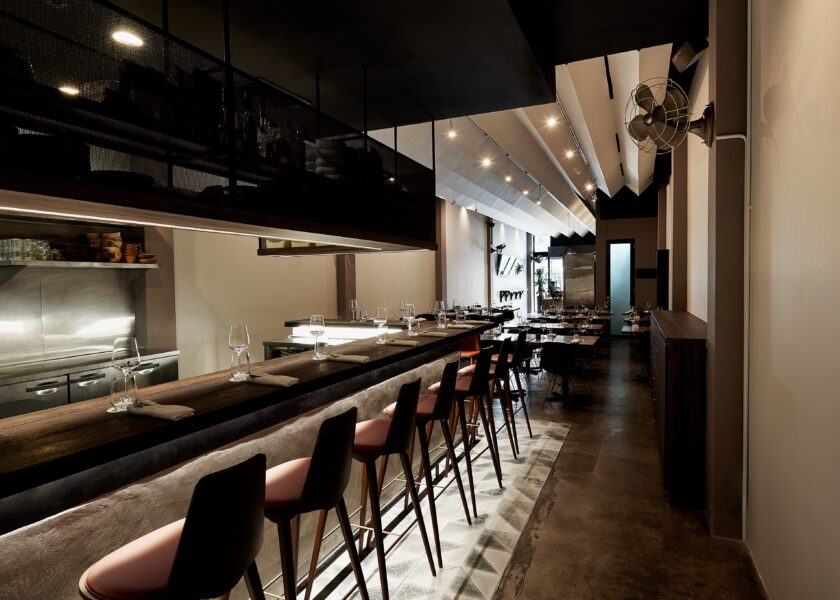 For instance, the Aged Turbot, the signature dish on the menu epitomising Nocente's Zero Food Waste Dining. Every part of the fish, from fin to innards, is fully utilised in the three elements of the dish – Turbot, Turbot Tea Broth and Turbot Liver Vin Jaune sauce. The turbot fillet is aged for five days in a chiller to enrich its flavours, then rolled and slow-cooked to perfection. The skin and turbot trimmings are fermented into a garum, which is then later used to season vegetables. The dish is finished off with a sauce made from the Turbot liver and Vin Jaune. Lastly, the turbot bones are hung and dried for 14 days in preparation for making dashi broth, along with local herbs and flowers lending an aromatic flavour to the dashi tea.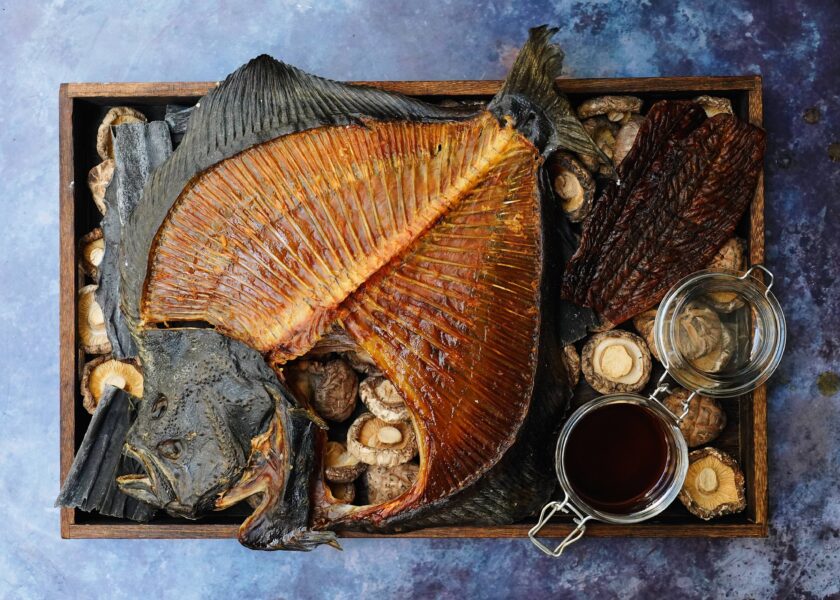 From the outset, Nocente maximised the use of every part of the animal through traditional techniques of curing and ageing, as he reconnected with his family roots (he learnt the craft of grilling and in-house curing from his father). Nocente replaced his original menu with one that reflected the use of whole animals, serving dishes made from scratch using traditional techniques like curing, ageing, pickling, fermenting, smoking and grilling.
His ethos for zero waste saw all single-use plastics (think cling wrap, garbage bags, disposable packages) switched to their bio-degradable versions; coconut-husk charcoal was introduced; plastic straws were eliminated; paper coasters were replaced with marble ones; and single-usage vessels throughout the kitchen and restaurant were banned, so all containers had to be reusable. In a collaboration with Pocket Greens, a compost bin was installed in the kitchen to turn scraps into compost to fertilise plants at the farm and turn kitchen residuals into animal feed.
Other menu highlights include the Green Lip Abalone is served with yeast extract, Savoy cabbage and charcuterie broth. The abalone is brushed with abalone butter during grilling, the latter made of the abalone liver, yeast extract and butter. The grilled meat is served with savoy cabbage and charcuterie broth, and the abalone shell is used for plating. As the team is constantly exploring new ways to creatively upcycle kitchen waste, the abalone shells are used for making cutlery holders and steak knife handles.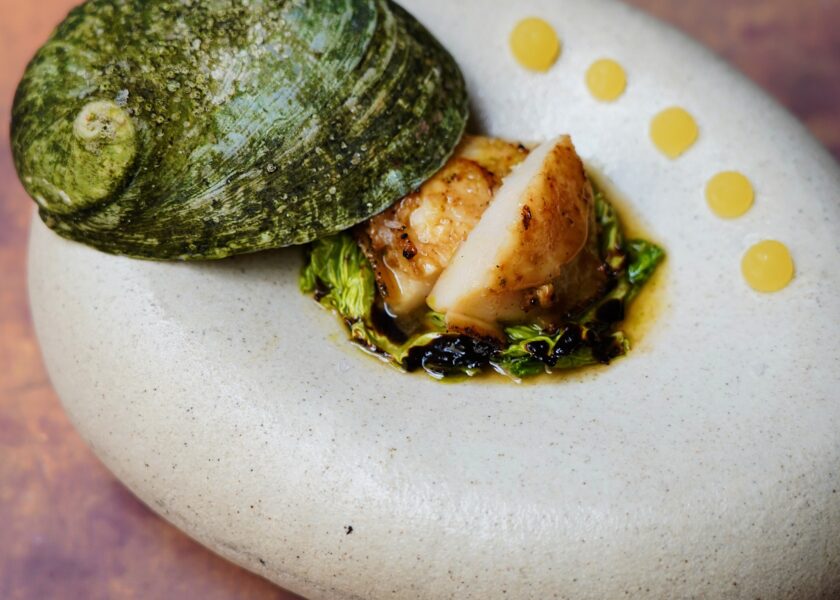 Bafun Uni, snow crab, radish noodles and buttermilk features thinly shredded radish noodles poached in radish dashi made from their trimmings, then topped with poached snow crab and fresh Bafun uni and dressed in buttermilk emulsion. The buttermilk is made from fresh kelp butter combined with uni, radish stock and dill oil.
Kelp butter is also used as an accompaniment to the house-made 24hr-fermented IPA Sourdough, also served along whipped lard and chilli oil.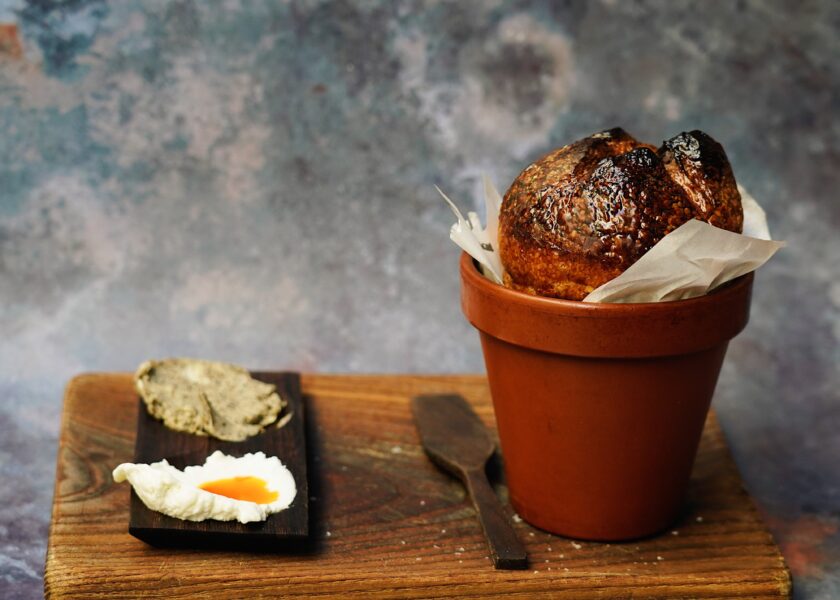 The Vintage Beef presents a sirloin steak grilled over coconut husk charcoal and Japanese Binchotan, and paired with carrots. The cuts come from matured breeding stock that freely roam the pastures for retirement. Fed only grass, the cows are not processed until they are at least 60 months old (more than twice the age of regular cattle). The carrots are prepared in a process spanning more than 24 hours. First, they are confit in the excess beef fat, then slow-cooked, dried and rehydrated with beef sauce. The carrot trimmings go into making a smoked carrot ketchup. The finishing touch for the sauces consist of bones, beef and vegetable trimmings, and charcoal powder derived from onion and leek trimmings.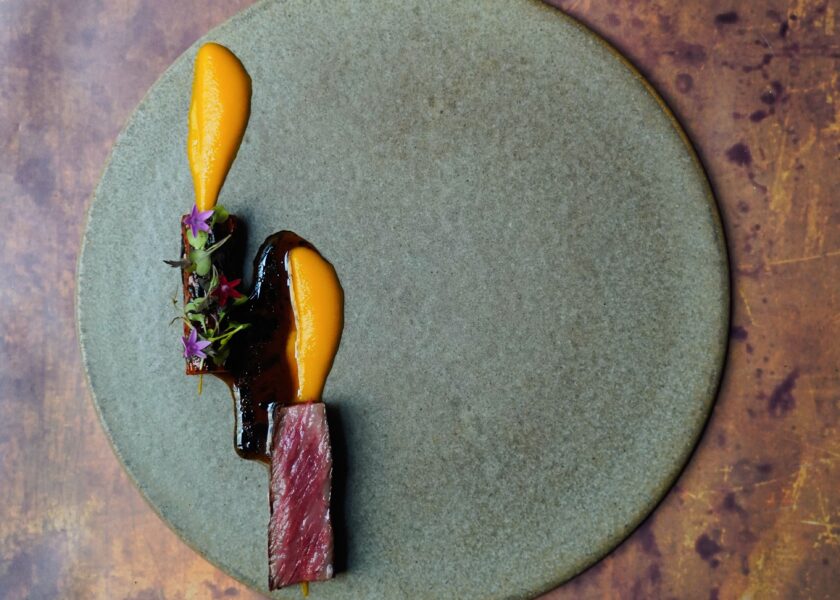 Finally, El Toro Orchard is a tribute to Nocente's family farm in Stanthorpe, Queensland. Founded in 1945 and tended by generations of the Nocente family, its orchard bears mainly Granny Smith apples, Gala apples and Red Delicious apples. This dessert features a variety of luscious apple treats on a plate such as the apple pound cake with compressed apple and apple jam, and slow-cooked apple wedges in fermented apple juice tossed with maple verjus and apple pie sugar. All paired with cashew praline crème patisserie, blackcurrant gel, clotted cream ice cream, and apple kombucha on the side.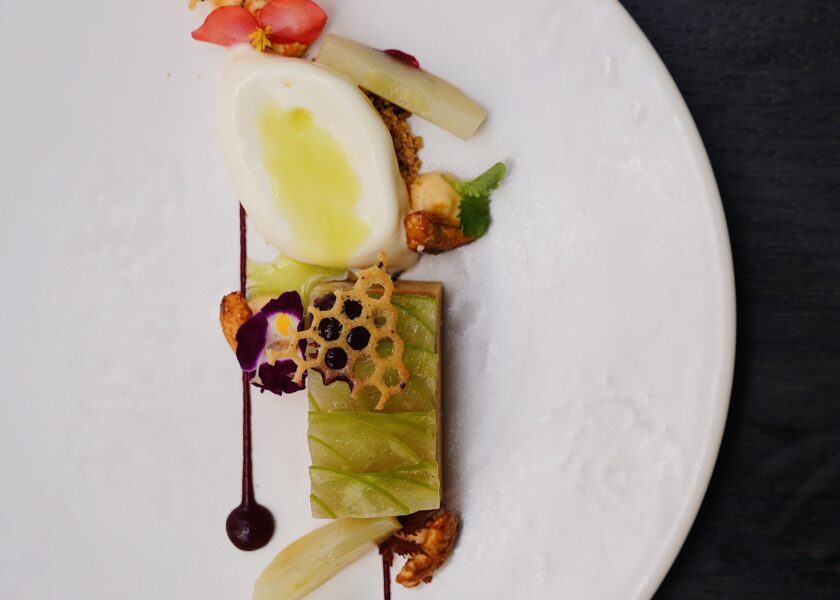 12 Purvis Street, Singapore 188591. Tel: 6358 3130
SHARE