21 beef and lamb dishes, 8 Singapore restaurants, 1 unforgettable TABLExperience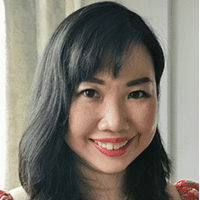 · 2 November 2021
·
Dining
Meat lovers, satiate your taste buds at this limited time dining campaign presented by True Aussie Beef & Lamb
Fans of Australian beef and lamb can now satisfy their cravings from 1 to 30 November 2021 at TABLExperience. This limited time dining campaign presented by True Aussie Beef & Lamb features 21 "meatlicious" dishes by eight of the city's best restaurants.
True Aussie Beef & Lamb (a brand owned by Meat and Livestock Australia to promote Australian red meat – beef, veal, lamb and goat – in export markets) has partnered with Singapore restaurants to showcase the best quality beef and lamb for diners' enjoyment.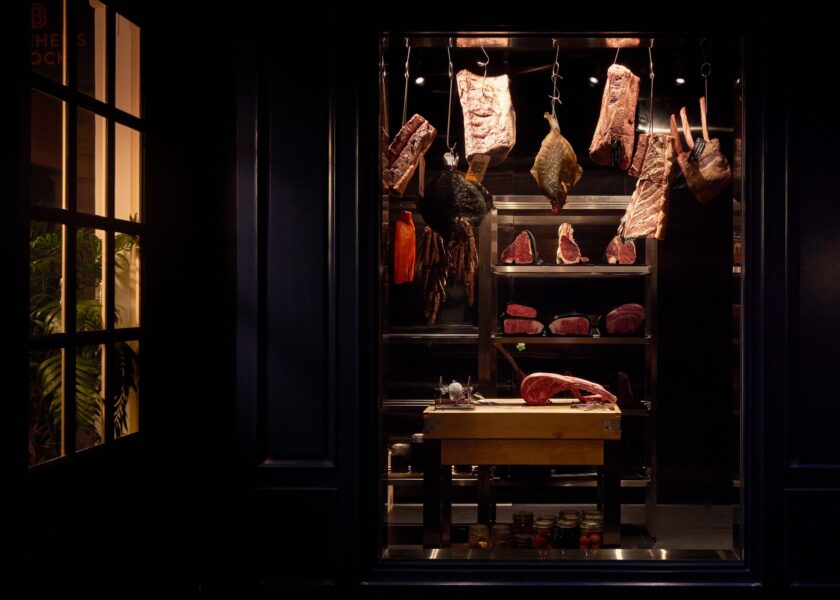 No need to shy about your carnivorous desires here. Head to the following participating restaurants for a gustatory experience: Butcher's Block, Butcher Boy, Caffe Fernet, Esquina, Kinki Restaurant & Bar, Kotuwa, Morsels and The Halia at Singapore Botanic Gardens.
Butcher's Block presents a delicate dish of Australian Wagyu Sukiyaki ($32++) where thinly sliced meat is lightly warmed over the wood-fire until its fat starts to melt. The chuck-tail is then glazed with smoked beef jus, smoked beef fat, and aged garlic shoyu, before being served with a smoked egg yolk, crispy leek and lemon verbena.
Butcher's Boy offers Sticky Baby Lamb Ribs ($22++) that's marinated in lemongrass, chili, garlic and ginger, then sous-vide for 12 hours and finished in a josper grill. 
At Italian restaurant Caffe Fernet, Steak Tartare ($34++) is served with artichoke fritti, capers and brown anchovy aioli, while at Esquina, Barcelona-born chef Carlos Montobbio presents a fork-tender Grass-Fed Australian Beef Cheek ($30++) with pumpkin squash and baby arugula.
Kinki Restaurant & Bar takes its mod-Jap menu up a notch with the Wagyu and Foie Gras Don ($48++). Sri Lankan restaurant Kotuwa offers a comforting Lamb Curry ($24++) featuring boneless grass-fed Australian lamb shoulder braised in Sri Lankan red curry.  
Morsels, known for its repertoire of innovative Asian Fusion dishes, presents a 200+ days Grain-Fed Oxtail and Brisket, served with orzo "fried rice", kale pickle and shallot oil, as part of the restaurant's Omakase menu ($135++ for 12 courses). 
Halal-certified restaurant The Halia at Singapore Botanic Gardens serves up 200g of Wagyu Petit Tender ($38++), prepared with a 350+ grass-fed Wagyu where the beef cooked evenly over coal and finished on the grill for a light crust, before being served with a garlic spinach and black pepper jus.
Hungry yet? These are just some of the highlights you'll find at TABLExperience. For reservations and pre-order requirements, visit here.
SHARE