Fall in love with these fine-dining autumn menus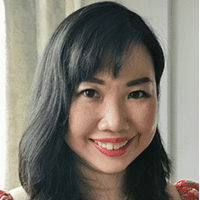 · 25 October 2021
·
Dining
Get ready for evocative flavours and seasonal dishes that capture the harvests of the season
As the weather gets colder (or at least in Singapore, more rainy days), we welcome new autumn menus from these fine-dining restaurants who have upped their game in delivering a gastronomic experience for the new season.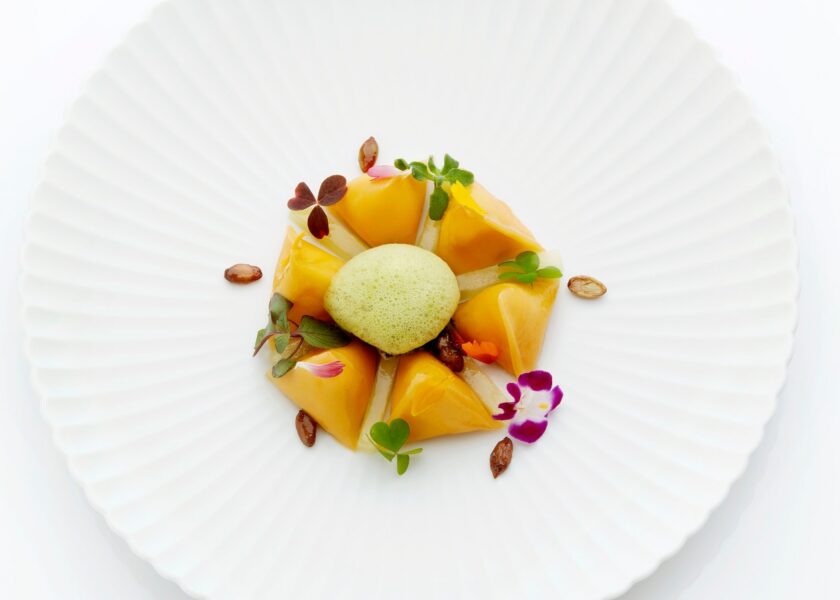 The French fine-dining restaurant at Raffles Hotel Singapore never fails to wow guests the moment they step into its intimate, high-ceilinged room. For the new season, renowned chef Anne-Sophie Pic and chef de Cuisine Francesco Di Marziohe have created a six-course Experience Menu ($248++ per person) and seven-course Elegance Menu ($338++ per person). Both deliver a unique gastronomic experience thanks to unusual combinations of flavours and ingredients.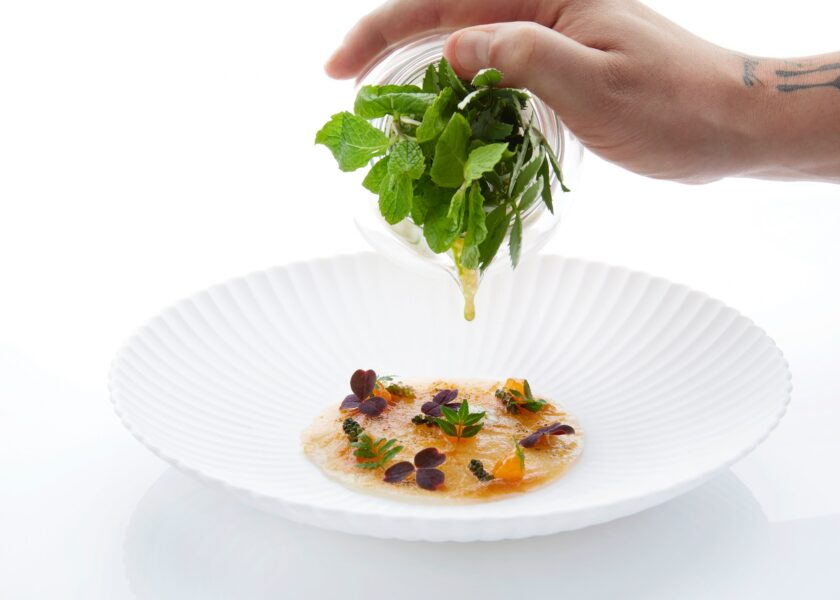 Indulge in starters such as Scallop from Hokkaido served as carpaccio glazed with mikan, tsukudani and Pike-perch roe with a mint and marigold lactic vinaigrette, and signature Berlingots (pasta parcels filled with French cheese fondue) served with autumn-inspired leek dashi infused with green cardamom and matcha.
Main entrées include The Pigeon from Bresse and Organic Welsh Lamb – both from the Experience Menu – and The Blue Lobster from Brittany from the Elegance Menu. For a luxe touch, look out for prized white truffle available this month and black truffle in December.
Raffles Hotel Singapore, 1 Beach Road, Singapore 189673, tel: 6412 1816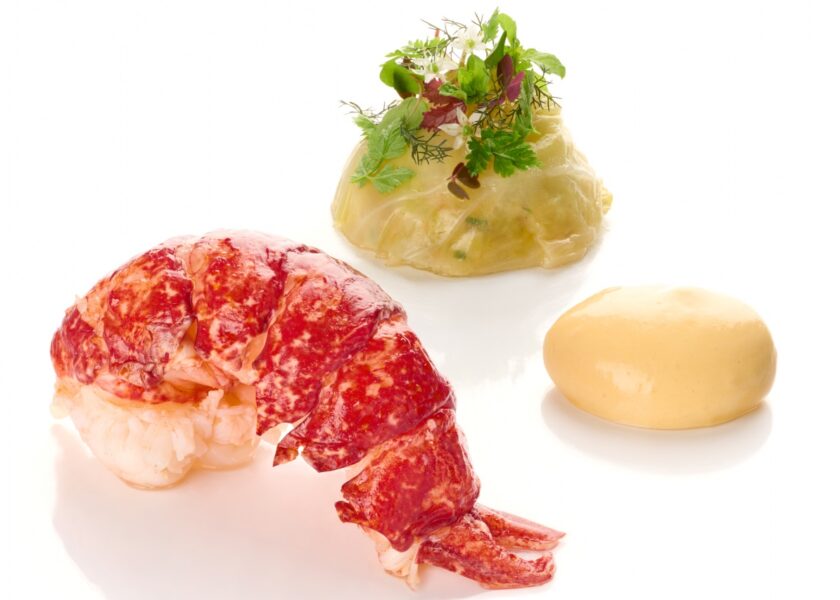 If you love the "Reinventing British" menu at the newly minted two Michelin-starred Jaan by Kirk Westaway, then get ready for more culinary delights. The dining experience (from $138++ per person for set lunch menu) starts with snacks inspired by, what else, British classics. Cucumber Meringue, Black Olive and Chickpea and a velvety Roast Leek and Potato Soup are some of the starters that offer delicate and rounded flavours that prep the palate for the main courses.
The first main is Salt Baked White Beetroot with Kristal Caviar, an invigorating cold dish that celebrates the humble white beetroot, followed by Hens Egg with Barbecued Celeriac and Black Truffle, a refreshed interpretation of British eggs and soldiers imbued with deep, smoky flavours.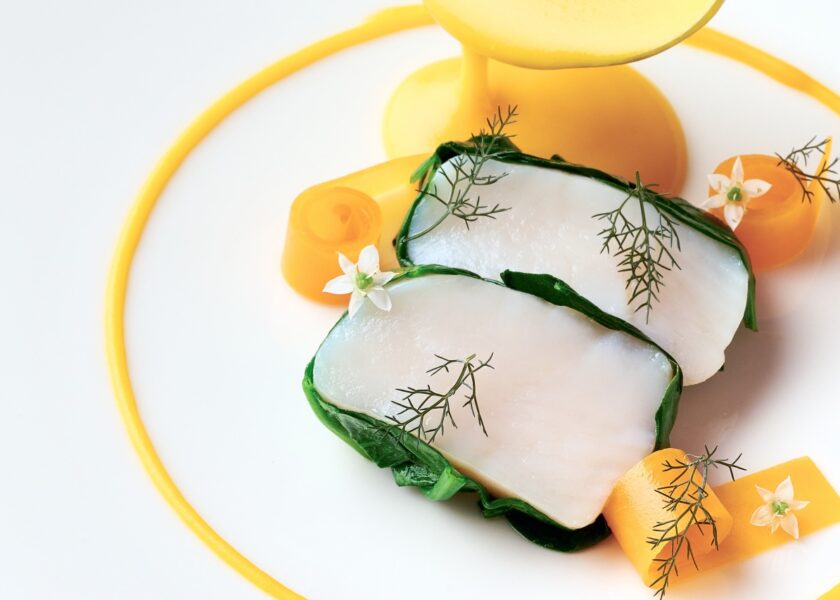 A symphony of seafood dominates the next few courses – Scottish Lobster with Hipsy Cabbage and Brown Butter, Cornish Seabass with King Crab and Sweet Leeks, and Scottish Scallops with Pumpkin (exclusive to the six-course menu only). The last course of Welsh Pork Loin with Green Peppercorn and Mustard Sauce encapsulates the colours and flavours of the season, where the meat is first braised in pork stock, roasted onions and garlic before being chargrilled for smoky perfection.
Level 70, Swissôtel The Stamford, 2 Stamford Rd, Singapore 178882, tel: 6874 1488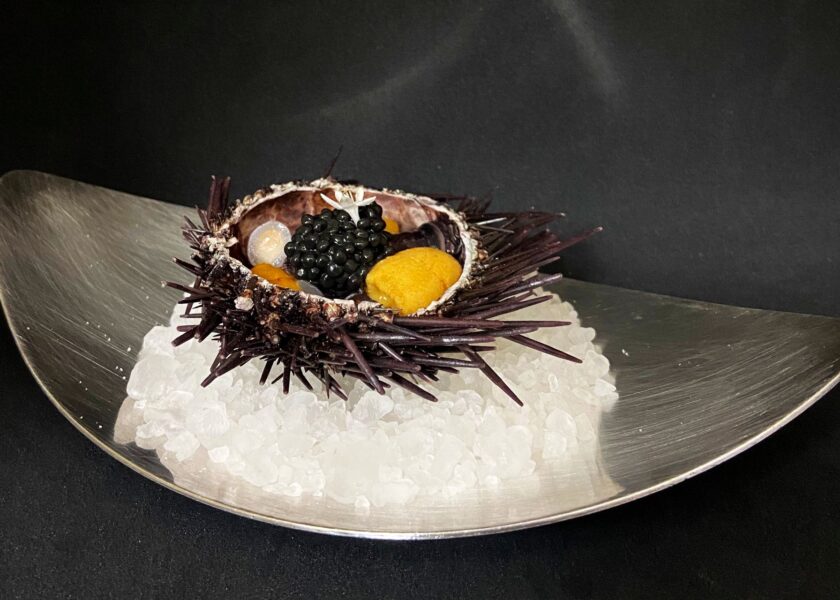 Percebes (gooseneck barnacles), porcini mushrooms, white truffle – expect these delicacies and more at Restaurant Gaig from now till November. Executive chef Marti Carlos and his team has curated a remarkable fare to introduce treasured ingredients of autumn from the land and sea, prepared in both traditional Catalan and contemporary styles.
The coveted percebes, for instance – one of the most sought-after seafoods in Europe – makes an appearance on the menu. To bring out their exquisite sweetness and brininess, they are steamed with bay leaves and lightly seasoned with salt. For added indulgence, they are paired with carabinero prawn jus and finished off with fresh uni and Oscietra caviar.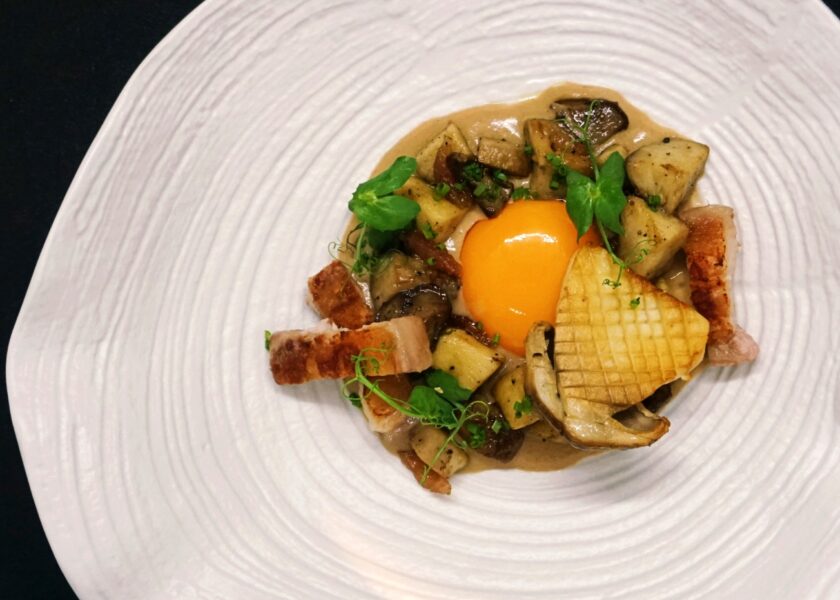 Other ingredient highlights are the porcini mushroom and white truffle, both prized autumnal delicacies. The mushrooms are cooked in brandy and foie gras sauce, and served with pork belly and confit egg yolk, while shaved white truffles are showcased in oxtail rice and in a steamed bun with truffle filling.
16 Stanley Street Singapore 068735, tel: 9771 2674/6221 2134
SHARE