Have an international Indian grill experience at Revolver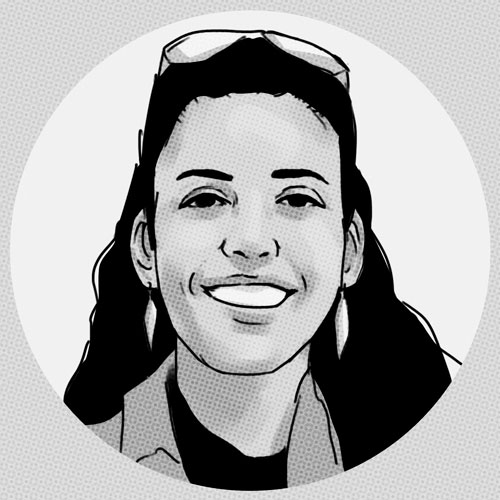 · 8 November 2021
·
Dining
The restaurant in the heart of Tras Street serves up premium produce grilled to perfection on the custom-built wood fired grill and the hand-built tandoor
Conceptualised by hospitality design veterans, Matthew Shang Design Studio, Revolver's bold but refined interiors include copper accents married with metallic black and grey tones to add a sleek, industrial edge to the space. The sunken, open-style show kitchen – which is the heart of Revolver – is framed by a dramatic ziggurat-like copper hood, complete with countertop seats for front row action.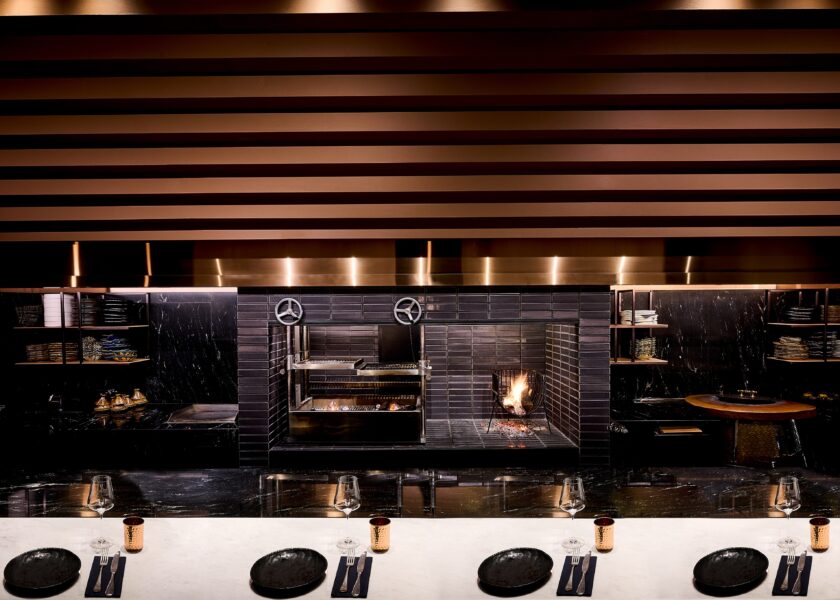 In the kitchen, award-winning chef Saurabh Udinia – considered one of India's youngest and most promising culinary talents – leads the team after working in some of the world's finest kitchens, such as Indian Accent, (known as one of India's best restaurants), Farzi Cafe (an experimental modern spice bistro). Masala Library (a fine-dining establishment), and modern Indian bar MasalaBar.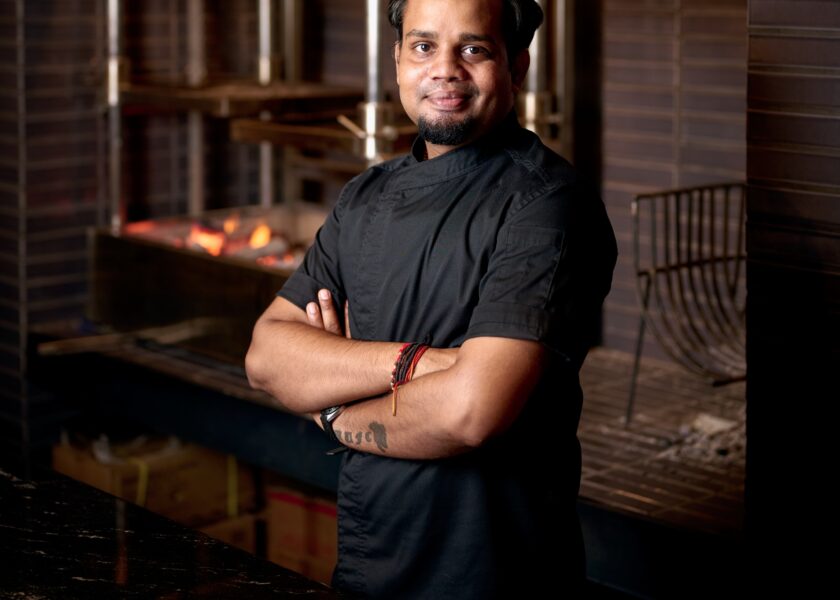 Says Udinia, "There's something about the fire and flavour of grilling that I've always loved. Used correctly and with the right ingredients, it can create an intoxicating journey of flavours in just one mouthful. We have created a refined selection of dishes that go beyond typical grilled fare, such as our Stuffed Courgette Flowers, Marga Lamb Chops and the Pulled Pork and Gruyère Kulchette."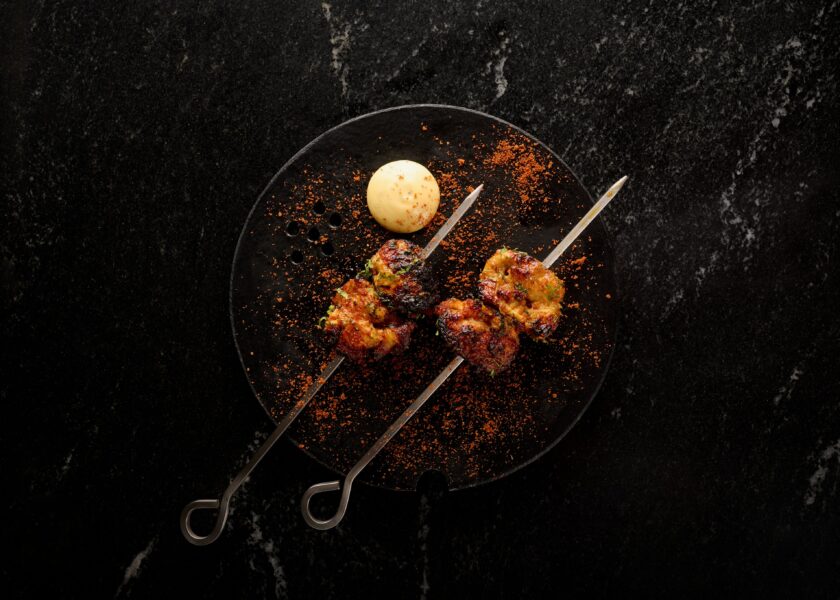 Diners can choose from three tasting menus, all of which kick off with Udinia's signature Stuffed Courgette Flowers. Gently grilled, the flowers are stuffed with a creamy paneer cottage cheese mash and lightly finished with a spiced tomato relish.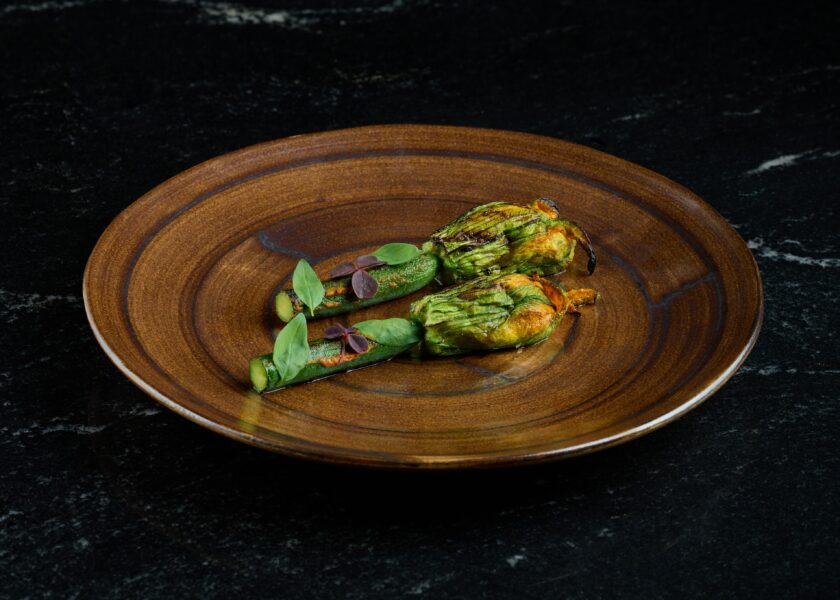 Highlights on the 8-course Discovery ($139++) include the lemon-coriander, grilled King Prawn, along with lightly spiced Barramundi, cooked in the tandoor, finished with raw mango dust.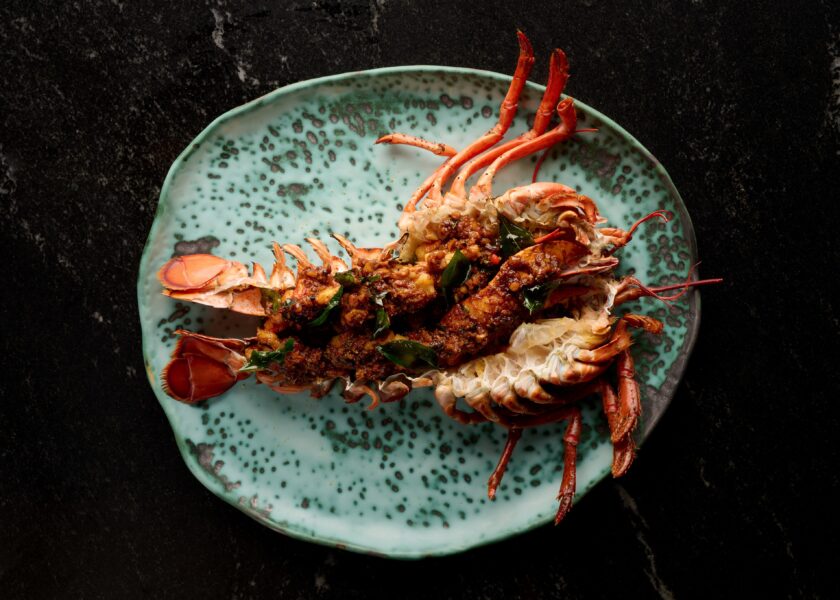 Likewise, Leeks, grilled with smoked paprika butter and finished with pine nuts and fennel; and Smoked Aubergine, delicately laced with cumin and fresh coriander, atop a crusty Gruyère Kulchette are popular stalwarts on the Vegetarian menu ($129++).
But for the true spirit of Revolver, the 9-course Experience tasting menu ($179++) is a must, featuring charred, juicy fresh Lobster with pepper garlic butter; three-day marinated, charred Magra Lamb Chops; and the Kashmiri chilli spiced Wagyu Scotch Egg.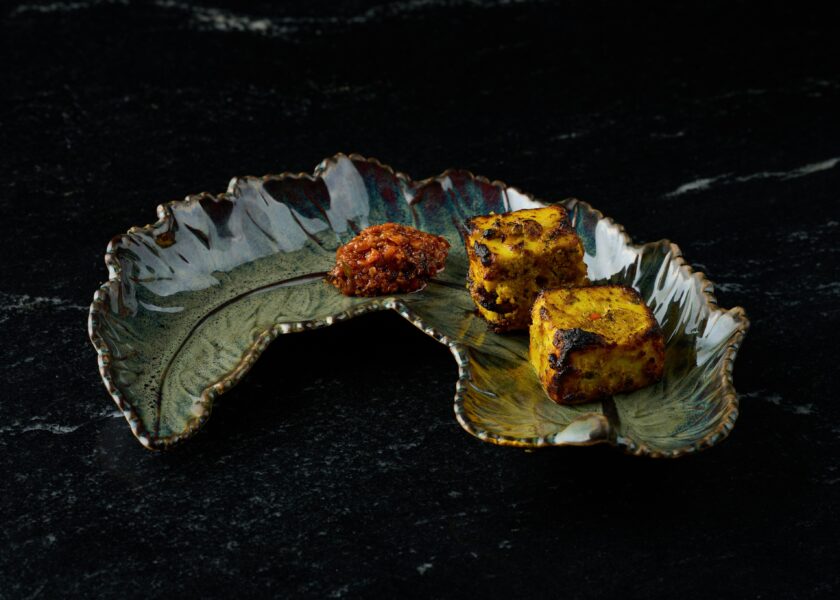 Diners can also opt for the three- or five-glass Wine Pairing menu ($50++ and $120++), or go full throttle with the Experience Pairing ($168++) featuring premium choices of cocktails, wine and sake. 
56 Tras St, Singapore 078995
SHARE