It's always an Italian summer at Griglia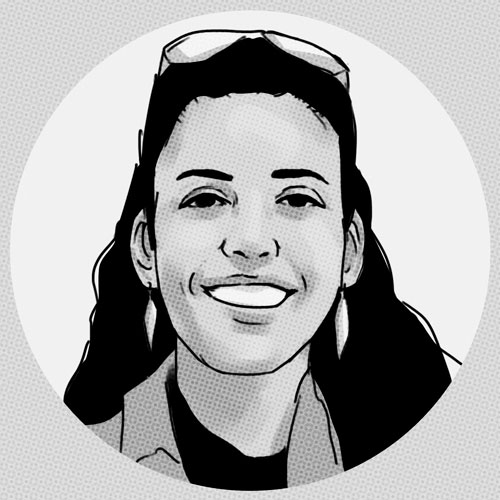 · 25 October 2021
·
Dining
Steeped in the tradition of a summer outdoor grill, Griglia Open Fire Italian Kitchen delivers the true essence of an Italian summer over an open flame
Nestled on the ground level of a three-storey conservation shophouse along Craig Road, the 41-seater Griglia is inspired by the quintessential warm Italian outdoor summer grill (grigliata) setting, complete with a cosy interior showcasing wood, brick and metal elements closely linked to fire.
Diners can look forward to the made-to-measure, cast iron charcoal grill specially customised from Russia that makes up the heart of the Griglia's open kitchen. A time-honoured tradition, grigliata celebrates seasonal produce, grilling them over charcoal open flame and enjoying with loved ones over wine and long afternoons.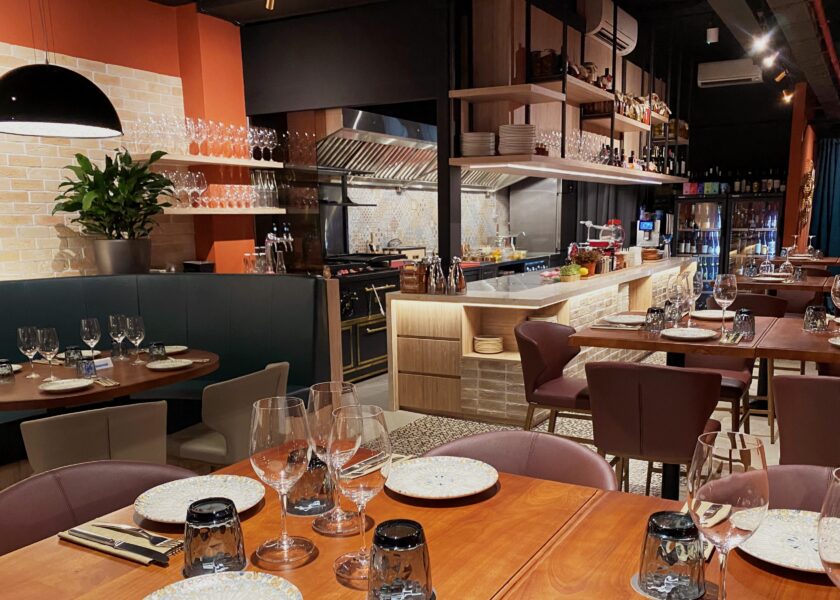 With green leather banquette seats and feature walls of prominent wooden slats and exposed brick, diners can expect a rustic yet contemporary and relaxed pulse to the place, dotted with burnt copper partitions to create a spacious look.
We especially liked the attention to detail with the ample handpicked decorative Italian accents seen throughout the restaurant such as the tiling patterns on the cement screed floors reminiscent of ancient mosaic floors of a Roman villa, and the classic Sicilian kitchen tiles at the open kitchen that perfectly mimic an authentic Italian kitchen.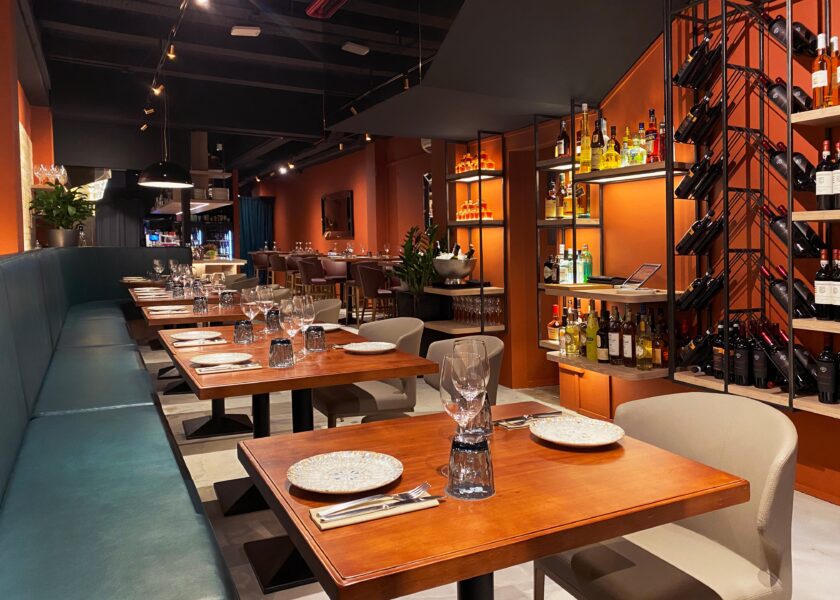 Cooking over an open flame on the cast iron charcoal grill pays homage to the quality of the seasonal produce and accentuating the natural flavours. Grigliata dishes are less intense and more Mediterranean in flavour, being simply seasoned with herbs, salt and pepper, and lavished with olive oil marinades and generous squeezes of lemon.
The menu is conceptualised by Andrea De Paola, chef-partner of Griglia and group executive chef of Food Concepts Group (which also owns Zafferano Italian Restaurant & Lounge and Z Bar), and executed by head chef Federico Schiraldi. It is based on classic grigliata dishes from different regions of Italy, offering a wider selection of food served in smaller, sharing portions and complemented by an extensive range of more than 100 wines from different regions, with up to 85 percent from Italy, along with cocktails with different flavours of negroni, spritz and gin & tonic.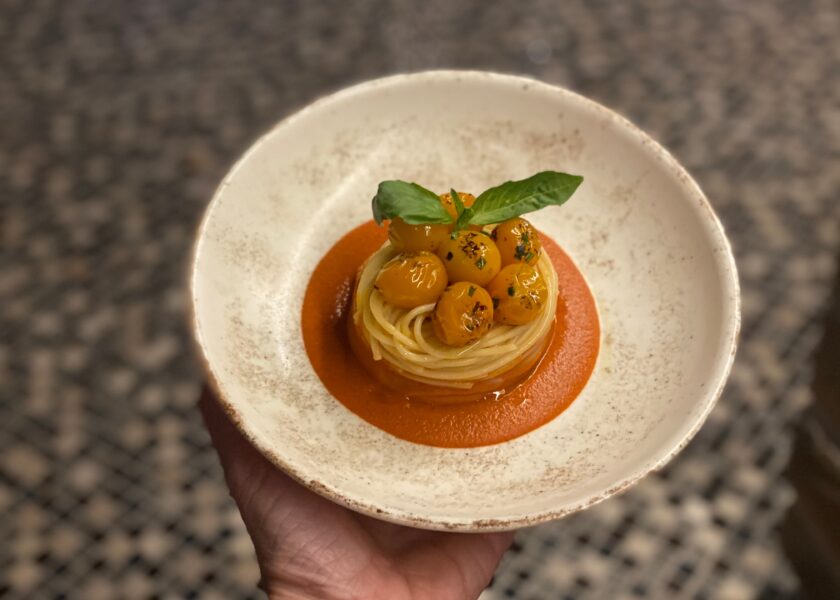 Dishes are based on its classic recipes showcasing seasonal produce: From the Garden, From the Sea, and From the Land. Flavours are made lighter and more refreshing where they are presented in a refined contemporary style, complete with handcrafted Mediterranean-style tableware.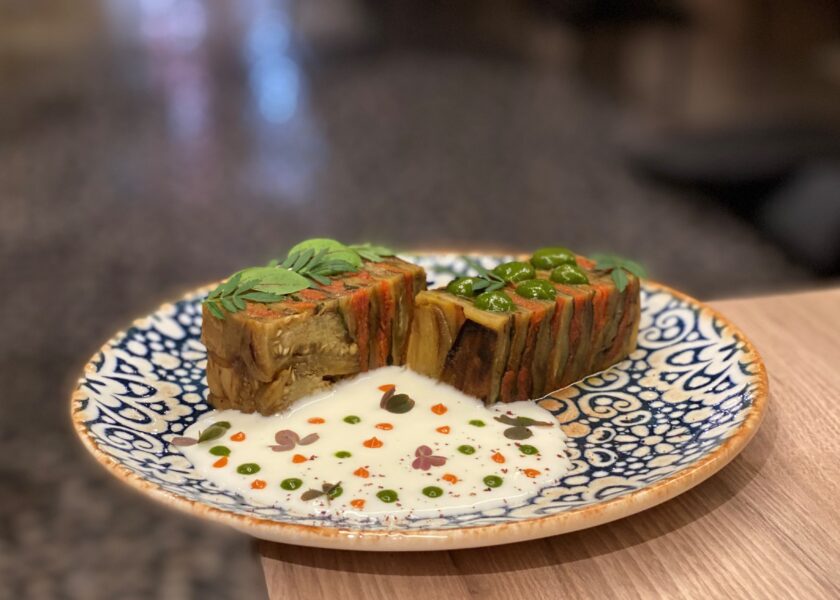 Our must-tries include Schiraldi's rendition of Neapolitan parmigiana with Caciocavallo, boasting perfectly executed and hearty flavours of grilled eggplants, tomato and basil; and Burratina, his modern take on traditional Neapolitan appetiser, featuring beautifully-marinated "Scapece''-style zucchini served on a wafer-thin, crispy tart, crowned with fresh burratina and herbs.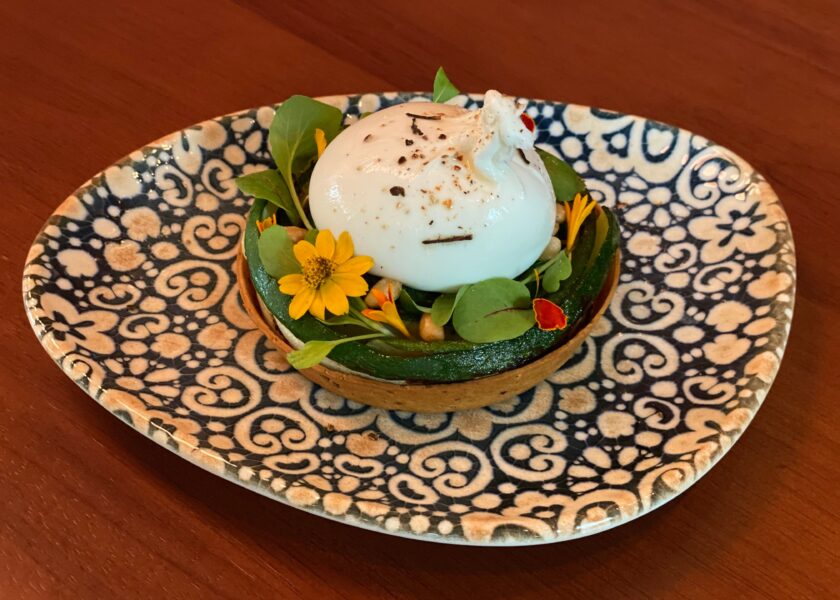 From the Sea comes smoked Hiika Squid with romanesco and palermo peppers. It is perfect with the accompanying light nduja foam. Then there is the refreshing and light Hokkaido Scallops crudo with caramelised white corn, Amalfi lemon and a caper sauce. It is a grigliata seafood classic.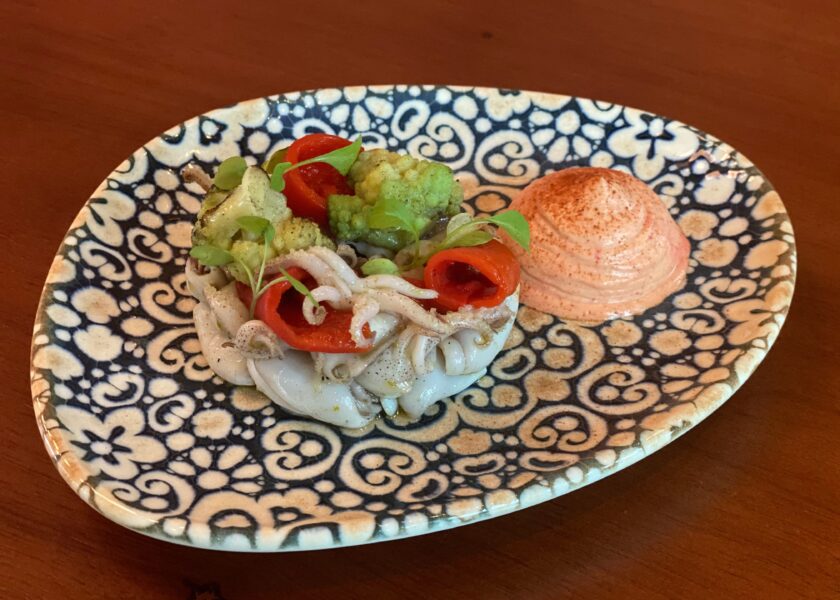 Pastas are served in appetiser portions, making it easier to try both the lovely creations. The simple but classic Spaghetti di Martino features Datterino tomatoes brined in Italian sea water, while the heartier, housemade Pappardelle flanks slow braised pork jowl and guanciale cooked in a rich Chianti reduction.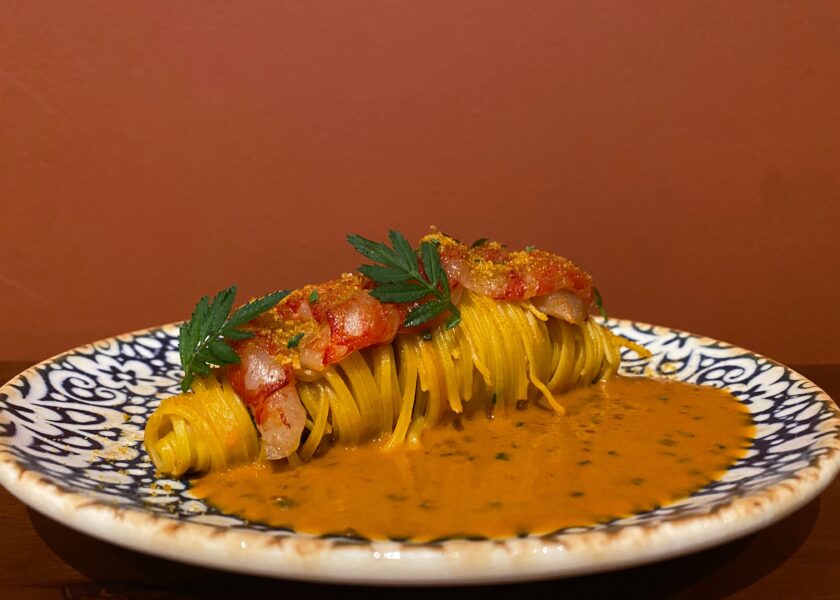 Highlights from the open fire grill include the 30-day Dry Aged Porterhouse "Fiorentina", Spiced New Zealand Lamb Rack, 5 Pepper Crusted Canadian Pork Chop and a whole Spanish Turbot.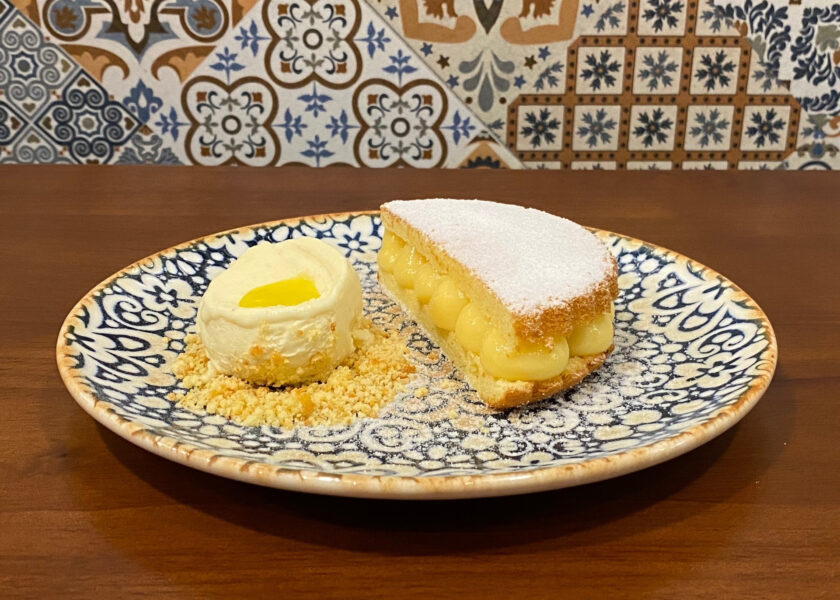 Finally for desserts, we could not really pick a favourite between Capri In A Cake, an apt title for this gorgeous dessert where a classic limoncello caprese is served with Amalfi lemon cream and extra virgin olive oil ice cream, or The Italian Souffle, served with a full-bodied Negroni ice cream.
37 Craig Road Singapore 089675
SHARE