New eats at Raffles Hotel Singapore: Butcher's Block and Osteria BBR by Alain Ducasse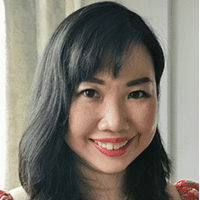 · 27 September 2021
·
Dining
Enjoy wood-fire cooking and authentic Italian cuisine at these newly reopened restaurants
We might be restricted to dining in pairs right now but it's not stopping us from enjoying good food whenever we can. 
At Raffles Hotel Singapore, there are two new reasons to visit this storied location. First are the sizzling new dishes at Butcher's Block, presented by its new chef de cuisine Jordan Keao. The new dinner and weekend brunch menus draw on his Hawaiian heritage and deep passion for wood-fire cooking, and feature meats, seafood and vegetables from around the world. The signature Tour de Force experience is highly recommended, a showcase of seasonal produce and distinct flavours where each dish has been given "a touch of fire" through smoking, slow-grilling, roasting and other techniques. 
The Japanese influence is evident here, with appetisers like Japanese Hamachi with smoked beef fat and crisp tempura shiso, and mains like ember-roasted New Zealand Salmon with yuzu sabayon. Steak lovers will enjoy prime cuts of A5 Kagoshima Striploin Wagyu, Australian Tenderloin Wagyu or the pièce de résistance Bone-in OP Rib Tomahawk, all expertly cooked over wood-fire.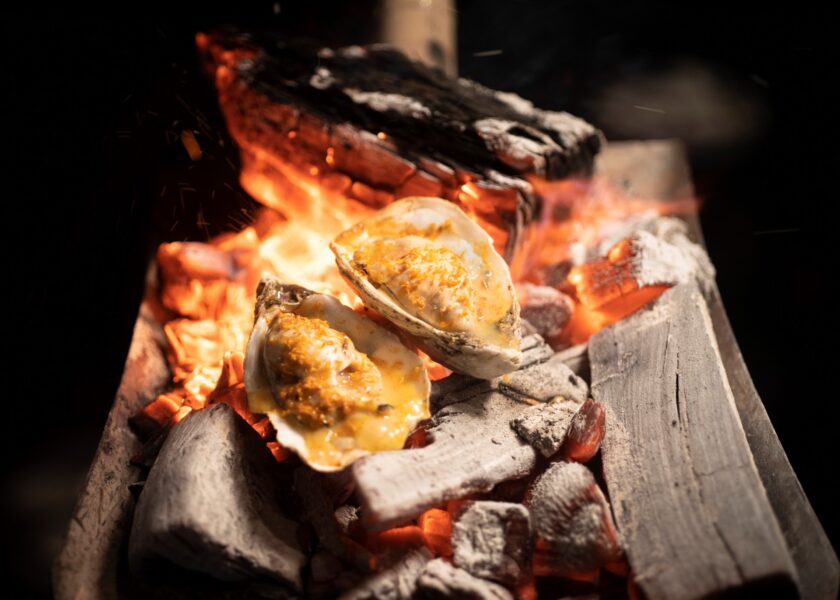 Second is the vibrant Osteria BBR by Alain Ducasse, a modern and energetic concept where authentic Italian cuisine is presented through the lenses of the acclaimed chef. Previously serving Mediterranean cuisine, the reopened Bar & Billiard Room (BBR) now embodies the vibrance and warmth of the Italian Riviera.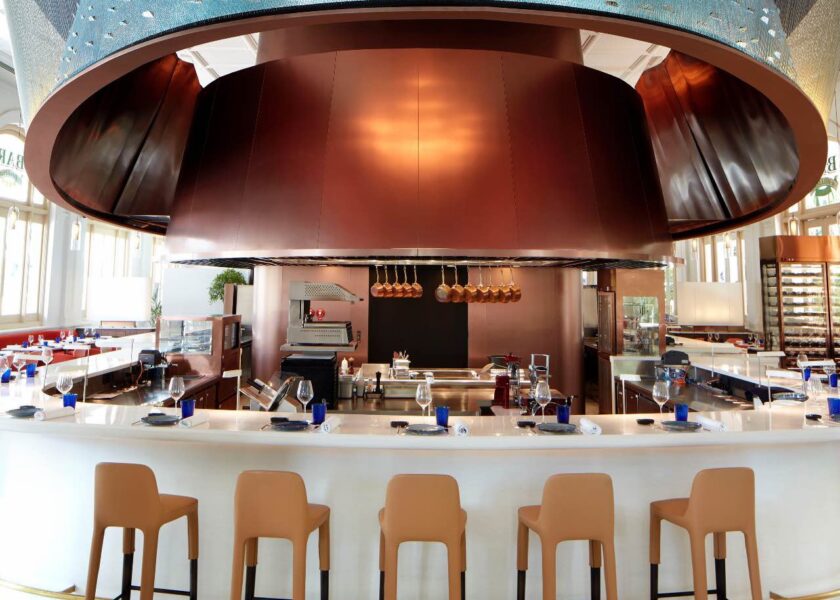 This means diners can enjoy a contemporary selection of delectable antipasti, freshly-cooked pastas, succulent seafood, grilled meats, wood-fired pizzas and more. Led by chef de cuisine Francesco Soletti, inspired signatures include Sea Urchin Risotto featuring sea urchin, tomato water and Provolone del Monaco cheese, Marinated Sea Bream where luscious slices of white fish are heightened with the perfume of Amalfi lemons, and – our favourite – the moreish pasta dish Eliche di Gragnano with Maine lobster, citrus and roasted eggplant.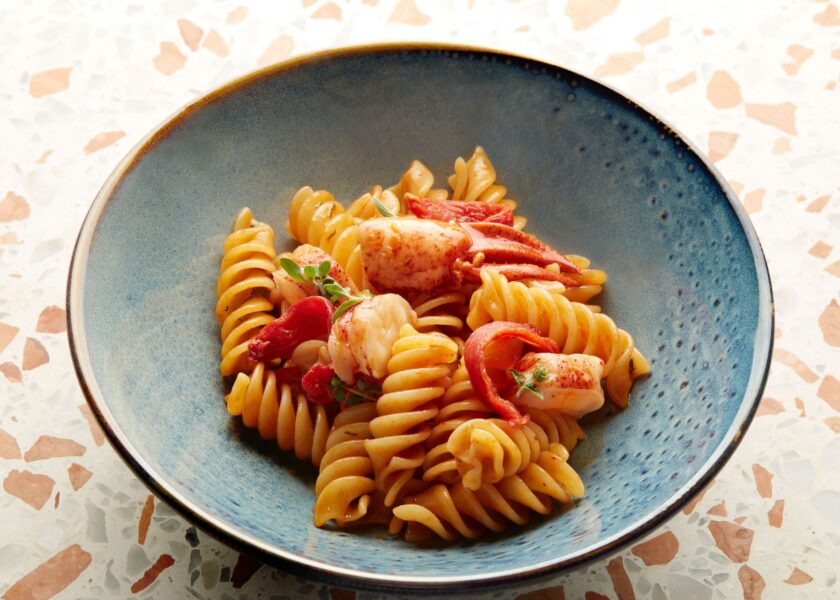 Don't forget to pop by the indoor bar or the balmy al fresco patio and order a selection of Italian cocktails and bar snacks (check for daily Happy Hour promotions starting from 3pm). Every cocktail features an Italian spirit and/or ingredient, with favourites like Tempesta Siciliana, House-aged Negroni, and Alba Rossa.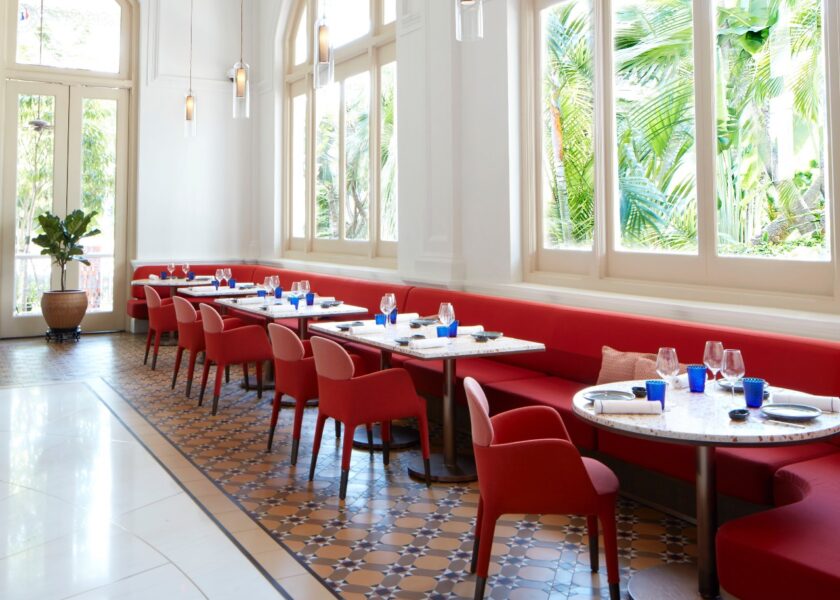 Osteria BBR does not claim to be a fine dining restaurant but certainly delivers an elevated experience worthy of one.
Raffles Hotel Singapore, 1 Beach Road. Get more details here.
SHARE