Hawker-style shellfish and Thai street food at Kin Hoi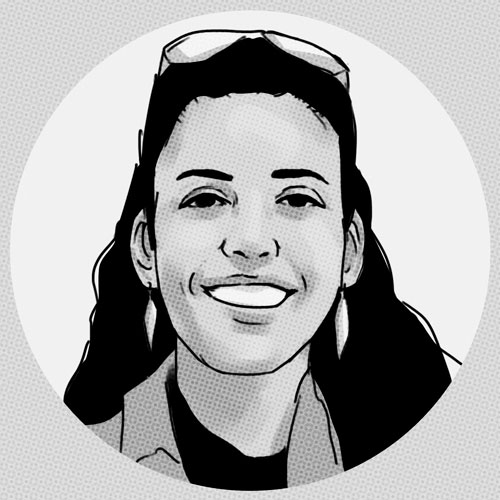 · 11 October 2021
·
Dining
Kin Hoi translates simply to 'eat shellfish' in Thai. Seafood lovers, this one is for you
What started out as an e-commerce business, has grown from just selling 10kg of shellfish per month to about three tonnes per month in a span of one year, with stalls at Holland Close and Toa Payoh.
Co-founders Daniel Teo and Atchara Nimnuan ditched stable six-figure salaries from the corporate world to set up Kin Hoi. Daniel is the business mind behind the brand while Alie is the fiery third-generation Thai from a family of chefs. Thomas is the "peacemaker" that binds the team together. The trio is on a mission to bring authentic Thai cuisine to the Lion City with Thai street seafood served in hawker style.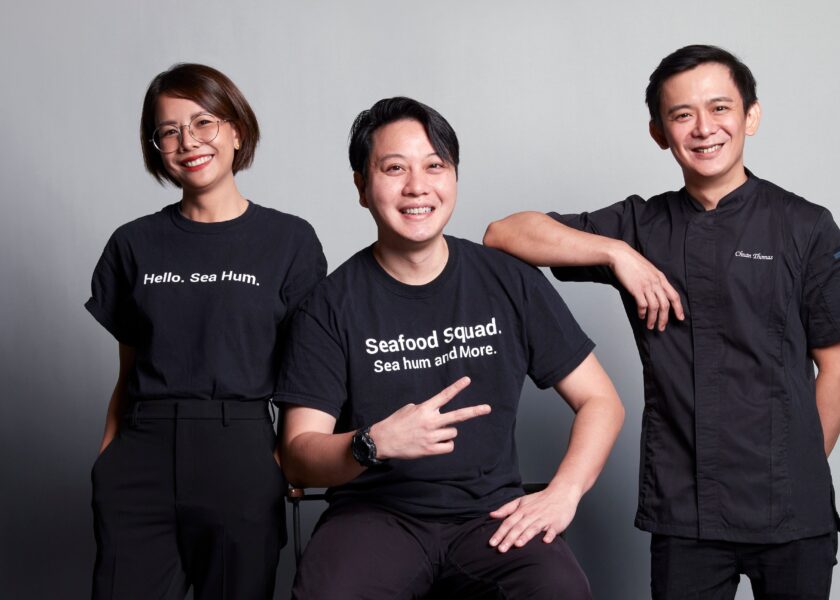 Kin Hoi offers fresh seafood dishes with Thai flavours through its extensive menu. Popular choices include The Signature Half Shelled Cockles, available in two flavours: Thai Spicy or Thai Teochew for a local twist; Thai Grilled Squid; Jumbo Grilled Prawn; as well as Atlantic Cod topped with superior Thai Teochew-style soya sauce.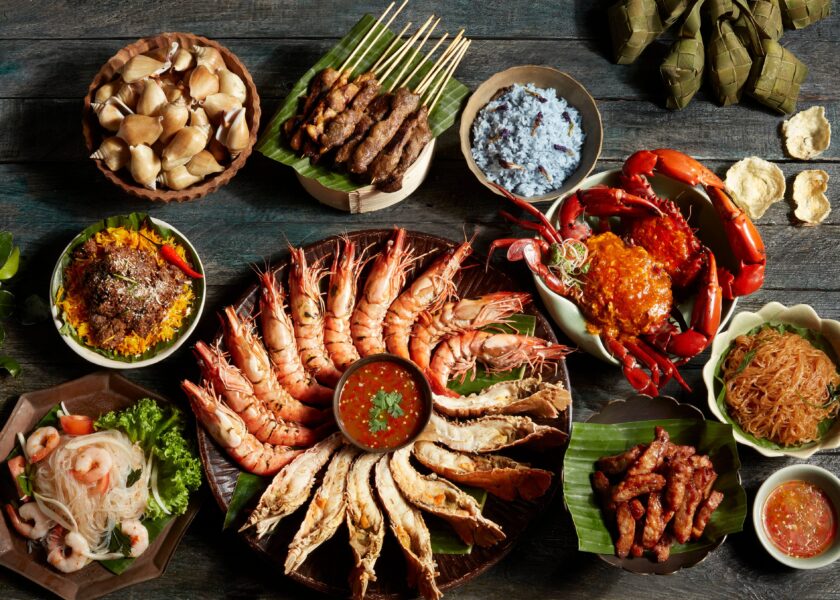 Apart from seafood, Kin Hoi also offers a variety of specialty meat dishes such as its Thai Honey Grilled Pork and Melting Beef. The latter is a beef cube dish served medium rare with a dash of Himalayan pink salt, best paired with Kin Hoi's Original Style Thai Vermicelli.
SHARE